If you are looking for some Best Badminton Courts near Bellandur, Well, you needn't go very far. You are in the right place as we have lined-up some of the uber-cool Badminton getaways you can have during your weekends. Get your shoes and Racquet ready right now!
Location: Green Glen Layout, Bellandur
Landmark: Bellandur Lake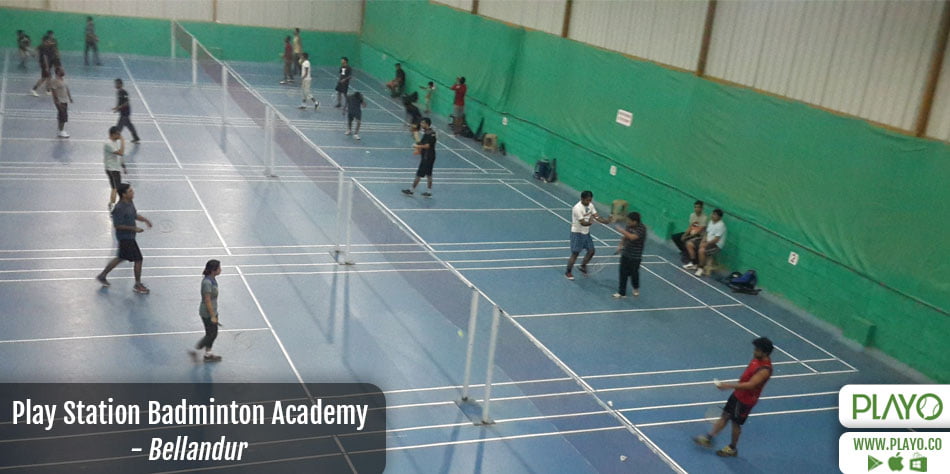 Started in April 2015, this venue offers great facilities for its customers. It houses 12 Badminton courts with Synthetic flooring and proper cushioning. The venue is open for play from 6 am in the morning to 12 am the next day. So if you are bored anytime, pick up your racquets and walk into Play Station Badminton Academy and enjoy the facilities.
Location: Bellandur
Landmark: Bellandur Lake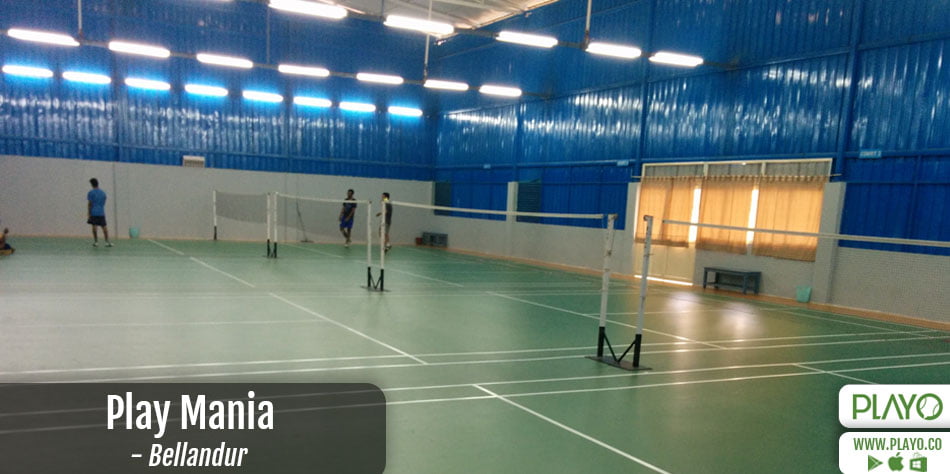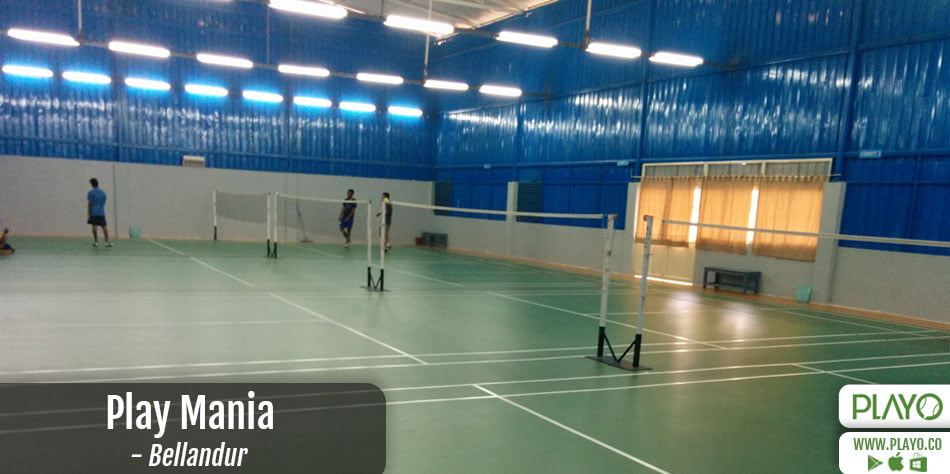 Play Mania is stationed at a beautiful spot where the views open into the Bellandur Lake located very close to it.  The arena has 4 Indoor Badminton courts of Synthetic Flooring. The venue also hosts other sports like Football and Table Tennis from 6 am to 12 am. You would never feel a shortage of facilities at this venue for sure.                                                                             
Location: Kadubeesanahalli
Landmark: JP Morgan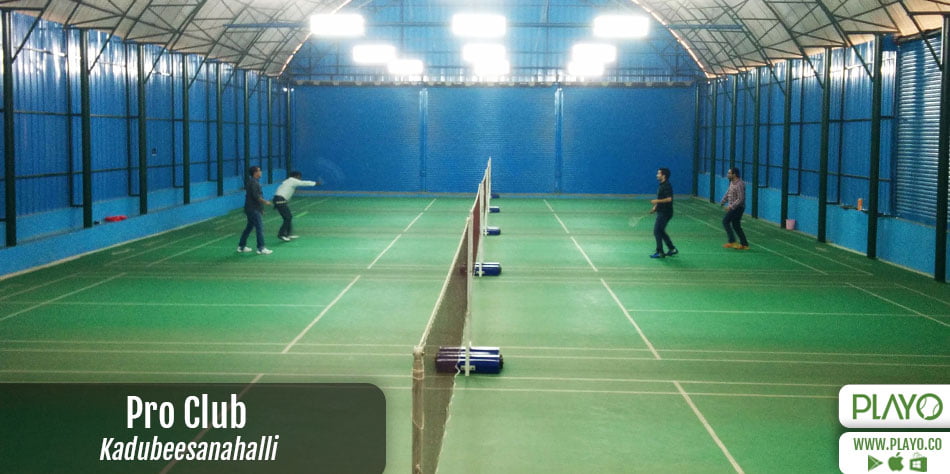 This spot is for all the software geeks and nerds residing closer to Kadubeesanahalli and Bellandur. Take a break from your daily routing of 9-6, coding and whatever that stresses you out and take a walk into Pro club. Go a bundle on the 5 Synthetic Badminton courts at the venue with your fellow Buddies anytime between 6 am and 11 pm.
Location: Marathahalli
Landmark: Croma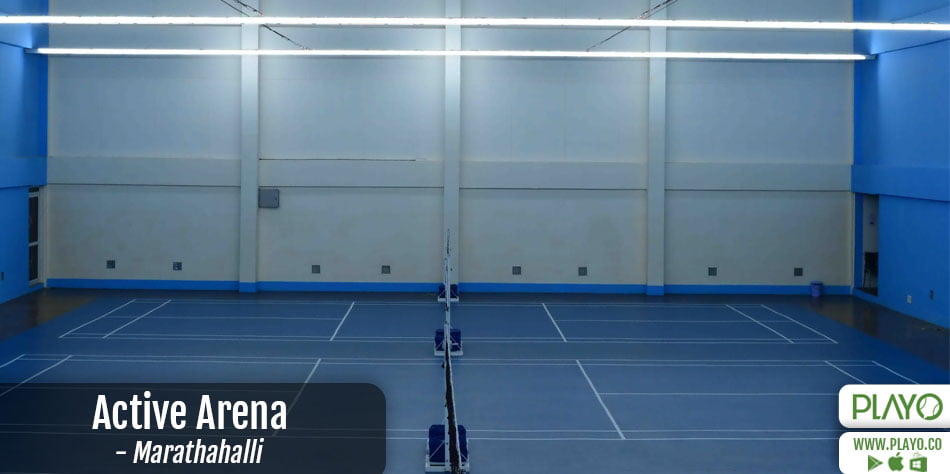 Exquisite lighting facilities and irresistible Badminton turfs that would make you come back for more, Active Arena is a Champ at hosting Badminton. They have 4 courts laid out with PU flooring and facilities like Gallery, Lockers and Shower.
Never miss a chance to try out the sport you love. No more excuses! Buckle up, go get your Badminton shoes and drive to any of these spots. Thump your Chest and say, " I DID IT"!
Check out these Badminton venues on our PLAYO app. You will also find various other spots you can pay a visit to. Invite your friends to try out the app and earn Karma points. Also check out the Best Badminton Courts in Bangalore on PLAYO app.