Are you a football enthusiast looking for best football shoes under 500? We have a few suggestions for you!
Nivia Premier Carbonite Range Football Studs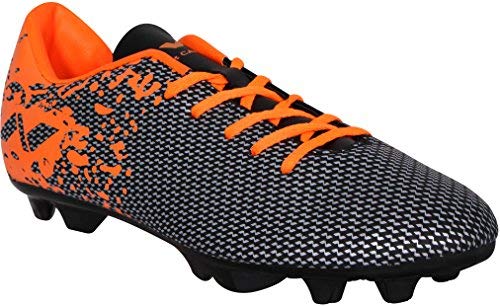 The ever so trustable NIVIA has a few cheap football shoes options, especially if you're looking for budget shoes, even under 500. This pair of shoes produced in India with synthetic PVC leather and other PVC elements. These shoes perform well in practice level and hard ground.
Nivia Encounter 4.0 Football Studs for Men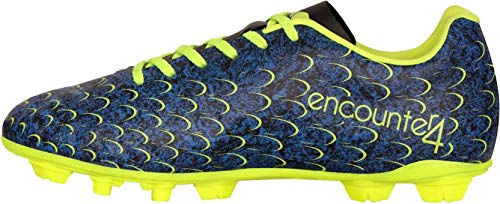 Weighing merely 450 grams, the encounter range from Nivia is also another affordable set of shoes from Nivia. Look into them if you're keen on finding a pair that will punch way above its fight.
Feroc Men's Football Shoes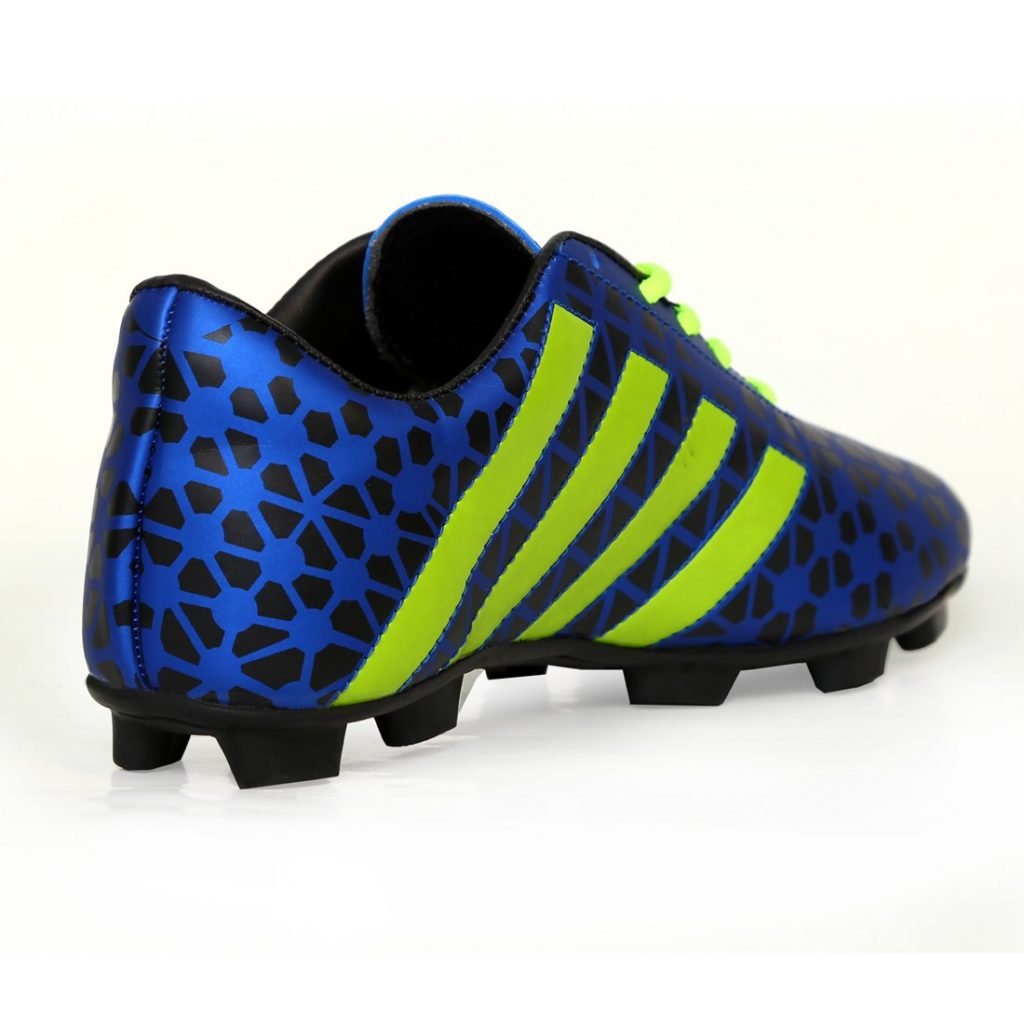 This pair of shoes from Ferroc weighs just 400 grams. It is widely regarded as rugged by most beginners and intermediates.
Vector X Wave Football Shoes (White-Red)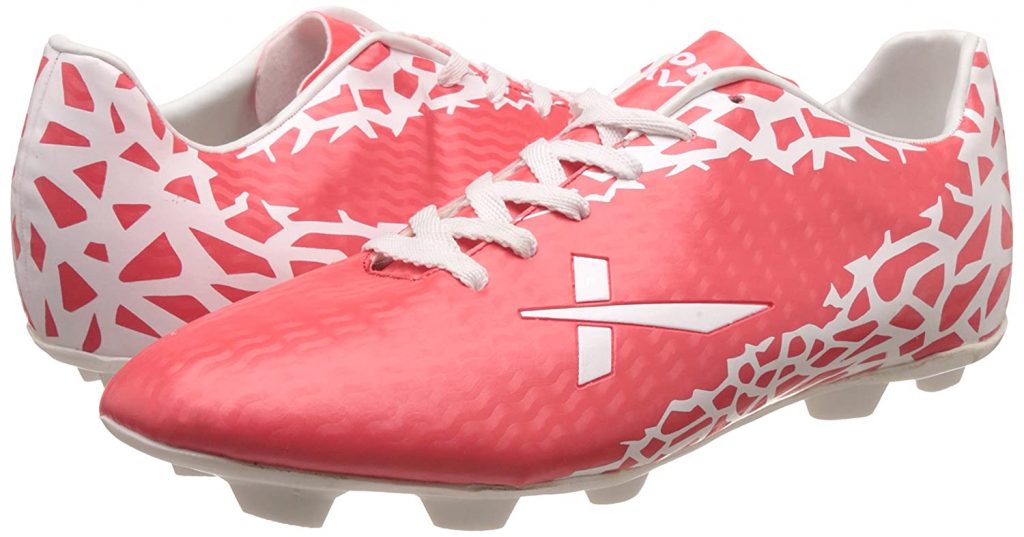 Vector X as a brand has been picking up pace in the Indian Sports Equipment market with their products that justify the price of the gear and then some. This is the cheapest option we have listed in this blog of best football shoes under 500!
Vector X Dynamic 001 Football Shoes, Men's (Black/Silver)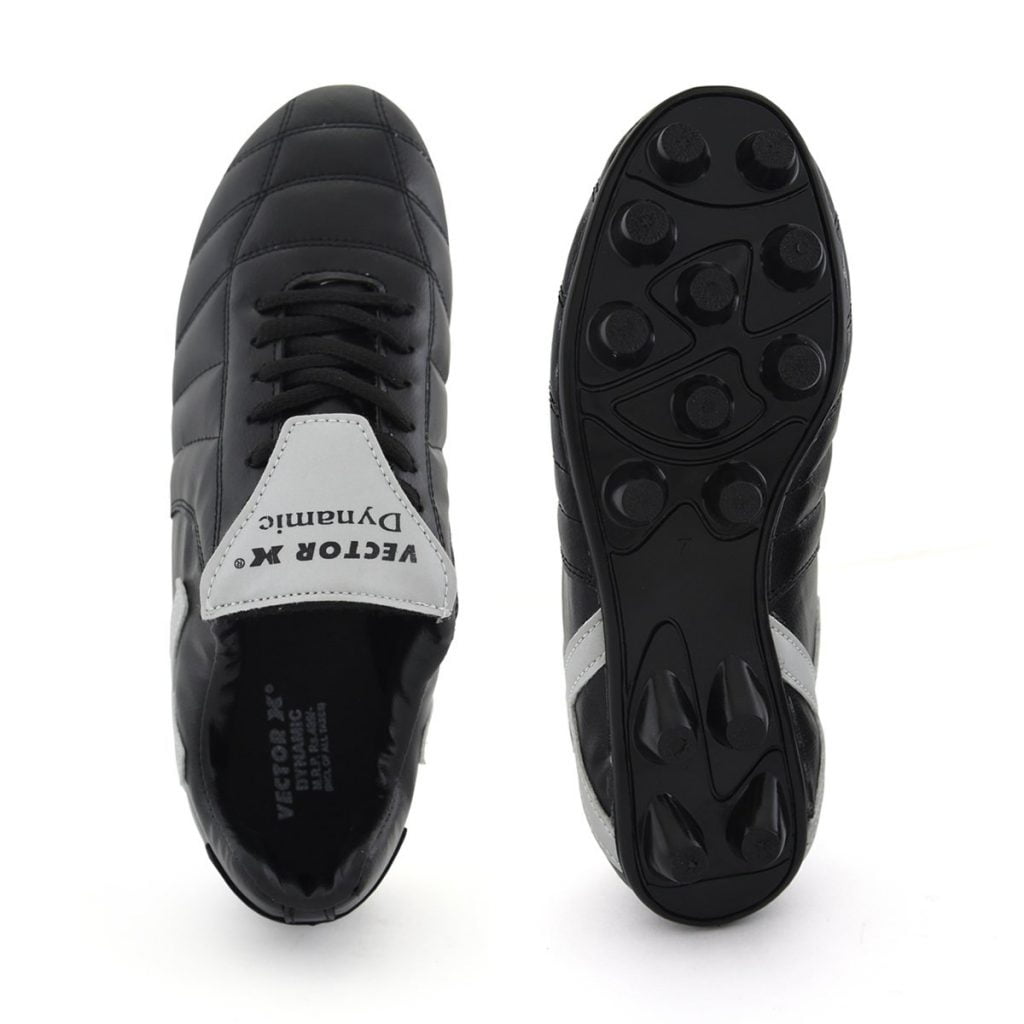 Designed for the quickest and most elusive players on the field. This pair of football shoes from Vector X features studs on the sole that provides high traction. The construction of the shoes is with faux leather and PVC material.
Vector X Chaser Indoor Football Shoes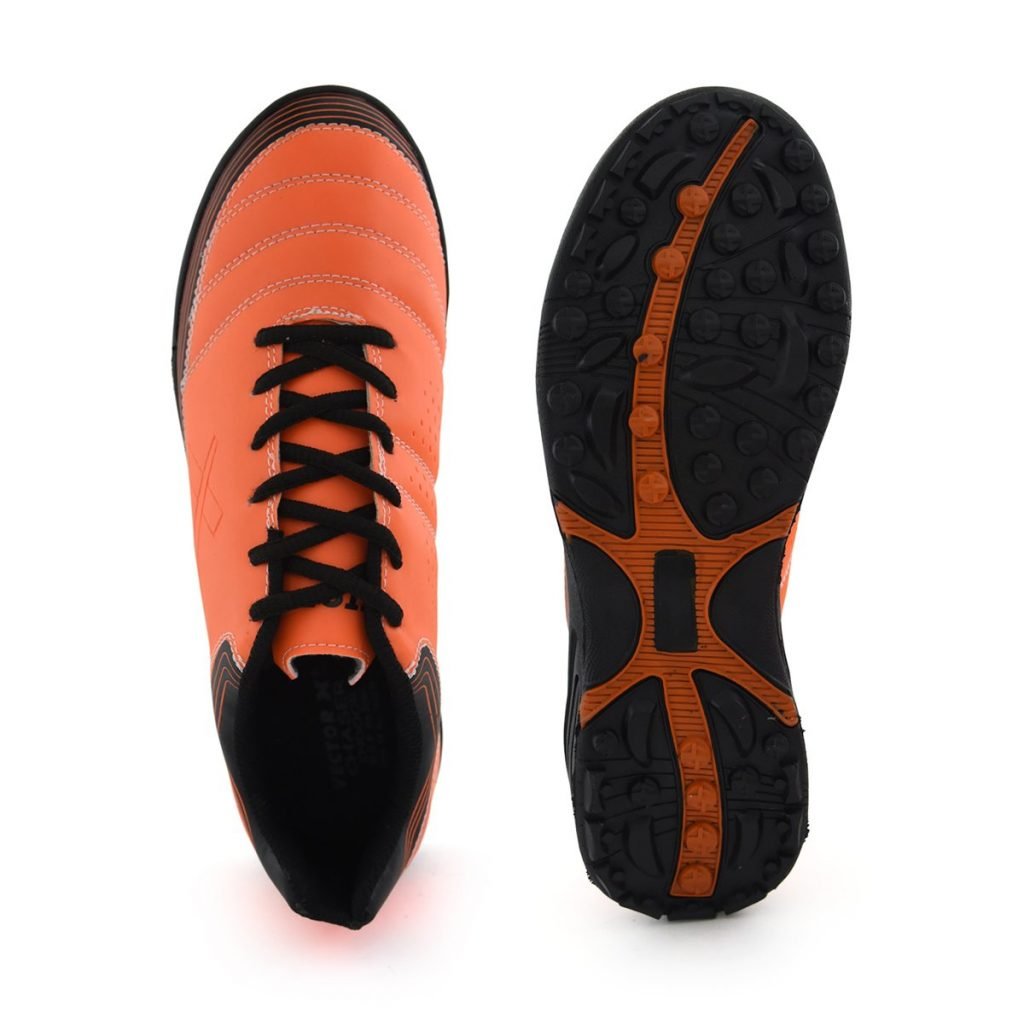 Yet another appearance from Vector X. We have listed this pair of shoes for all you indoor football enthusiasts out there! This pair guarantees to keep you comfortable during your next turf visit.
Enjoyed the list or do you feel we missed out on some? Let us know! If you aren't happy with these, do explore MORE BOOTS IN AMAZON UNDER 500!