Table Tennis is the most loved leisure sport in the corporate world as it acts as a huge stress buster for all the employees. Many people have taken a liking towards the sport and have started practising it vigorously. If you are one such person who is head over heels in love with the sport and you want to purchase a racket, here's some help that we would like to offer you on the best rackets available online.
1) GKI Offensive XX New Computerised Printed Cover Table Tennis Racquet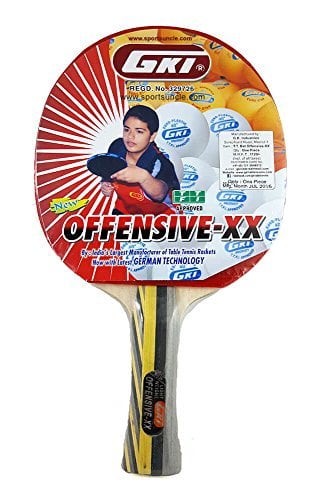 This is one of the bestselling Table Tennis rackets on Amazon. Priced at Rs 925, the GKI Offensive XX racket comes with a bat cover. This is a good racket for the intermediate level players. It provides good spin and is great for smashes as well. You can buy it here.
2) 
GKI Euro V Table Tennis Racquet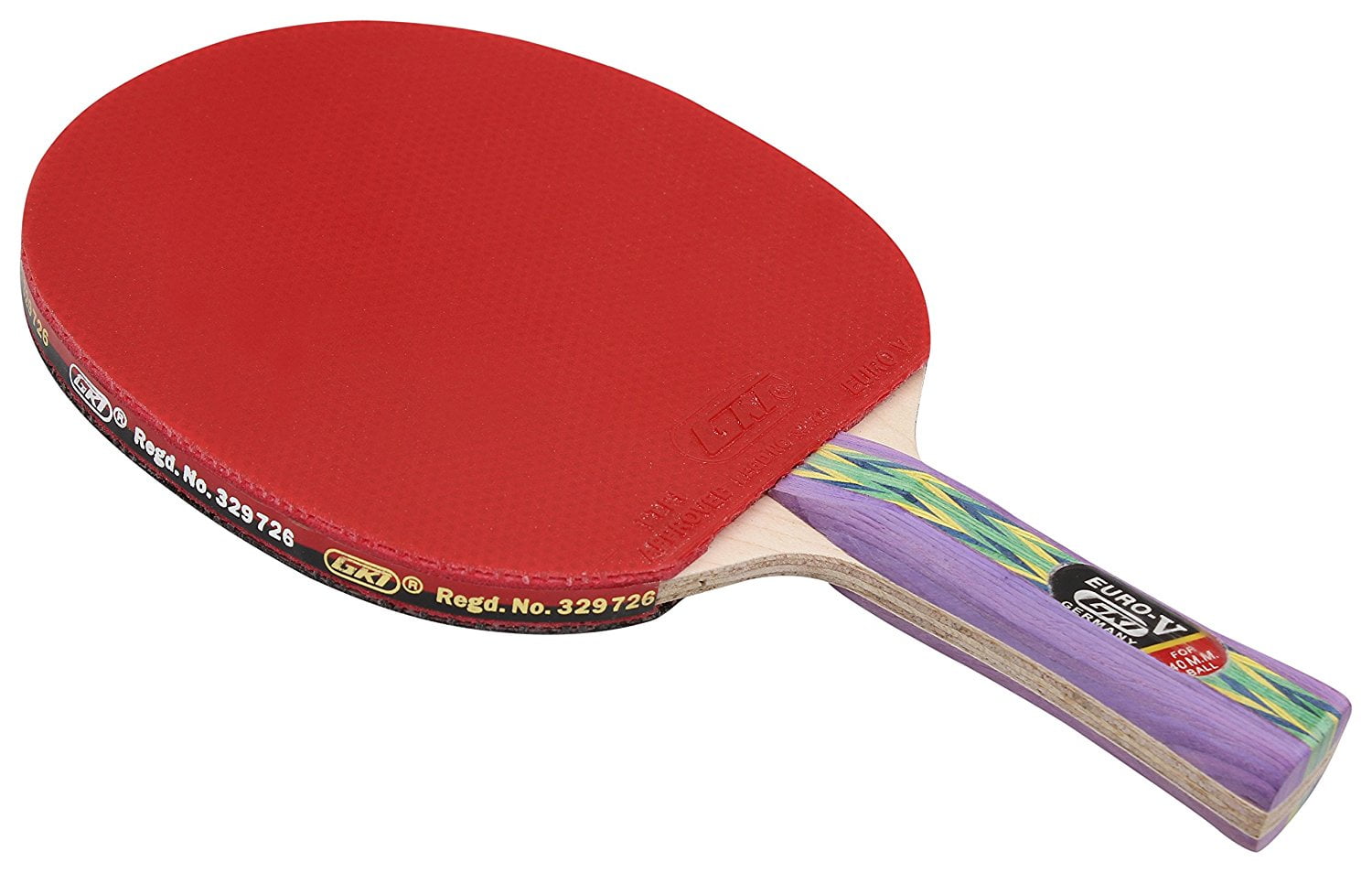 If you are a beginner and looking to take this sport seriously, then you can go ahead and buy this one. This racket costs INR 1678 and is of great quality. You can buy this racket here.
3) 
Stag 4 Star Table Tennis Racquet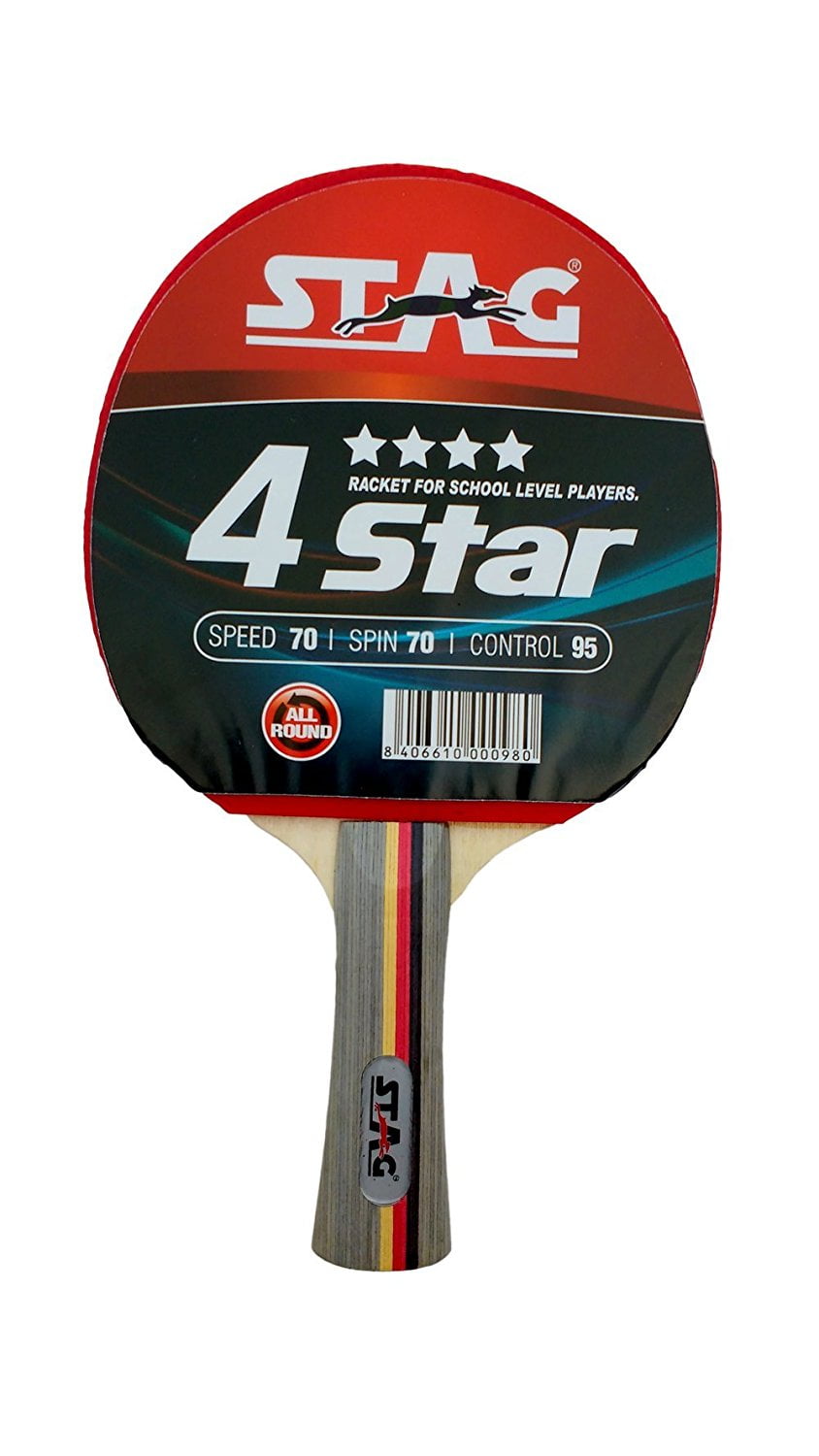 This is an ITTF-approved Tennis racket which is also cheaper on the cards. So you don't have to think much before buying this racket. It costs around 385 bucks and it quite handy. This is an excellent racket for the beginners It is the no.1 best-selling racket on Amazon.
4) 
GKI Kung Fu Table Tennis Racquet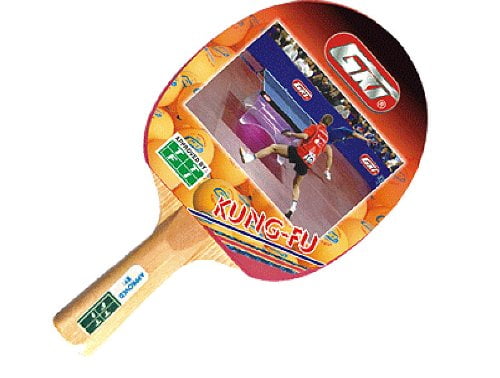 This is a really great racket for the intermediate players but the beginners who are aspiring to learn the sport seriously can also opt for the racket. This racket provides good spin and it is light to handle. This will suit the players who have a more offensive style of play. It costs around INR 715 and you can buy it here.
5) 
Stag Super TT Racket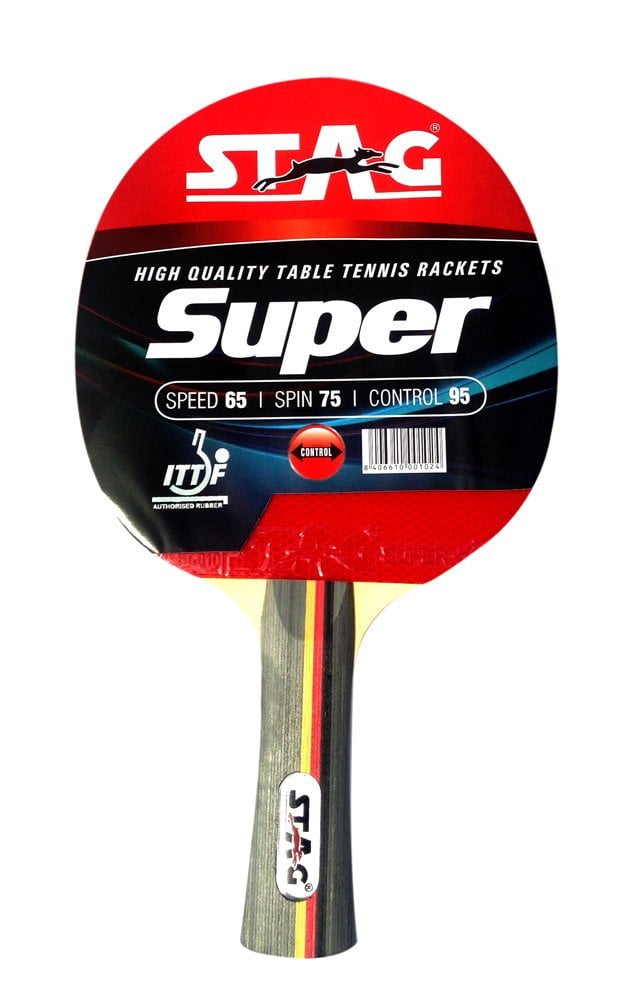 Stag Super TT racket is a good one for the beginners. This bat is quite easy to handle as it is light and gives you both control and attacking power. It costs around INR 428 bucks and you can buy it here.