Have you ever wondered how your favourite footballers are juggling the ball effortlessly? Have you been trying to do so but all in vain? We are here to help with a few football juggling drills!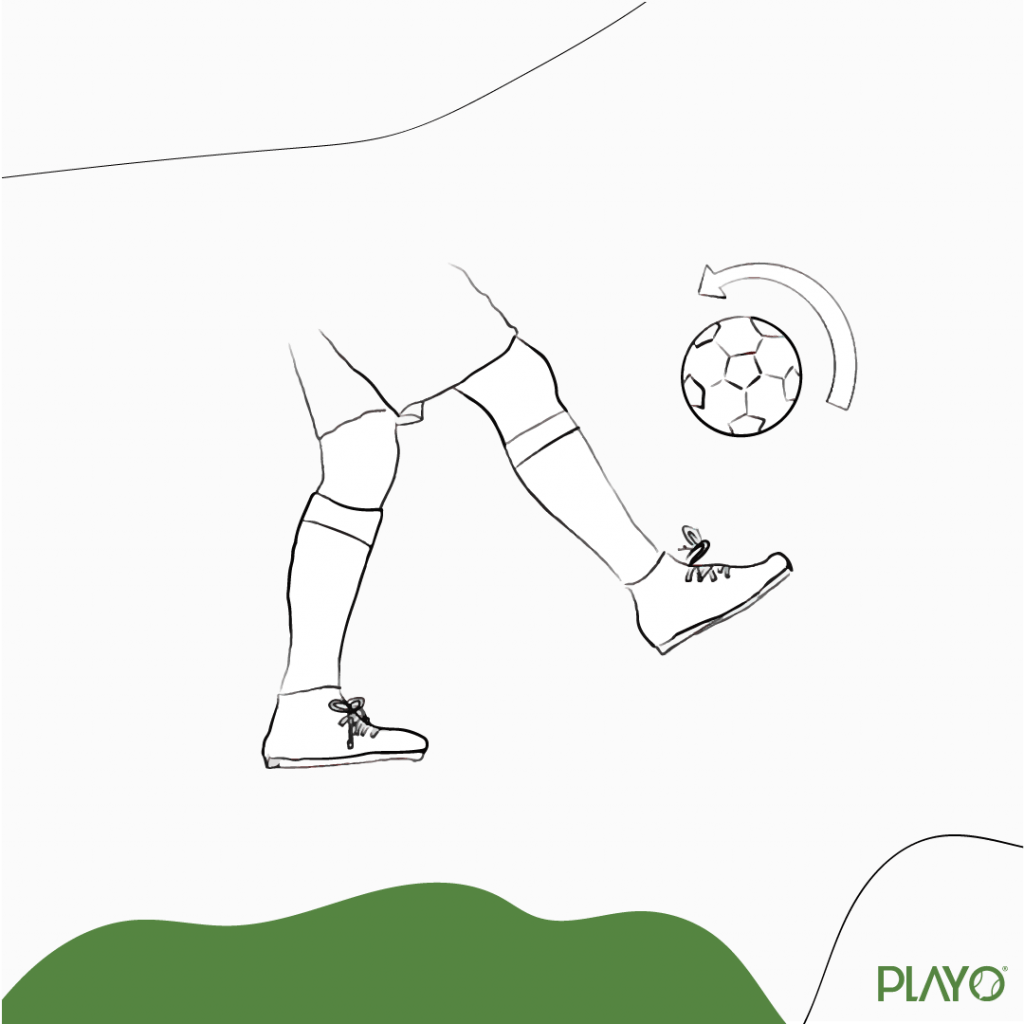 Football Drills | Keys to proper juggling: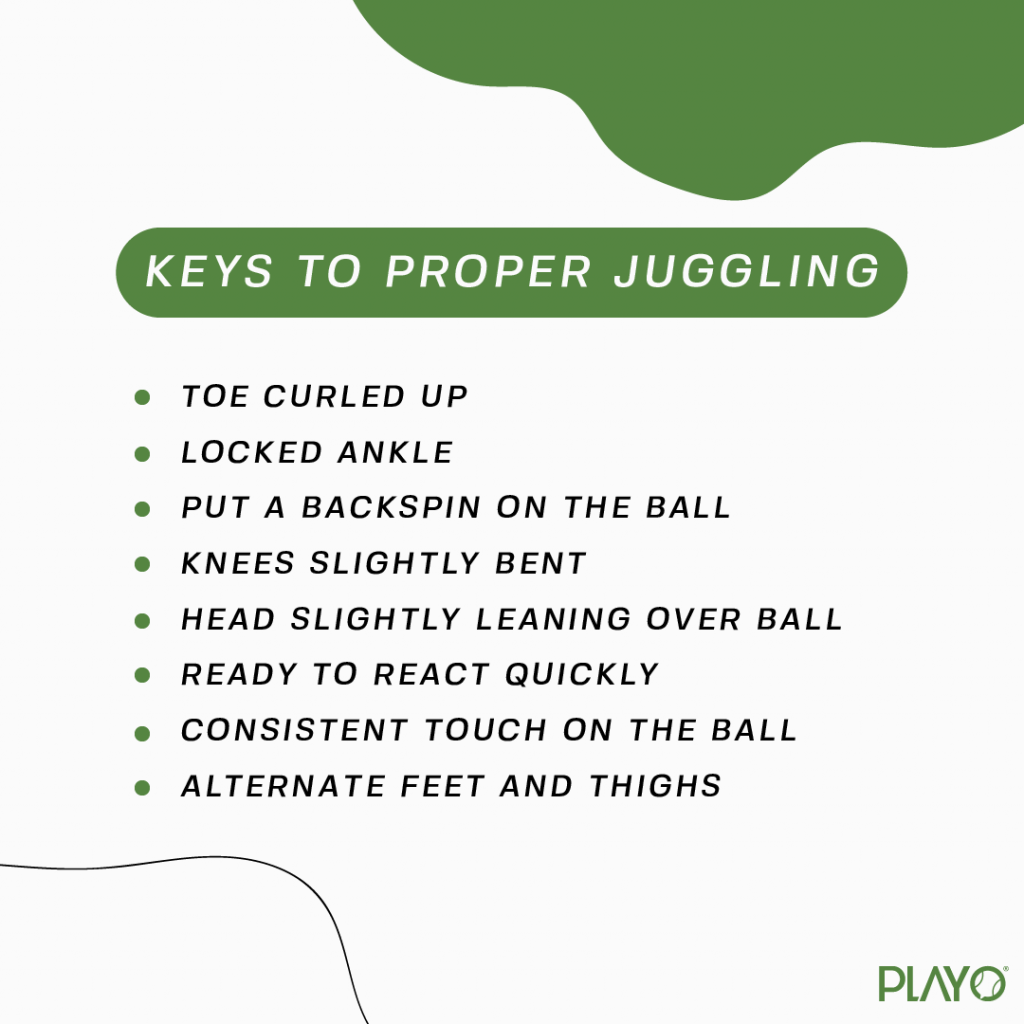 Juggling progression: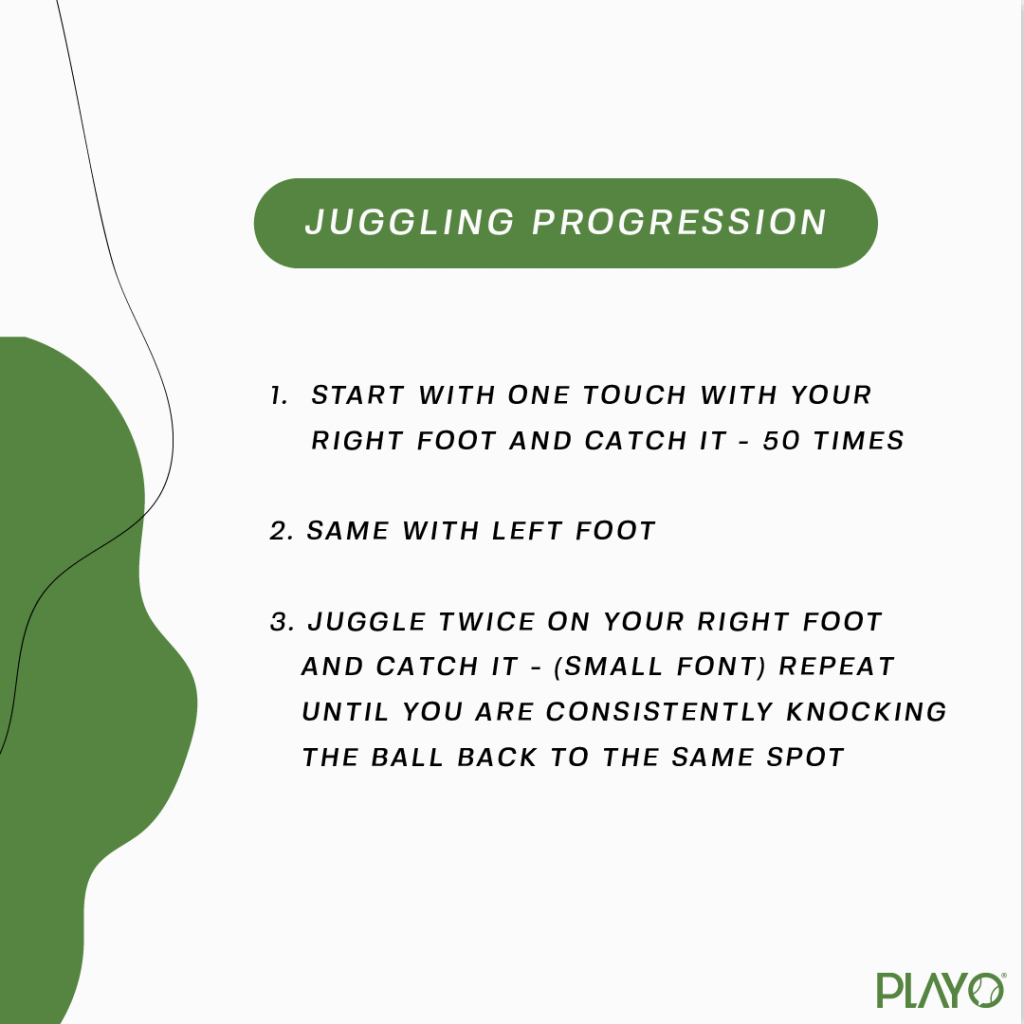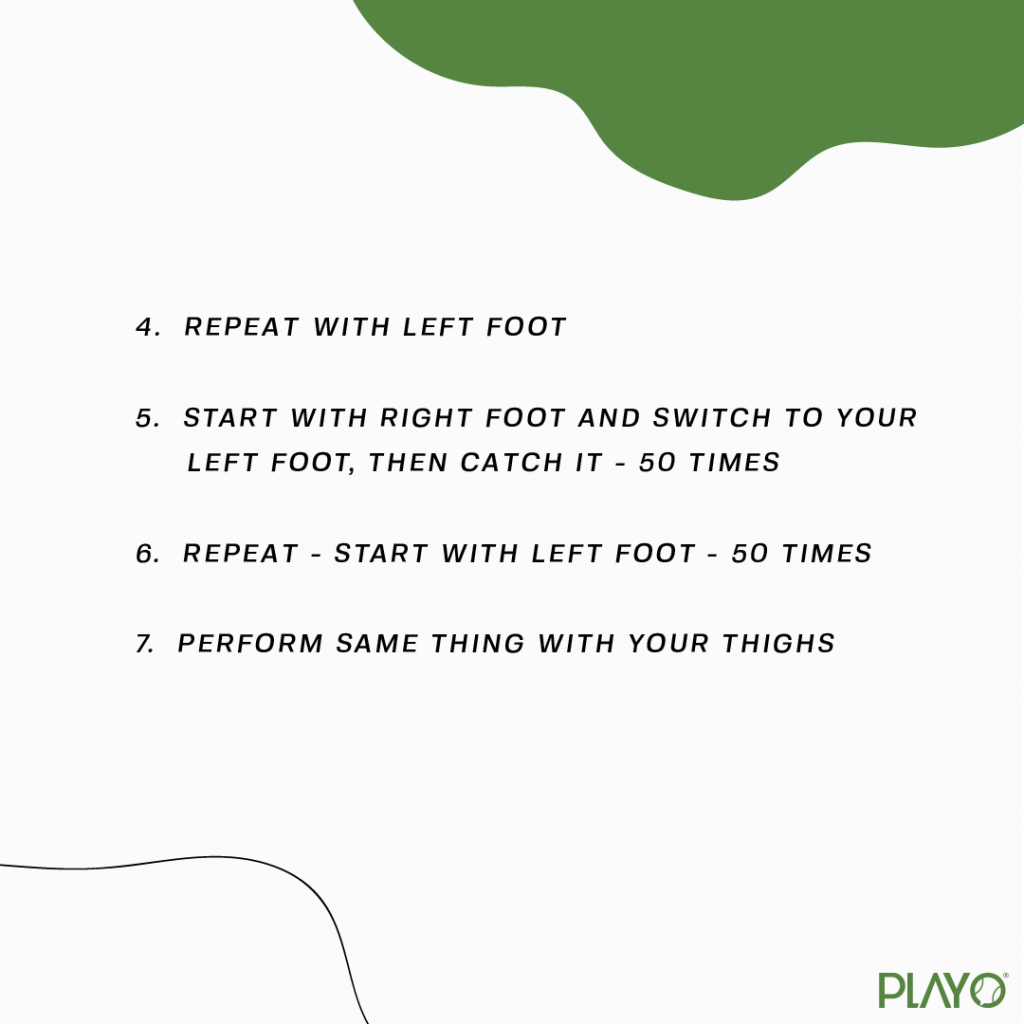 Do not forget to tag on Instagram us while trying these drills at home!