Football in Chennai is picking up and garnering a lot of attention in the past few days. All thanks to the success of ISL in the country, where Chennaiyin FC went on to win the title in the 2nd edition. The localities are taking it to the sport in vast numbers as compared to the past and this shows how Football has created an huge impact. For all those interested in playing the sport and worried about no space to show your skills, you do not have to worry as there are a number of Futsal venues coming up in the city.
Wanna know about the closest venue in your locality. Then check out this list of the Futsal/Football venues available in Chennai.
Timings:Â 5 AM – 12 AM
Location:Â Purasawalkam
Landmark: Sangam Multiplex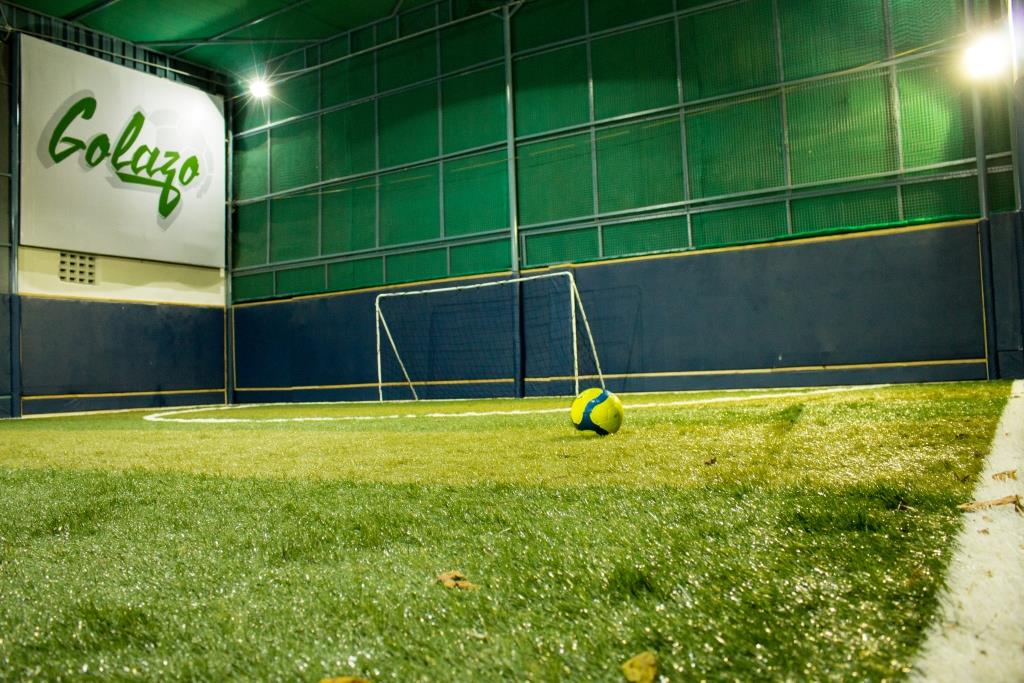 Golazo is a 5 a-side Football venue that is located in central chennai, very close to Kumaran Hospital and Sangam Cinemas. It has an amazing astro turf surface, that is supported with UV protected roofing and lights for night play at the venue.
Timings:Â 5.00 AM – 2.00 AM
Location: Egmore
Landmark: Government Museum, Egmore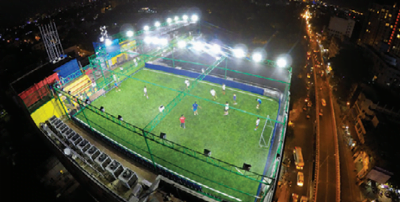 This venue located in the hustle of Egmore can be located easily as it is surrounded by landmarks like, Pantheon lane, Government museum, Don Bosco Egmore and Fountain Plaza. The venue has facilities for both Cricket and Football. There is a 5 a-side Football/ Futsal turf with proper lighting to assist in night play. This roof top venue also has a mini spectator gallery.
Timings:Â 6.00 AM – 12.00 AM
Location:Â Kilpauk
Landmark: St. George's Anglo Indian Higher Secondary School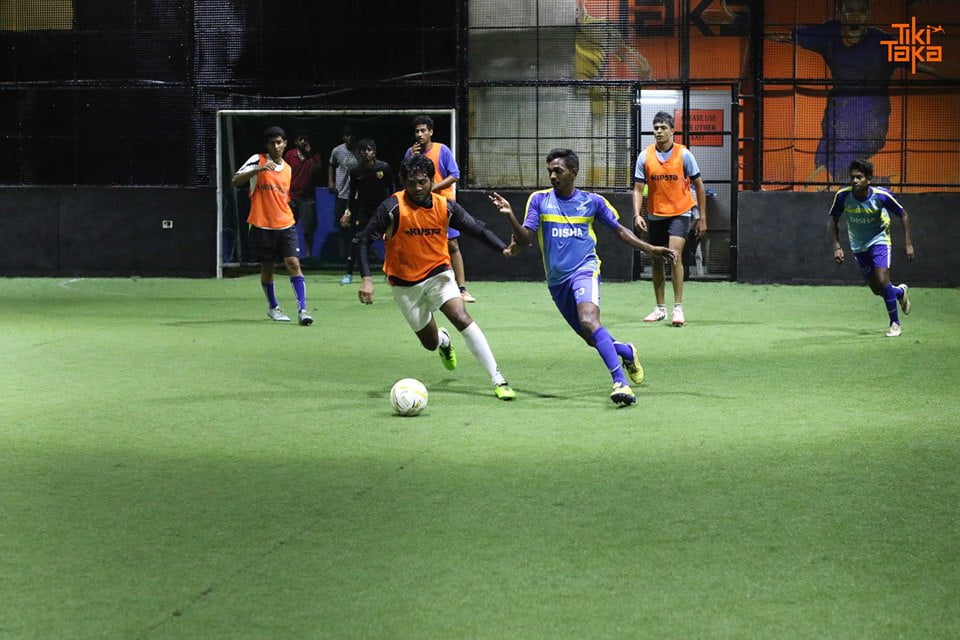 Tiki Taka is a roof destination soccer home for all the 5 a-side football/futsal lovers of the Chennai city. The venue has some epic lighting and crazy AC locker rooms that you are gonna fall in love with when you walk in.
Timings:Â 5 AM- 2 AM
Location: Guindy
Landmark: Phoenix Marketcity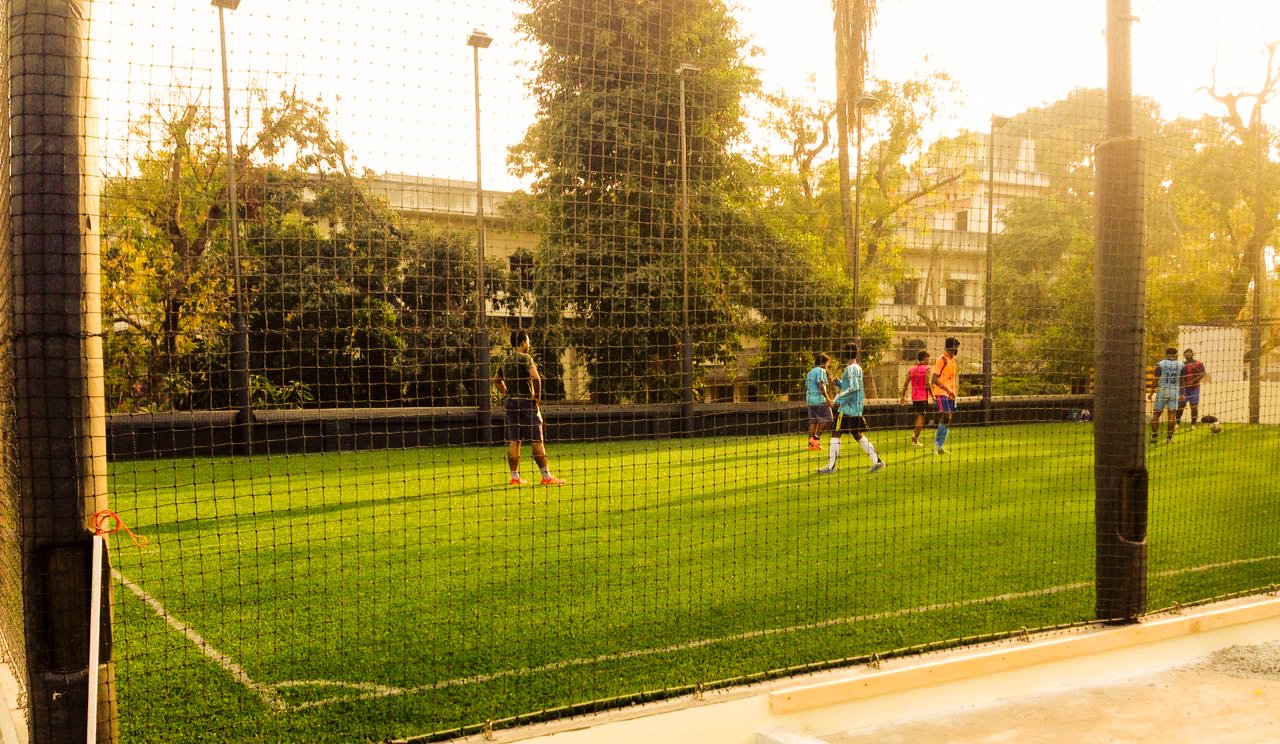 This venue is located on the way to Phoenix Marketcity. The venue is suitable for playing 5 a-side or 6 a-side football and football shoes are compulsory.
Timings:Â 12 AM-12 AM
Location: Navalur
Landmark: AGS Cinemas Navalur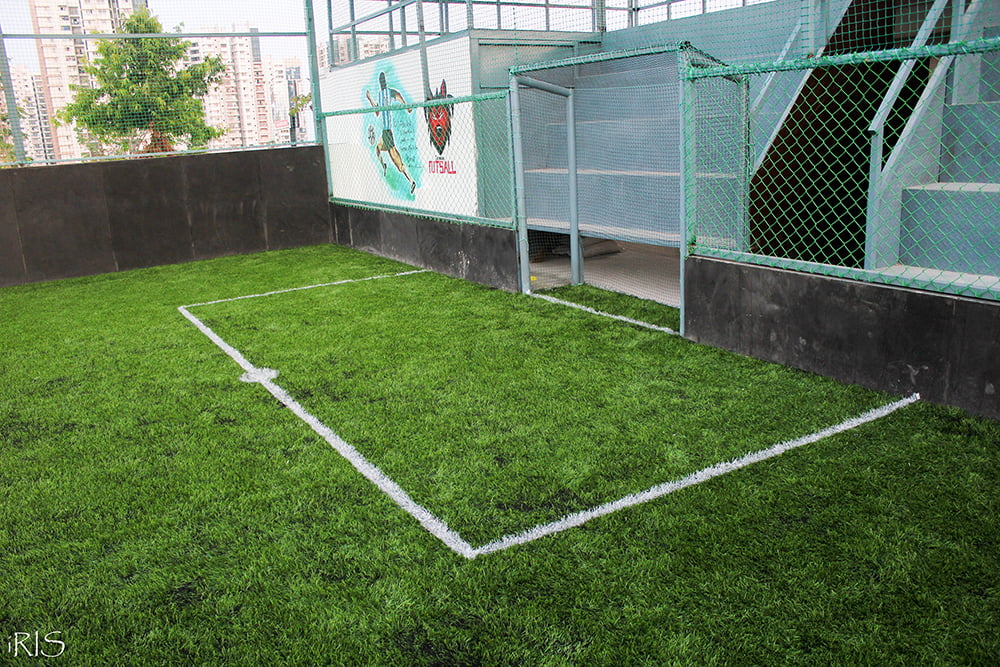 Chennai Futsall is located in the Old Mahabalipuram road (OMR), just next to AGS Navalur. The recently opened venue has a great astro turf that is suitable for 5 a-side Football. Football shoes are compulsory, so even if you don't have it, you can take it on rent at the venue.
Timings:Â 8.00 AM – 10.00 PM
Location: Padur
Landmark: Hindustan Institute of Technology and Science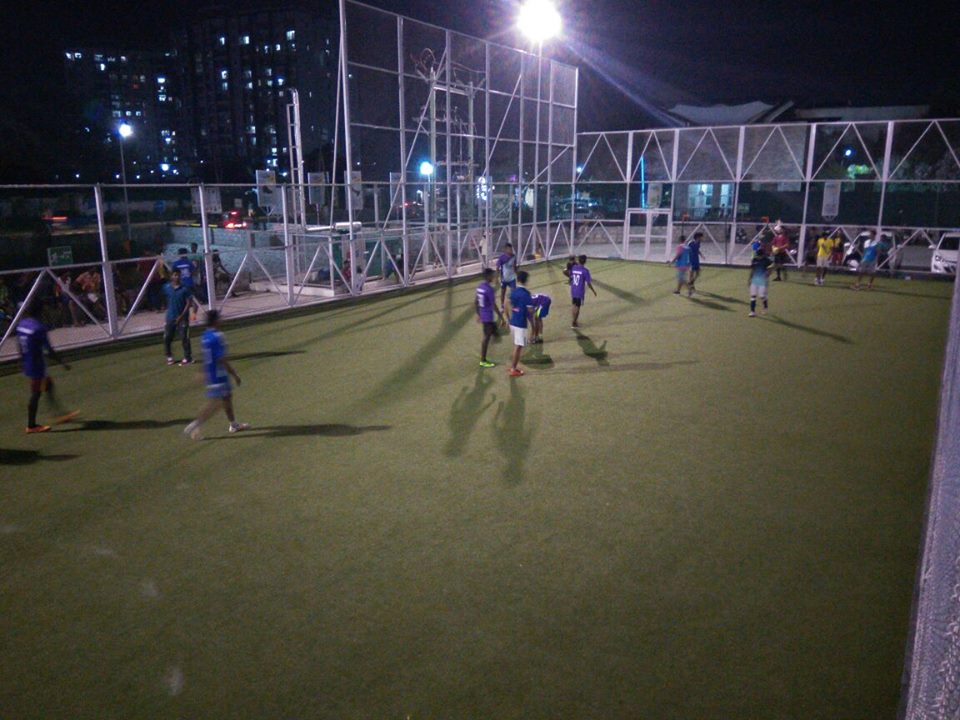 The biggest sports retailer in the country, Decathlon has another store in Chennai at Padur and it also offers football experience to its customers. You can enjoy a game of 5 a-side football or 6 a-side football at this Decathlon outlet.
7) Kick off – Kanathur
Timings: 2 pm – 11 pm
Location: Kanathur
Landmark: Indian Maritime University
This venue is suitable for 5 a-side football/ futsal outings. The turf is a good quality astro turf and you can always walk in to have a fun game.
8) Kick off – Chamiers
Timings: Open 24 hours
Location: Nandanam
Landmark: YMCA grounds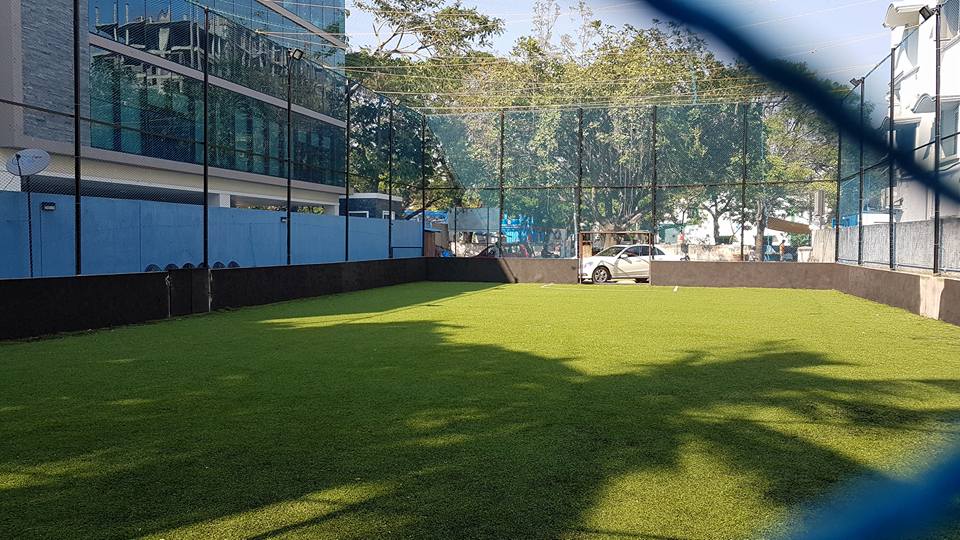 Located just on the main road and you can take a peek into this spot while just taking a strong. This venue has a superb astro turf and lighting which facilitates good night play. Much suited for 5 a-side games.
9) MMC Football grounds
Location: Park TownÂ
Landmark: Chennai Fort Railway Station
This Football ground is located in Park town, very close to Chennai Football Association and barely few meters away from Chennai Central.
If you are looking for more sports venues to play or for slot bookings of the venues mentioned, please download the PLAYO app on your phone. If you don't have people to play with, you can host matches on the app and find your play pals and connect with them as well.
Also check out:Â List Of Badminton Courts In Chennai