If you're new to the game, the world of tennis attire can seem enormous. There are so many choices – brands, styles, price comparison, and so on. While it's all up to you personally to choose the most comfortable outfit for you, there are a few basic guidelines for choosing women's tennis outfit that will not only look good but also allow you to give your best on the court. Choosing to take up tennis as your sport is both exciting and enormous. It's suggestible that the outfit is machine washed and dried to ensure longevity. Here is a recommendation list which will help you set up for your first game at the court.
Tops
For women, tank tops are adequate in most courts. It can be a sleeveless tank top or a short sleeve top on the basis of your comfort level. All you got to ensure is that you're able to move freely in that top. Any kind that hinders your motion and spontaneity in the game is to be avoided. And also ensure you choose a Polyester/Spandex fabric that has moisture wicking technology and UPF sun protection so you are cool, comfortable in the scorching heat while you're playing outdoors. Ideally, women should wear tank tops that have built-in shelf-bras for more comfortable play.
Skorts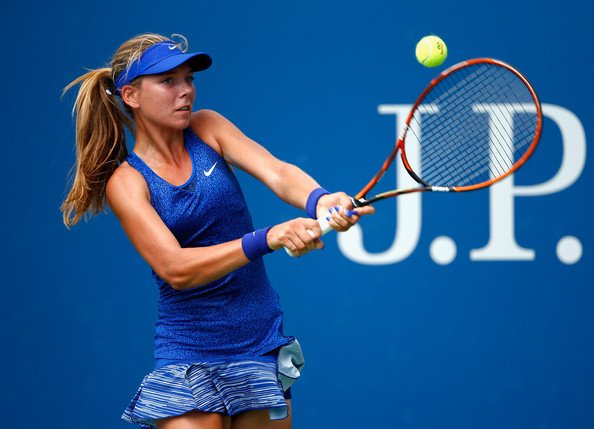 The majority of women tennis players choose to wear skorts while playing; built-in shorties allow you maintain a full range of motion while still enjoying a womanly figure. Tennis skorts come in two main styles but in various colors. They are available as skirts with built-in panties and skirts with built-in shorts. Shorties that have ball pockets to do away with the need to store balls beneath are recommended. The skirt texture has no vital role in the skorts; it's the short beneath that is useful. It ensures there is no chance of any unintentional display of the undergarments while playing.
Dresses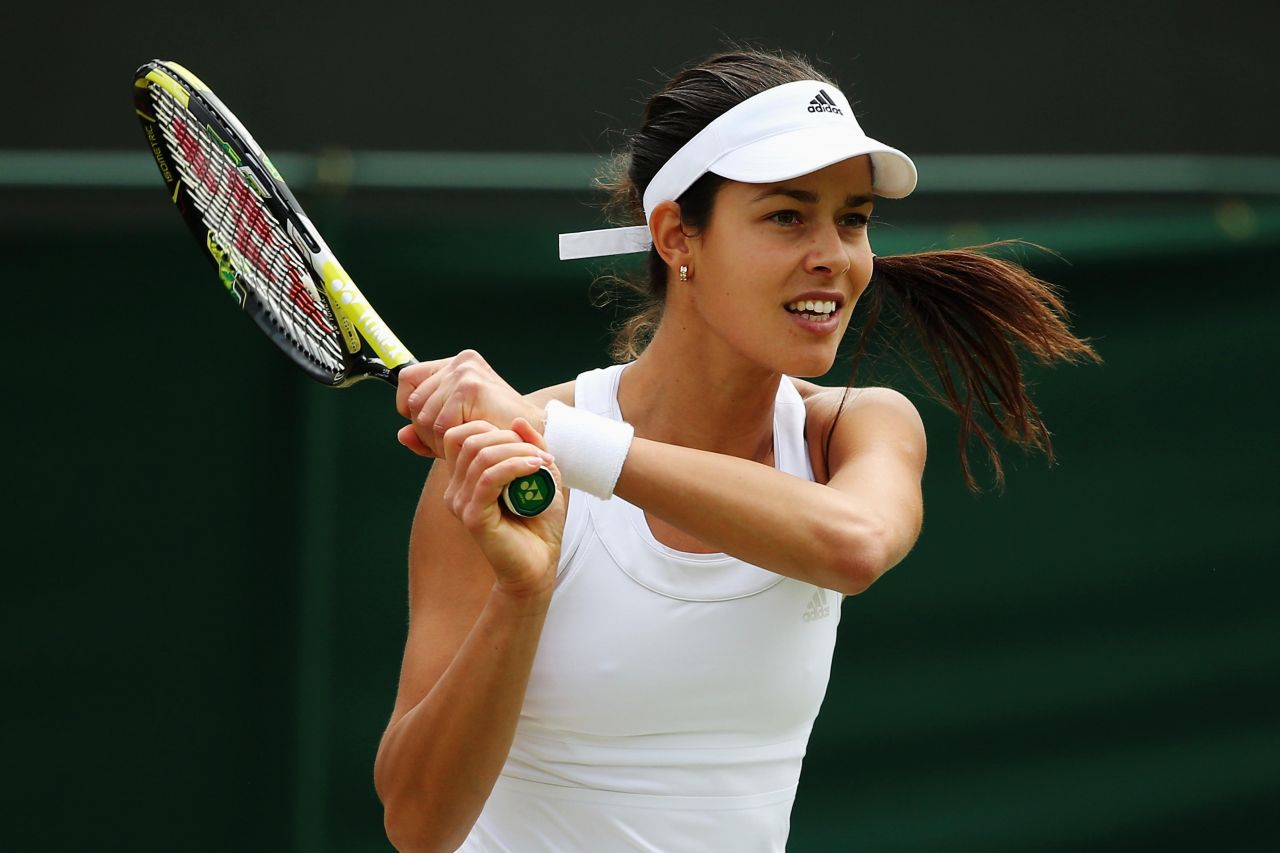 Tennis dresses make getting ready for your next practice quick and simple. A pair of shorties with ball pockets, like the Antonia, ensures that you're covered and comfortable. Female players who wear dresses need to wear a ball clip on the waistband. Sports bras are crucial, so you need to find bras that provide support, but are also made of comfortable and breathable materials.
Jackets
For the chilling months, a tennis jacket or set of warm-ups will be crucial to keeping your muscles warm – which is important to prevent injury and to ensure that you don't catch a cold. Jackets with a brushed lining provide longevity and keep you warm. The jackets should be made of Climalite fabric, and 100% Polyester French terry while the practice shirt should be 88% recycled polyester and 12% elastane.
Tennis Shoes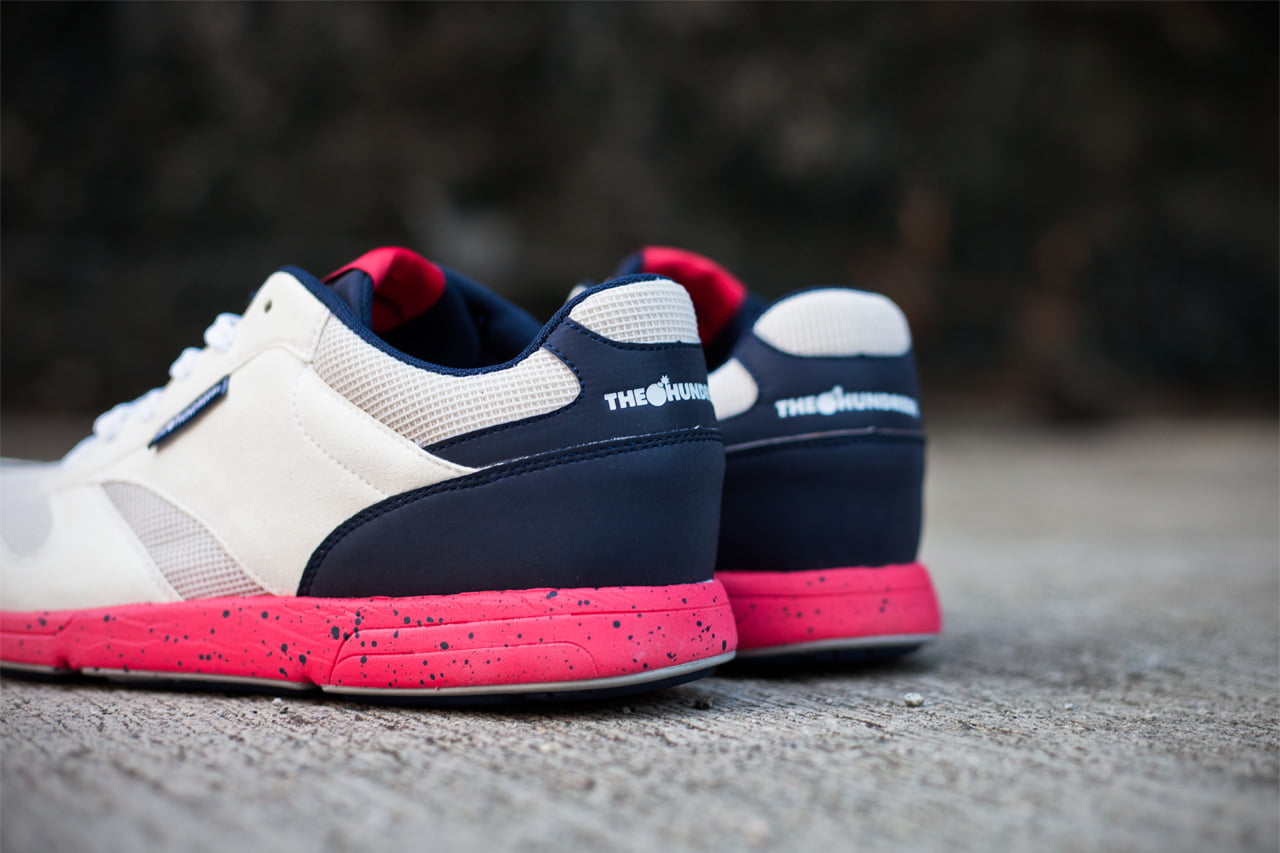 The most essential choice you'll make when you start to play tennis, besides your racquet, is what shoes to wear. Ensure to get a pair of shoes specifically made for playing tennis, rather than running shoes which are most commonly promoted in the market. Your shoes should also fit perfectly to eradicate rubbing and blisters when you are changing directions or moving explosively on the court.  There are three types of foot: supinated (high arch), pronated (low arch) and neutral (neutral arch). The type of foot adjourns is based on the size of the visible area on the foot print (simple "wet test" will do the job). Supinated foot leaves a large open area on the foot print. The pronated foot leaves a complete impression of your foot. The neutral foot leaves moderate visible space in the arch area.
Socks
Players who specifically want to protect their feet use cushioned socks which are extra-cushioned in the forefoot and heel area. Avoid socks made of cotton fabric because, cotton doesn't keep your feet dry causing soreness and blisters. Synthetic socks are the best since they release sweat and prevent soreness.
HeadBands
It is advisable to wear headbands to protect your eyes from the sun and to be able to see clearly. Also, this will help prevent sweat from leaking into your eyes. While these are not essential, they are ideal because the salt content in the sweat obstructs vision and stings your eyes, which may affect your performance.
Wristband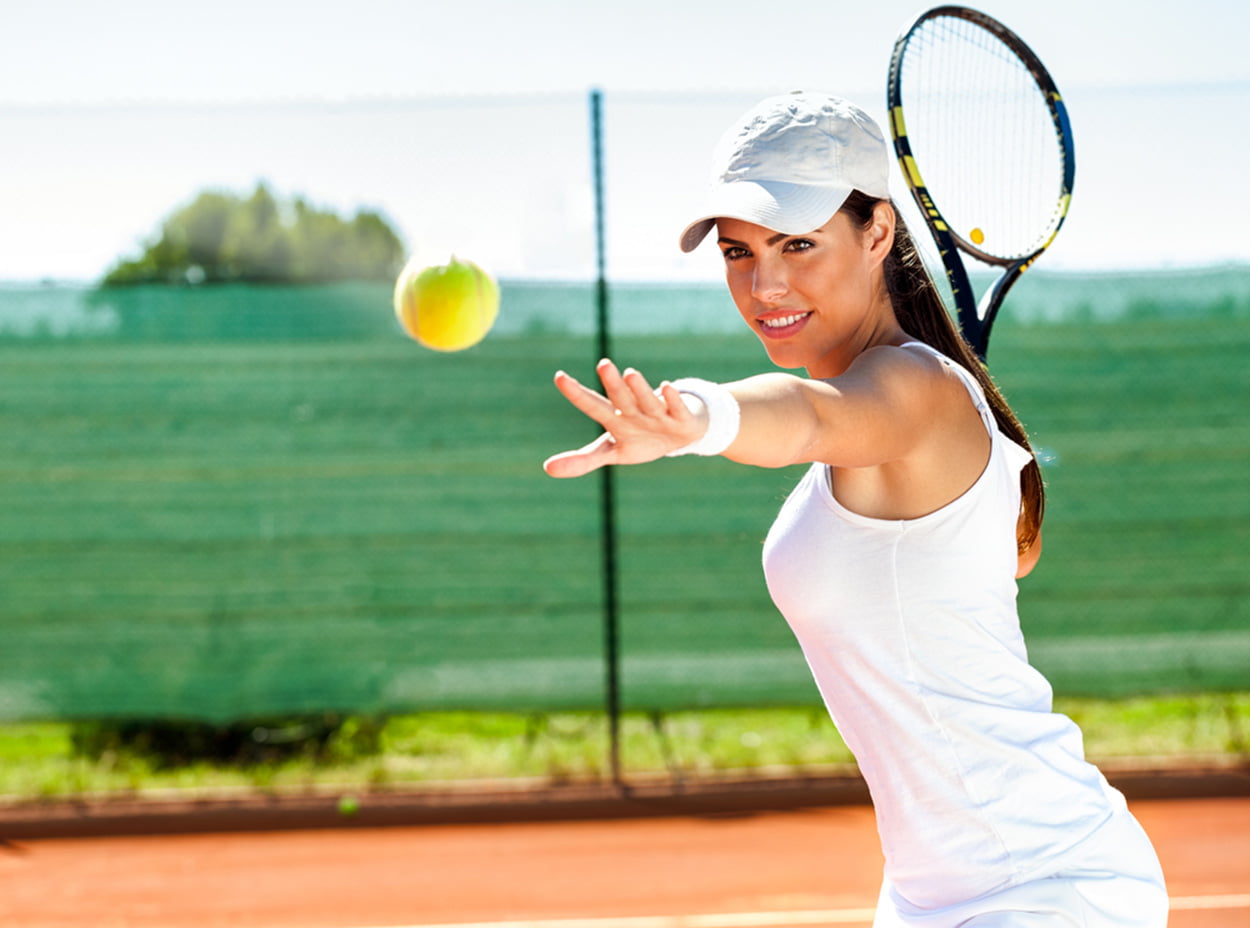 Although, this can be categorized as accessories instead of apparel but it is quintessential to wear a wristband on the arm which holds the racquet to support it against the impact or shock when making contact with the ball. Another type of wristband is the sweatband made of terrycloth material. The main purpose of a sweatband is to wipe sweat off the forehead and keeping the palms also from getting moist.