Just moved into Bangalore or Touring around the city? Gotta catch up with a bunch of your folks on something fun? Wait! We have PLaY Arena Bangalore stationed at Sarjapur. If you are planning to check this place out, you should read ahead!
Where are they based at?
You could ask anybody in Bangalore about PLaY Arena and they would tell you the route exactly. It is a 5-minute drive from Wipro office Sarjapur. Look down to know more about the venue.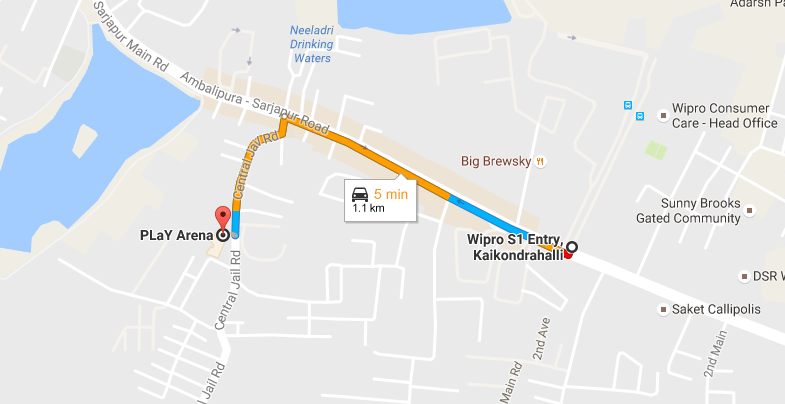 What do they have to say about sports?
"Remember how easy it was to have fun? All you needed was a bit of space, maybe a ball and before you knew it, you and the kid next door became best friends. Somewhere between work, traffic, malls and smartphones, the city has forgotten the joy of playing. We didn't. And, honestly, we missed it. That's why we started Play: a space where you can do just that and in the process, make new friends, play new games, find new adventures — and have some fun while you're at it."
What's so cool about PLaY arena?
PLaY arena Bangalore has everything under the sun! Be it Football,Laser tag, Cricket, Badminton, Paintball… I don't want to kill my fingers listing all the awesome activities they host!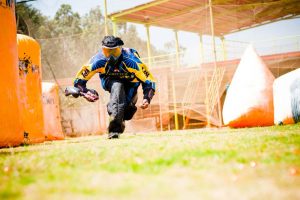 Being only about sports and having fun, they too believe that sports is that language which doesn't have need talking, sports is that religion which does not need preaching and that habit which comes so easy.
You could enjoy the facilities of a huge Cricket ground, a Volley ball court that gives you the experience of playing alongside beaches and a red-hot Basketball court.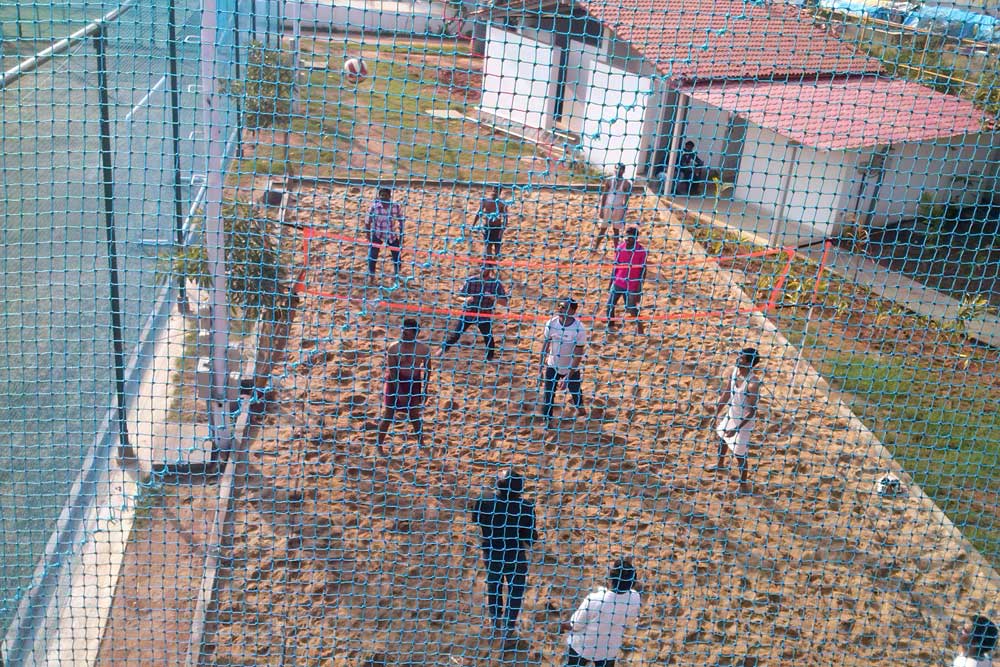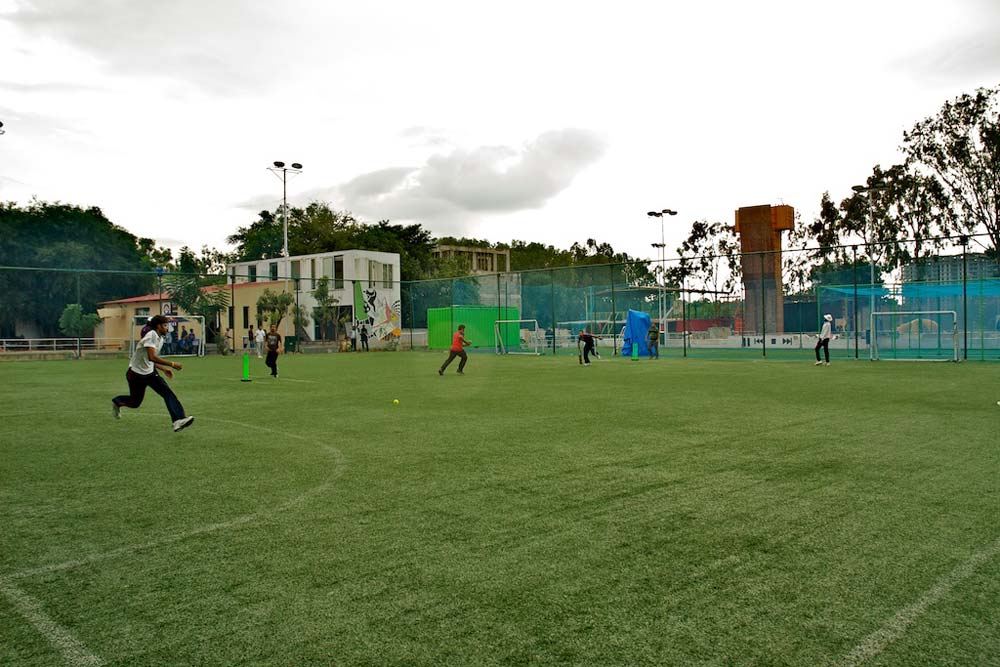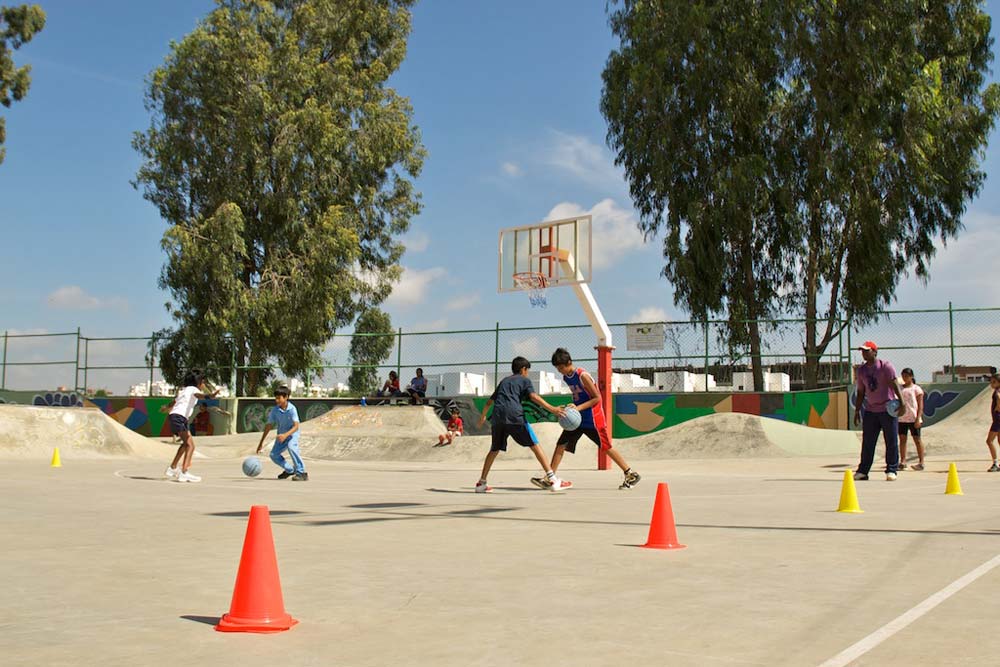 Hosting 5 Artificial Turf Football grounds is worth boasting. Feel like life is moving to slow then get a few wheels under your leg and roll it out at the Skate Park managed by HolyStoked.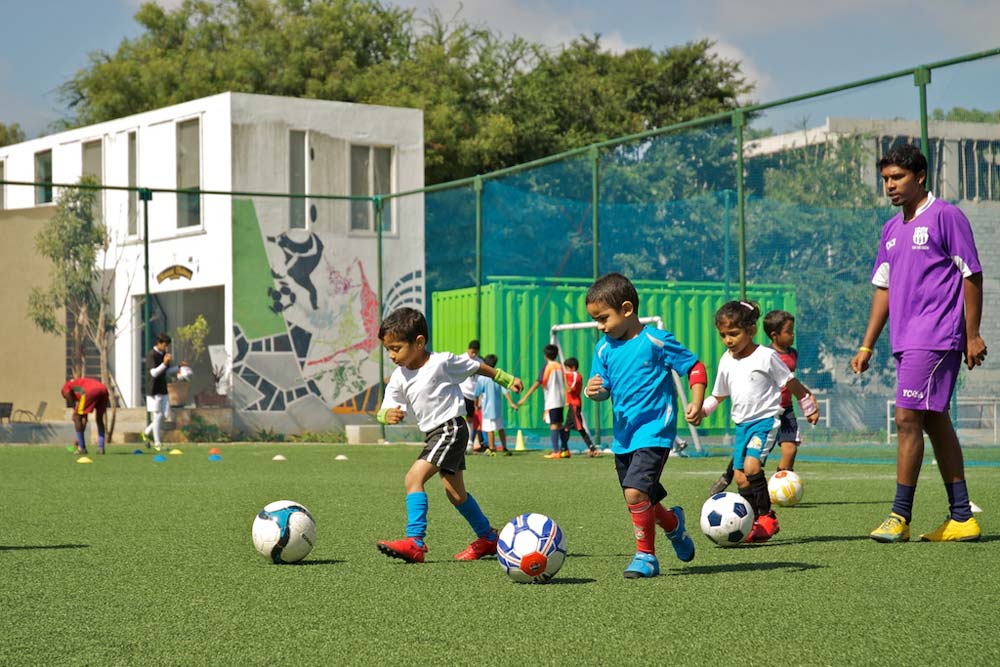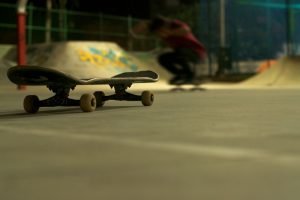 Pick a gun at their laser tag or paintball arenas. Climb a wall, go karting or just chill at their Xtreme Sports Bar which comes with a grand view!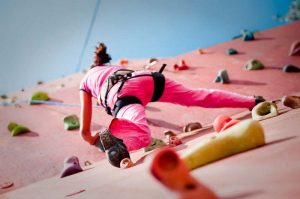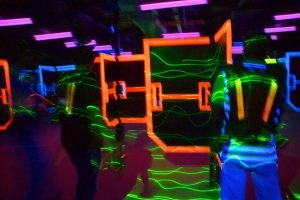 Badminton is getting popular and PLaY won't be left behind. Catch a game or two on their Indoor synthetic badminton courts. Bring out the Kobe or Jordan in you at their indoor basketball court.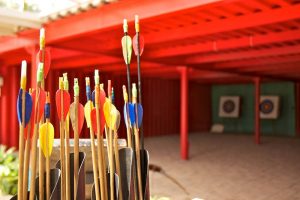 Download PLAYO app and book your slots now!