POWERPLAY WHITEFIELD BANGALORE | It's been 6 years and it has never lost its class. Powerplay is definitely among the finest sports clubs in Bangalore and particularly Whitefield.
LOCATION:
Powerplay is located in Whitefield Road, just behind Capegemini and Dell. Inorbit mall is within 3 km radius from the venue which also includes Tesco, TCS, IBM, Qualcomm, Caterpillar and Shailendra Tech Park.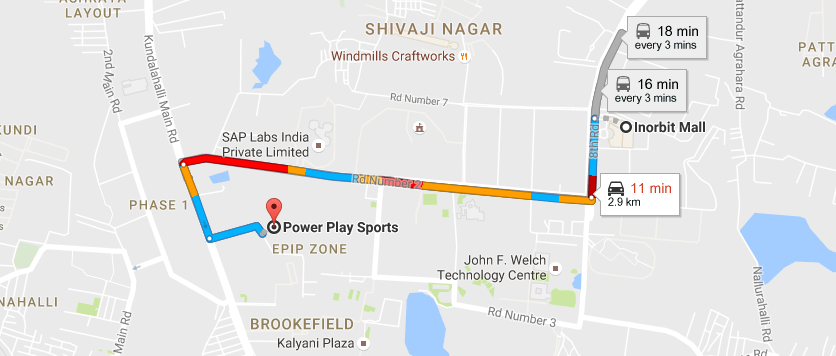 FACILITIES AVAILABLE AT POWERPLAY:
The play commences at 6 am in the morning and comes to a stand-still by 11 pm at night.
The arena offers facilities for two Sports: Cricket and Football. The venue is spread around 44000 sqft and houses a huge cricket ground with practice nets plus one 5 a-side football turf.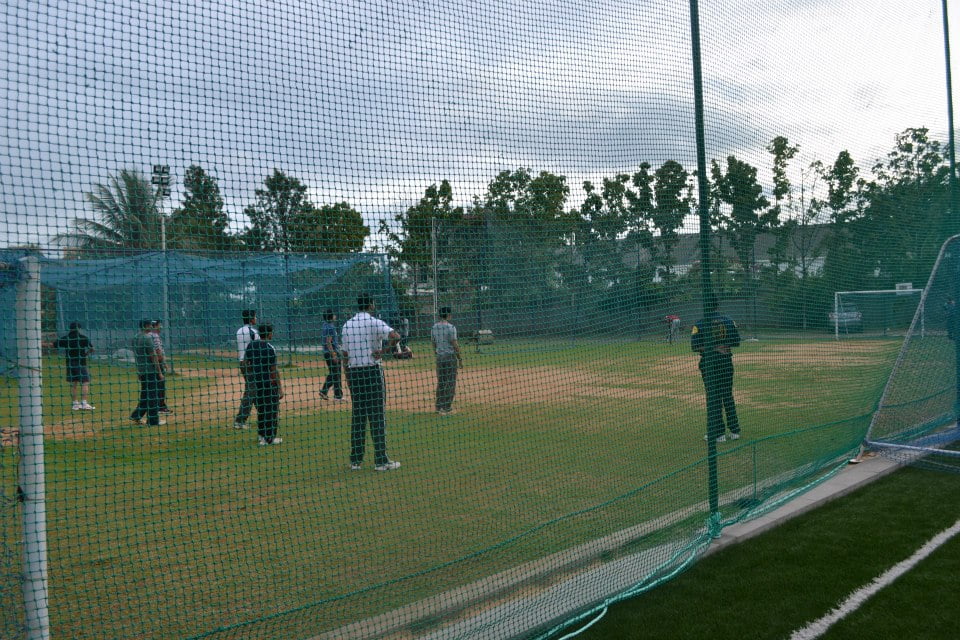 The Club also organizes coaching for the Cricket and Football enthusiasts. A comfortable set-up is provided for all the players with hygienic locker rooms and showers.
Ample parking space is provided for the cars and bikes.
Â
What are you waiting for? Visit Powerplay with a bunch of your mates and throw in some fun game. Get your slots booked via the PLAYO app on your phone this very moment!