Have you figured out what this venue is all about? Woah! Their name spills the beans! White Peacock Sports is all about Smash-hit, hard-core Badminton. And if Badminton has been on your mind for too long, you should be heading to this place already.
Where are they based at?
Yes! We suggested you to take the car out few seconds ago but where would you head to?
Look down!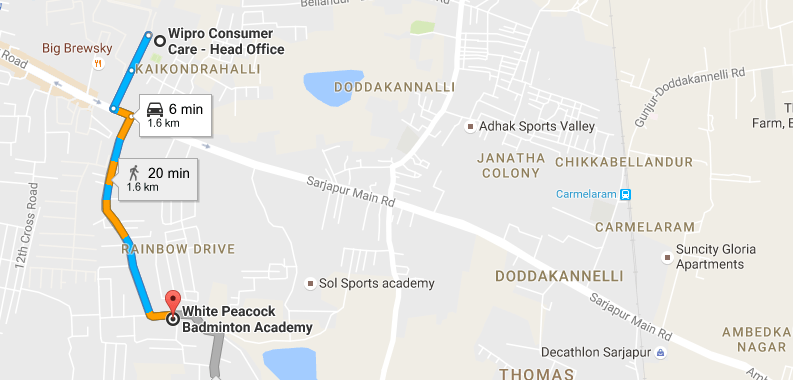 All residents of Sarjapur, Be proud! Because you needn't go long. The rest of you, it's worth the ride. If you are finding it hard to locate the venue, drive to the Wipro office, Sarjapur and switch on your GPS to find the spot you have been looking for, is only 5 minutes away from your current spot. Sweet, isn't it?
What's cool and cooking at White Peacock Sports?
They have 12 super-quality Badminton courts spread out at their venue. So one can expect high standards of play given the conditions.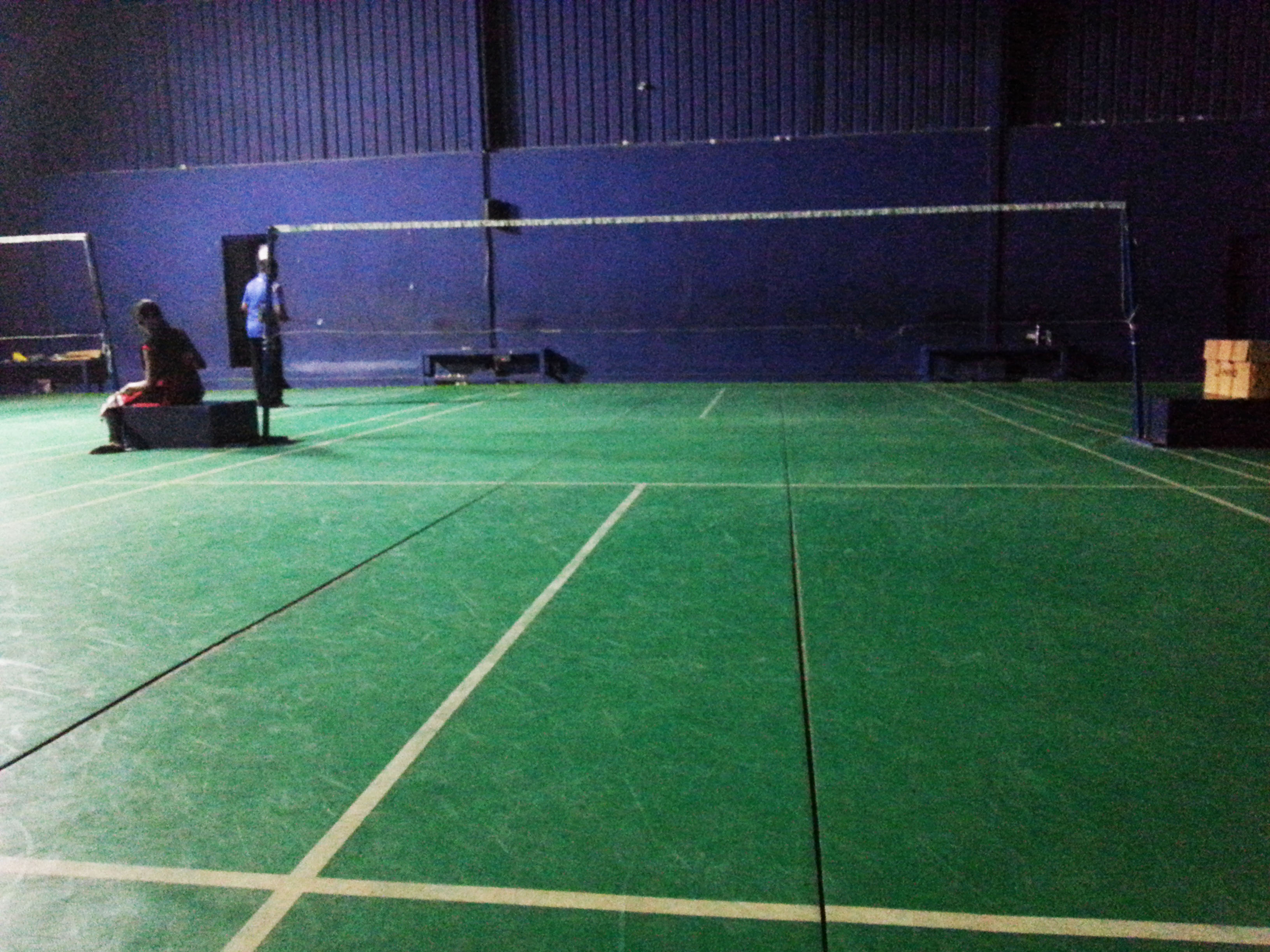 If your buddies are sweating it out and you have gone to cheer them up, don't worry, the Gallery spacing is too damn good.
The Parking space is really huge hence you can Drive in at 6 am in the morning and be sure to Drive out by 9 pm.
All Kids and Badminton Aspirants can take a look at White Peacock Badminton Academy, as they also offer coaching programmes for all ages along with exposure to the sport through various tournaments.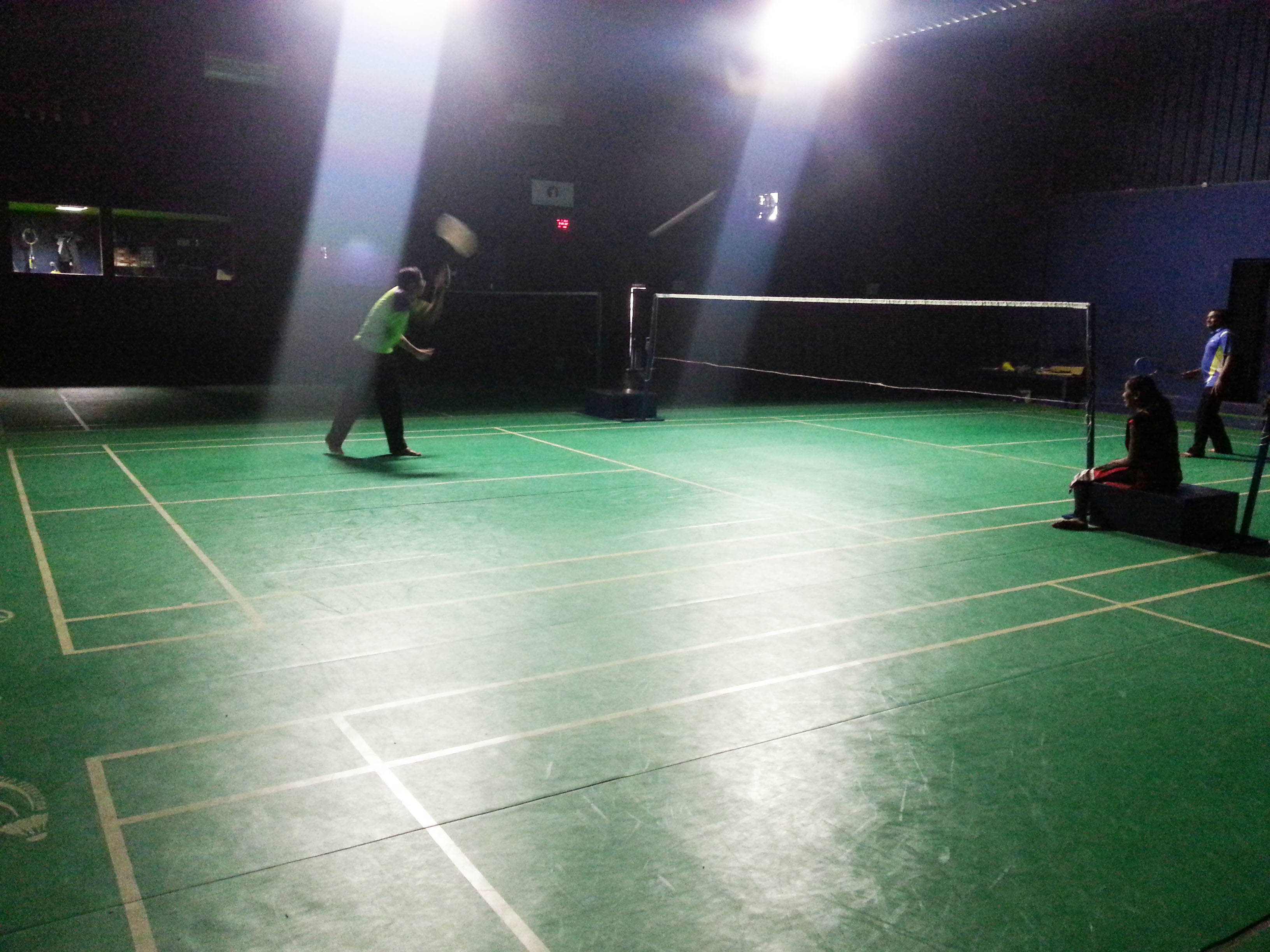 Ready to sweat it out? Go on! Download the PLAYO app on your mobile phone and book your slots right away!
Get! Set! And Playyyyy!