LOCATION:
Tiento Sports is at the heart of the city and easily accessible to the residents of Bangalore. Located in Shanti Nagar, you are never gonna miss out this place on the map as it is surrounded by famous landmarks. It is 2 kilometres away from the KSRTC bus stand in Shanti Nagar Double Road. Very Close to the Richmond Circle, it is only a 10-minute drive from the famous Bishop Cotton Boys' School and a 5-minute walk from St. Joseph's Arts and Science College.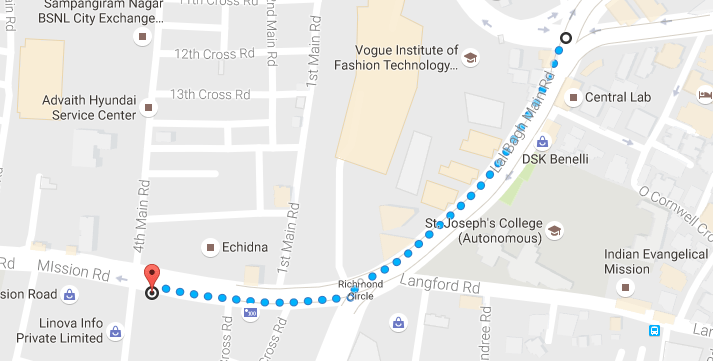 FACILITIES AT TIENTO SPORTS:
The operational hours of this Football Arena is from 5.30 am in the morning to 10 pm at night.
A well-maintained turf that supports an interesting 5 a-side game is often thronged by the football freaks of the city.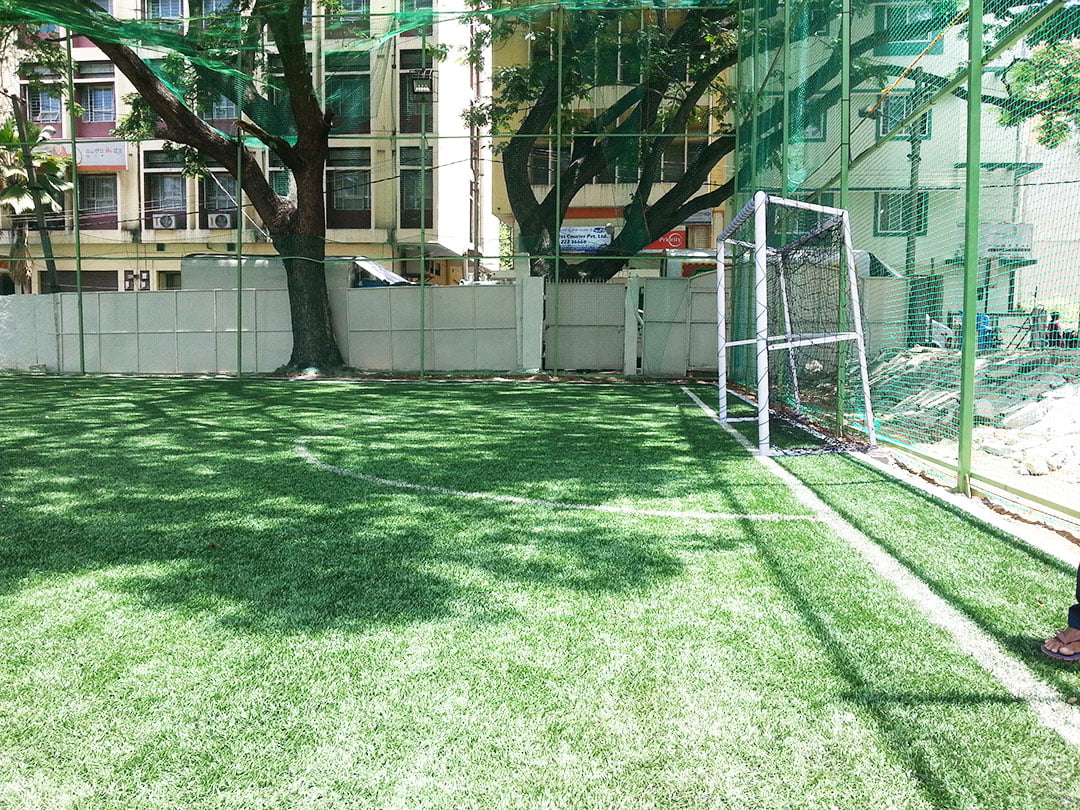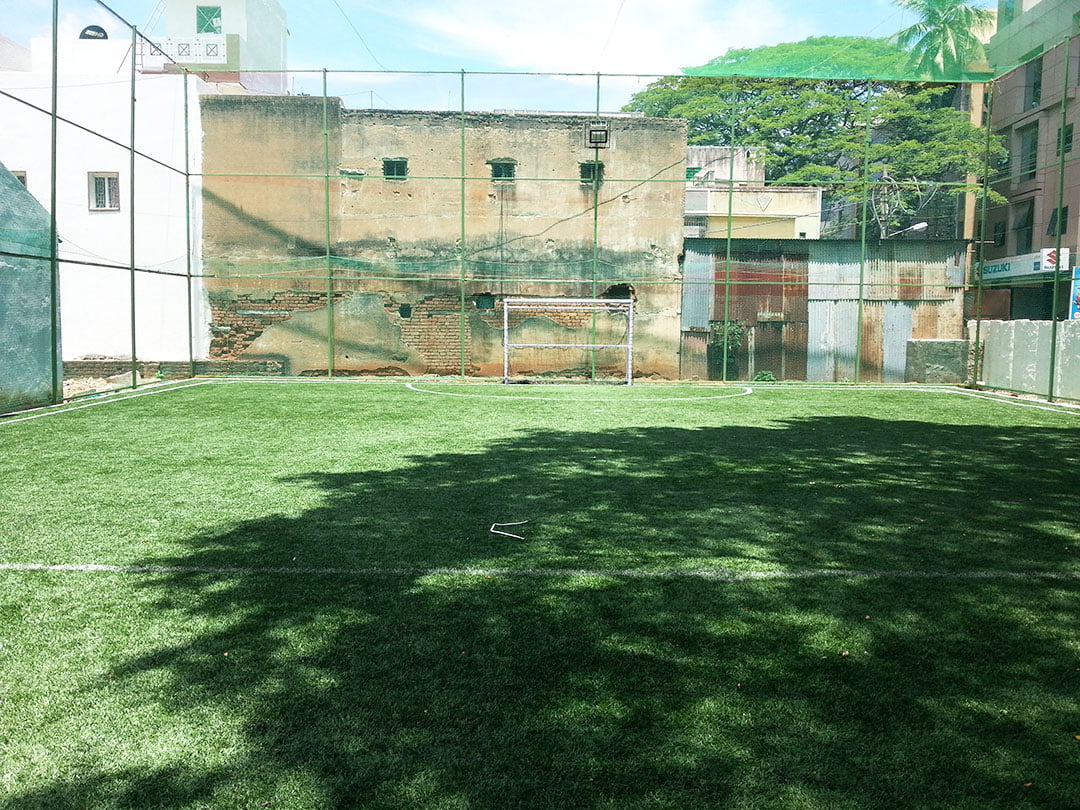 Coaching camps are conducted at this ground for those interested in training by the Arsenal Soccer School, India.
Washrooms and Change-rooms are available at the arena for people's use. Ample Space is allotted for Car Parking as well.
You and your colleagues are ready to clash on a bet? Wanna have some Footy-Frolic? Tiento Sports is your spot. Book your slots in advance using the PLAYO app by downloading it on your phone.