Bangalore's super-famous XLR8 Sports Arena is a mini sports-village housing most of the famous sports practised vigorously in India. All the turfs and grounds are set-up within the roofs and that's what makes this spot really special. It is also the country's first Indoor Sports Arena.
Who founded XLR8?
It was founded internationally by Richard Duree. XLR8 Bangalore is managed by Henry D'Souza -CEO, Santosh Shetty – Chairman, Vijay Lancy – General Manager and Taher – Centre Manager; Taher also coaches at the venue.
Where is it located?
The venue is based at Hennur – Bagalur Road, Kothanur. It is just 800m from Agon Sports, also located in the same road as XLR8. The other landmarks surrounding the venue are Lovedale Foundation, Orchid Woods, Kothanur Post office and Pragathi College of Nursing.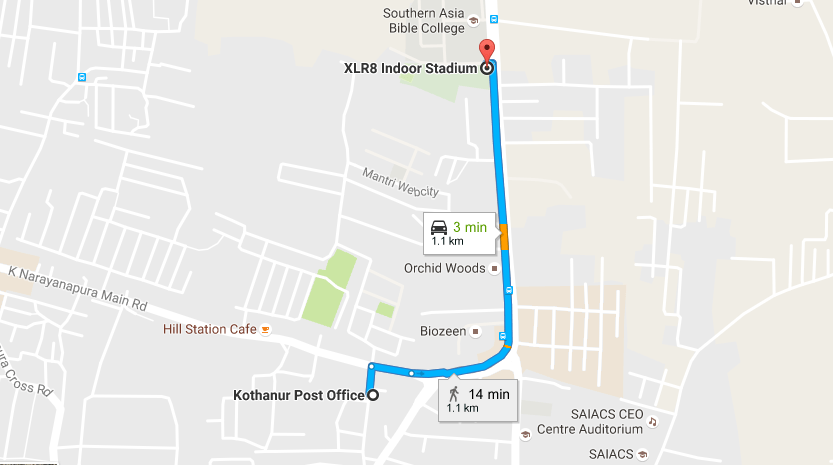 What are the facilities?
The venue is open from 6 am in the morning and closes by 10 pm at night.
It has 5 multi-purpose courts set up inside the arena used for Football, Cricket, Basebell and Volleyball. You could also make use of the Table Tennis arrangements available at the facility.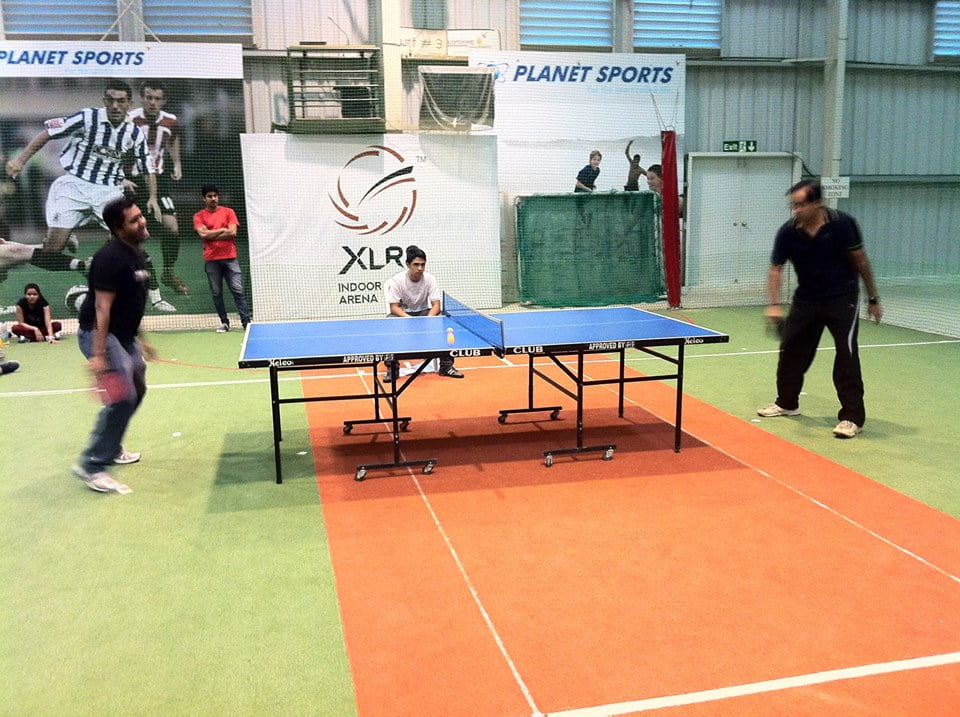 The venue hosts numerous corporate tournaments and matches all throughout the year. XLR8 had also bid to be the home for Indoor Cricket World Cup in 2013.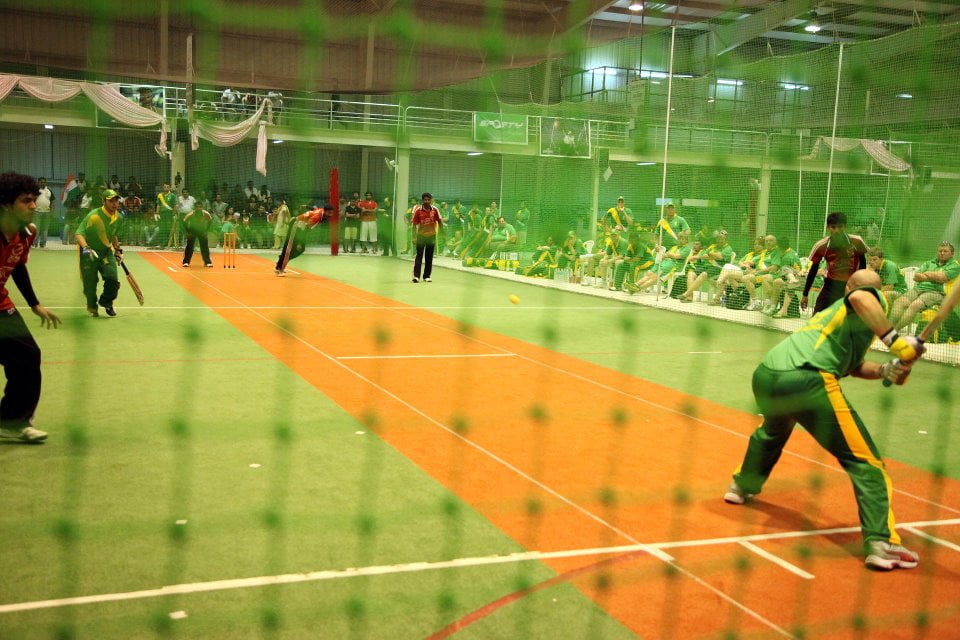 With such world-class facilities, this stadium stands as one of the best in Bengaluru.
Parking, Washroom and first-Aid facilities are available. If you are looking for coaching regarding Cricket, Football and Volleyball you can contact the venue to get an idea about the schedule.
For setting up matches on the courts of XLR8, download PLAYO app and book your slots on the go!