PADEL | Are you a fan of racket sports? Have you tried your hand at Tennis, Badminton and Squash? We are sure that 90% of us would have tried Badminton, 50-60% would have tried Tennis and at least 30% Squash. Ever wondered how would it feel if you combined all the elements of these three racket sports in just one? Yeah? Well, we have a new sport that has been growing rapidly in the past few days. We are very sure that most of you would have heard about the sport called "Padel". For those of you who have no idea about what this sport is all about, you are in the right place and we are going to take you through it.
1) The sport is played only in Doubles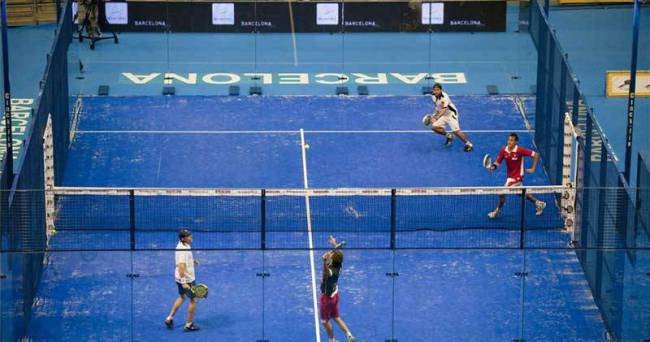 As we know, all racket sports have both singles and doubles format. Since Padel combines the aspects of Tennis, Badminton and Squash it is expected to be a super-quick sport and only the doubles version is played officially. And we personally feel playing doubles is more fun than watching singles. Do you agree?
2) The first Padel Club was started in 1974
The first padel club was founded almost 43 years ago in Mexico by Enrique Corcuera. Later the sport moved on to Spain where it became famous. Spain has been the professional host of the World Padel Tour since 2005. Padel is now being played widely in United States, Europe and now has taken its place in India as well.
3) Around 10 million people are actively involved in playing the sport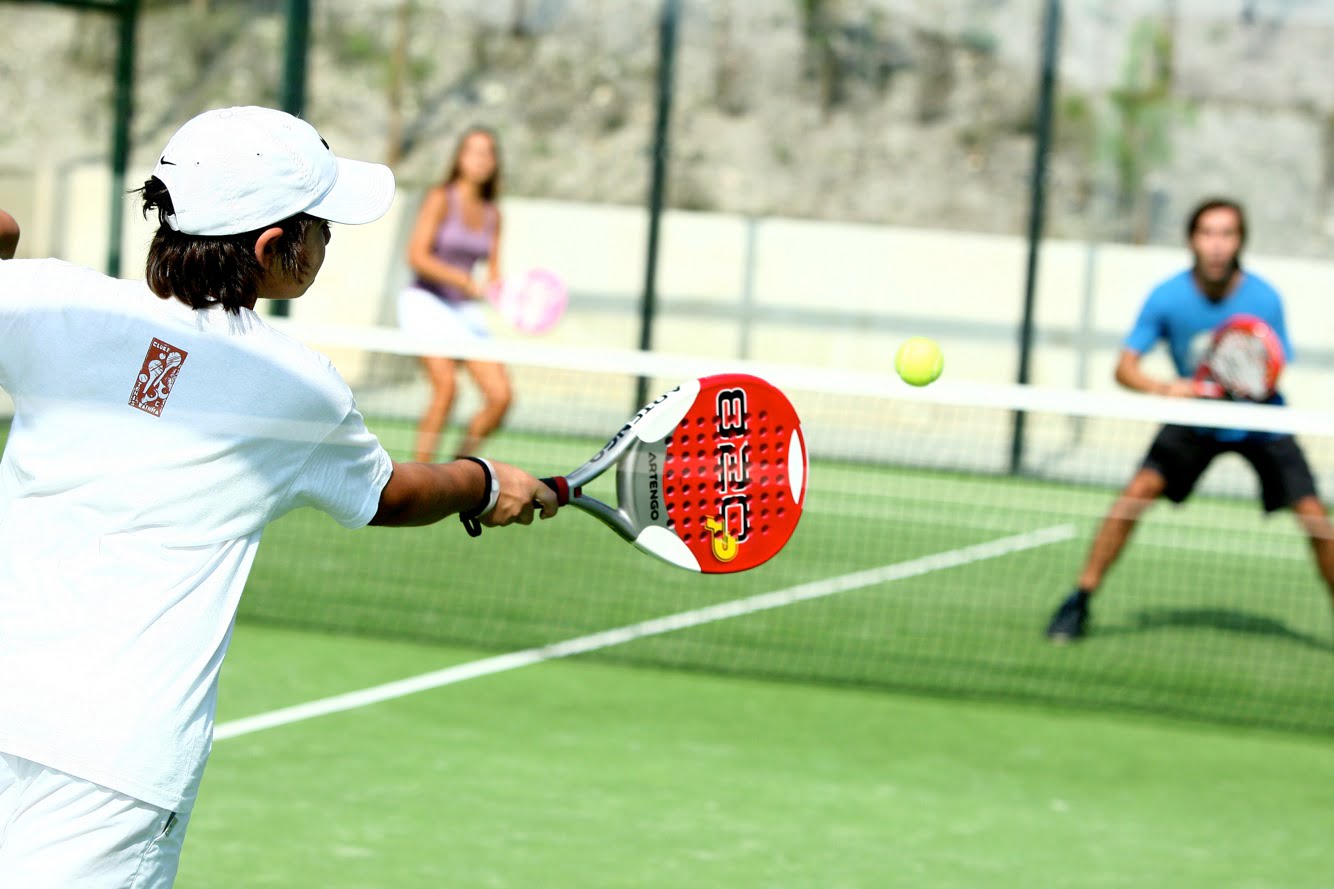 You are now looking at one of the fastest growing sport in the world. With over10 million people taking up the sport and practising regularly, Padel is catching up with the biggies in the sports world and the future looks bright for this sport.
4) The scoring is exactly the same as in Tennis
The rules for scoring in Padel is very much similar to Tennis. A team needs to win 6 games in order to take the set. Whichever team wins 2 sets out of 3 wins the match. Incase both the teams are tied 6-6, a tie-breaker is played to decide the winner of the set.
5) Padel rackets don't have strings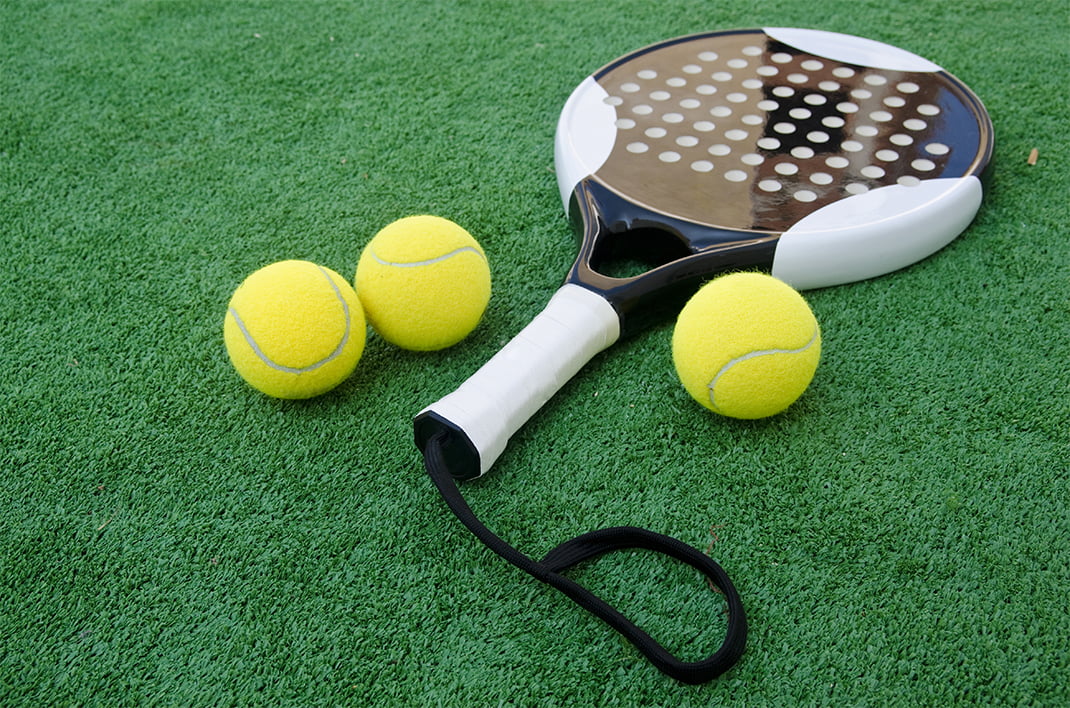 Unlike the other rackets, Padel rackets don't carry any strings. The racket head is perefectly solid with perforations. It is smaller and lighter when compared to a Tennis racket.
6) The court is perfectly caged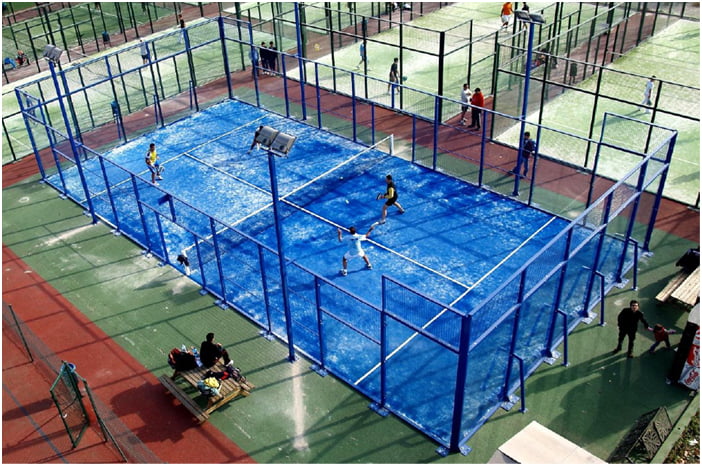 Just like a squash court, the court in Padel is perfectly caged. The court doesn't have any doors. You can access the court from each sides of the net.
7) The serve is underhand
Unlike Tennis which has a overhead serve, in Padel underhand serve is followed. The other rules involving serves are quite similar to Tennis.
You can now find Padel courts in your very own city to learn and practice the sport. If you are looking to try out this sport, then download the PLAYO app on your phone and find a padel venue closer to your spot.
Read:Â
Here's How You Can Play Football On A Pool Table!