It's no secret that goalkeepers are underappreciated for the vital role they play on the football pitch. There have been decorated, world-class goalkeepers who have won title after title for their respective teams but failed to win sought-after individual honours commensurate to their achievements and talent. This argument holds true for defensively inclined players too, but goalkeepers have it much harder due to the static nature of their job. Only an error would ensure headlines for a goalkeeper. It's quite telling that besides Lev Yashin in 1963, no goalkeeper has ever won the Ballon d'Or, the most prestigious individual prize football has to offer.
Professional football aside, even a glance at your local playground will reveal that goalkeeping is the least loved position and sometimes even a punishment for a player having a poor game. Even the 'flying' nature (a term for a goalkeeper who is allowed to roam out freely in informal games) and the value that a good keeper brings to usually high scoring matches doesn't elevate the status of goalkeeping among amateurs. What explains this?
A great save is as important as a goal!
Goalkeeping is a reactive role compared to an outfield player's proactive role in changing the course of a match. Nobody notices a safe pair of hands until it makes an error as opposed to an attacker who can make several errors before redeeming himself with one flash of brilliance. This largely unseen impact of goalkeeping is to blame for its unglamorous place in modern football filled with tricks and showboating.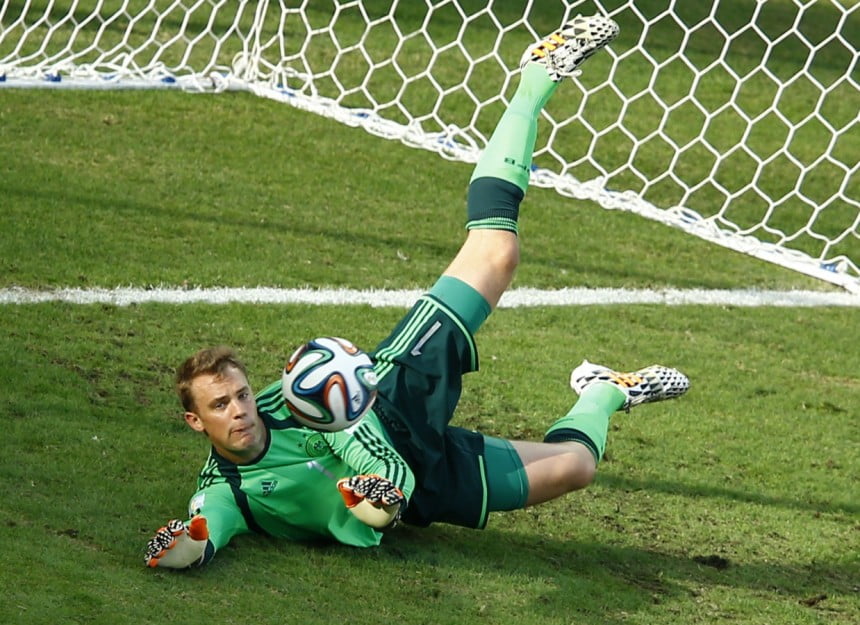 This needs to change and it is to an extent. The Dutch philosophy first laid emphasis on a goalkeeper being good with his feet and contributing to attacks. Modern goalkeeping icons have added signature styles to their game and have brought their big personalities to the pitch. Gianluigi Buffon has won major honours in his legendary career with Juventus and Italy. Manuel Neuer has reinvented the role of sweeping and is popularly referred to as the 'Sweeper Keeper'. Both of them have come close to winning top individual awards recently, but not close enough. Many fans have warmed up to the idea that goalkeepers are more important than ever to ensure their teams dominate competitions in an era of attacking riches.
Goalkeepers should be Demigods
A dominant goalkeeper adds a different layer to a team's psyche. Apart from the obvious shot-stopping example, good management of defenders and accurate positioning can foil attacks before they even develop. Only a goalkeeper can simultaneously track all players on the pitch. This makes the keeper an ideal candidate for leadership roles. As mentioned earlier, today's keepers are now actively contributing to their team's attacks. Whether your team loves to pass the ball holding onto possession or to rapidly break and counter attack, the addition of a top keeper with eagle-eyed distribution skills will only enhance its offensive potency. This is true whether on a professional pitch or your public playground. Coming to the mental strength required to be a goalie, whether it's a one-on-one situation, a penalty kick or being called upon to save the team suddenly after a period of inactivity, the pressure on a goalie's shoulders should he fail is immense and unparalleled relative to any outfield player.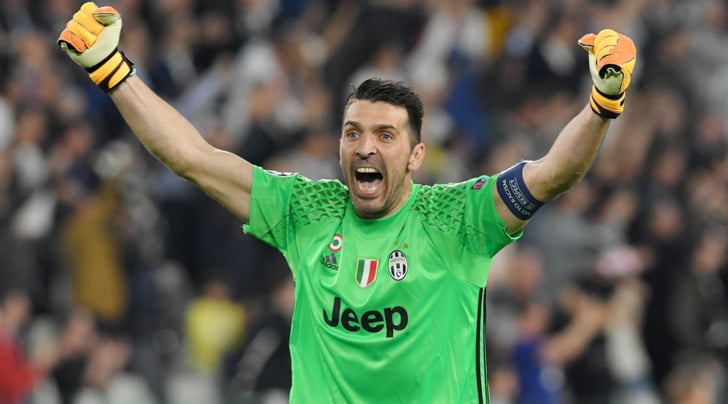 Summing up, it's clear that goalkeeping needs to be celebrated more often and goalkeepers deserve more attention than just what their differently coloured jerseys attract. What can you do to help? In your next game, put on some goalkeeping gloves for your team, build attacks from the back, make spectacular saves, win the match and show your mates why goalkeeping is the most underrated job in football.