Running has become one of the primary fitness activities today. This is because of the corporate culture that is developing rapidly which forces most people to do couch jobs and not be physically active. So they take it to running to keep in shape. If you are a daily jogger or runner, then you need to make sure you choose the perfect shoes to keep your feet healthy and your body fit. Amazon offers you a wide range of shoes to choose from at fabulous discounts. Here are the 5 best selling Running shoes from Amazon we have narrowed down for you.
1)Â
Puma Men's Strike Fashion II Dp Running Shoes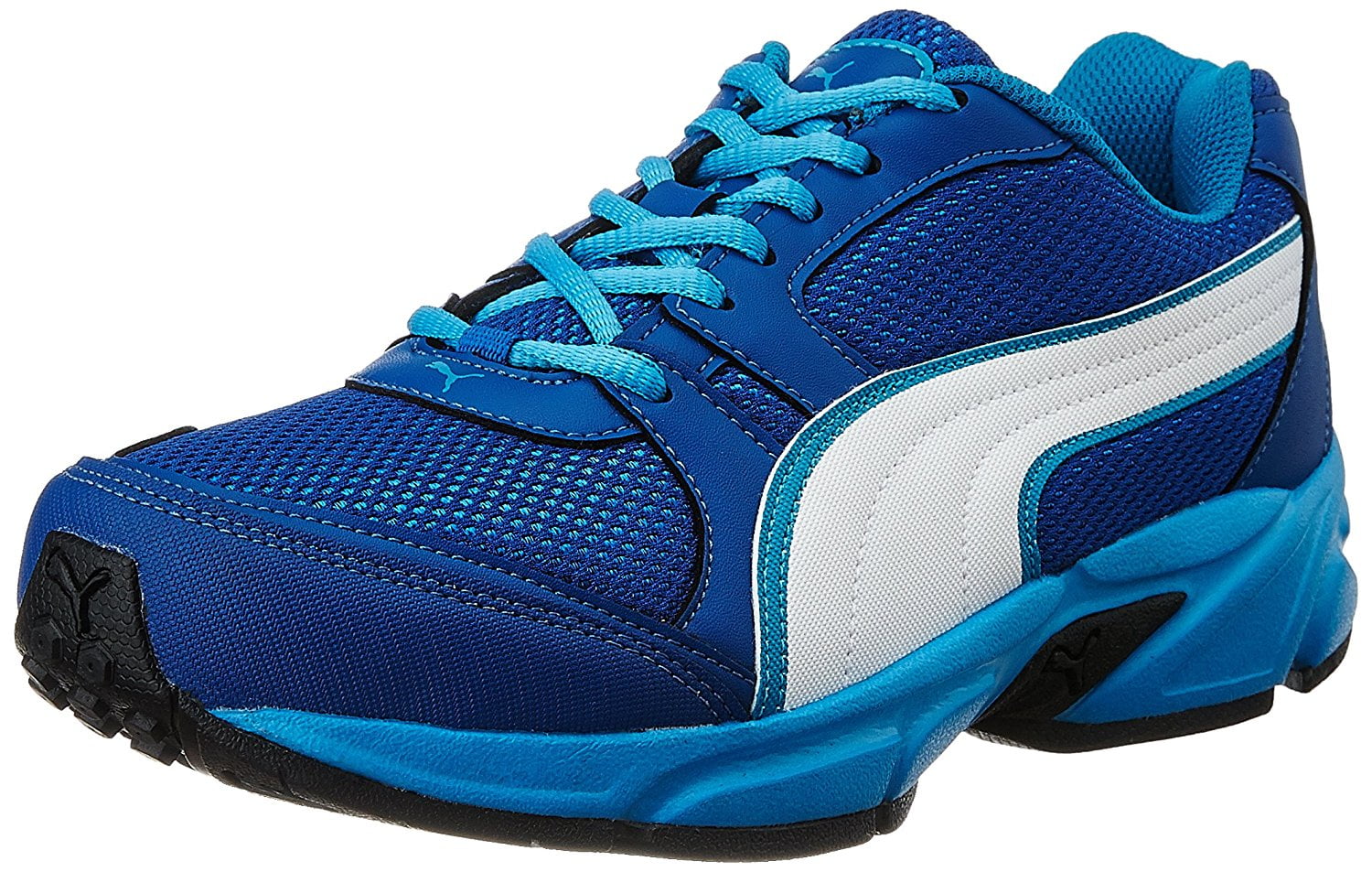 Puma has been the pioneers in manufacturing classic running shoes with amazing soles. This product from Puma is very comfortable for the heels and can be used for marathon running as well. They offer warranty up to 90 days. The shoe is available in three colours: Blue, Black and white. It is priced between 1679 and 1999 bucks depending on the size. You can buy it here: Puma Men's strike.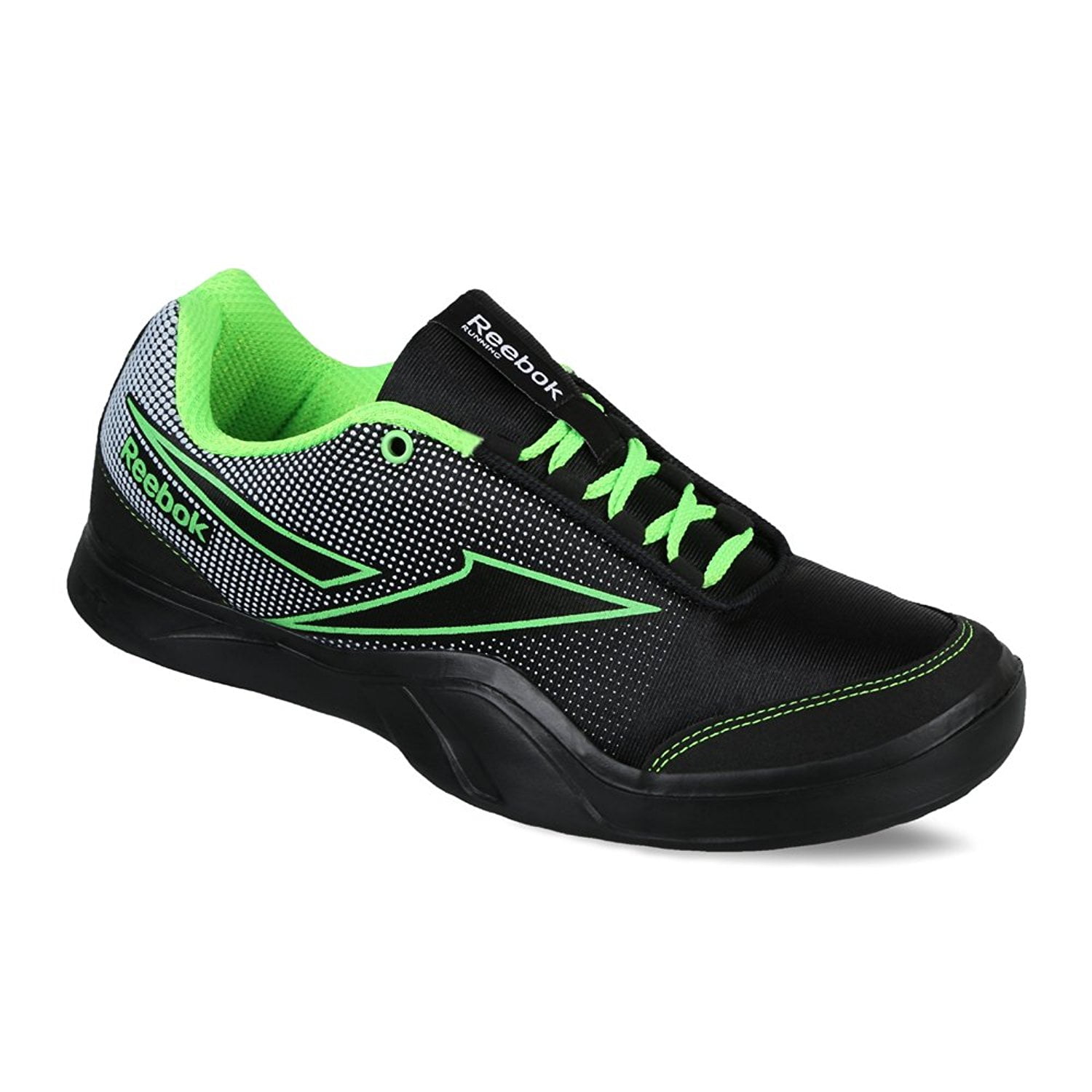 This shoe is just too dapper to sport. Reebok has come up with its athletic range of running shoes and this is the one to watch out for. The shoe is available in 4 shades with a combination of black: Red, Green, Orange and Yellow. This shoe is highly durable and cool to sport. They can be used for marathon running. It is priced between 1400 and 2500 bucks according to the size. Buy it here: Reebok Men's Athletic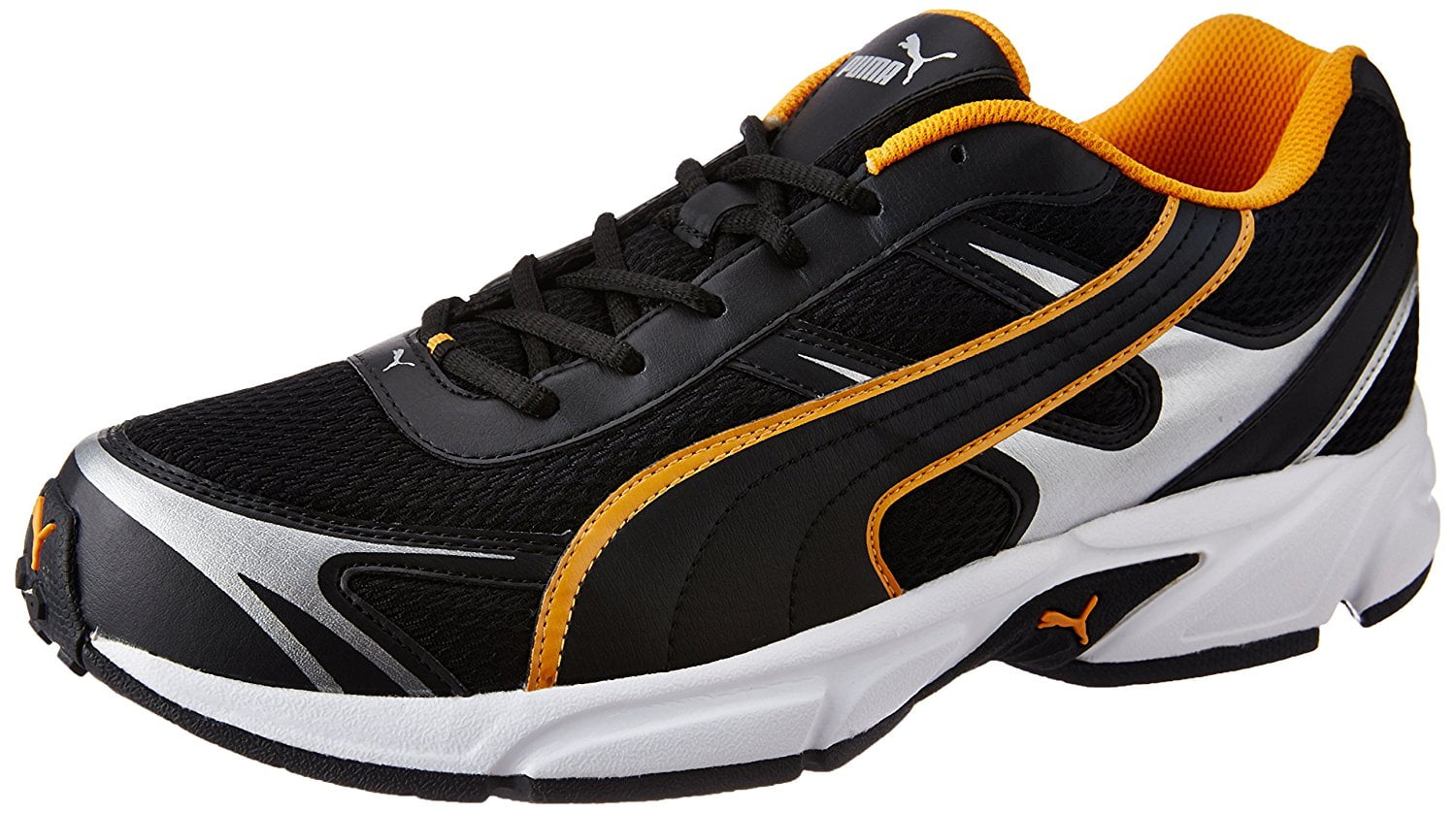 Puma Men's Carlos is a super-light shoe which is gonna make you feel super-good. Lightweight shoes are the best when it comes to running which will reduce the pressure on your feet. So if you are looking to purchase one in Puma, then go ahead with this. It is priced between 1600 and 3800 bucks depending on the sizes available. You can buy it here: Puma Men's Carlos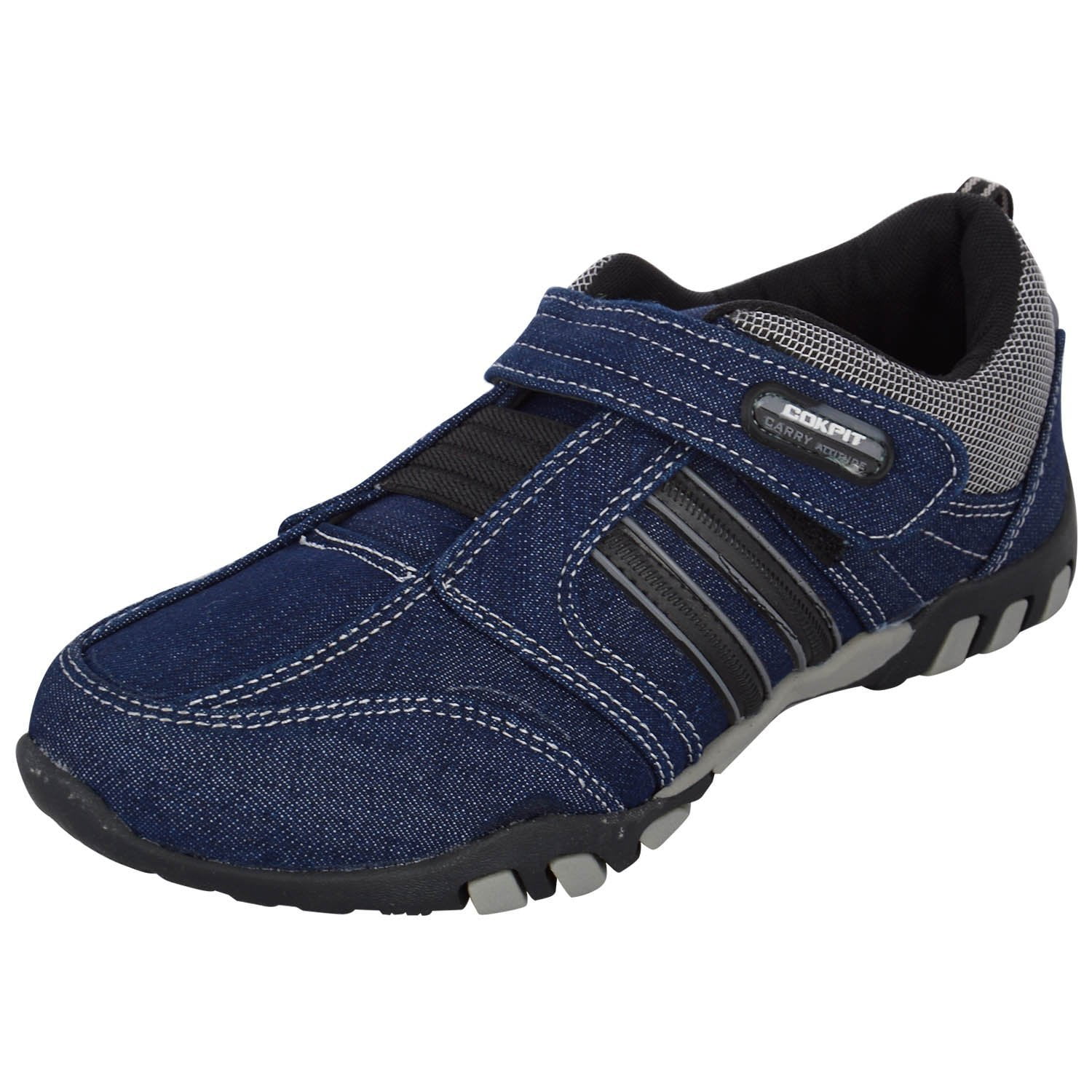 Probably this is the cheapest bestselling running shoe you will ever spot in the market. Priced at just 499 bucks this product has received some amazing reviews from the customers which makes it a must-buy. So if you are looking to spend really less from your pocket, then you know where to go. It is available in Blue and Black. Buy it here: Cokpit Men's DenimÂ
5)Â

Reebok Men's Transit Runner 2.0 Running Shoes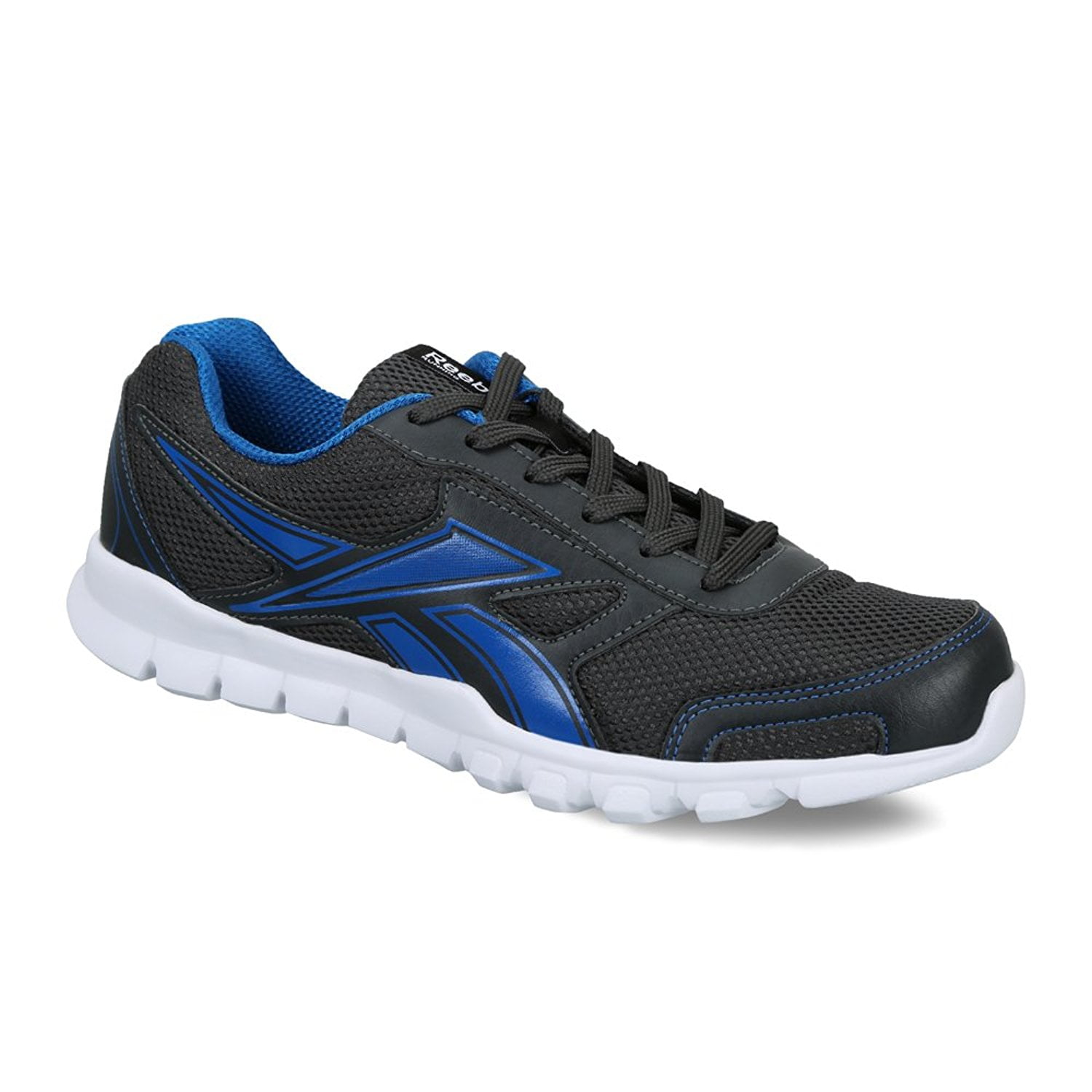 Reebok is one of the go-to brands in India for best Running shoes for the quality they offer. The Reebok men's transit runner gives you a super-light experience making running a great experience. It is available in four colors with shades of black so you can choose what you love the best. It is priced between 1800 and 2700 depending on the sizes available. Buy it here: Reebok Men's Transit Runner
These are some of the best running shoes you will find on Amazon. You can also check out running shoes that are available for just 1000 bucks here: