Several moments were captured during the battle between 32 countries and here we are with few pictures that will touch your heart!
Via
No one saw that amazing save coming!
Things started to get a bit Messi here.
A GO…or no?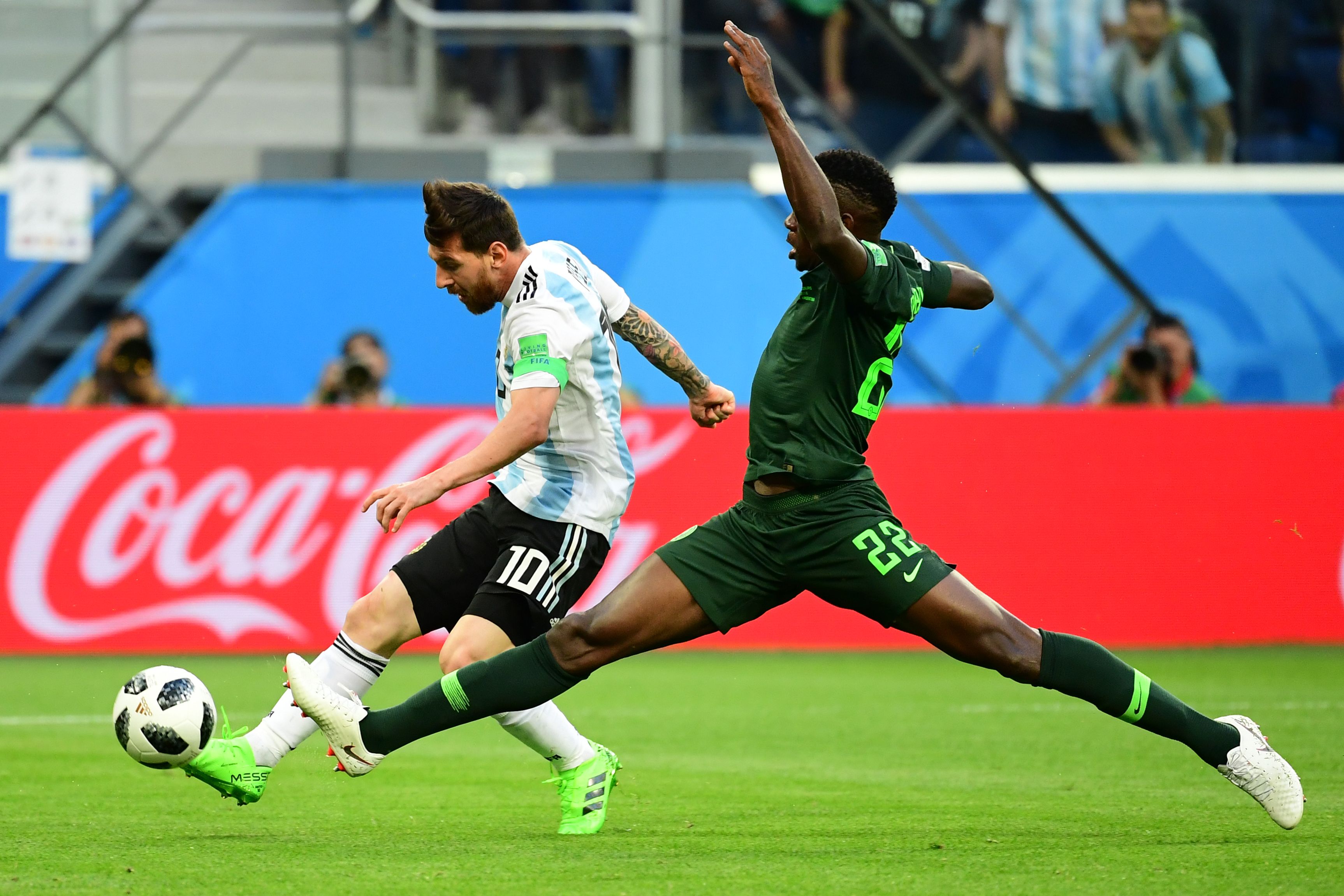 A GO..!
Even 'The Best' Didn't See It Coming!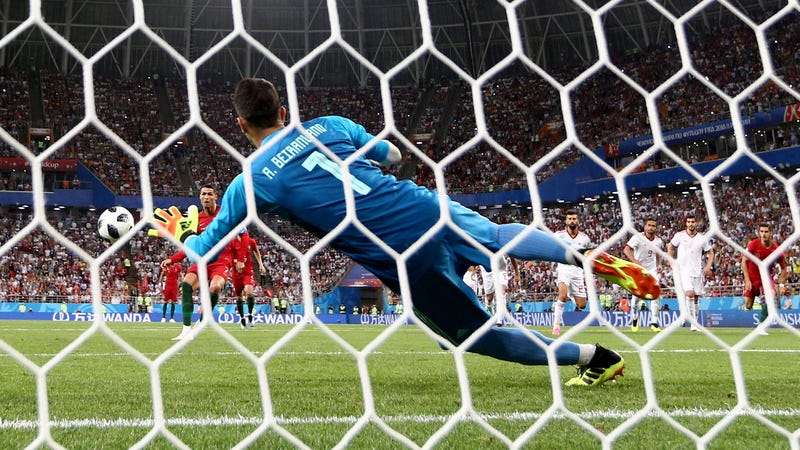 Via
A save that will be remembered for a long time.
Those will be our few really defining moments, tell us yours in the comments section below!
Okay, we totally forgot this!
All Hail The King!