These Badminton stringing mistakes can damage your racket!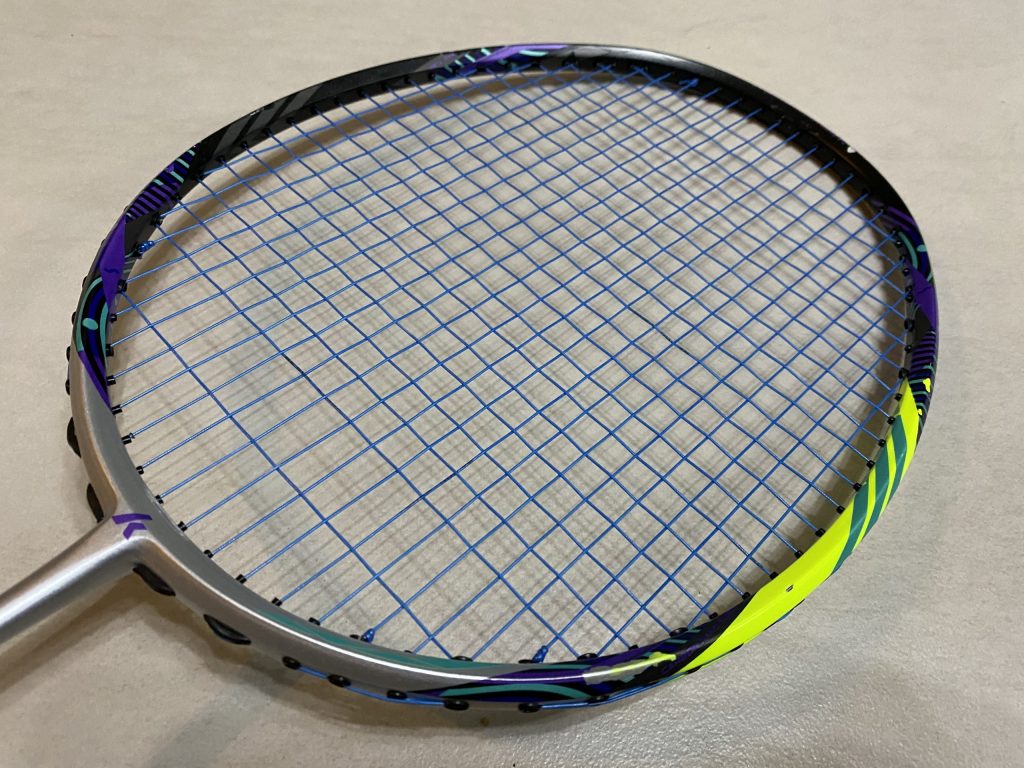 In order to be able to play Badminton properly, we must string our rackets the right way. Factors like the quality, thickness and tension of the string are crucial information that you'd want to look at.
For a beginner, choosing the correct set of strings is quite important
It the racket is strung properly, the strings are bound to last longer. Of course, factors like how you play and maintain it contribute to the life as well.
A good set of strings can complement your game and aid you in playing better.
Many a times it is seen that players, especially beginners aren't sure how to go about stringing their racket correctly. If not careful, it could leave to shoulder, arm and elbow injuries.
Here is a list of Badminton stringing mistakes to avoid:
1.Stringing above the maximum tension-
Every racket comes with a maximum tension. This could range from 22lbs (pounds) all the way up to 30-32lbs. In fact, it is advised string your racket maximum to 2 lbs less than the given tension range.
The reason behind staying well within the range is because, if you go higher, you are loading the frame of your racket. If the frame of your racket bends, then there's no going back.
You will be left with a defective racket and will not be able to play Badminton properly.
2. Stringing your racket at the incorrect tension-
There are pros and cons for stringing your racket at a high and low tension. The professionals tend to string their rackets at a higher tension as it gives more control.
However, the same isn't advised for beginners. The higher the tension, the lower the sweet spot. Beginners require their rackets to have bigger sweet spots. This is because a sweet spot is more forgiving when you hit a poor shot.
To summarize, if you are a beginner or intermediate level player, you must string your racket at a relatively lower tension. This will also ensure that the guts last longer in case of mis-hits or mis-contacts with the shuttle.
3. Not cutting your strings when they break
One of the biggest mistakes players (mostly beginners and intermediate) make is that they do not cut their strings when they break. What this means is while playing if a string breaks, all other strings need to be cut with a pair of scissors immediately.
The reason behind this is that the frame of the racket gets pulled by unequal forces by the other intact strings. It is wise to cut those strings as soon as possible to protect the frame of your racket.
Conclusion
Keep these three points in mind while playing Badminton. Strings are the most important factor while it comes to playing Badminton. Choosing the right strings and avoiding these mistakes can go a long way!