Badminton Vs Tennis Vs Squash.. which racket sport to play. This proper racket sports comparison will help you decide.
RACKET SPORTS COMPARISON | Fitness is fast becoming the buzz word. So while gyms are running high on subscriptions, many find it a boring way to fitness. For this very reason, a lot of alternate fitness activities have gained prominence right from Zumba, MMA, etc. to playing sports.
Why should you play sports?
Playing a sport is a fun activity and helps you burn a few calories before you know. Every sport has a different nature and hence, their contribution to weight loss and health are also contrasting. So while Chess or cricket won't help you lose much, Swimming and Football have been identified as good activities. But there are certain activities topping the charts and going one step ahead- the Racquet sports: Badminton, Tennis and Squash.
All the three racquet sports are fast paced activities and with a lot of running around, you sweat hard and get rid of those unwanted calories the fastest.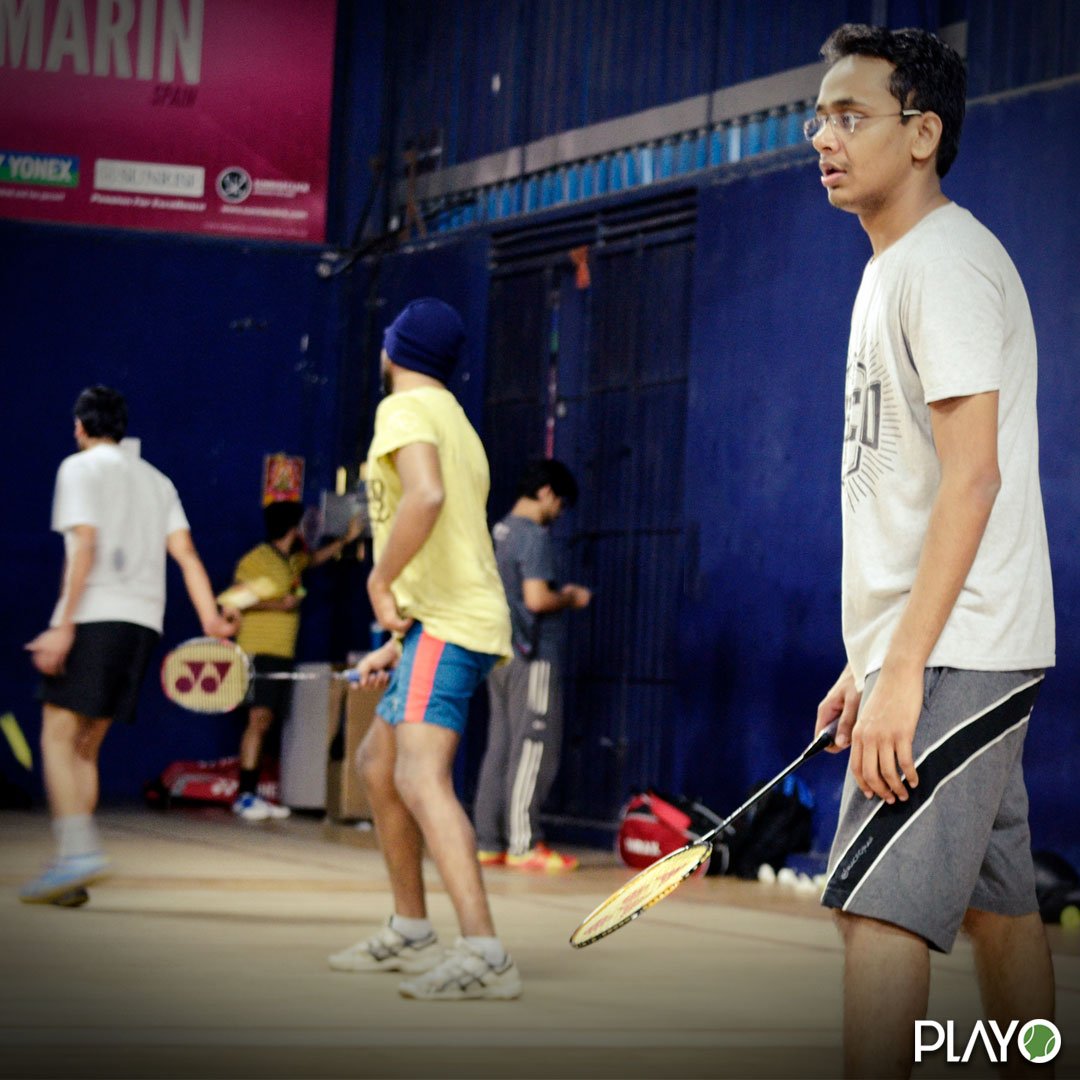 Each sport yet, is very different from the other. Badminton remains the most fast paced of the lot, infact the quickest sport with rallies ongoing at the blink of an eye. Squash come next with you needing to respond fast to the opponents shots rebounding off a wall which helps in the pace of it. Tennis is next which is the slowest in comparison but yet a sport that requires good amount of running and response speeds.
Why Badminton?
Getting onto each sport now, Badminton is a sport that is usually played in an outdoor or an indoor court, but at times even in the road or in the park without a proper court in place. But playing in a proper court with proper rules doubles the fun and should be the way forward.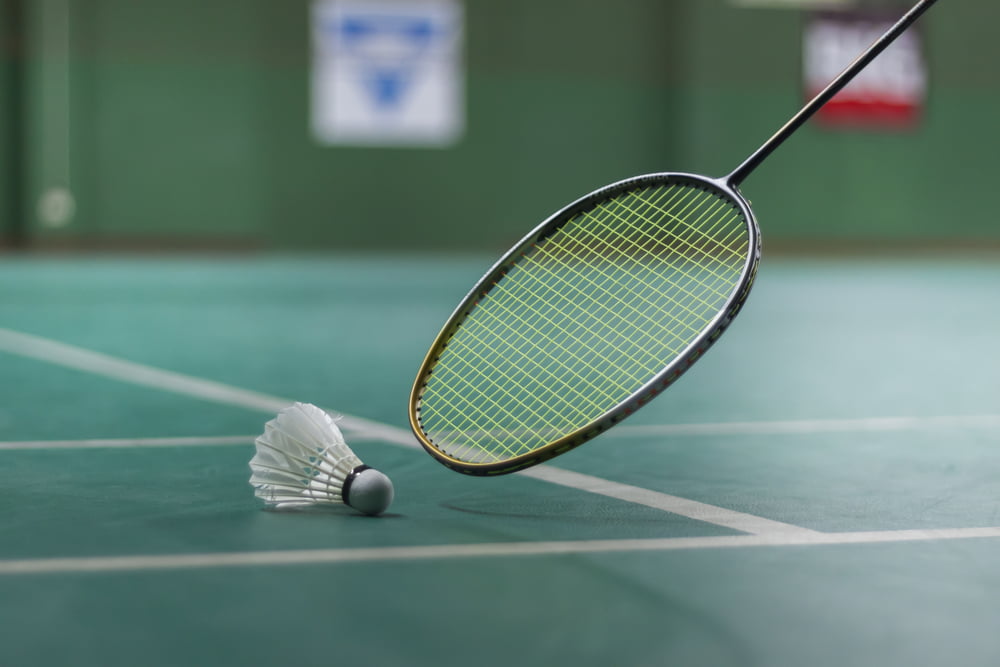 Badminton requires one to learn basic forehand and backhand shots. But as the game progresses, one needs to learn the drop shots, the smash to build the overall game and build competitiveness. The higher the level of competition, the better exercise the activity proves to be.
Badminton is a form of both aerobic and anaerobic exercise. It has multiple health benefits to its players and these benefits increase as the players engage in the sport for a longer time.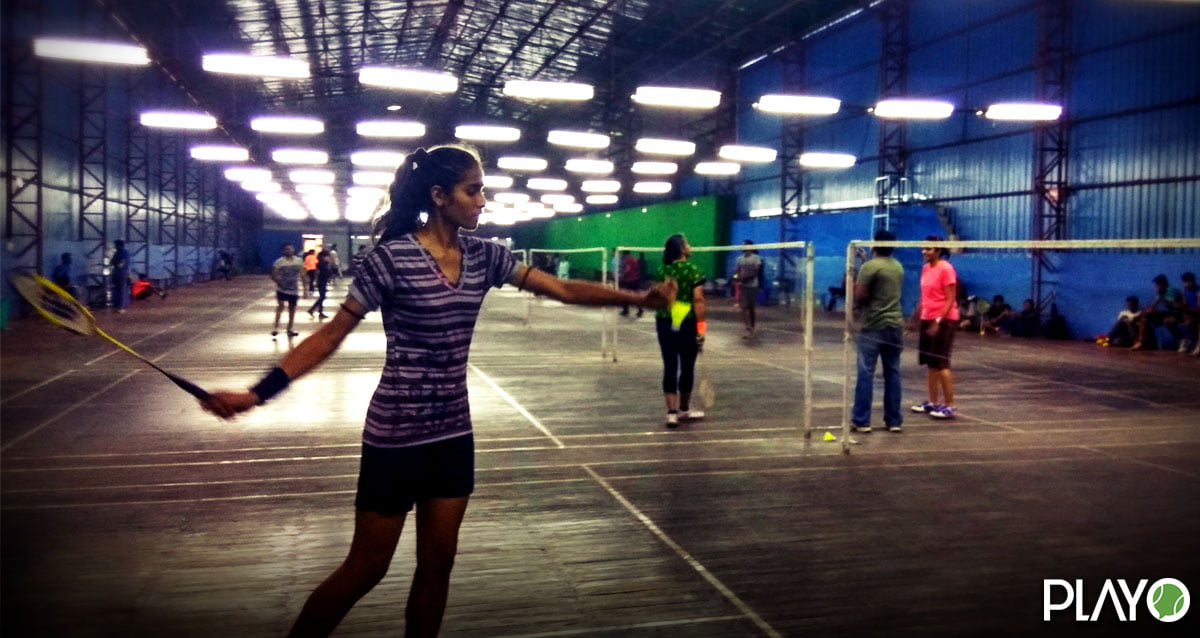 One must play up to 30 minutes a day to be able to obtain the optimal effect of Badminton in one's health. Here are some of the effects of badminton in one's health:
Reduces bad cholesterol (LDL) and increases good cholesterol (HDL).
Reduce blood pressure
Lessens the risk of heart attack by strengthening the heart muscles and prevents blood vessels from clogging
Helps in managing weight by burning excess calories
Can also help in preventing osteoporosis
Why Squash?
Squash is quite different when it comes to shots and with no net obstructing, it has a different strategy to it. The key strategy in this game is known as "dominating the T". The different types of shots played in squash are: straight drive, boast, volley, drop shot, lob, cross court, kill, tickle boast, squeeze boast and a whole lot more.
Squash too is a great exercise and can be a formative way for tennis just as futsal is for football.
check out:Â A Sport That Heals You: 5 Benefits Of Squash That No Other Sport Gives
In addition to its weight loss and health benefits, here are a few more:
Boosts flexibility and sprint speed
Improves hand-eye coordination
Develops the strength of your leg and arm muscles
Promotes concentration and mental strength
 Why Tennis?
Getting to one of the most popular sports in the World- Tennis; Tennis too, like Badminton has key attributes in forehand and backhand with more trick shots developing with time. Tennis is played in courts and they may be clay, hard or green. Hard is the most popular in India followed by clay. Grass courts are a rarity in the country.
Tennis is played in sets of 3 or 5 and has potential of having long rallies and big games. Though skill might be the key figure in the initial part of the game, it is down to stamina in the closing stages.
Its benefits include:
Helps in lowering blood pressure
Manages weight
Reduces the risk of heart diseases
Putting in perspective all the three sports, for the ease of it and the simplicity, Badminton could be the sport one should pick at first. Squash could be another easier sport to pick with it having an option to play with a wall. But for Tennis, one needs subscription to proper venues and is the most difficult and expensive of the lot.
But at the end, choice is what matters and hence, go ahead with the one you love!
Because for every Nehwal, Sindhu and Kidambi, we also need Deepika Pallikal, Sourav Ghoshal, Sania Mirza and Leander Paes.
Also check out: Here's How To Pick A Sports That Suits You Best