A batsman who looks for betterment every day will only succeed in the ever challenging conditions.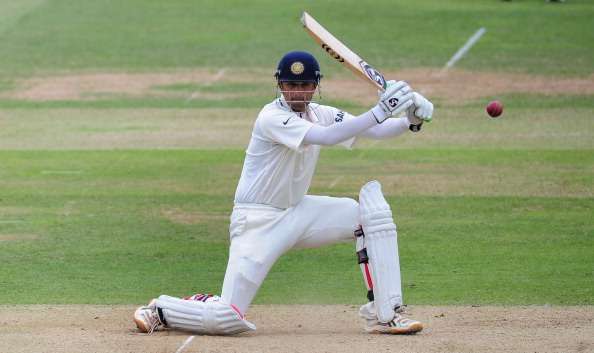 A solid batting technique will help you succeed anywhere irrespective of the conditions you play at and for that, you have to improve your batting skills every day.
Here are some inputs on how you can become a better batsman:
1. Practise everyday
The best batsmen don't just go out and swing hard at every ball. They practise every day and they have a proper technique.
To become a better batsman, you have to stay focused and go through a determined training process physically and mentally every day.
2. Focus on your basics
You have to be honest in your approach and it demands a lot of hardworking to become a better batsman. But first, you to focus on your basics and master the regular shots of the game like drive, pull, cut, hook etc.
3. Everyday Batting tips
Keep your head and body steady while playing, move your head first and then your feet. Concentrate on the ball and decide on what shot to play.
Pick the line and length of the ball and swing your bat and follow through with your swing.
4. Fitness is important
Staying fit is the need of the hour for every batsman because of the busy schedules. To avoid injuries you have to go through daily warm-up exercises and practise items that build the hand power and flexibility so that you attempt more shots, hitting out of the park.
5. Follow the lifestyle of an athlete
Eat healthily and follow the diet of an athlete. Eat regularly and at shorter intervals. Also eat foods that the give instant energy and foods that build overall strength.
6. Feedback
Watch the videos of other players and take suggestions from the veterans and those who had success earlier.
7. Stay calm and be patient
Remember that timing is more important than strength for a batsman. Use your time well and practise mind relaxing techniques that increase your power of observation.
Conclusion:
If you want to make it big, take your position and swing for the fence! Let us know your thoughts on how you can improve as a batsman.
FOLLOW US ON INSTAGRAM FOR SPORTS MEMES AND REELS!