Volleyball is a fun sport to play with friends & family and has many benefits!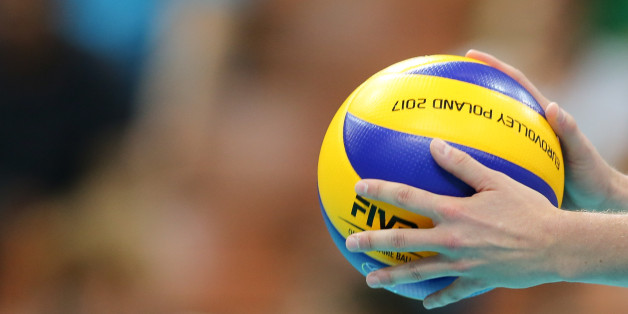 For many, a sport is all about competition, winning and pushing their bodies to the limit to succeed. But for casual sports fan and players, a sport is a fun activity to bond and have a good time, and also a great form of exercise.

Via

An excellent sport that is fun and gives your entire body a thorough workout is volleyball. Be it indoors, on the street, or the beach, volleyball is an easy sport that can be played by 2-10 people. It is also a brilliant activity for team bonding or a warm-up to a workout session.
Benefits Of Playing Volleyball:
1) Tones body – As Volleyball involves a lot of stretching, jumping, short sprints and extension of arms and legs, it gives the entire body a good workout, including the shoulders, upper and lower body, and legs.
2) Burns calories – The sport is also a great way to lose calories! A report by Harvard Medical School said that a person can burn between 90-133 calories in a non-competitive game, while you can lose between 120 and 178 calories in a competitive game. Water volleyball can help players burn between 90-133 calories, while beach volleyball is even more intensive, burning 240-355 calories.
3) Improves your reflexes – Like most sports, volleyball requires you to be on your toes all the time (literally and figuratively!) as the ball is constantly on the move. You have to be on top of your game and concentrate hard to hit the ball to the other side, and the game helps to build your reflexes as you have to move sideways or forwards all the time.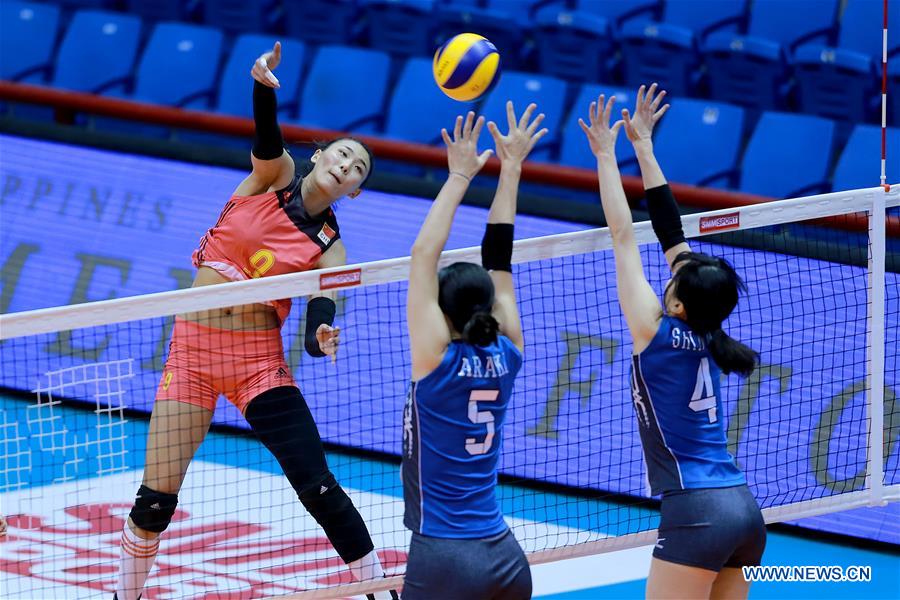 4) Strengthens body – As mentioned earlier, a game of volleyball gives the entire body a workout and helps build strength to your shoulders, arms, and legs. A lot of the moves associated with volleyball is similar to what you would do at a gym; when you're serving, your hands are strengthened, while when moving around quickly your lower body and legs, and when you're near the net to defend or set your teammate for a smash, you bend down to give your lower body a workout. The entire body benefits and is strengthened by a game of volleyball.
5) Betters hand-eye coordination – Like cricket or hockey, volleyball requires good hand-eye coordination to hit the ball to the other side or defend. You must hit the ball to the right direction with sufficient force and at the perfect spot on your hands which helps in improving your hand-eye coordination.
Via
6) Excellent exercise for circulatory, cardiovascular & respiratory system – Volleyball helps in improving your cardiovascular and respiratory system, and the functioning of the heart. It helps in circulating more blood to the heart as well as increasing the heart rate.
7) Keeps you fit and agile – Volleyball requires you to move around a lot inside the court, bend or jump, stretch, move sideways and backwards/forwards, which helps in keeping you fit, strong, quick and agile.
8) Teamwork and communication – The game isn't just a good workout for your mind and body, but also helps one communicate better and work well in a team. As you have to depend on other players to move the ball to the other side, you will have to communicate well and be on the same page as your teammates. You will have to have a keen eye on what your opposition is doing and make quick decisions with your teammates to outfox them which helps build team morale and communication.
Conclusion:
Volleyball is a great sport and a fun activity to do with your friends. It's easy to play as you don't require much equipment and can be played with a few people, too!