Football is a highly physical sport which means you need to wear the right sports gears to stay fit and injury free. That being said, your football shoes should be your primary concern as your entire game depends on your feet. To keep your feet happy, you need the right kind of shoes. Since Amazon is the most trusted online website, if you are looking to order on Amazon you can go ahead with these.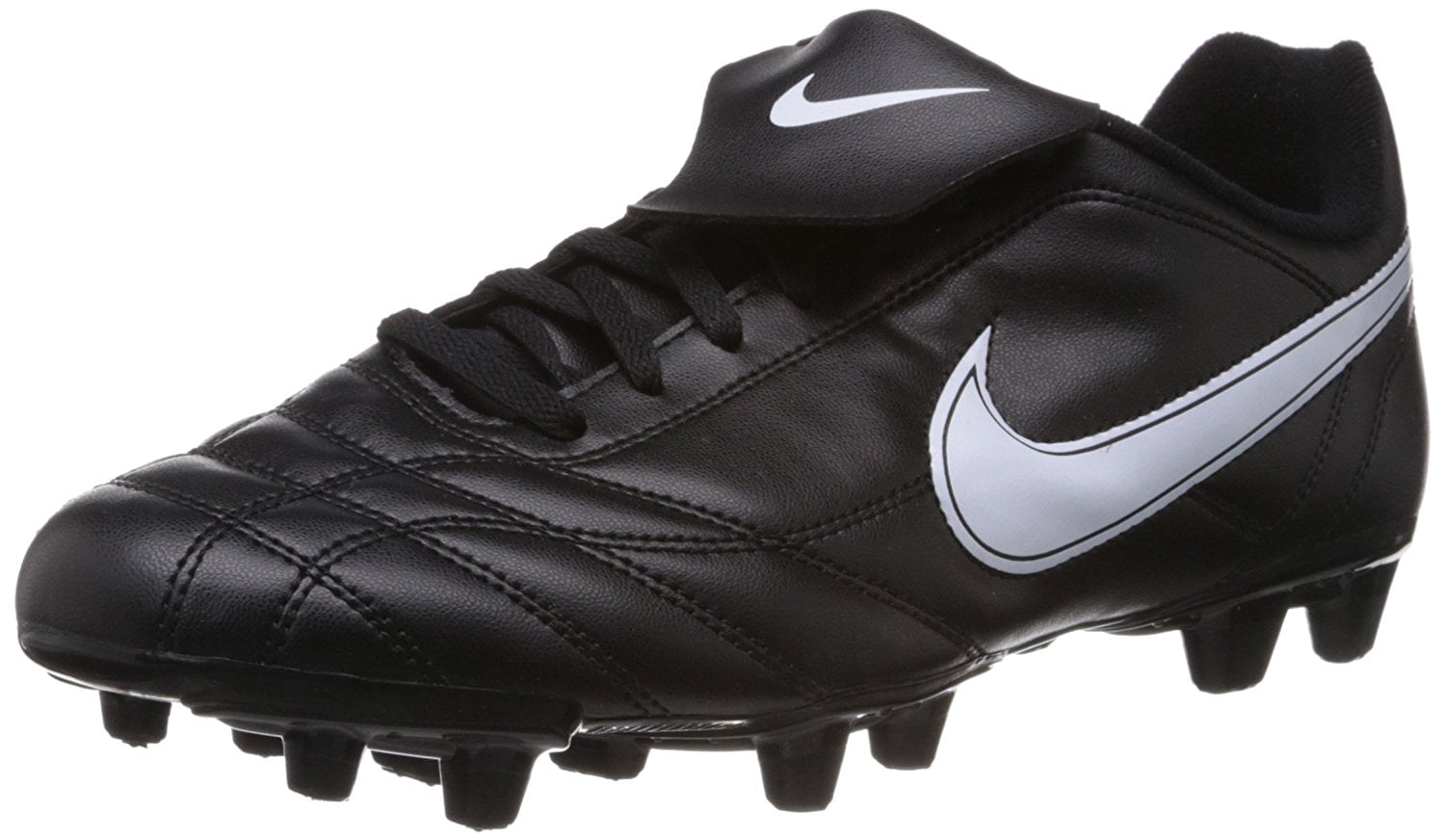 This shoe costs around 6000 bucks on Amazon and promises to be highly comfortable against wear and tear. The shoe is available in Black with a white Nike logo on it. The shoe is also not too heavy and you can have a great experience of the game. You can buy it here.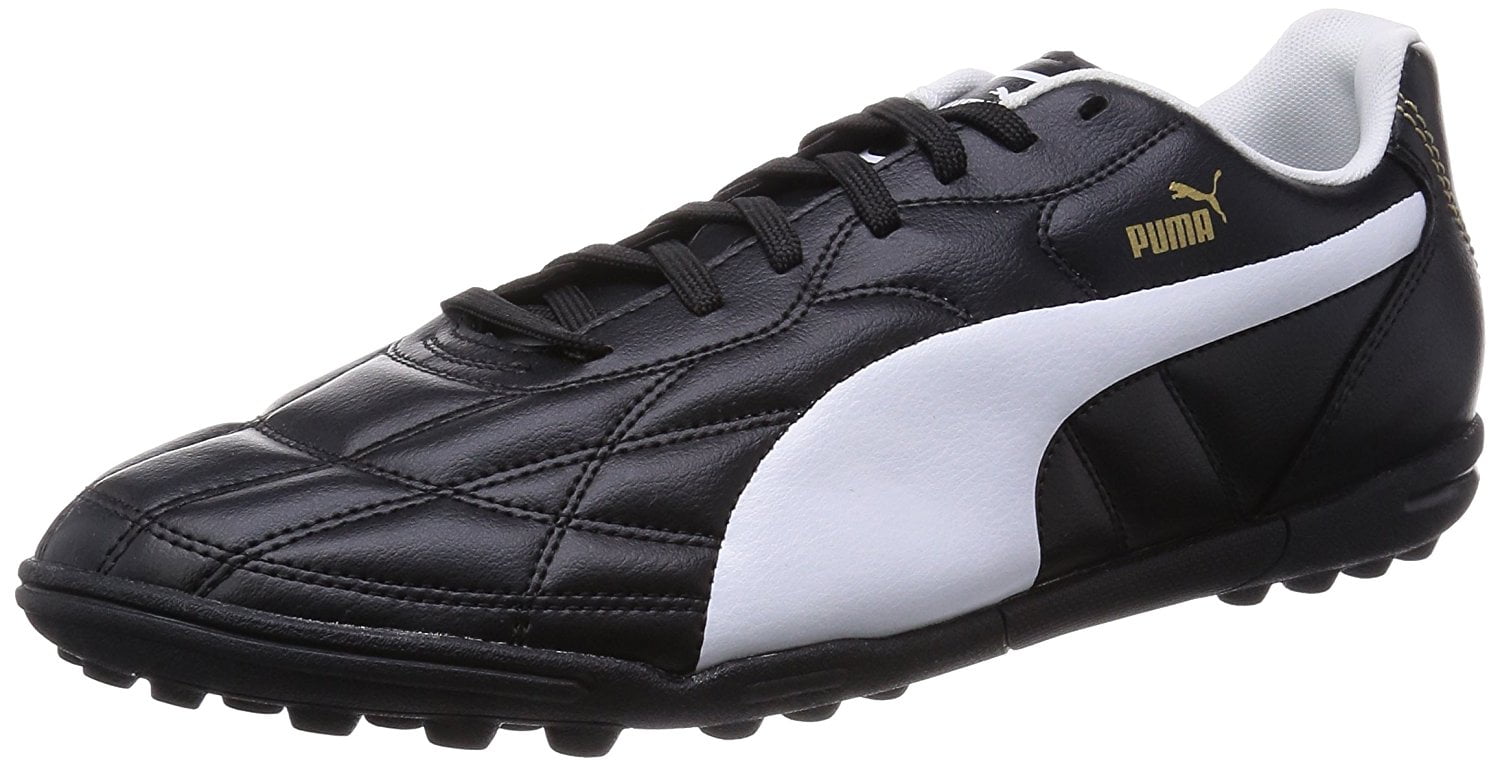 Priced at Rs. 2449, this shoe is perfect for those who love playing Football on any surface as such. The shoe is designed to be highly durable. It is also lightweight and comfortable. You can buy it
here
.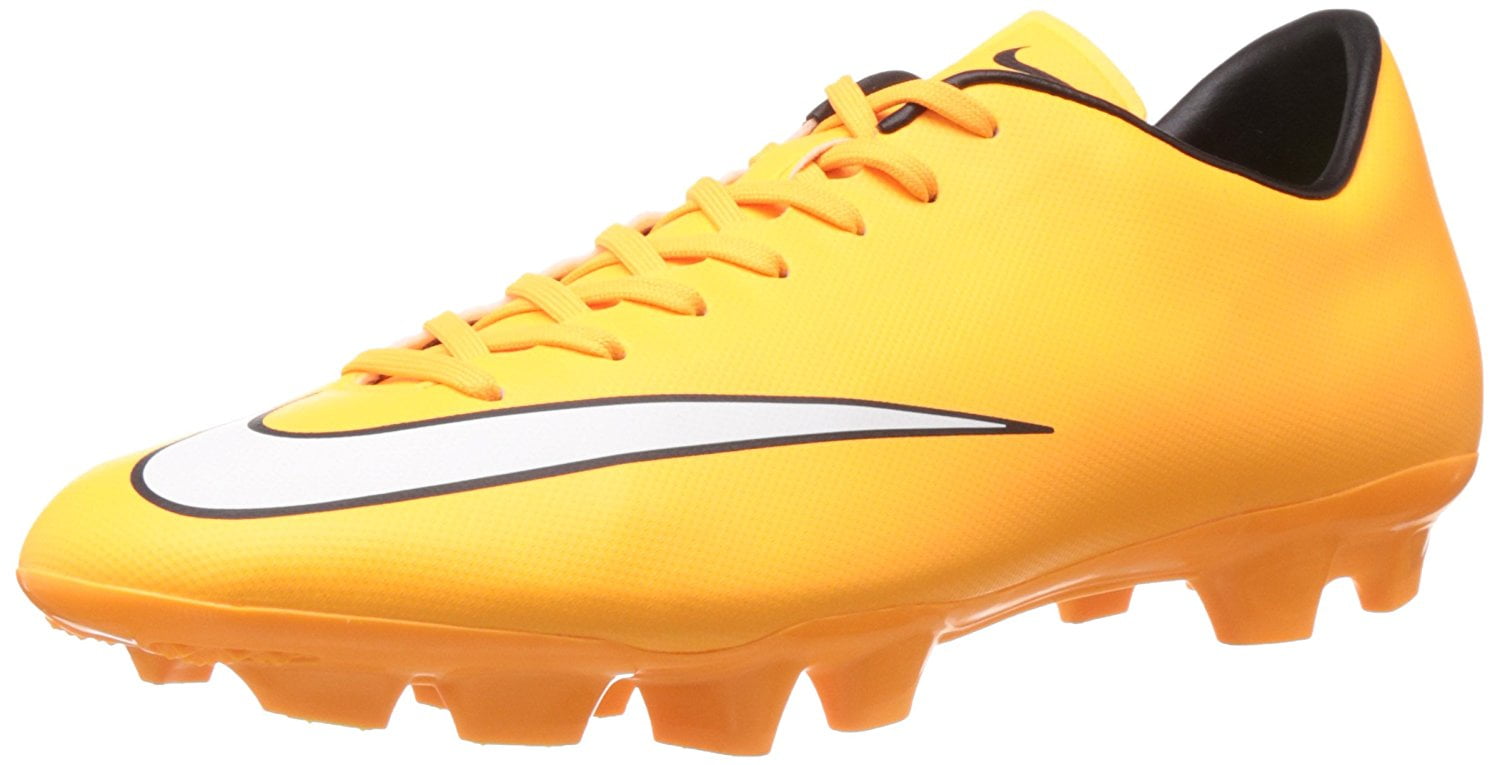 For the love of neon, this shoes comes in a bright orange colour and is priced at Rs. 5995. It is also available in black. The shoe is super light and doesn't feel too heavy on your feet. So if you are comfortable with lightweight shoes, then you can go ahead with this. Buy it
here. 
The views and opinions expressed in this article are those of the author and do not necessarily reflect the views of our Company, partners and other organizations. While any information provided on our blog is true to the best of our knowledge, we do not guarantee the veracity, reliability or completeness of the information presented. Any advice or opinion is purely for information purposes and should not be construed as an alternative to professional advice.
Comments
comments