Freestyle Football Shoes | Freestyling is not an easy thing to master as it requires a unique blend of insane talent and inhuman commitment. Not all can have those qualities, but what separates a freestyler from a field player is the way in which ideas are expressed through the ball! After all, freestyle football is majorly about self-expression, and then about entertainment or fantasy.
Just like any athlete, an exhibitionist too requires a perfect pair of shoes that not only comfort him while performing but also enhance the touch and feel of the ball while executing all those magnificent tricks. Here are some fine shoes that help you express yourself better while freestyling!
Puma Archive Lite
Price: Rs. 3679 (Amazon)
It won't be wrong to say that Puma Archive Lite is the best freestyle football shoe available today. It is light and extremely comfortable from the inside, something every exhibitionist loves having. The outer cover is well cushioned and gives the performer an exquisite 'touch on the ball' that is quite essential in the sport.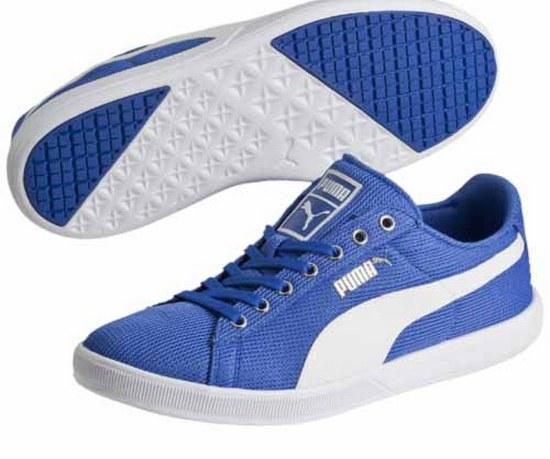 Along with that, Puma Archive Lite has a broad surface area, especially around the metacarpal area which assists in supreme ball control. The sole is durable and provides the grip that a fast-moving freestyler would love to have. An added bonus is that you get these shoes in multiple colors, so you can choose the one that suits you the most.
Nike Elastico
Price: 5599 (Amazon)
This one fits in like a glove and literally becomes a part of your foot! Nike Elastico is designed for people who have an instinctive way of expressing their footballing ideas. Every inch of the outer surface is engineered to receive the ball in a way that allows you to have maximum control over it while using minimal effort. It weighs like a feather and supports quick movement with angular support.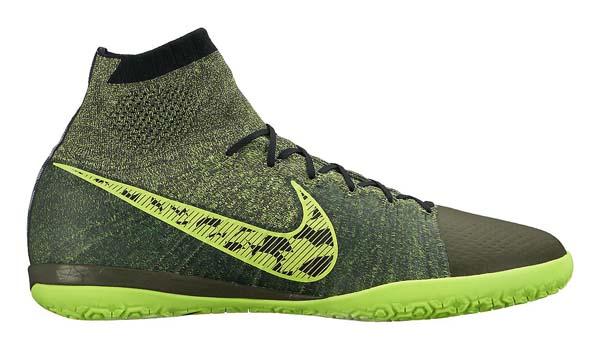 The sole is pretty good, allowing you to move across various kinds of turfs with ease. It's a complete package of substance and style where the looks are so good that they stamp your identity as a freestyler even before you start displaying your skills!
Nike MagistaX Finale 2
Price: $69 (Nike)
A perfect pair of shoes to have if you are keen on improving your performance! Nike MagistaX 2 redefines durability and comfort in a way that it suits every freestyler walking on the face of Earth. It's an ideal partner for practice, thanks to its long life and durability. You can go on a expressive spree for hours and your magistaX will never let you down.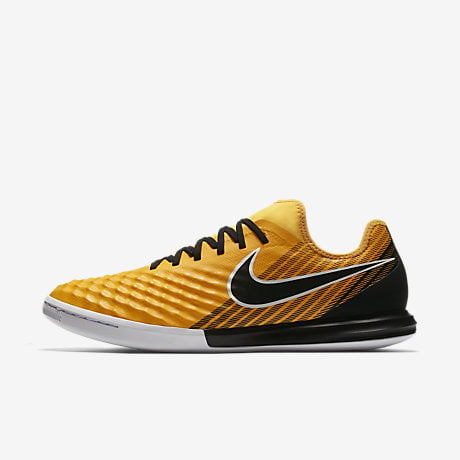 When you put in those long hours, it takes a toll on your body. But be rest assured that your feet are placed in the right space! With a fantastic cushion that keeps your feet at ease, you can forget your blisters and minor cuts. All this with a sleek look adds to the value that it gives you for the money.
Asics Destaque 6k
Price: $109 (eBay)
Asics Destaque 6K is for the freestylers who have tremendous intensity while performing or practicing. Its durability, both on the outside and inside, is second to none and can endure the most challenging moves without any damage. Foot placement isn't that bad the outer cover is good enough to support the movement of football freestylers.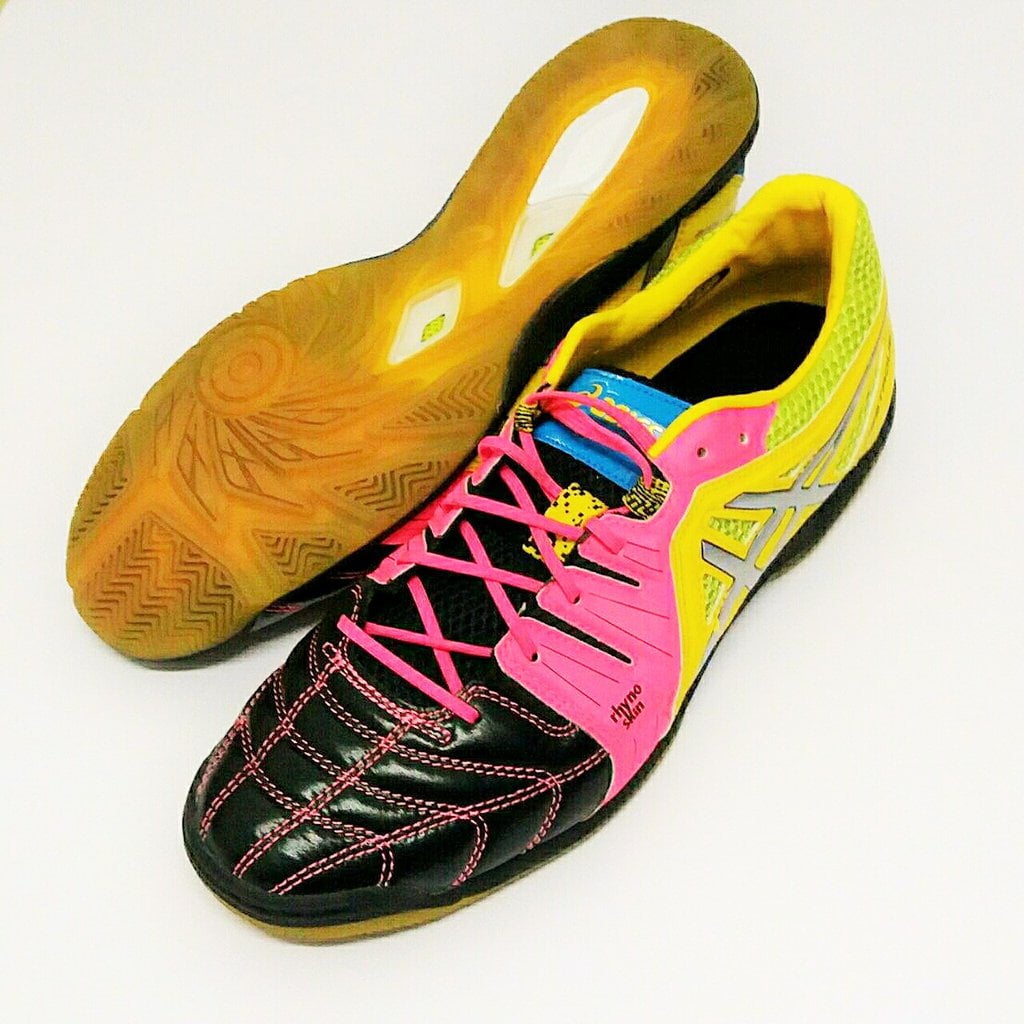 The sole is perhaps the best feature of these pair of shoes as they have the endurance that very few shoes can offer. It is not the most delightful footwear for footballers as far as the appearance is concerned. It is a perfect pair to have though for people who are improving their skills and quick motions.
Grab the one you like and take your game to the next level. These shoes will certainly help you to express your ideas in innovative new ways!
Read:Â
5 Best Football Shoes That You Can Buy Today
FOLLOW US ON INSTAGRAM FOR SPORTS MEMES AND REELS!