When you start playing Badminton also make sure you choose your shuttlecocks wisely. This can contribute a lot to your game improvement and as you progress you can upgrade your shuttlecocks as well. If you are not quite sure as to what shuttlecock to buy, check this out: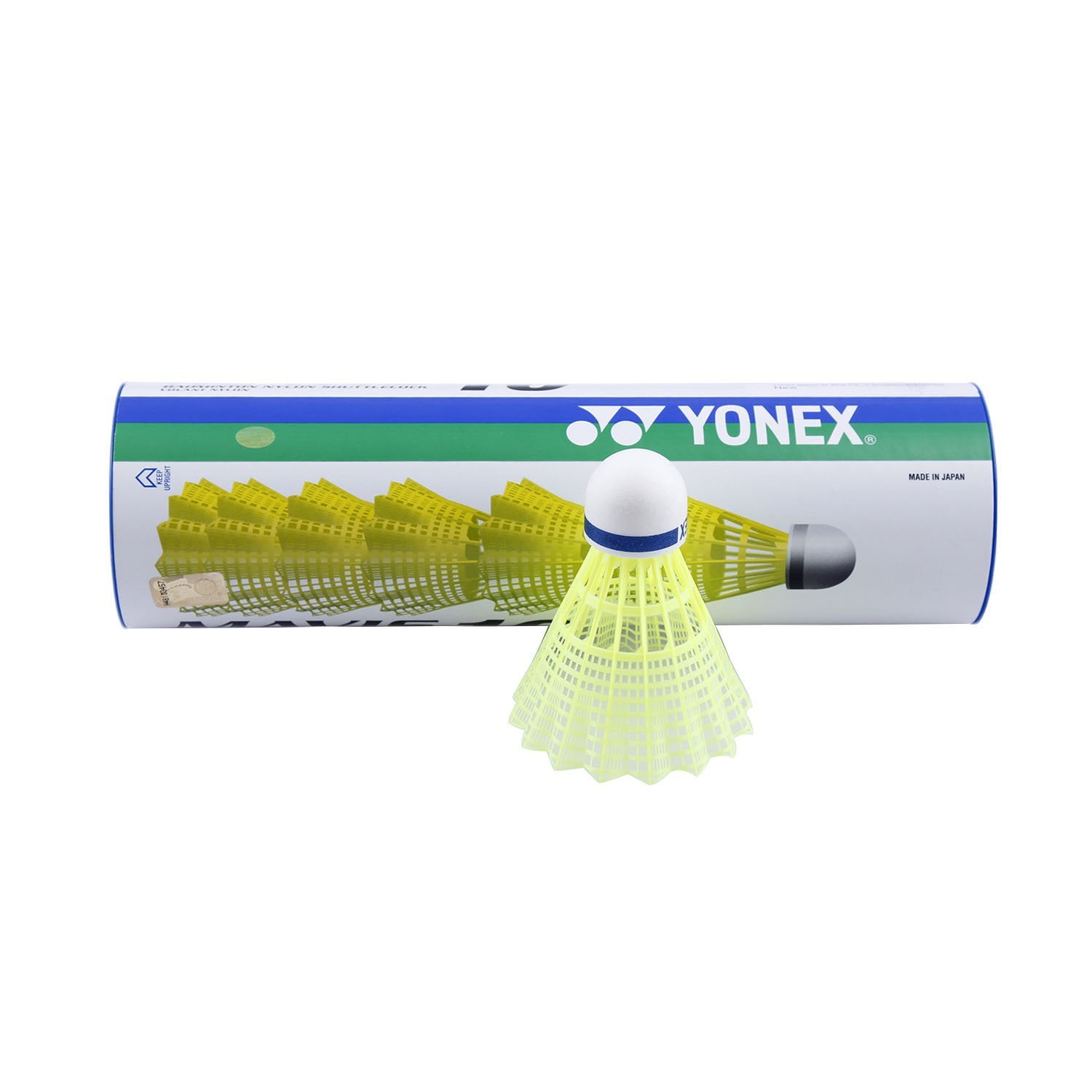 A pack of 6 shuttlecocks is available for as less as Rs. 419. You can pick out of either the green cap or the blue cap. The shuttlecock is made out of nylon and weighs around 8 gm. This is most recommended if you play Badminton as a leisure sports and you don't wanna take it seriously. You can purchase it here.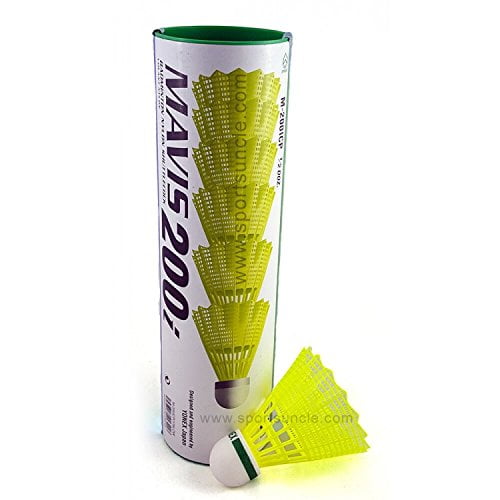 You can buy the Yonex Mavis 200i Nylon Shuttlecocks for 315 bucks which carry 6 of them. This racket is pretty much durable and is great for daily use. Buy it on Amazon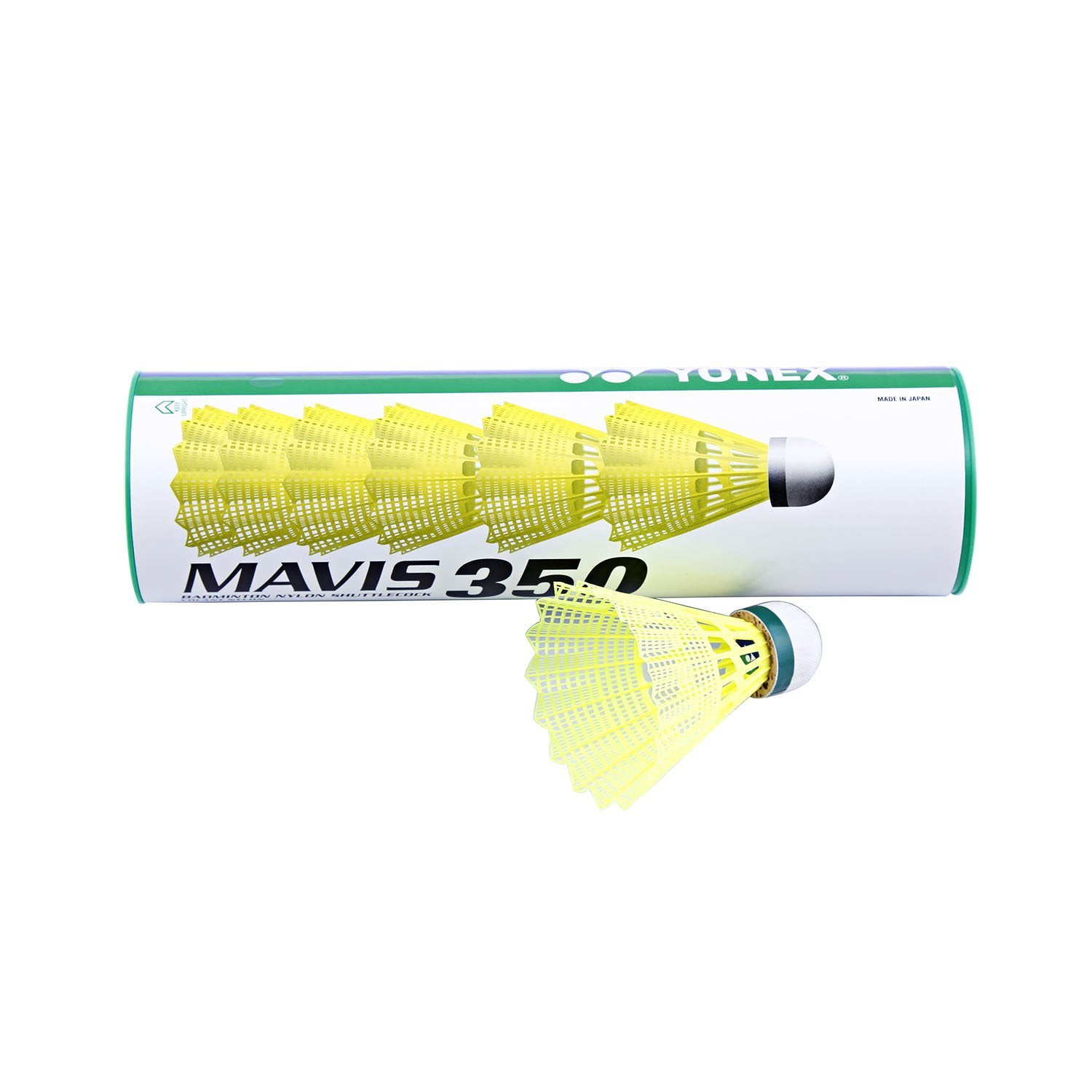 This is the most recommended shuttlecock for the beginners and is available for Rs. 759 (6 shuttlecocks in a pack). It is available both in blue cap and green cap. You can use this shuttlecock during your every day games and it is best for practice sessions as well. Buy it here.
4) Yonex Aeroclub-Tr Feather Shuttle

In a sea of Nylon shuttlecocks, we have a recommendation for feather shuttlecock. This shuttlecock is made from duck feather and is good for both beginners and professionals. There are 12 shuttlecocks in a box and it costs around 1139 bucks. Buy it here on Amazon.
So if you are going to start learning Badminton, make sure you pick from the best shuttlecocks out there and get your rackets and non-marking shoes ready. Make sure you go with your own bunch to have the best fun.
Read:
The views and opinions expressed in this article are those of the author and do not necessarily reflect the views of our Company, partners and other organizations. While any information provided on our blog is true to the best of our knowledge, we do not guarantee the veracity, reliability or completeness of the information presented. Any advice or opinion is purely for information purposes and should not be construed as an alternative to professional advice.
Comments
comments