Women in Ultimate Frisbee | Amidst of Cricket, Football and Badminton having all the eyes, a childhood game has slowly matured into a sport.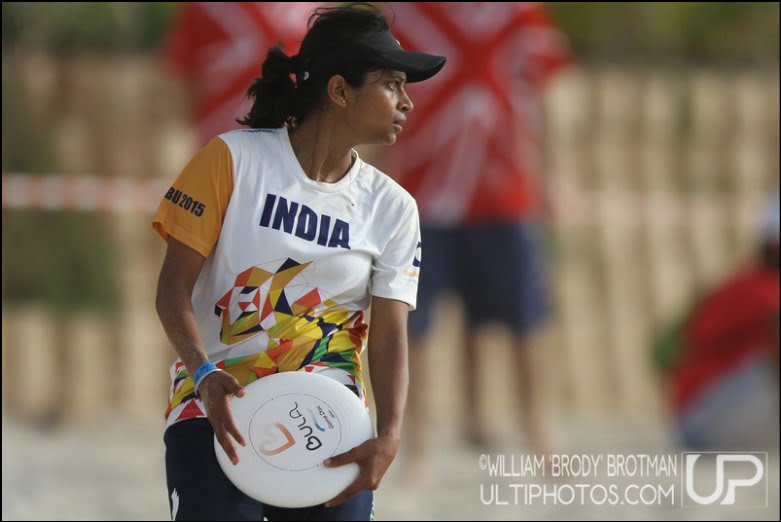 Whilst we were encouraging women in other fields, Ultimate frisbee just gave the wings and pedestal to them! Not shying away from this opportunity, many girls like Sneha Patil accepted this lifestyle changing flying disc.
Sneha and two of her friends, Sangeetha Manoharan and Veera Sethuraman are representing India at the Asia Oceanic All Star tour in the USA.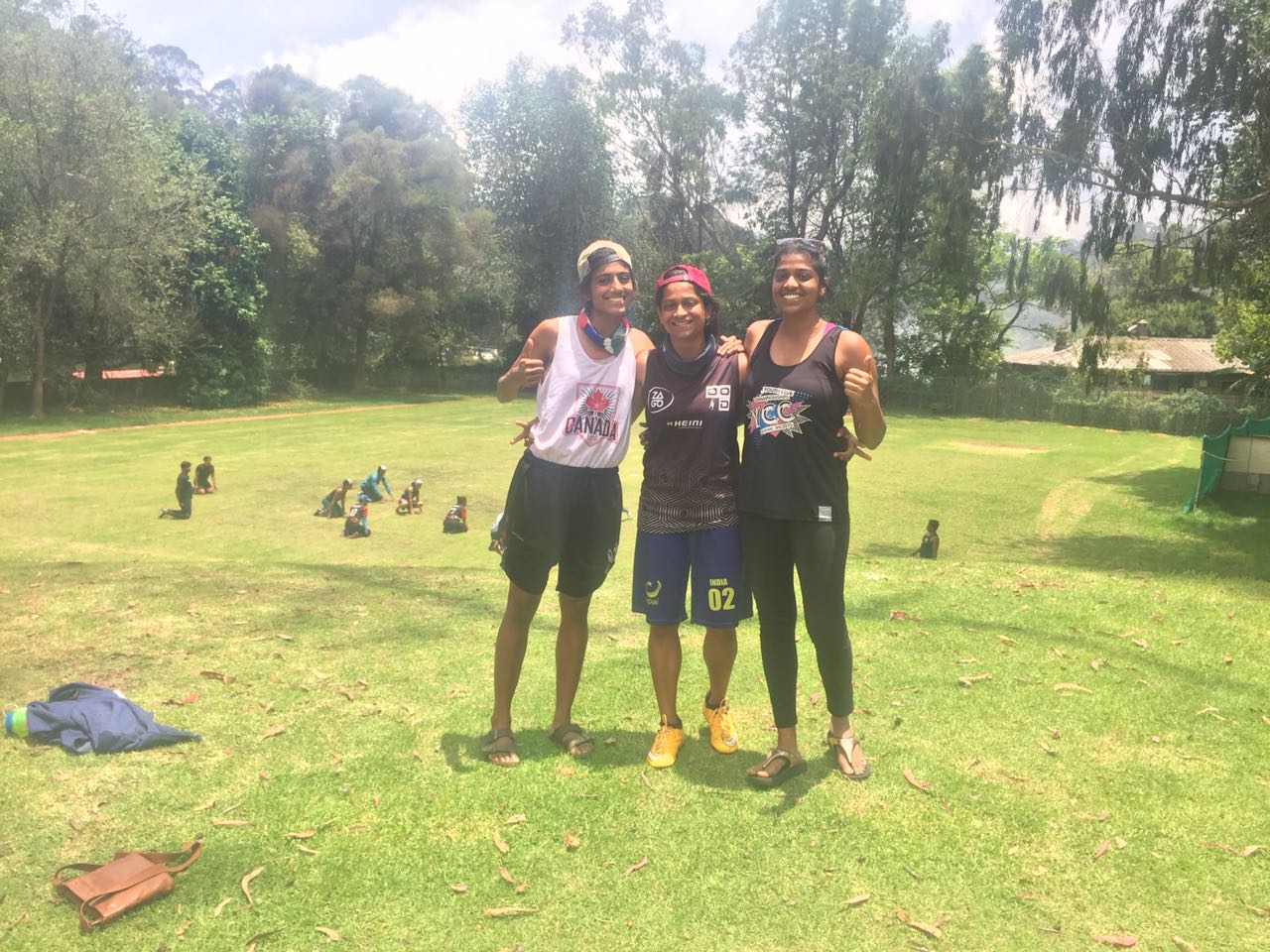 Therefore, when I got a chance to talk to Sneha about Ultimate, here is an insight she provided us!
When did you start playing?
Sneha: "Seven and a half years, I have been into playing and the madness hasn't stopped yet."
How did you start playing Ultimate?
Sneha: "I was told about this game by a colleague and IÂ just randomly went to check the sport out. After I saw how the game is played, I wanted to be a part of it and that's how I got into this."
How would you define Ultimate community as?
Sneha: "I only have two words- friendly and enthusiastic."
How do you balance work and sports?
What was the most difficult part of this entire journey?Â
Sneha: "Convincing my parents, I had to travel 8Km at 6o' clock in the morning and the field I went to only had male players. Convincing my female friends to play this sport was the next most difficult thing. Besides, there is no funding in Ultimate, unlike other sports."
What are the advantages of playing Frisbee?
Sneha: "There aren't many rules and there is no referee. This can allure you to cheat but it depends on you, to be honest. You start respecting others stance as there are several points of views involved. Therefore, if we have a doubt then we can totally replay the situation. You are always on your feet."
What would be your message to those young girls who are trying to make it into this sports industry?
Sneha: "Start early in school, starting somewhere in between of your academic career is tough. You get to stay fit as you are disciplined. Focus and patience will get you everywhere in life."
Like every beautiful journey has few ups and downs, so does Sneha's journey.
They need funds in order to book stadiums, make tickets to sell, live-cast these games so that people from all regions can view it.
If this story inspires you, do not forget to visit GoFundMe and help Sneha achieve her goals!
For more information about Sneha and Asia-Oceanic All Stars please visit their website.