We are always worried about taking care of our precious football cleats and mostly we don't know the right way.
Football cleats are expensive and the investment should last for sometime before we are ready to let them go. Therefore, we have a few tips for you on how to maintain your cleats.
How to maintain football cleats: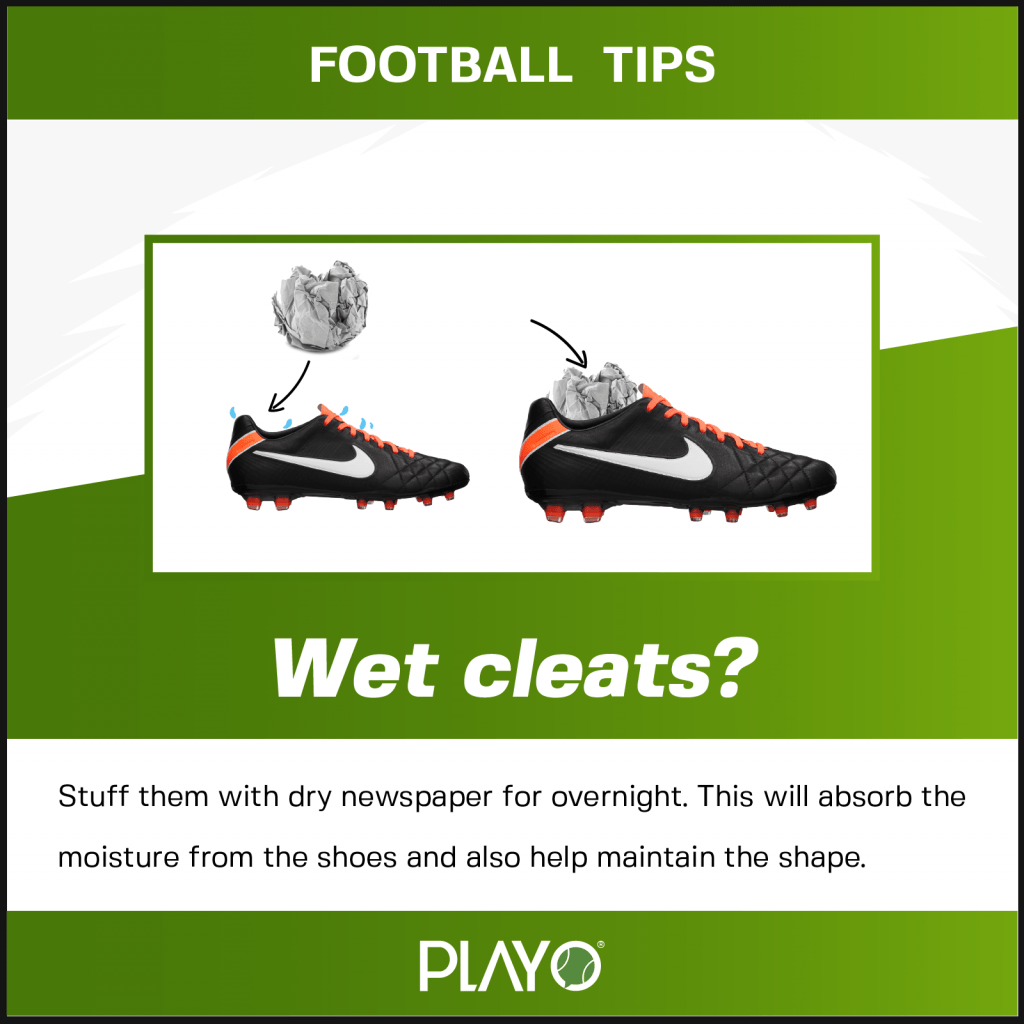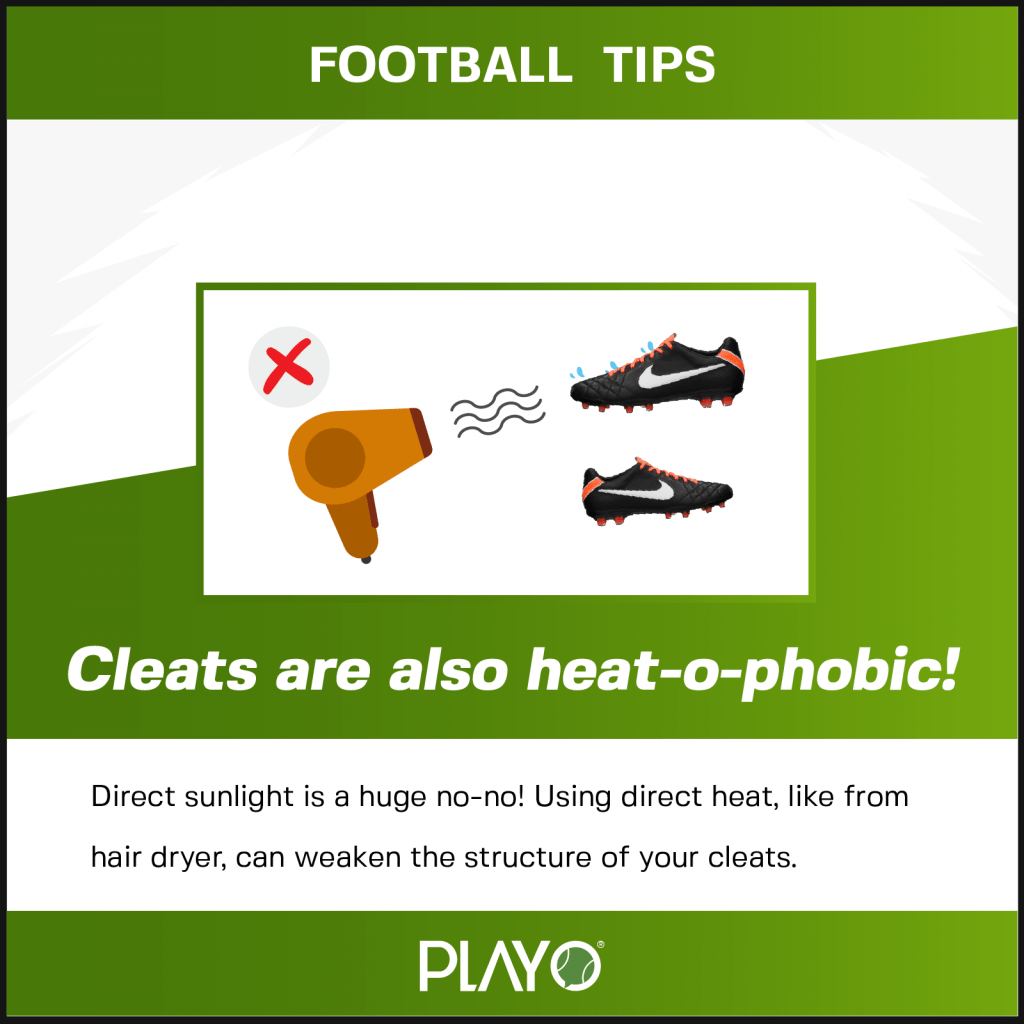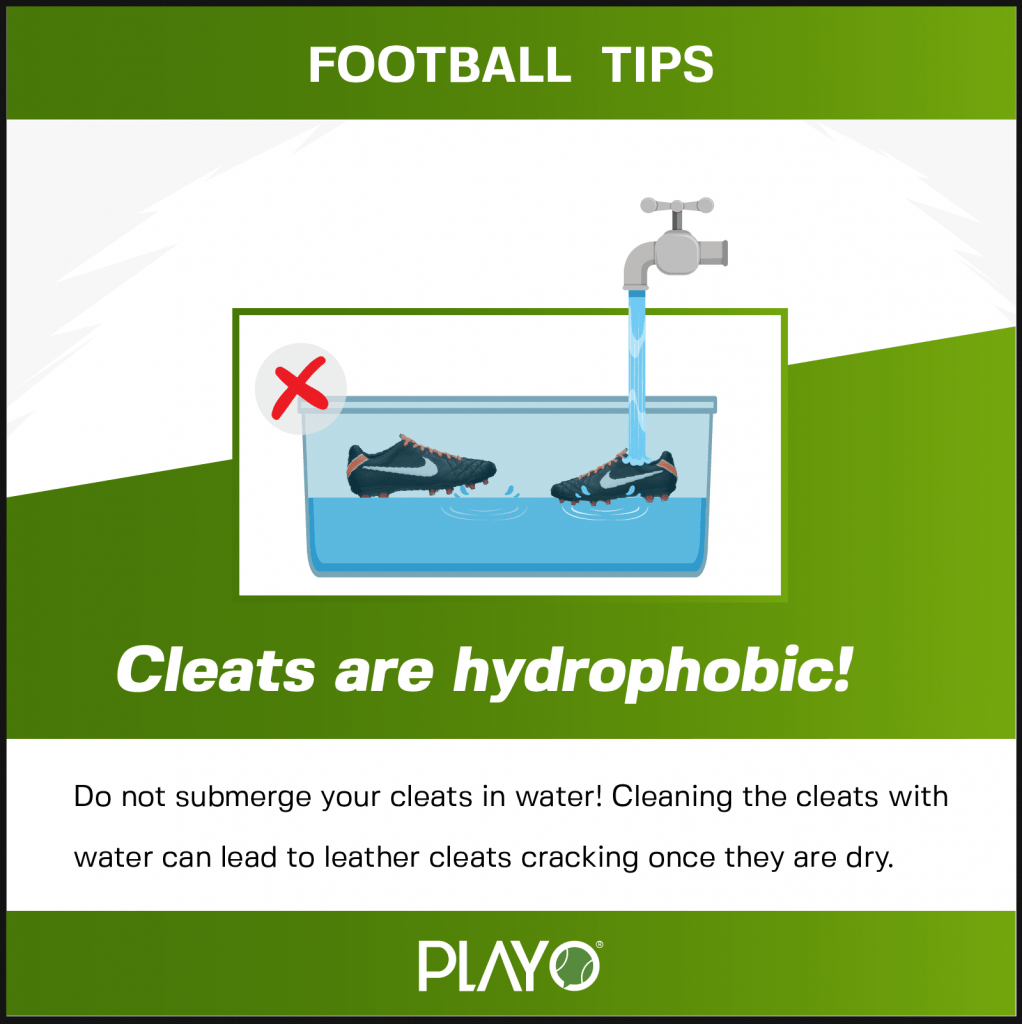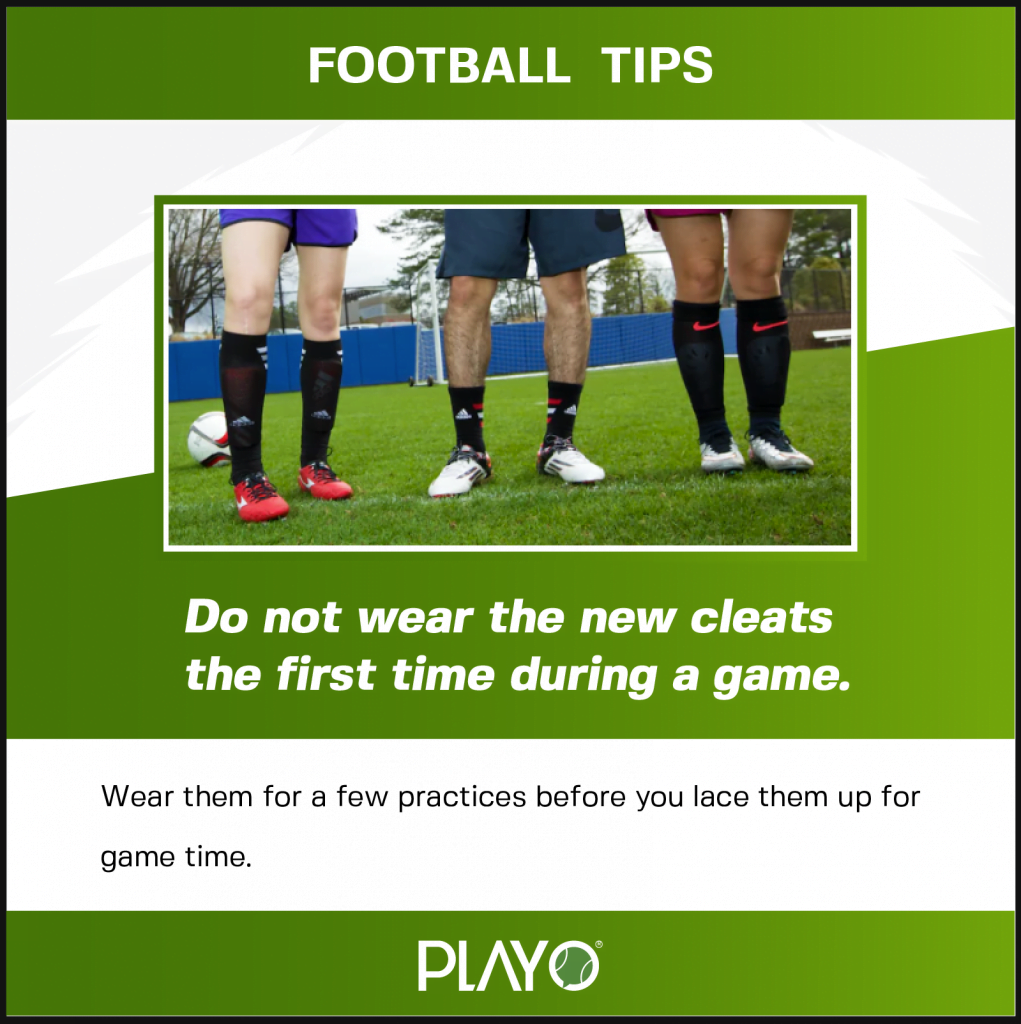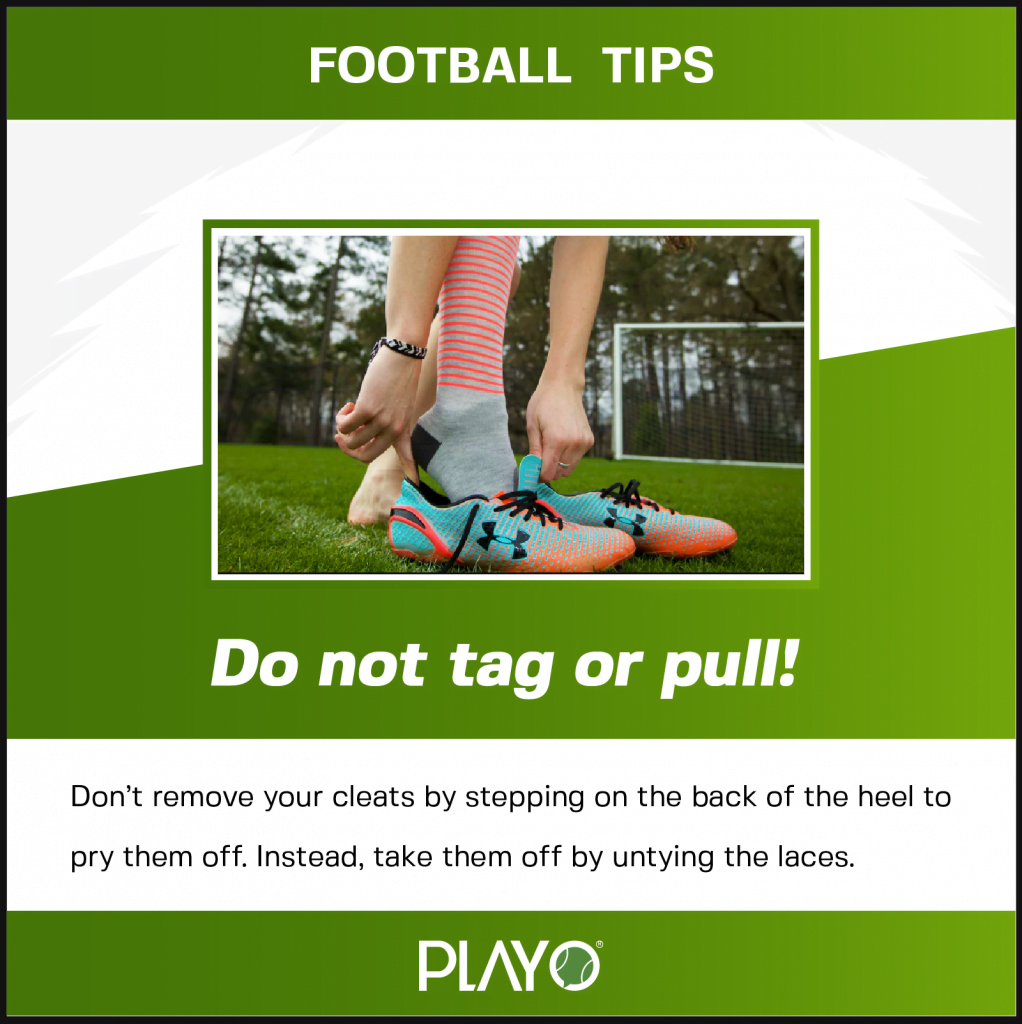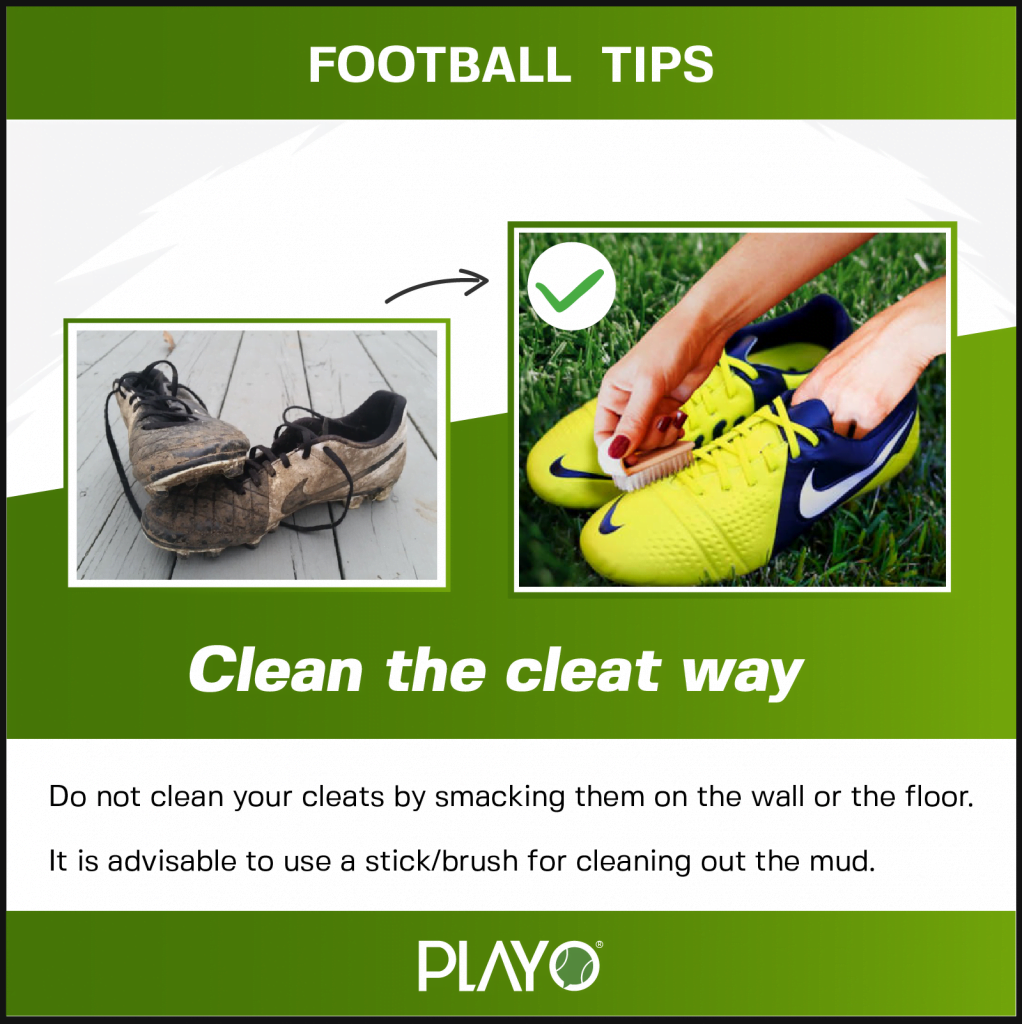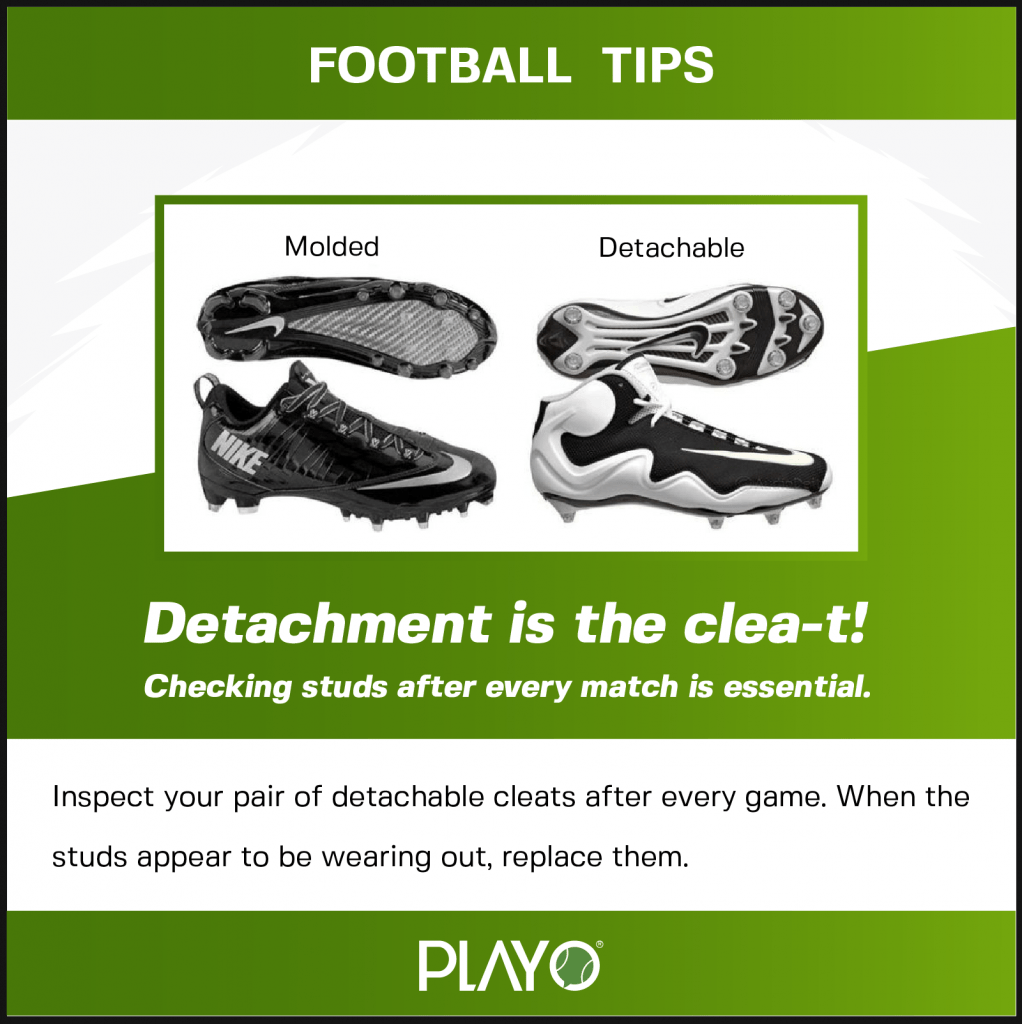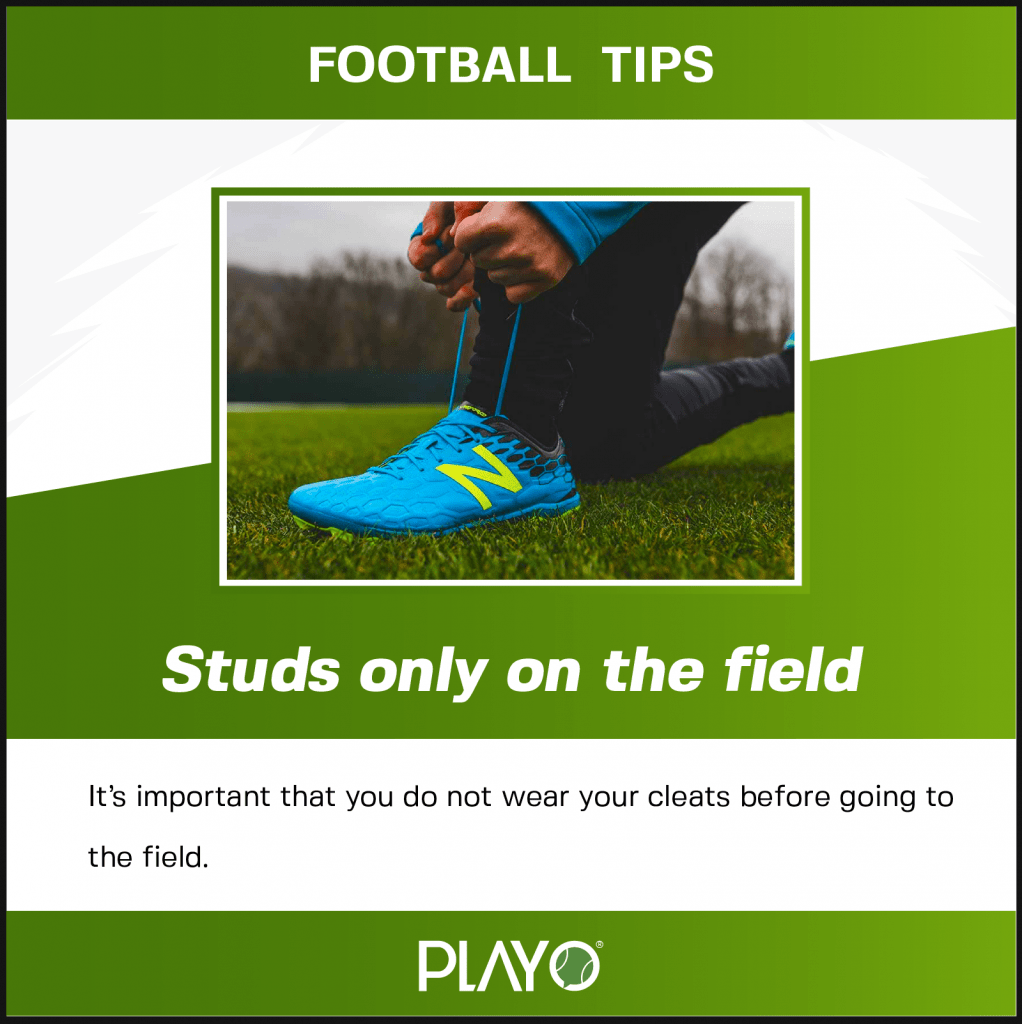 Now that you know how to maintain your cleats, it is time to invest in a few good Football shoes.
READ MORE BLOGS OR FOLLOW US ON INSTAGRAM!