We are always worried about taking care of our precious cleats and mostly we don't know the right way.
Football shoes are expensive and the investment should last for sometime before we are ready to let them go. Therefore, we have a few tips for you on how to maintain your cleats.
How to maintain cleats: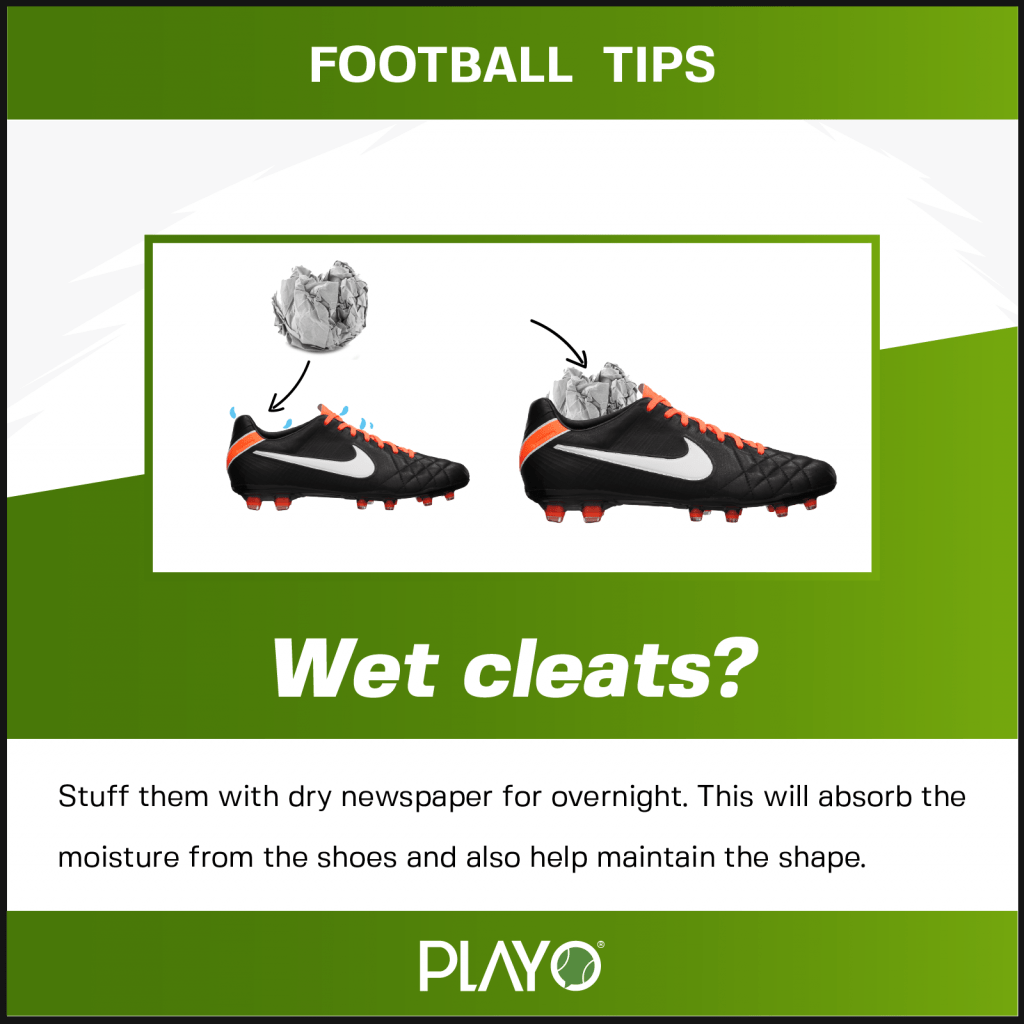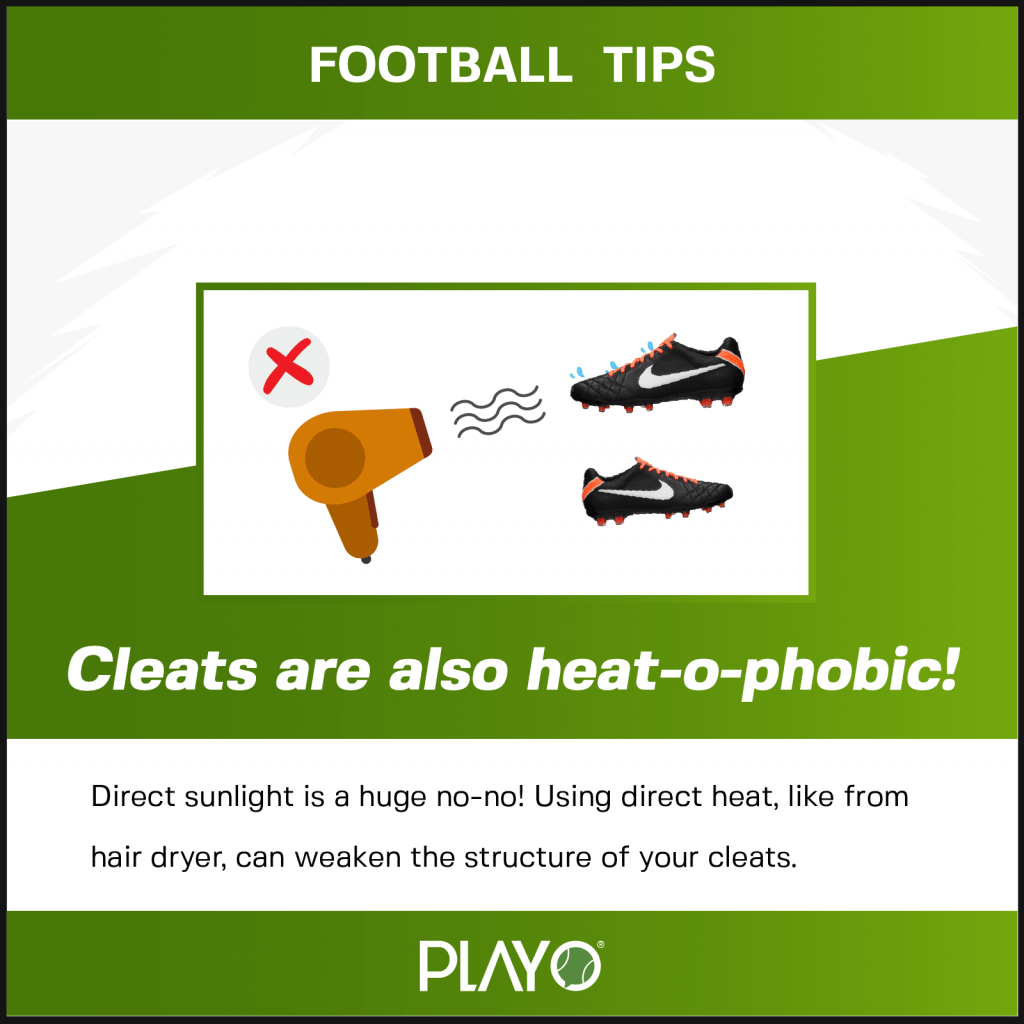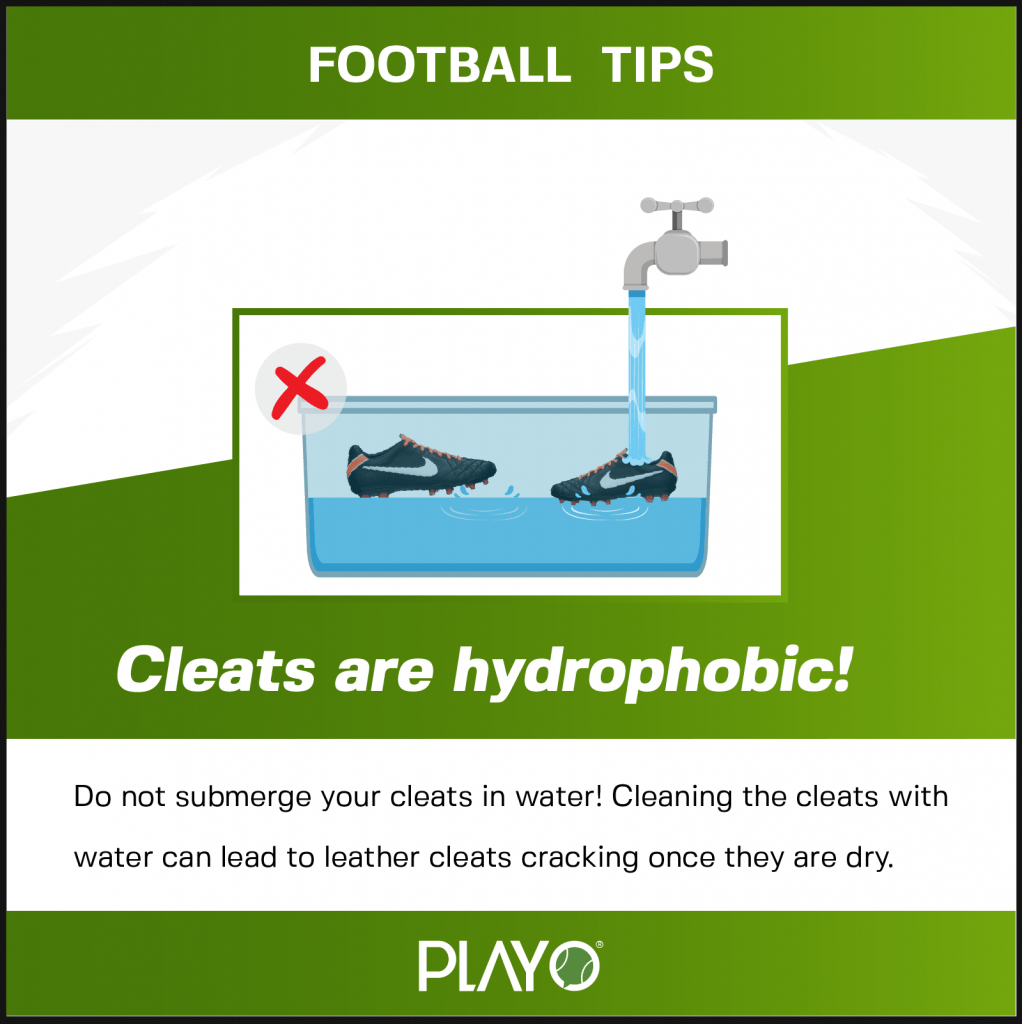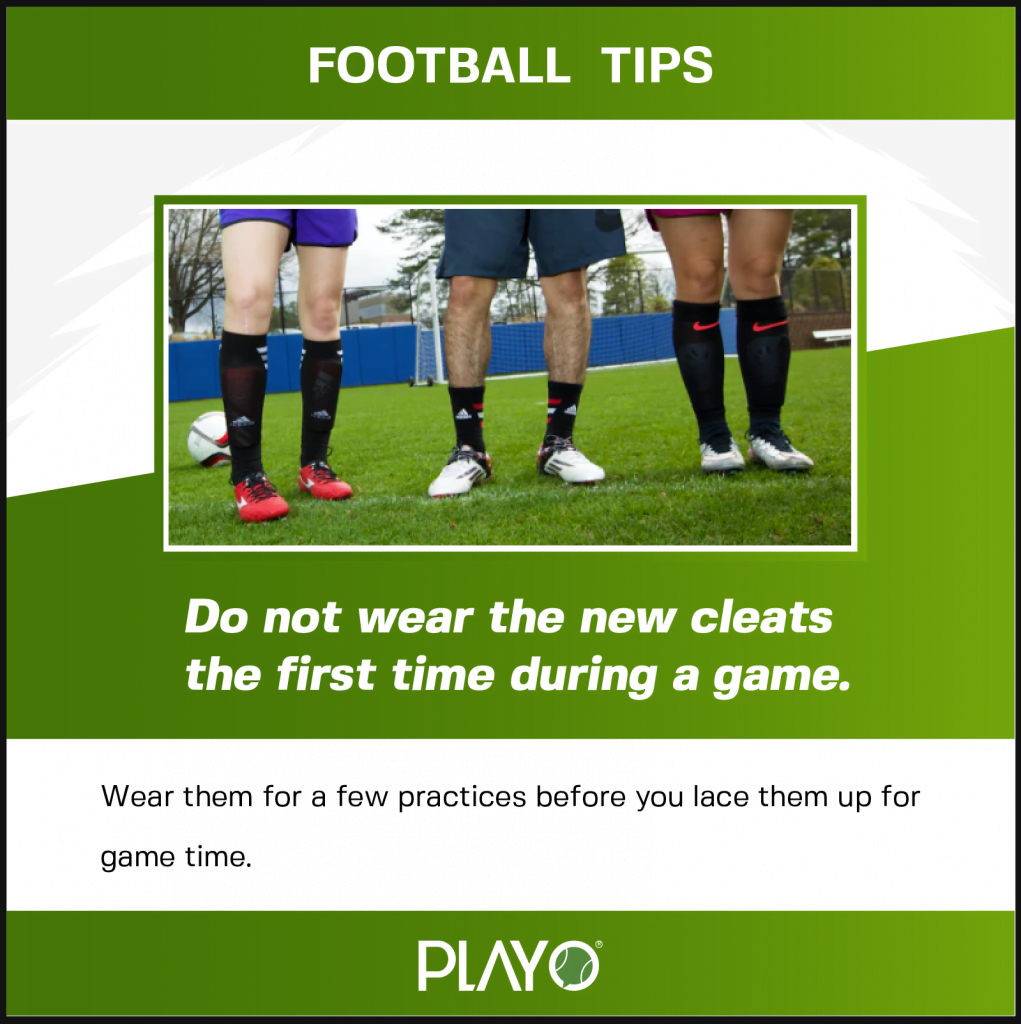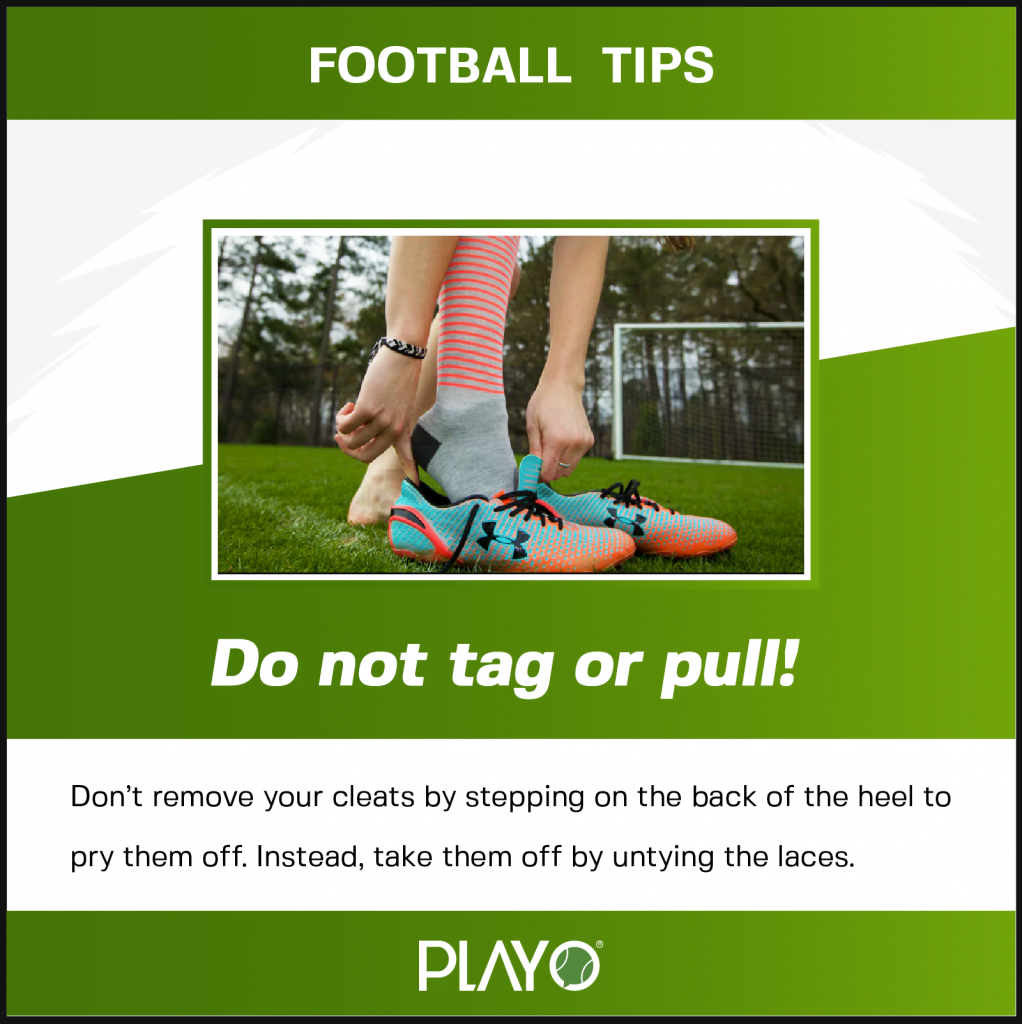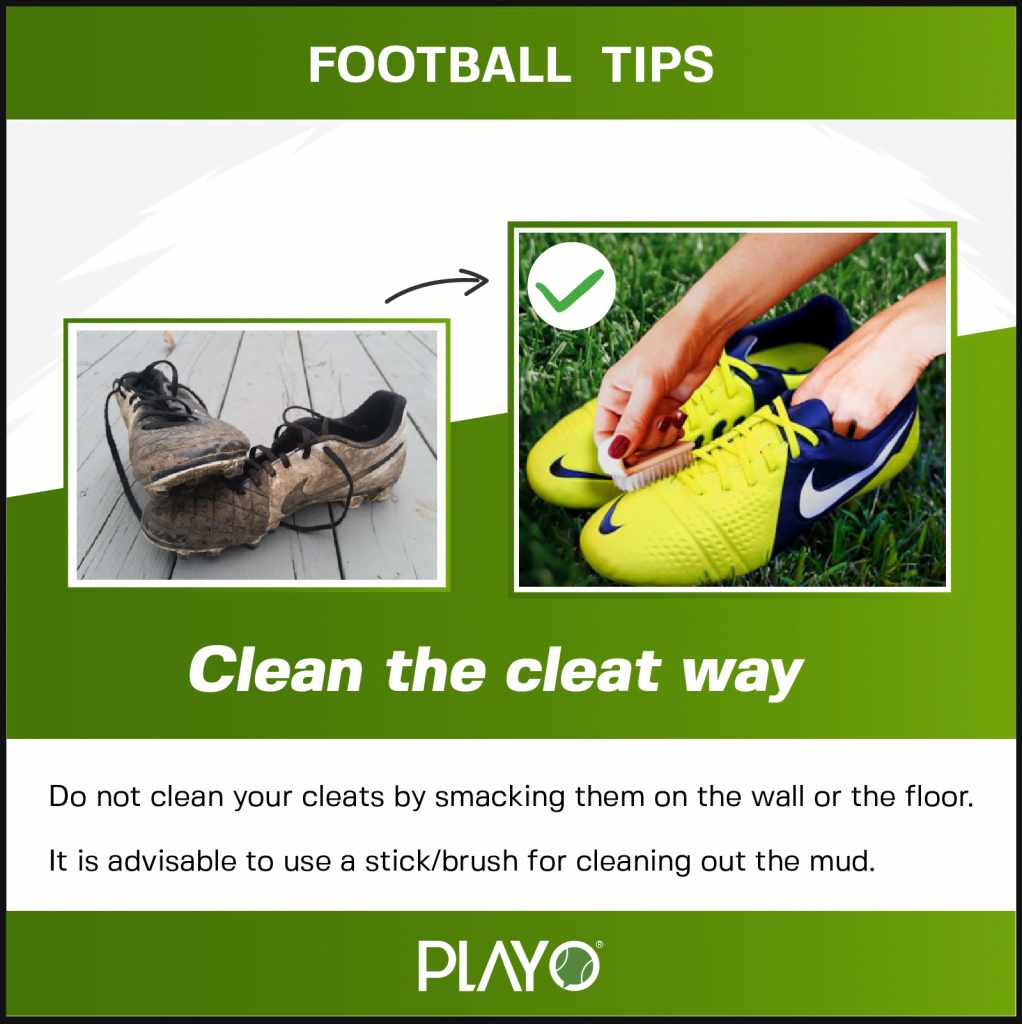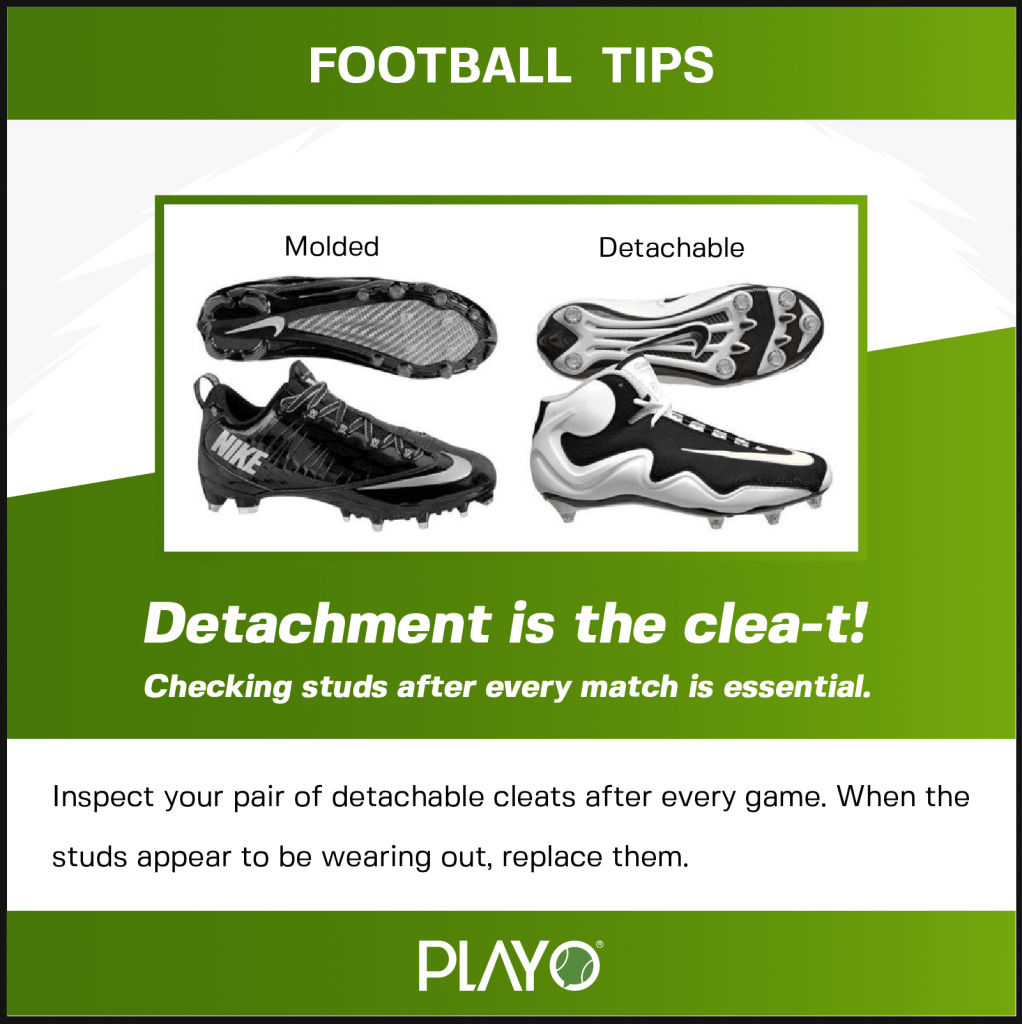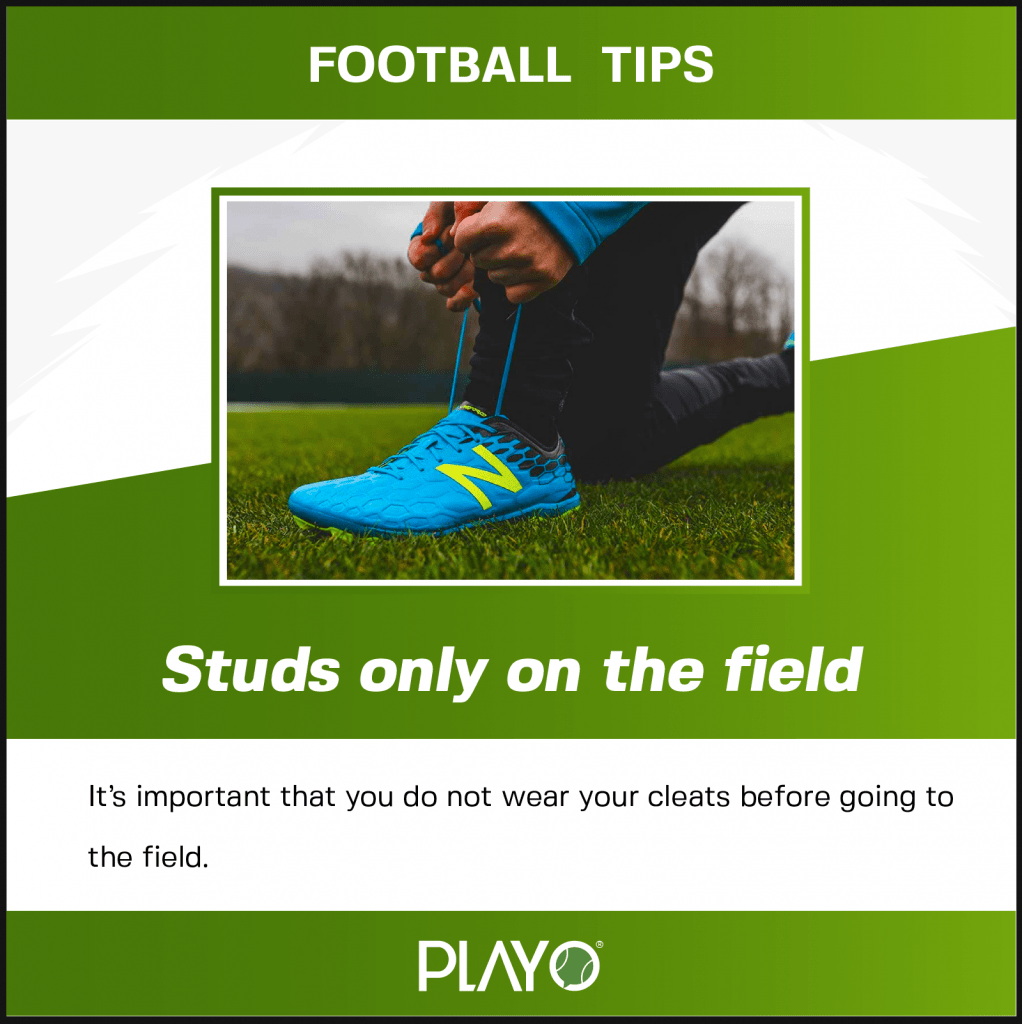 Now that you know how to maintain your cleats, it is time to invest in a few good Football shoes.
The views and opinions expressed in this article are those of the author and do not necessarily reflect the views of our Company, partners and other organizations. While any information provided on our blog is true to the best of our knowledge, we do not guarantee the veracity, reliability or completeness of the information presented. Any advice or opinion is purely for information purposes and should not be construed as an alternative to professional advice.
Comments
comments