We hosted Bloggers and Influencers meet on Sunday, 27th May and many impactful influencers, gifted Bloggers and our very own InPadel coaches, were present at this event.

The event commenced with an inspiring talk from Shradha Sharma on Building Community as an Influencer. Among the many things she spoke about, she emphasised on building "give-relationship" with the people in the community.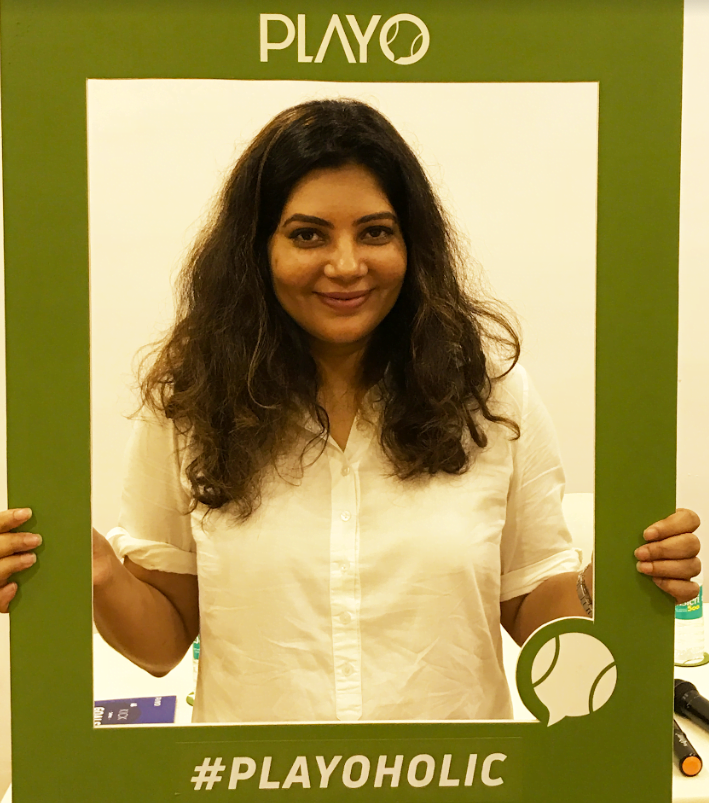 We are quite glad and thankful to Shradha for such wonderful perspective on how to create a community and maintain the relations.

The event moved forward with Panel Discussion. The panellist included Arshi Yasin- Co-founder, The Bridge; Santhosh Muruganantham- Badminton Player and Founder, Kolapasi; Kislaya Shrivastava, Sports Journalist and Ann Geo- a mother, a blogger and an influencer.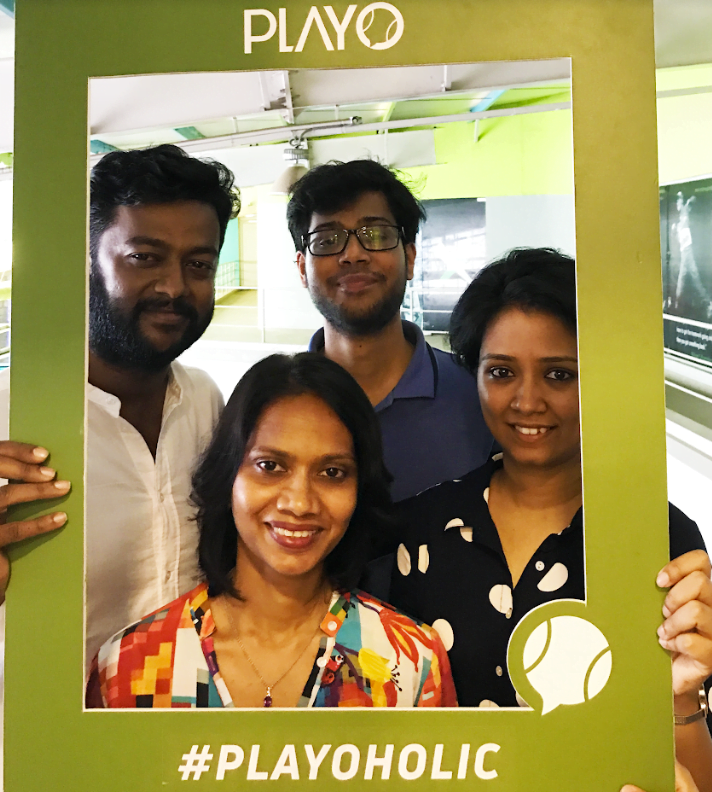 The panel discussion revolved around putting an idea out to the people, using the right marketing techniques for the growth of an idea, building partnerships, promoting fitness and sports to areas beyond tier one and two cities and moreover, why the sports and fitness industry needs more influencers and bloggers.
Arshi Yasin focused on bridging the gap between sports and creating awareness about niche sports.
Santhosh mentioned how he introduced Kolapsi in Chennai by providing free water refills.
Kislaya told us about promoting cricket in countries where it's less known or not played much. Ann, who's a mother mentioned about getting fit again post-pregnancy and how important it is to encourage kids to play sports.
We're very thankful to all the panellist for all the valuable input!
Apart from them, we had Brijesh and Namrata, who serve as an inspiration to everyone in the field of fitness. Poojyaa, a certified Step Trainer and health-freak. Zainab Pradhan, who along with being a mother is also a fitness and travel enthusiast. Delson, who loves Parkour and believes in 'Fight Fear, Feel Freedom'.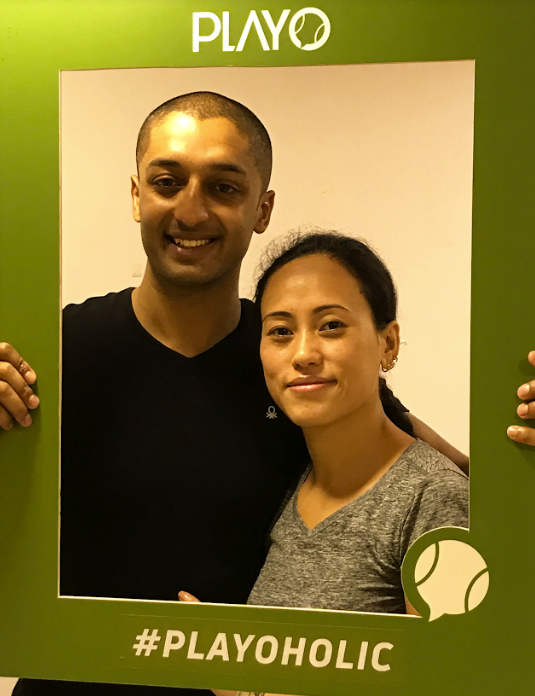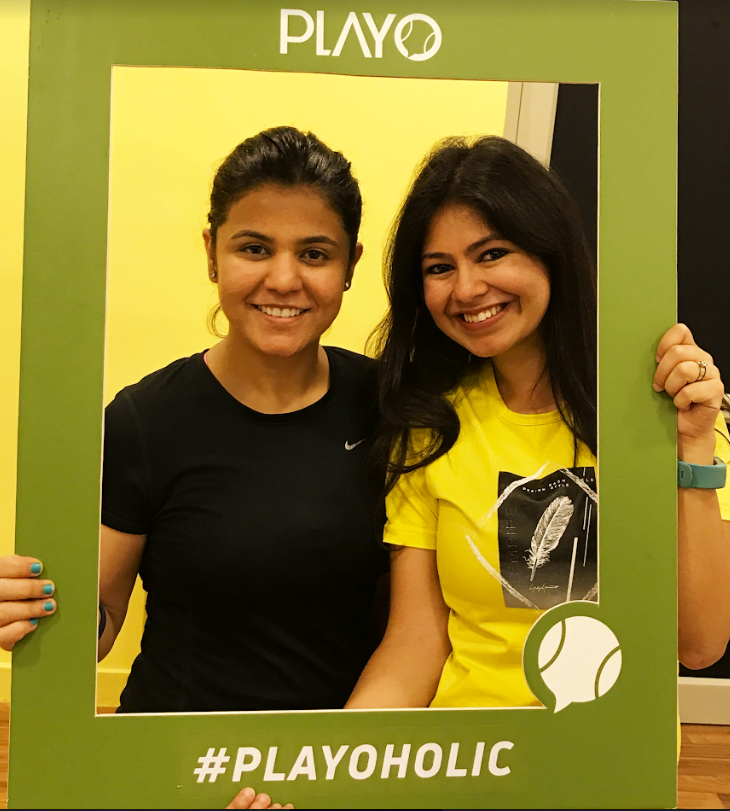 Because Playo is about playing sports, everyone was introduced to Padel Tennis. A fairly new sport which is a mix of squash and tennis and is also regarded as an elite sport!
We thank the Inpadel Sports team for making it happen!
The event was very impactful and helped everyone present there, whether a blogger, an influencer or a budding writer. Every person from every walk of field shared their experiences because of one common emotion, 'sports.'
For us, the event motivated to do such gatherings where people could share their knowledge and help us built a tiny empire of fit, healthy and sporty people. We believe this empire will lead to the creation of a fit nation!