We spoke to Shuvro and Arshi during our Bloggers and Influencers Meet along with Namrata and Brijesh. Let's read what the duo had to say.
The Bridge was started by Arshi Yasin and Shuvro Ghoshal – two individuals who want to bring a change in the Indian Sports ecosystem.
What inspired you to start The Bridge?
Arshi: "We believe India should celebrate sports every day and not just once in every four years – when we win a medal at the Olympics. The idea behind starting The Bridge was to create a one-stop media platform for Indian Sports.
While India is primarily seen as a one-sport nation, the talent goes beyond cricket as well which gets shadowed on most occasions because of flawed media coverage. Our vision is to bring every lesser-known sport into the limelight."
What impact do you think sports have on today's youth?
Shuvro: "If sports were promoted the same way we promote education, there is no doubt about the positive impact it would have on India's youth and, consequently, the economy as a whole. Encouraging sports from a young age has a tremendous impact on not only the individuals but also in the country overall."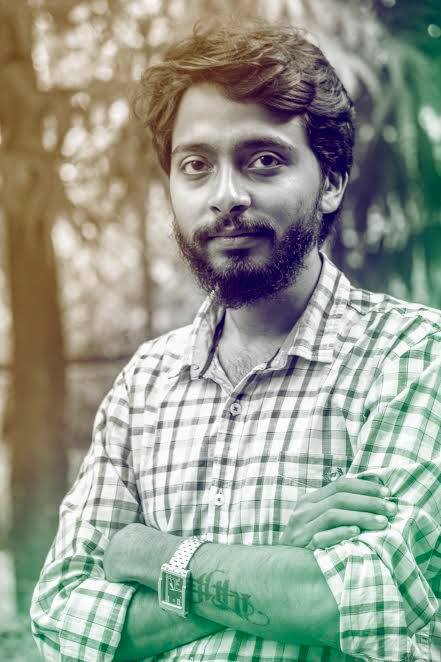 Over a period of time, which are the sports do you think India has accepted?
Arshi: "Times are changing and if the sporting landscape is observed well, we are doing well in multiple Olympic disciplines. Badminton and wrestling are on the rise; India is performing well when it comes to table tennis and gymnastics on the global stage. Women sports participation has gone up – more and more girls are taking up the sport as a full-time career which is certainly a positive sign for sports in the country."
What should be our next steps to increase awareness about sports?
Shuvro: "India is becoming a country where others sports are finding feet apart from cricket. The number of young children who play and follow Olympic sports is growing. This change has been accompanied by a shift in parental behaviour as well — parents now view sports as a viable career option, considering the money that sports offer these days. However, to take this progress to the next level, the government, NGOs, the private sector, and parents all have to come under the same umbrella which can encourage awareness and more participation of sports at the competitive level."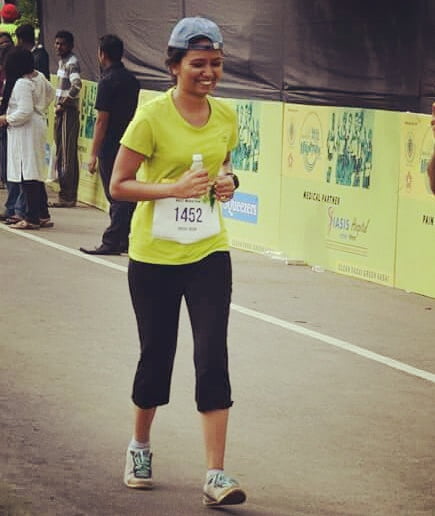 5. Which sport do you think is the next big thing in our country and why?
Arshi: "Racquet sports has undergone a major transformation in recent years. If someone would have mentioned, 10 years ago, badminton would be dominating our screens, we would have laughed them off. But now we have two Olympic medals in badminton, we have Srikanth Kidambi who recently became the World Number 1 and we have as many as 11 male shuttlers in top 100.
Gone are the days of over-dependence on Leander Paes and Sania Mirza in tennis. Ankita Raina is constantly in the news because of her performance; Prajnesh Gunneswaran and Ramkumar Ramanathan are beating top tennis players in the world.
India is winning top prizes in table tennis which are helping the sport gain a sizable audience. Take the latest example of Manika Batra. She has gone on to become a household name since her medal-winning spree at the recently-concluded Commonwealth Games."
What is Bridge's contribution towards making our nation sportier?
Shuvro: The Bridge is here to bring about a change in the sports ecosystem and most importantly, a change in you. We have a billion people in this country; it is just the matter of identifying the right talent and training them. The change can't come alone. A start has been made and there is a glimmer of a hope to change the script that has starved Indian sports for so long. The signs are positive.
What kind of stories do you cover?
Arshi: "We cover every story which deserves to be told. There are multiple facets of it because of which we have varied sections on the website. We have a section called "Athletes Speak", where we invite athletes to write their story for the readers. Similarly, we have a section called "Coach's Corner", where we talk about the coaches who are the reasons behind producing a world-class athlete. To name some more, we have sections named "From the grassroots" and "Law in sports" – which deal with the grassroots development and legal side of sports. And we also have separate sections for multi-sporting events like the Commonwealth Games & the Asian Games."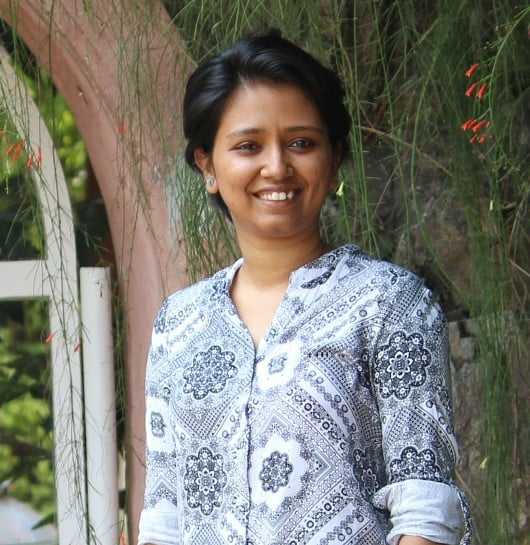 8. How do you think these stories help the reader?
Shuvro: "Talents are unrecognised in India. Those who are ready to swim against the waves are never known unless they start getting into the news through their hard work and a strong belief in themselves. What The Bridge intends to do is to change the way, sports fans think. We need to support our athletes more consistently and to do so – we should follow the sport consistently."
What were and are the hurdles Bridge has faced?
Arshi: "Surprisingly, the biggest hurdle is our biggest strength as well – which is to gather the audience base. We as a nation do not believe in following a sport till the time a hero emerges. For example, this generation had to wait for the rise of Saina Nehwal to follow badminton. We didn't pay attention to Boxing before Mary Kom. Sports is merely seen as entertainment in our country and this exact perspective needs to be changed. Sports has much more seriousness attached to it."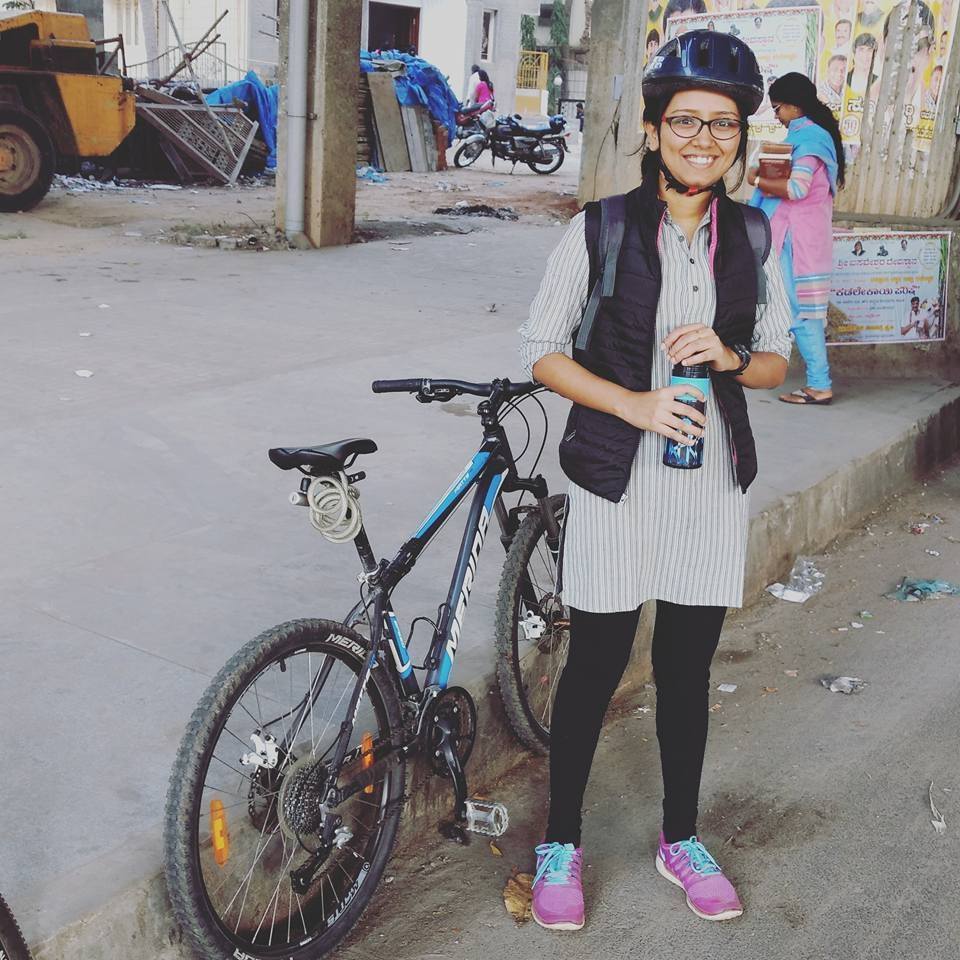 Why do you think athletes should approach Bridge?
Shuvro: "India is a sport-loving nation and that can be gauged from the fact that there are multiple channels and publications dedicated to sports. However, the irony is that most of the sports coverage is skewed. We have a section called 'Athletes Speak' on our website which is all about a first-person account of the challenges of an athlete. How many websites have that?"
What would be the message you want to give to athletes, the readers of Bridge and the people who are still wondering to take their passion for sports ahead?
Arshi: "We are a platform for the athletes, by the athletes. Therefore we are always there to amplify the voice of an athlete."
A message for the readers would be to keep supporting us by spreading and promoting the content we are churning out. And for people who are still wondering whether to take their passion for sports ahead, we will say one only thing:
"Follow your passion and have faith in your ability, Success will come running to you".