Every New year is filled with such excitement about new beginnings and letting go of the old. The vibes are too good and positive that you wish for every time of the year to be just like new years. And the most important part is when people write down "What they ought to do" and "What they shouldn't" for the coming year on a piece of paper with every hope that they are gonna tick everything off by the end of the year. Ain't that sweet? While we are talking about "New year resolutions" most of us opt for "Individual resolutions" saying that "I, as a person, will do this". We often fail to keep this up as there is nobody to let us know that we are going off-track and it lies personally with us. Even if our friends tell us we aren't doing it right, we use the "Cheat code" of "Let me do it next year". This totally jams the purpose of making resolutions.
So to counter the negatives of these "Individual resolutions" we suggest an idea of how "Group resolutions" can be a better and a fruitful option compared to the former ones.
What do you mean by Group Resolutions?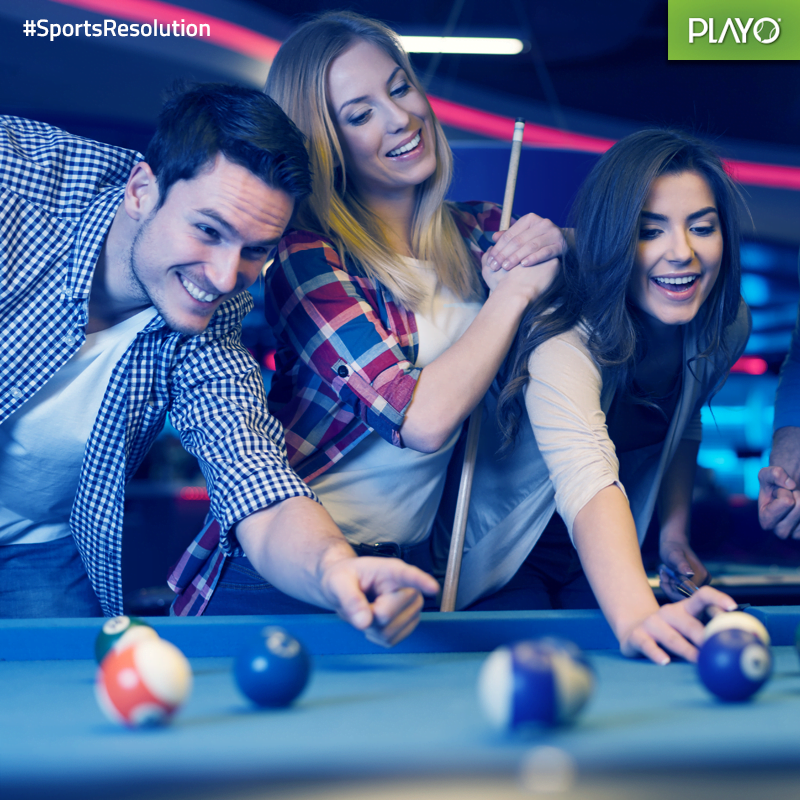 Group Resolutions are nothing but resolutions that you make as a group. This means every individual in this group has to adhere to this and keep the resolution. This makes everyone actively involved and helps achieve greater goals. It is also a fun way of doing your New year resolutions than the rather boring and ordinary way of framing resolutions individually. So you and your folks together decide on what works best and don't and plan to work towards it. Are you up for it?
How to begin with this idea of making Group Resolutions?
Since we are talking about something that involves more than one person, you need to make sure your gang vibes with you and has similar wavelengths. You should share your likes and dislikes, have good compatibility and start working towards your goal. Do not pick too many people. Pick a cozy group that you think will work well with you and understand you better. Treat this group as a family.
What are some of the best Group Resolutions you can make?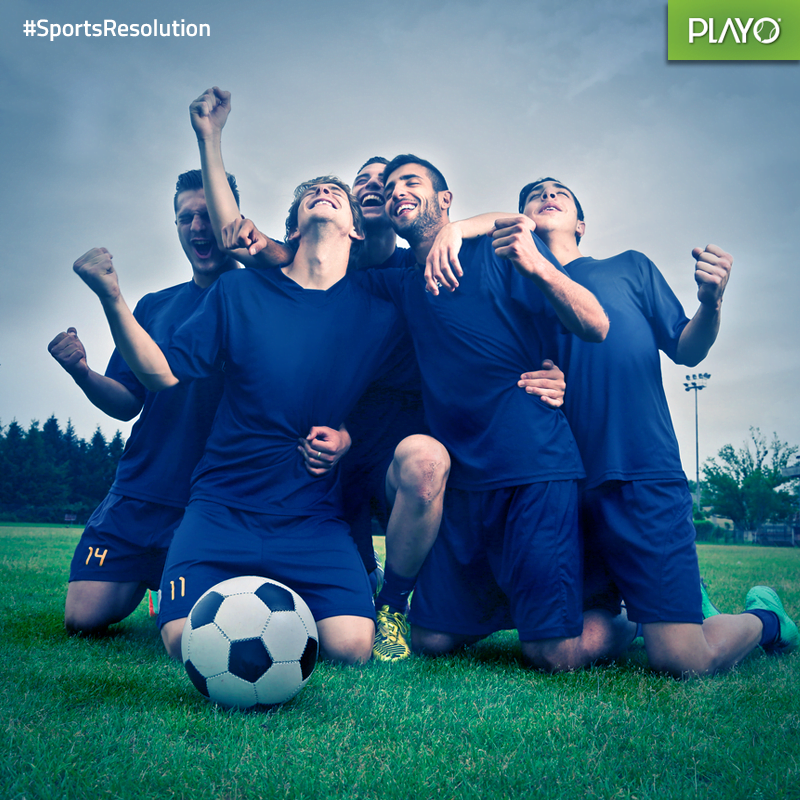 Let's say you have friends who are sports enthusiasts who catch up on Football nights every weekend? Why don't you start playing football as well rather than just watching it on TV? Playing Football once in a week becomes a group resolution (or) at least once in two weeks. So all of you contribute to the growth of each other.
If you are people who love to hit the road, why don't you plan on a trek every month? Short treks are so in which last for just a day or two and contribute a lot to fitness and health. And doing this with a bunch of your favorite folks can be a whole bag of fun.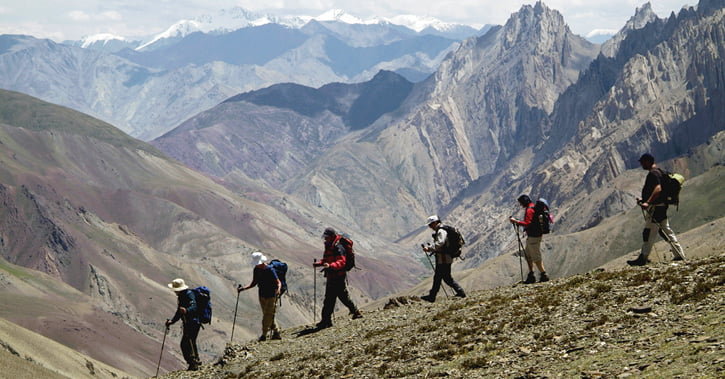 You can also buy cycles and embark on cycling trips together, doing at least one in a month which keeps you fit and guarantees you fun as well. If not for cycle trips, weekend walks would be cool.
Vow together to participate in Marathons and Fun runs, learn a sport together, organize a mini-sports camp for kids to teach the sport or even go to Yoga lessons together.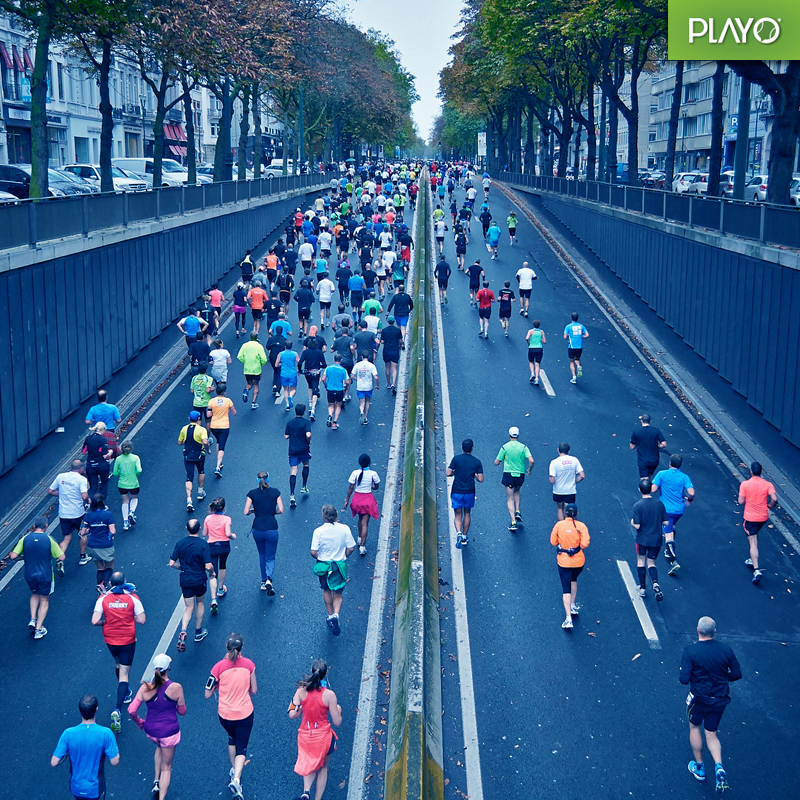 There are a lot of other things you can do together as a gang apart from just the booze and food. So make sure you make this year count with all the effort you take and don't forget to have loads of fun the coming year. It belongs to you!