A Frisbee disc was so underrated in the past but now, talk about Frisbee to someone and they'll look at you in awe. What was a childhood play-toy then is now a world-famous sport and rapidly spreading in India. People have come forward to form teams with their friends and practice the sport every day at beaches and grounds. So if you want to be a part of these teams, then keep a closer look at groups hanging out with Frisbee Discs or simply get on Facebook and browse Frisbee teams in your locality.
If you already have a group of people who are interested in playing Ultimate Frisbee and you have no idea where to head out in Bangalore, take a look at these venues offering you facilities for Ultimate Frisbee.
Timings:Â 6AM – 2AM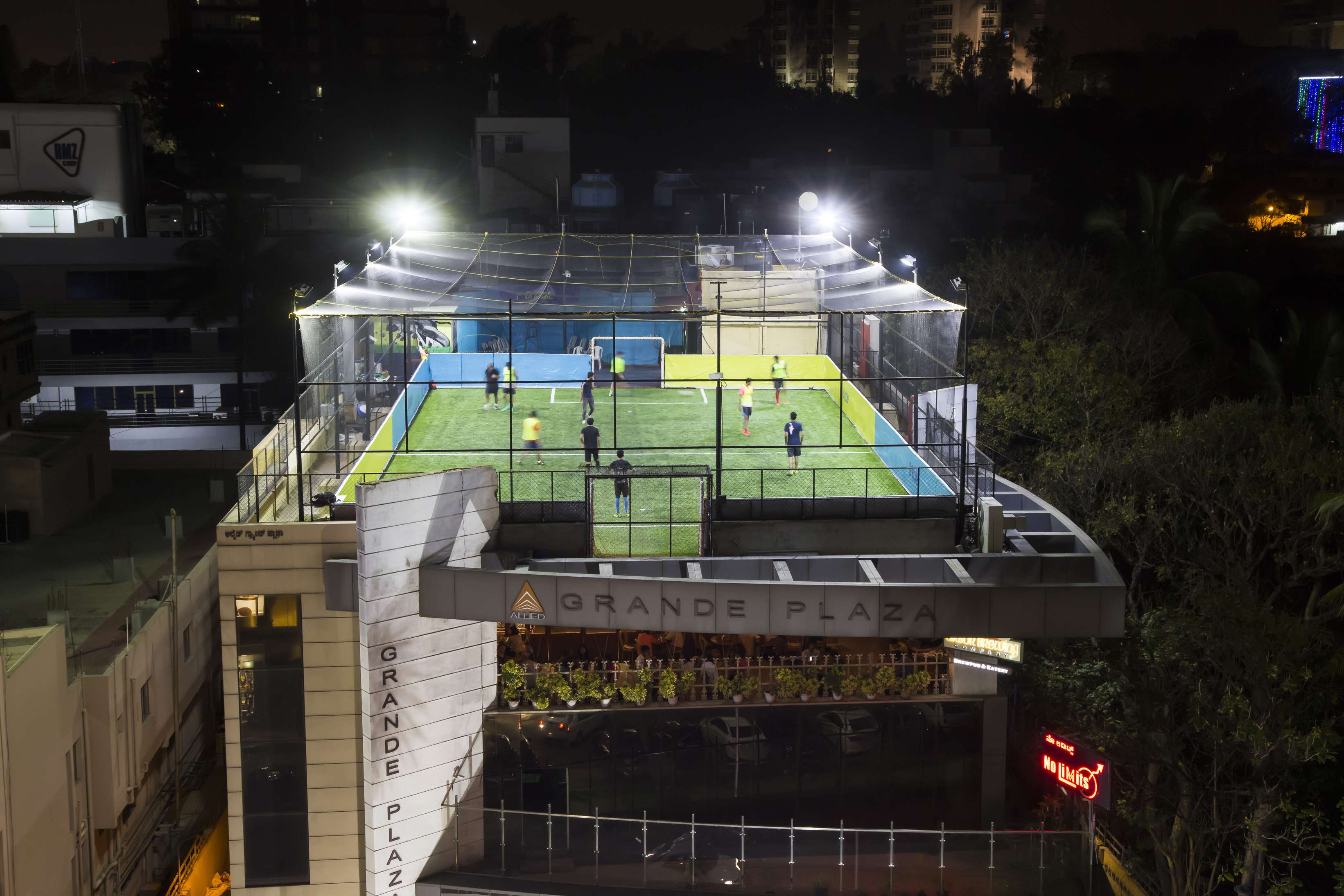 Have you heard about Arbor Brewing Company in Bangalore? Ahhhh! You should be kidding if you haven't! If you know where ABC is then you have already located Dribble Arena's Spot. This is a surreal rooftop arena located just above ABC. Such a sweet spot we believe. Some sport, some action, some beer and some dance. What better reason do you need to head out to Dribble Arena on Magrath Road? They also provide facilities for Football, Box Cricket and Kabaddi.
Timings: Open 24 hours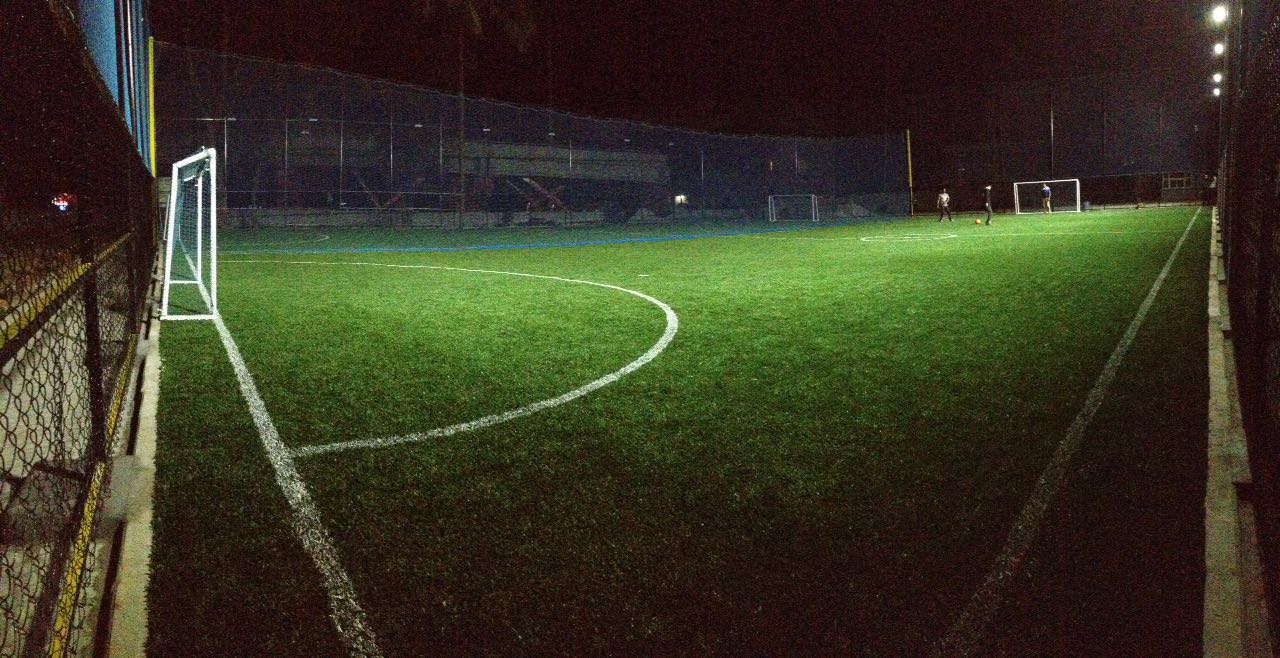 Are you located somewhere closer to Manyata Tech Park, Hebbal or Kalyan Nagar? Have you got no idea how to spend your workless weekends? Come on! Gather up your folks for a game of Ultimate Frisbee at Bangalore Football Turf at the Hennur ring road junction. You can also play a game of Football here.
Timings: Open 24 hours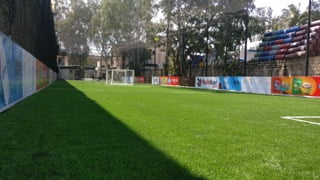 North-western of Bangalore has found its haven of Ultimate Frisbee. FeverPitch located in Yeshwanthpur offers you the right spot for Ultimate Frisbee. It is very close to Goraguntepalya Metro Station and easily accessible. Also, enjoy playing Football and Box Cricket at this spot.
Timings:Â 6:00 AM – 12:00 AM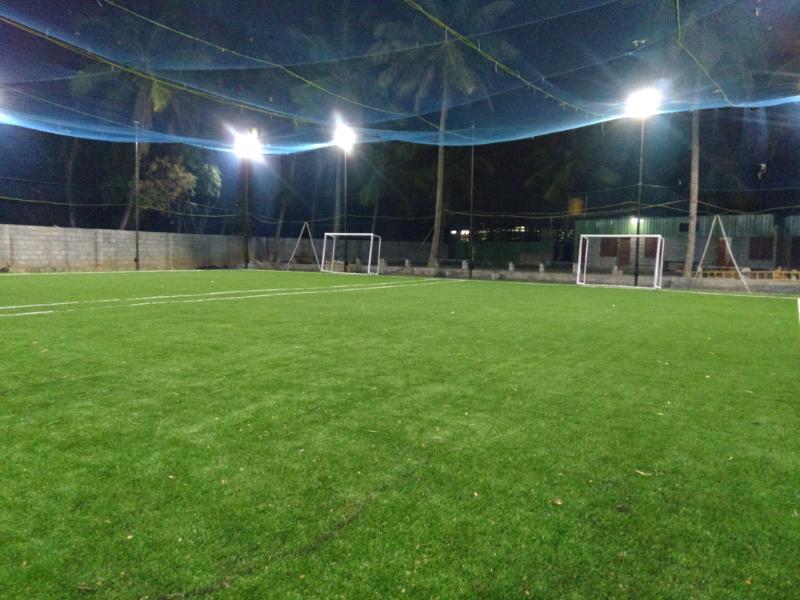 Yemalur has got a kickass spot for Frisbee action. Now, why would you miss an opportunity of sweating it out playing Ultimate Frisbee? Get inside your car and drive to SpotKickk at Kariyammana Agrahara road for some action. Football and Rugby facilities are also available here.
Are you all set to soak in Ultimate Frisbee action. Book these courts online by downloading the PLAYO app on your phone. Get! Set! Go!