2 artificial turf football courts and 5 badminton courts located @ Whitefield. Skip away from the traffic and potholes of Whitefield, book an hour at Pretty Sports Drift to unwind, and to connect with yourself on the football turf.
The 6 a-side football court at Pretty Sports Drift has the right dimensions in terms of the length it gives for your through balls. The extra width is also an added advantage which allows you for good crosses and corners. They've got one of the best turfs in the business with a the grass length of 55mm.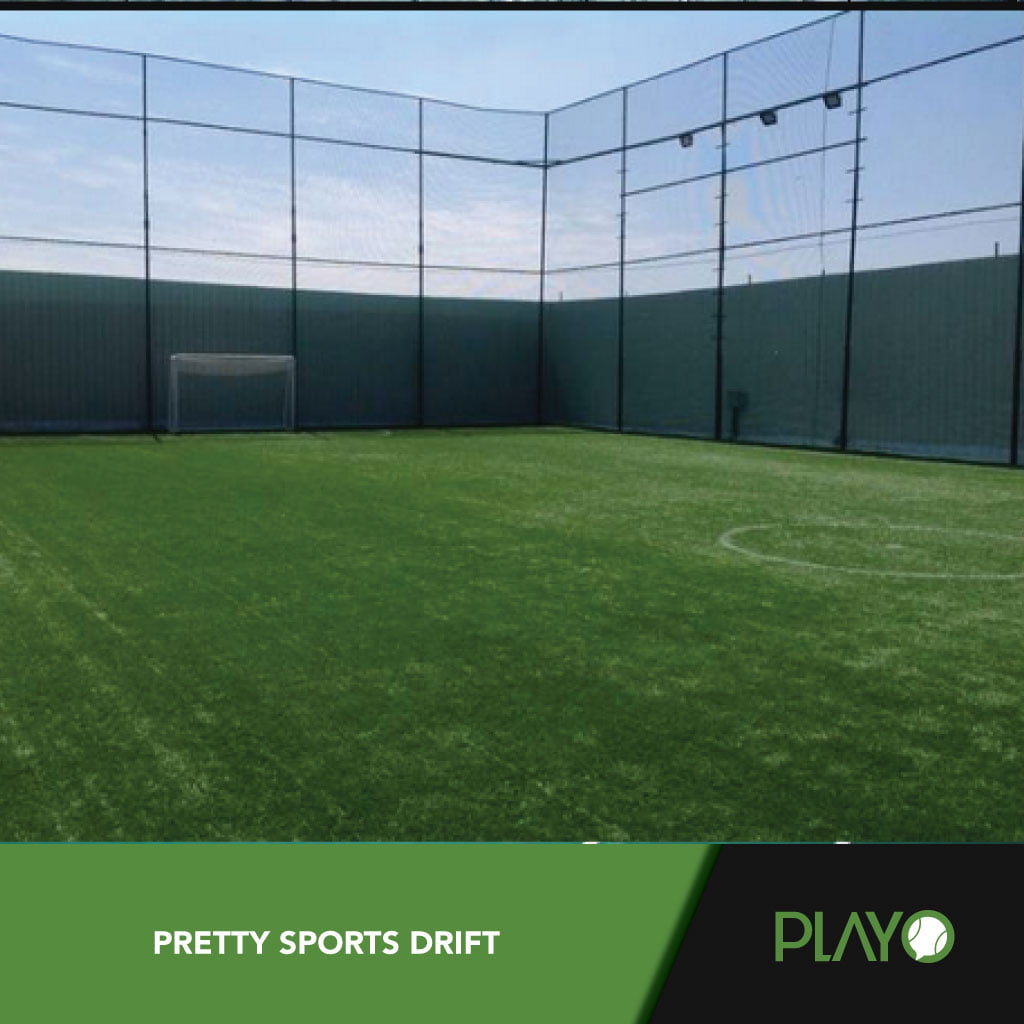 You can also walk-in for a practice session under the cricket nets.
The newest attraction at Pretty are the 5 badminton courts. Badminton is in the race to becoming the most favorite sport of Namma Bengaluru. Get fit while having fun! Hell Yeah, now that's what I'm talking about! Get a buddy along, your wife or even your kid and smash it out at Pretty Sports Drift.
You can find other venues here.
182 views
4
Comments
comments