SMASH AND SPRINT
"SMASH!"
The amazing 4 synthetic badminton courts will make you want to!
Located about 2-3kms from HSR Layout, Electronic City Flyover(Kudlu Gate) and Sarjapur Road is this superb venue with ample parking space. The newly laid badminton courts are great to play on which can be seen by the great badminton community that the venue has managed to pull. Why spend the weekend at the mall or just lazing around? Pick your racket, book your badminton court and SMASH!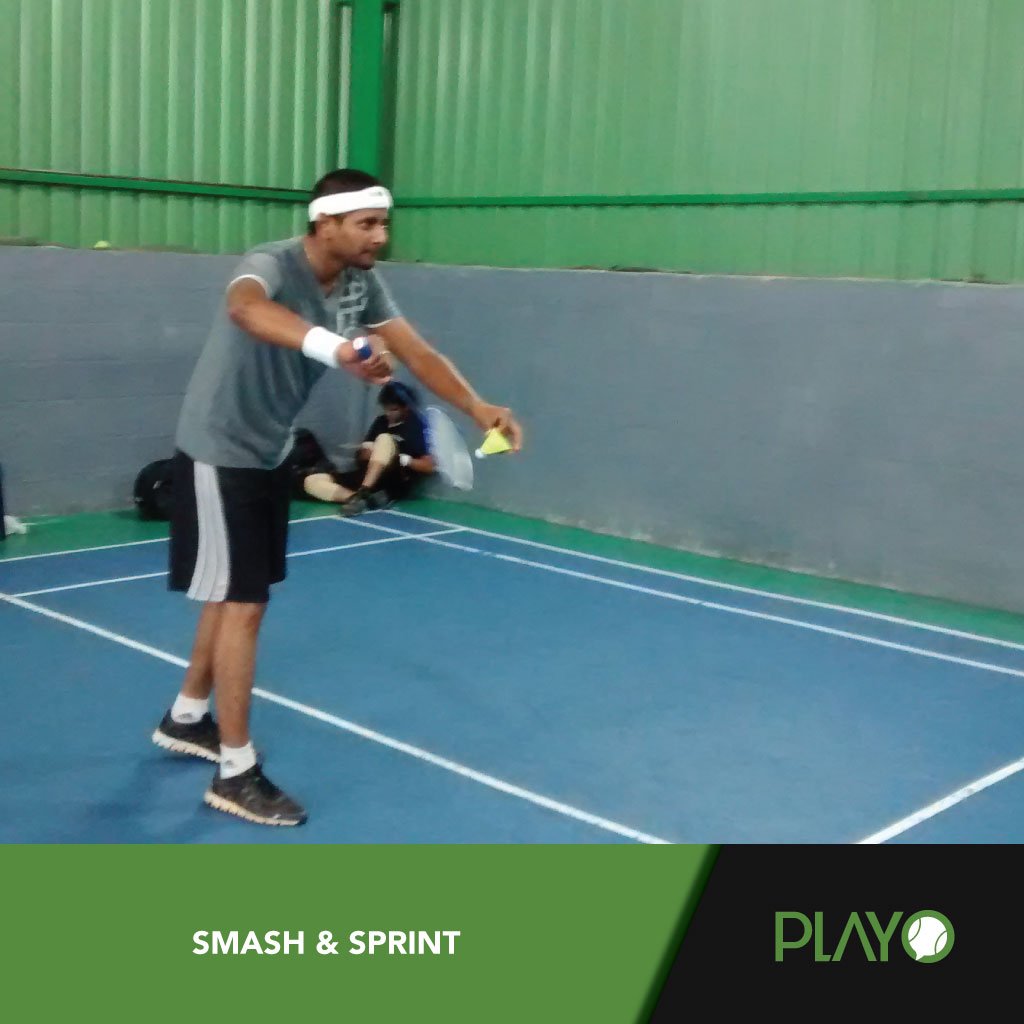 Â
"SMASH AND SPRINT"
Live in HSR or on Sarjapur Road and itch to play football? Grounds too crowded, or no grounds around you at all! Not to worry, just get your studs and we'll get you the ground! The 5 A-side football court at Smash & Sprint is the perfect remedy for your itch!
No go SPRINT and get your studs!
You can find other venues here.