Let's give the world's most-loved sport a twist. Switch it from the conventional grass turfs to sponge surfaces where you can jump and kick, get a bucket of soapy water and pour it out on the field, pick 10 people who are as crazy as you and don't forget to strap on those gears because it is time for some unlimited Soap Football action in Hyderabad!
Where is it located?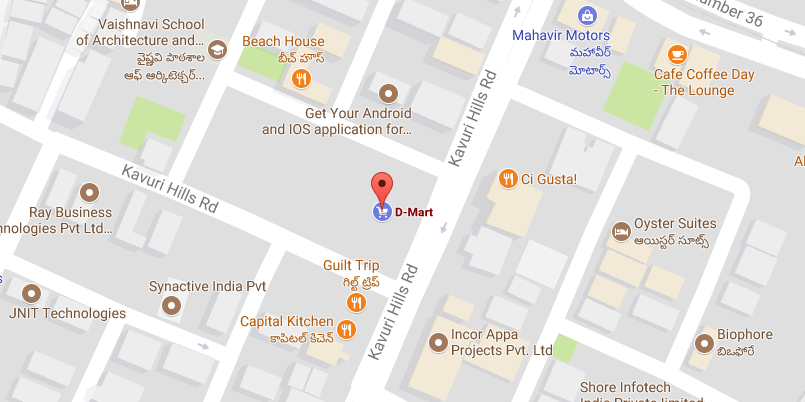 It is located in Jubilee Hills, Madhapur right next to a Mercedes Benz Showroom. If you happen to be familiar with D-mart, this venue is located on the rooftop of D-mart. With these landmarks that are prominent in the locality, it is easy to spot the venue.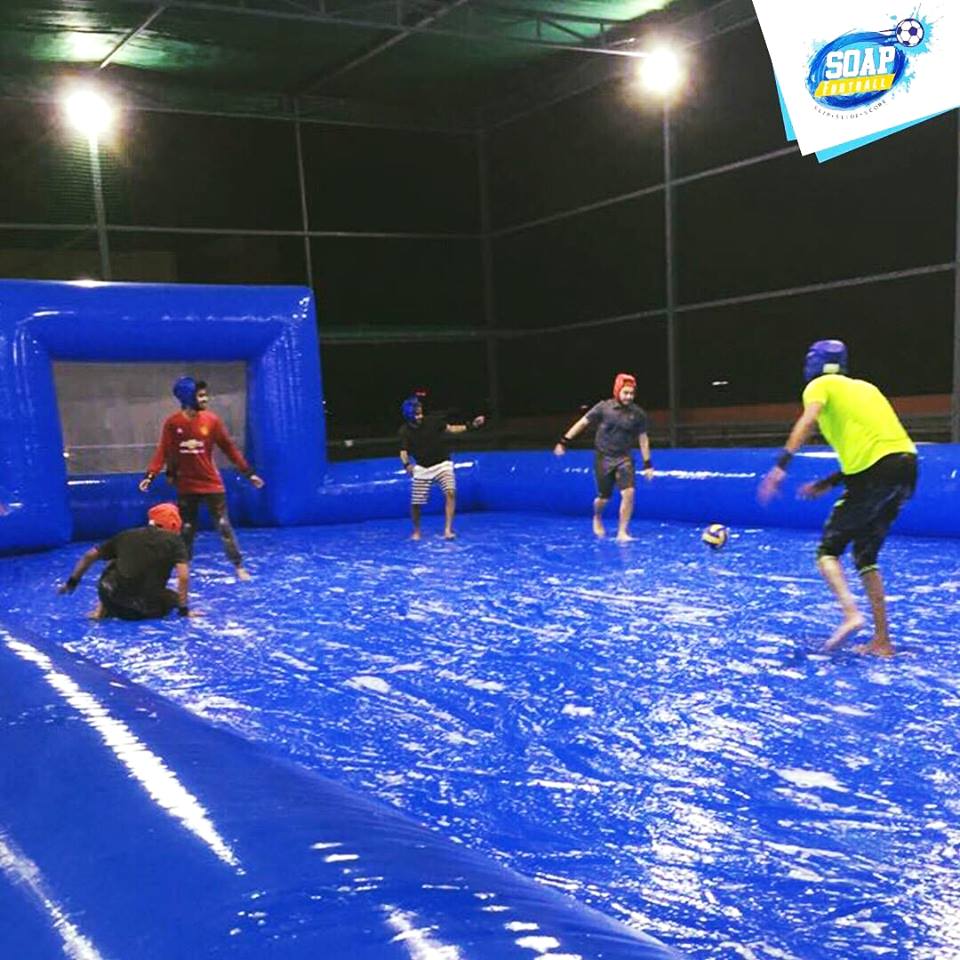 The venue is open from 12.30 pm in the noon and closes by 1 am in the night.
The number of people allowed per slot is 10. For eg, if you made a booking for a slot, then a total of 10 members will be allowed to play on the field.
As part of the inaugural offer (until Sept 30), the pricing is as follows:
Weekdays – Every slot (One hour) – Rs. 2000 plus Taxes
Weekends – 12.30 pm – 5 pm – Rs. 2800 plus Taxes
Weekends – 5 pm – 1 am – Rs. 3000 plus Taxes
They also provide Change rooms separately for Men and Women at the venue.
Shower facilities are also available at the spot.
Safety gears are also given before you start playing at the venue.
Lockers are also provided to ensure the safety of your belongings.
All these facilities are covered within the package. In case you require beverages after the game, you need to purchase at the venue.
Make the most of your weekends by kicking off some fun at the Soap Football venue. Don't forget to spread the word and keep the sporting spirit alive!