Volleyball is another sport that we loved and cherished during school days and lost touch of the game as days progressed. That is because we never found enough venues to play the sport. If you are located anywhere in Dubai and you want to have a touch of Volleyball magic with your folks then go ahead and visit these venues by booking them online.
1)Â Dubai Stars Sportsplex
Location: Al Mizhar, Dubai
Timings:Sun-Thu (8AM to 11PM), Fri-Sat (6AM to 11PM)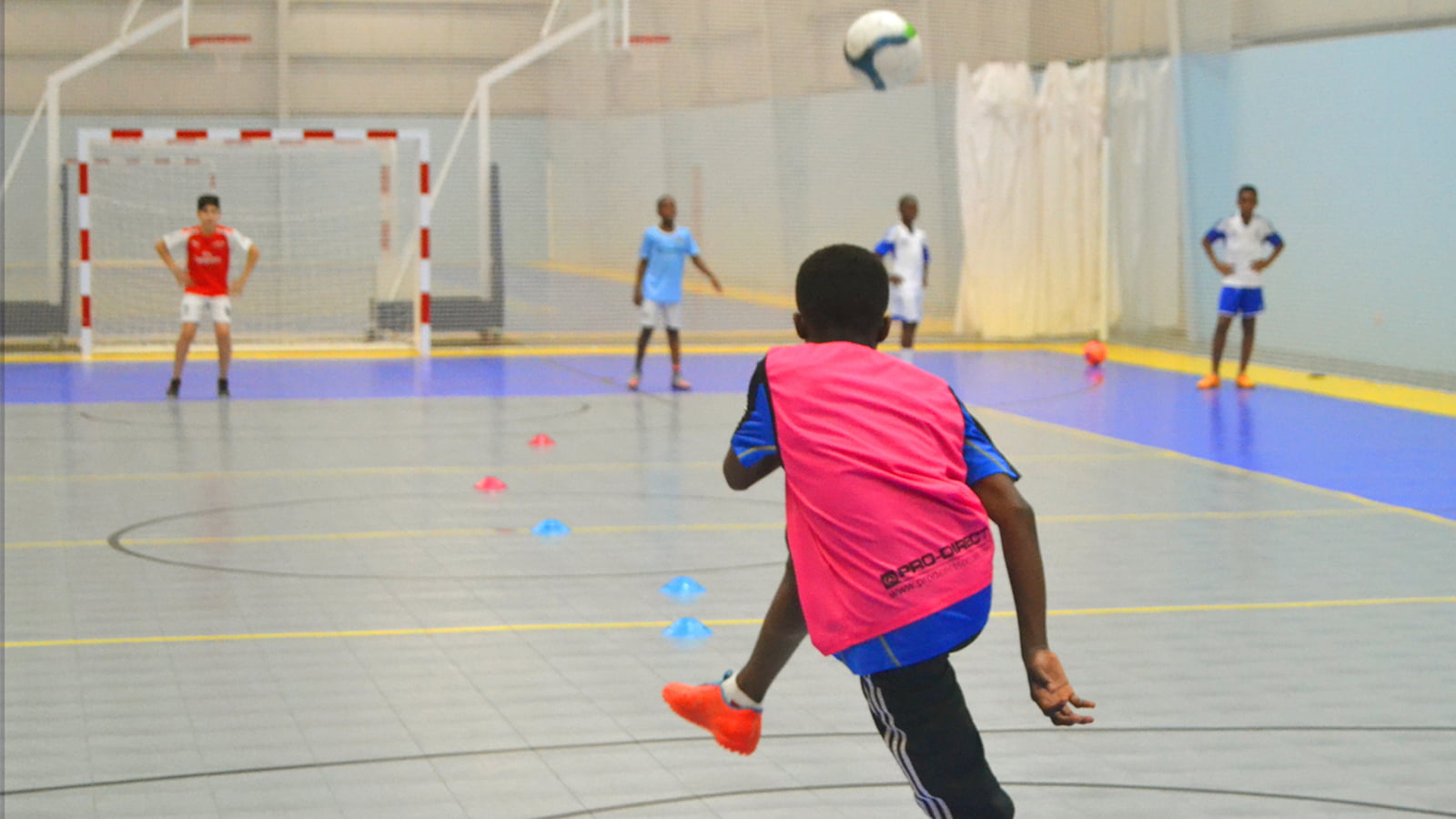 Located behind Arabian Center, this venue has facilities for Basketball, Handball, Volleyball, Futsal, Cricket, Badminton and Table Tennis. The volleyball regular courts cost AED 200 each and the conventional court costs AED 300.
2) Cleopatra Sports Academy
Location: Al Quoz 4
Timings:Â Sun-Thu (4PM to 12AM), Fri-Sat (7AM to 12AM)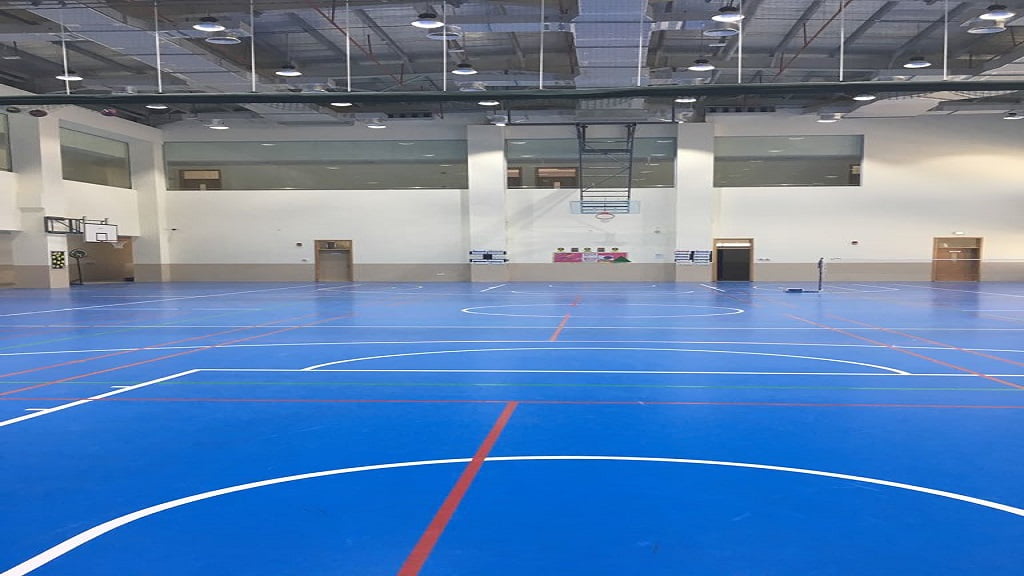 Located in the Springdale School Dubai close to the Jumeirah University, Cleopatra Sports Academy offers exquisite Volleyball facilities. The indoor court can be booked at AED 250 per hour.
3)Â Soloday Sports Oud Metha
Location: Al Jaddaf
Timings:Â All Days (6AM to 12AM)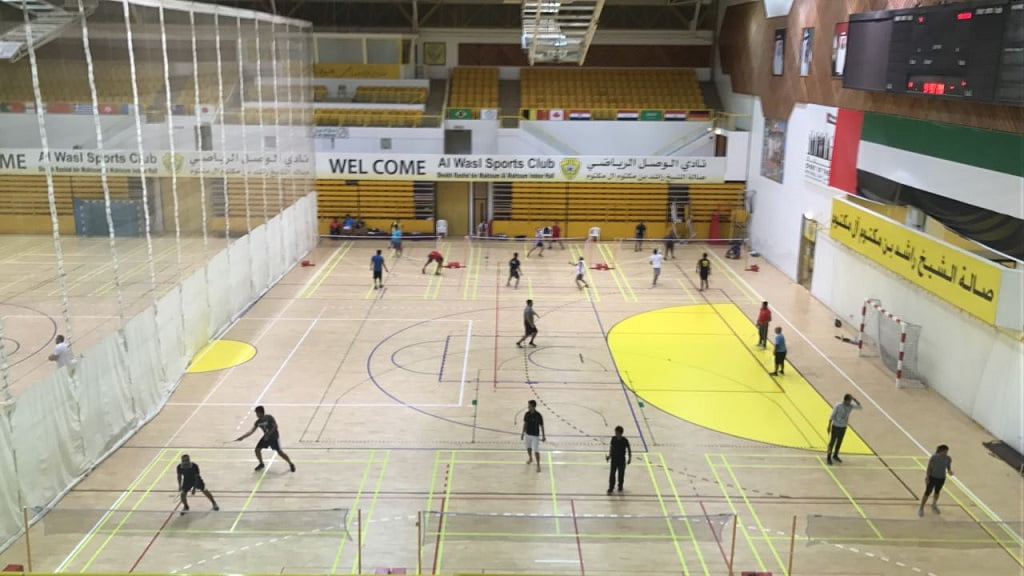 Situated inside the Al Wasl Sports Club, Soloday sports offers facilities for Badminton, Basketball, Volleyball, Futsal and Football. The indoor wooden volleyball court can be booked at AED 300 and the outdoor volleyball courts can be booked for AED 200 per hour.
4)Â Aktiv Nation
Location:Â Al Quoz
Timings:Â 6 AM to 12 AM (All Days)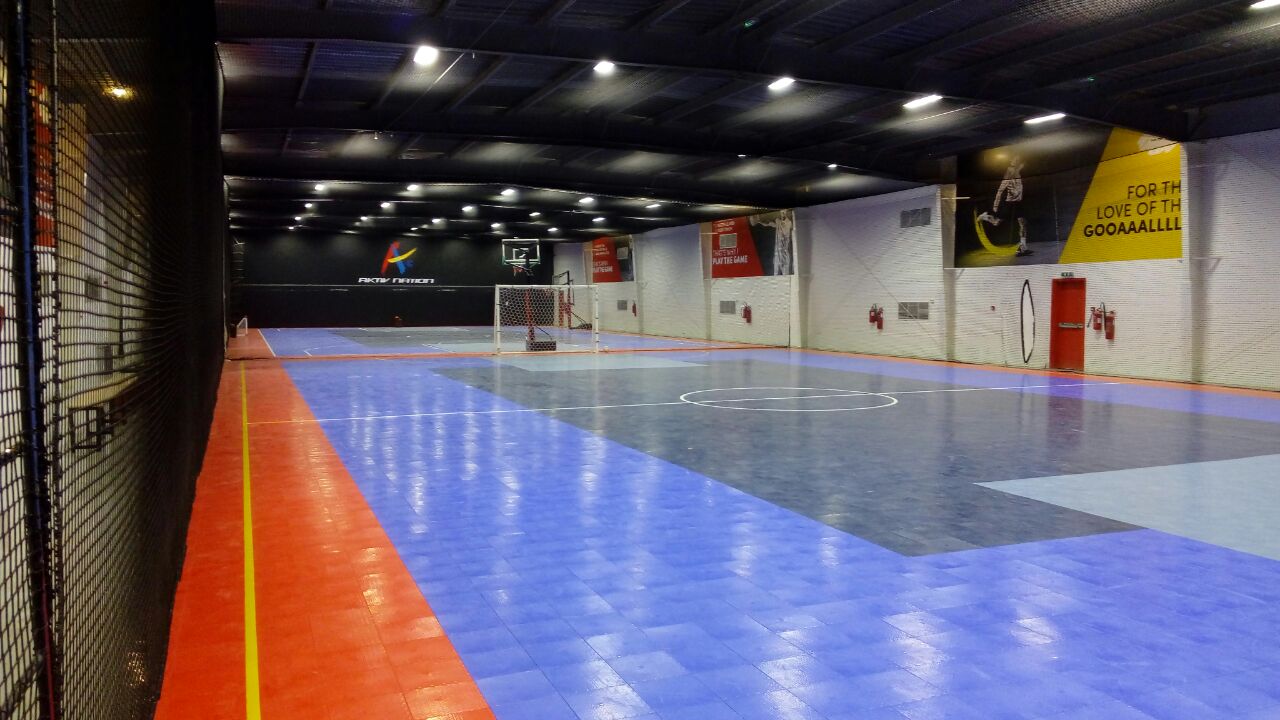 Aktiv Nation serves you with 26000 sq.ft of space and houses facilities for Volleyball, Basketball, Badminton, Futsal, Cricket and Beach Volleyball. The two volleyball courts are charged around AED 250 per hour.
5) United Pro Sports
Location: Al Quoz
Timings:Â 9 AM till 11 PM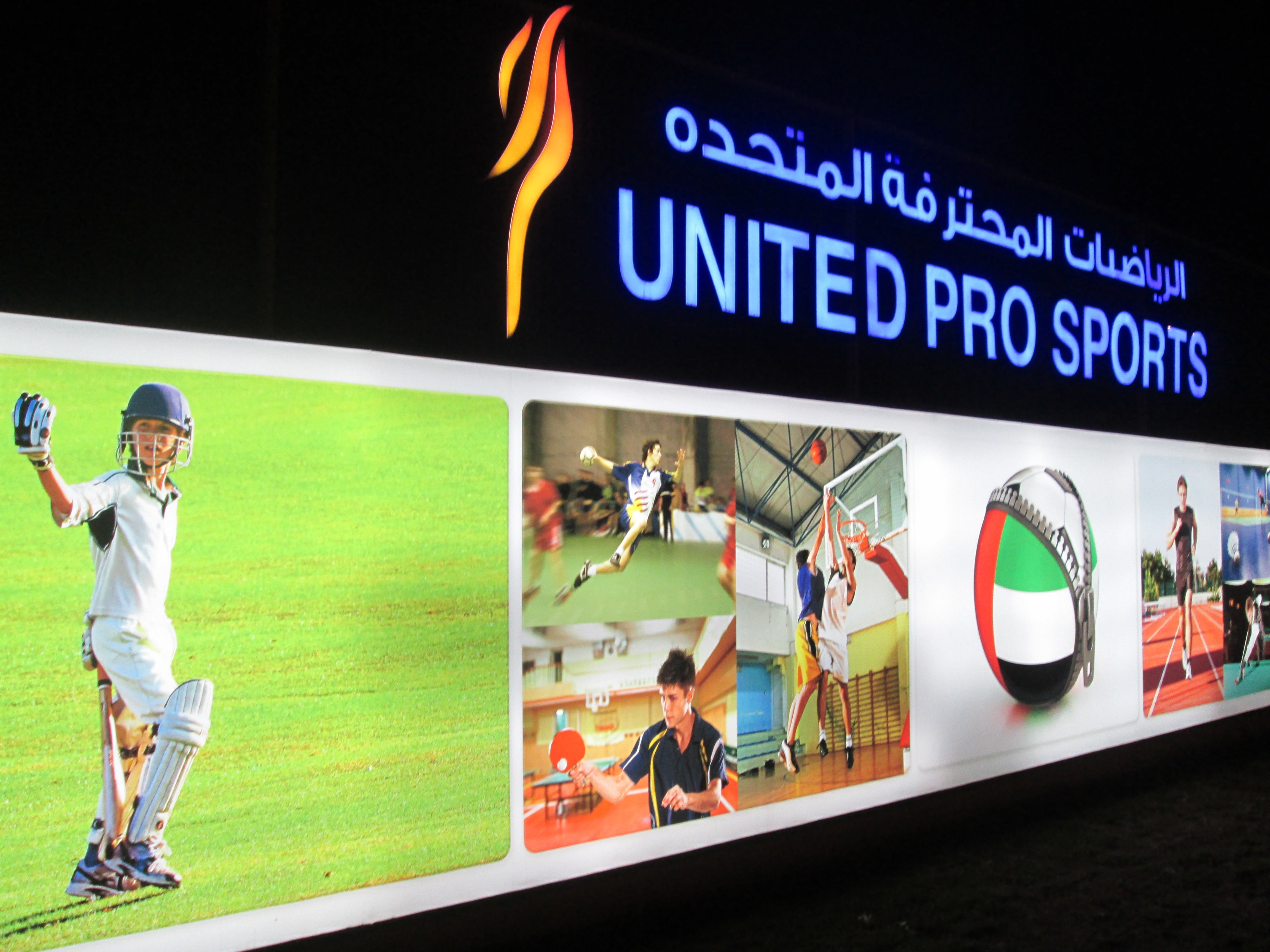 United Pro Sports offers services for sports like Cricket, Football, Badminton, Volleyball, Basketball and Table Tennis. The Volleyball court is charged at AED 200 for an hour.
6)Â Body and Soul Health Club
Location:Â Al Jurf, Ajman
Timings:Â Open 24hrs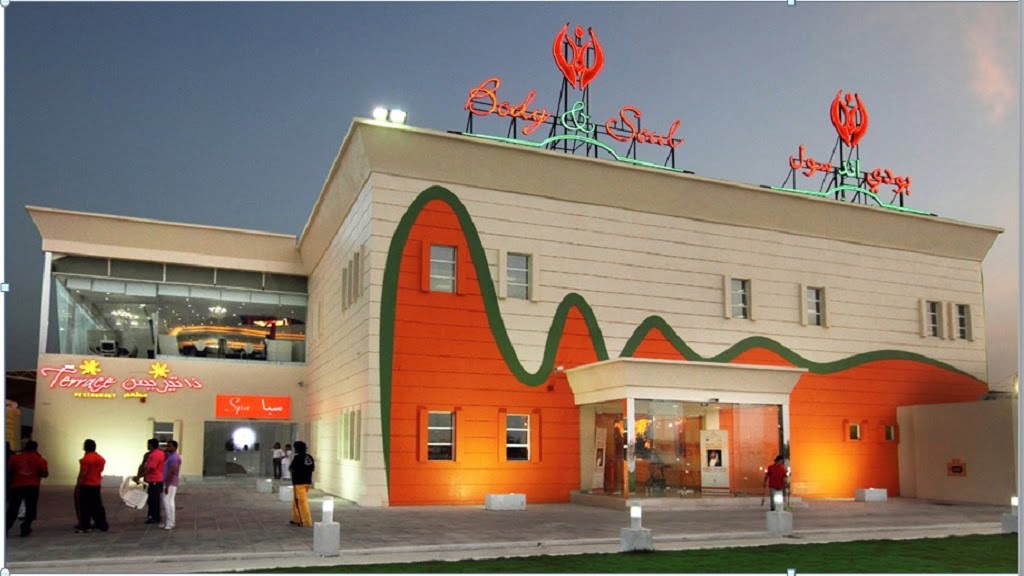 Having the Gulf Medical University as its biggest landmark, they have facilities for Basketball, Cricket, Football and Volleyball. The volleyball area can be booked at AED 70 per hour.
You can book all these venues using the Playo website or you can download the Playo app on your phone.