Many of us would have had fun playing Volleyball during good old school days? But where did all the fun go? Not finding enough venues to play the sport is one good reason for why people have forgotten about this fun sport. So what if we told you there are venues in Hyderabad where you can go with your folks to play Volleyball. Too cool, isn't it? Come on! Buckle up. Gather your team and head out to these Volleyball courts in Hyderabad
Location: Madhapur
Located in Mega hills, Madhapur near Canara Bank, this venue is well known for being spacious and hosts Tennis, Badminton, Volleyball and Cricket. They also have washrooms and parking facility here.
Location: Madhapur
Timings: 6AM to 11PM

If you residing anywhere closer to Hitech city in Madhapur, this venue is easily accessible. They have facilities for Football, Volleyball and Cricket.
Location: Kothaguda
Timings: 24 hours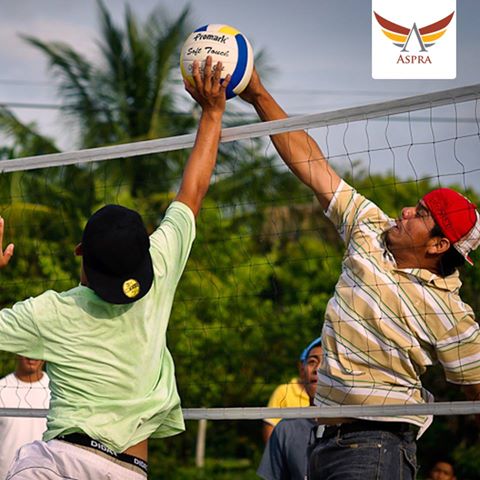 Another venue that is located on Hitech city road, they are open 24 hours and that is the best part. So you can make your bookings according to your desired slot. They have facilities for Basketball, Football, Volleyball and Cricket.
Location: Kondapur
Timings: 6AM – 12PM, 3 PM – 12 AM
This venue is located in Gachibowli and offers sports facilities for Football, Box Cricket and Volleyball. They also provide refreshments at the venue.
Location: Kondapur
Timings: 24 hours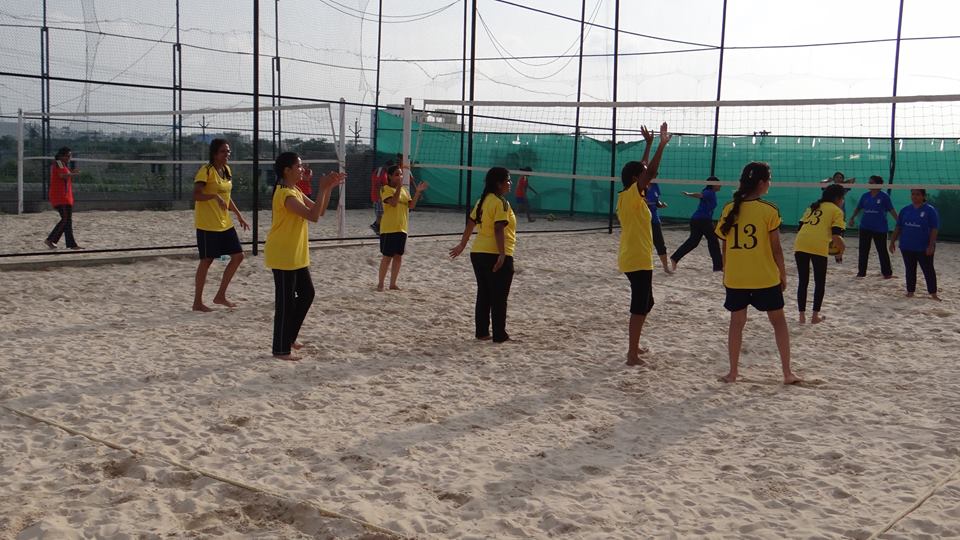 If you are a fan of beach Volleyball, then you can head out to this venue. Since Hyderabad doesn't have beaches, they have made a set-up to enjoy the sport inside the city. You can also play Fooball and Cricket here.
Location: Adibatla
Timings: 4AM to 1PM
This venue is located next to ORR, opposite to Police station in Adibatla and has facilities for Cricket and Volleyball. The courts can be booked for every hour.
Location: Bheemaram
Timings: 8am to 6pm

Located Opposite Yerragattu Hillock, Hasanparthy, this is a multi-sport facility providing services for Badminton, Basketball, Volleyball, Cricket, Table Tennis, Football and Tennis.
Booking these courts online is now a trivial thing. All thanks to the PLAYO app. Download it on your phone, enter your location and pick the venue of your choice to make your bookings.
The views and opinions expressed in this article are those of the author and do not necessarily reflect the views of our Company, partners and other organizations. While any information provided on our blog is true to the best of our knowledge, we do not guarantee the veracity, reliability or completeness of the information presented. Any advice or opinion is purely for information purposes and should not be construed as an alternative to professional advice.
Comments
comments