It was Cricket, then Badminton and now it is Tennis taking its turn in the country. A Sport that is rather considered slow by the spectators is now garnering a lot of fans. All thanks to the punch that legends like Roger Federer and Rafael Nadal add to the game and Indian talents like Sania Mirza soaring up high in the doubles circuit.
Tennis is also played as a leisure sport as it is one of the best ways to attain fitness. So if you are looking for Tennis courts in Hyderabad where you can learn and practice the sport, then check this out:
Location: Begumpet
Timings:Â 5:30AM – 6:30PM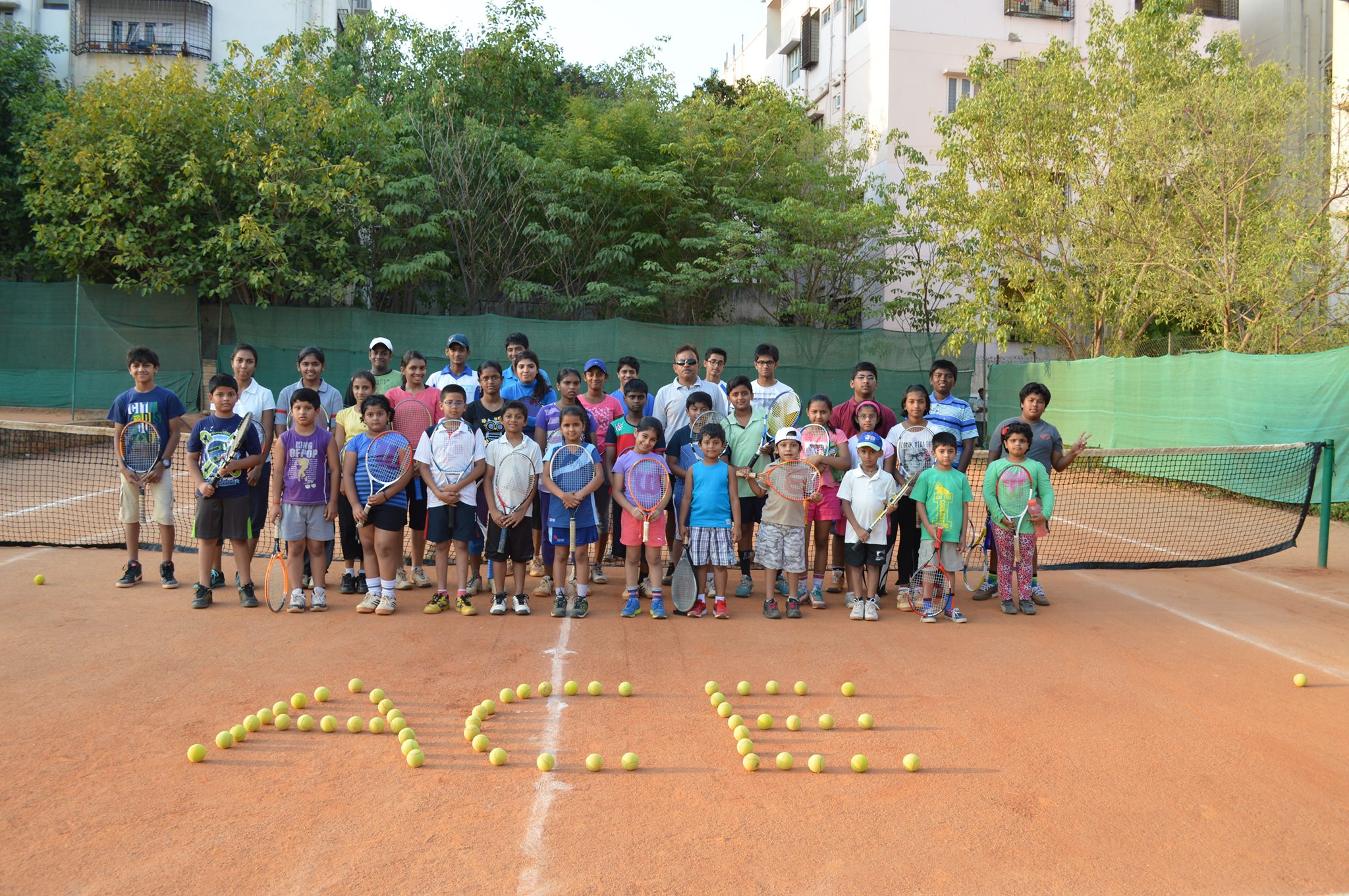 Ace your Tennis skills at this academy located near Arya Samaj Centre in Kundanbagh. Although night play is not available, you can enjoy playing the sport all through the day. They offer tennis coaching, especially for kids.
Location: Secundrabad
Timings:Â 6AM – 9PM

Most Tennis courts in India are clay courts and it is not so easy to spot Synthetic Tennis courts. But if you are a fan of hard courts, then go ahead and take a look at Sinnet Tennis Academy in Secundrabad. It is located behind Yatri Nivas and beside the Fire Station. These tennis courts are a part of the Lady Barton Club.
Location: Attapur
Timings:Â 6AM – 10PM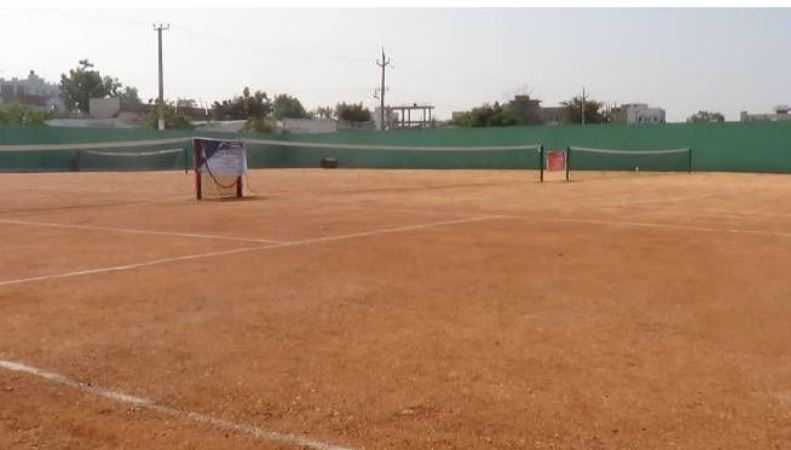 Another Tennis academy in Hyderabad that offers you great Clay court experience is Aditya Tennis Academy. Specializing only in Tennis, they also offer to coach. A Cafeteria is also located inside the venue. The exact spot of the venue is Rajendra Nagar Circle.
Location:Â Dilsukhnagar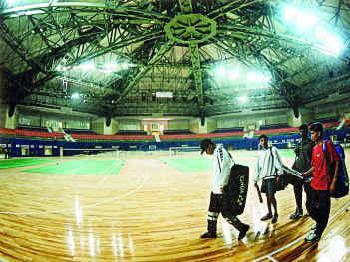 Most Tennis courts are located outdoors and it is very hard to spot indoor courts. But take a walk into the Saroonagar Indoor Stadium to enjoy a thorough experience of playing Tennis under roof. They also have facilities for Badminton and Swimming.
Location: Banjara Hills
Timings:Â 6AM – 7PM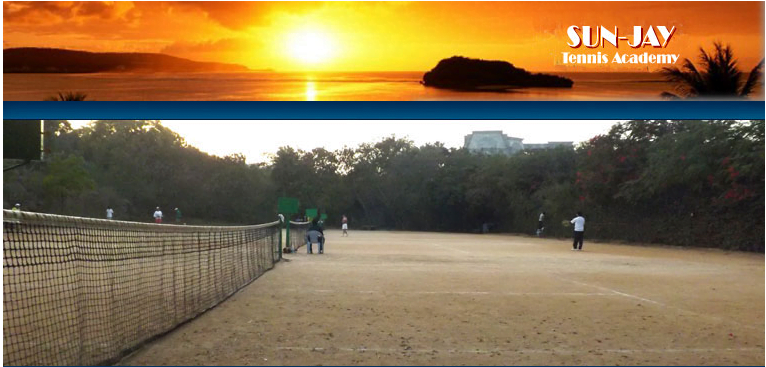 Located in Panchavati Society Colony, SBI Executive Enclave, Green Valley, this venue has Clay courts spread through and offers coaching for Tennis enthusiasts as well. You can also find change rooms and sitting area at the spot.
Location: Jubilee Hills
Timings:Â 6AM – 8PM
This venue's exact location is known to be Kavuri Hills Phase 1, Kavuri Hills, Jubilee Hills. They have Tennis courts at the venue and also facilities like Parking and Change room.
Location: Madhapur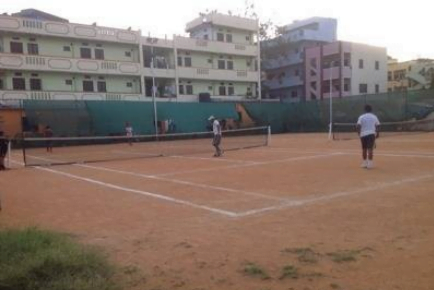 A delight to the residents of Madhapur, Triumph Sports Academy offers services for Cricket and Tennis. The Tennis courts have a clay playing surface. Also, you can enjoy playing Badminton and Volleyball here. The venue is located on 100 feet road, right next to Canara Bank.
Location: Madhapur
Timings:Â 6AM – 9:30AM,3:30PM – 6PM

Another Clay courts Tennis facility in the city, the venue has 3 Tennis courts which can be booked individually as well. They also provide coaching at the venue.
Location: Yapral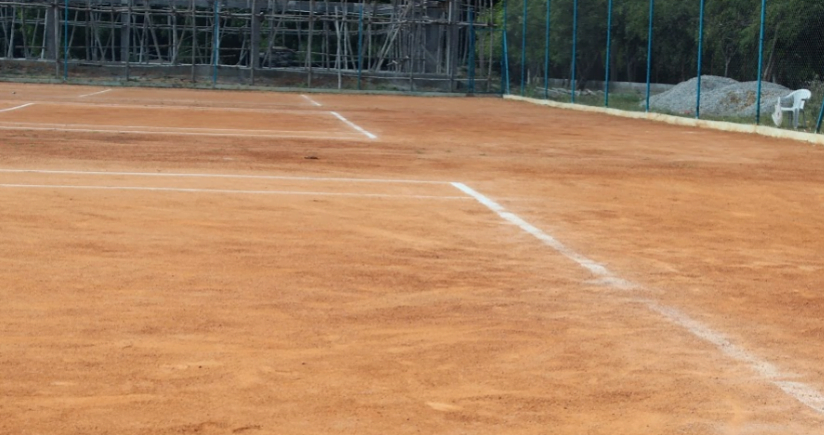 Located in Tulsi Gardens, Sainikpuri, Yapral, Secunderabad, this venue has facilities for Badminton and Tennis. The Tennis courts have Clay surfaces.
Location: Lingampally
Timings:Â 7AM – 10PM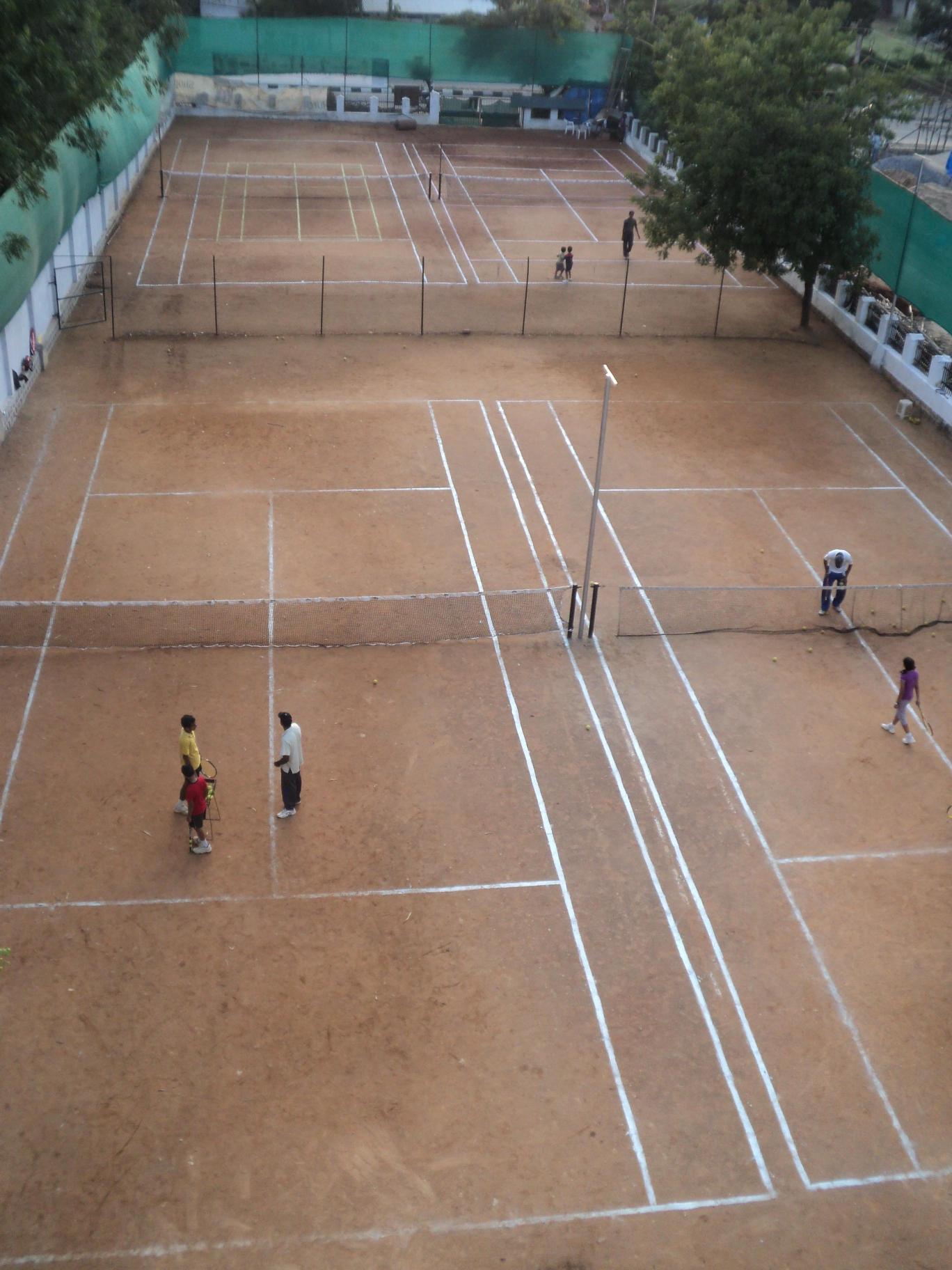 Just opposite to the Lingampally Railway station, this venue is very easy to locate. The venue has Clay Tennis courts and offers coaching as well. Equipment is available for rent at the venue.
Location:Â Bheemaram
Timings:Â 8am to 6pm

Located Opposite Yerragattu Hillock, Hasanparthy, this is a multi-sport facility. They offer services for sports like Badminton, Basketball, Volleyball, Cricket, Table Tennis, Football and Tennis. The Tennis courts have synthetic playing surfaces.
So did we put your search to rest and gave you answers for your intense Tennis-court hunt? Go ahead and book these courts by downloading the PLAYO app. You can also check out the app for offers and events happening around you.