Why is Football the most Celebrated Sport in the World? Because there's a lot more to it than 22 people chasing a Ball around 100 yards of lush green grass.
The crazy chants of people who would even lose their bread for a day to watch their most favourite team on play, the coaches and managers screaming their lungs out to see their team win the one match that matters the most, the adrenaline rush when a goal is finally scored, those nail-biting moments that put you in the edge of your seats, the amazing display of sportsmanship at the end of every match where the players exchange their jerseys, the winning moments and the manager's tears of joy when his club has finally done it, Football is full of Beautiful moments and of course, the funny ones too. Red cards, Yellow Cards, Arguments, Head-Butts, Fake Injuries, I-Will-Be-Back-To-Taunt-You Hugs, Missed Goals and what not! Oh, We can keep on going and never stop.
If you are having a bad day, then this is definitely gonna put a smile on your face. Scroll down to see the Best Images that reveal the Spirit of Football.
1) What's better than watching a match at the Signal Iduna Park – Home of Borussia Dortmund?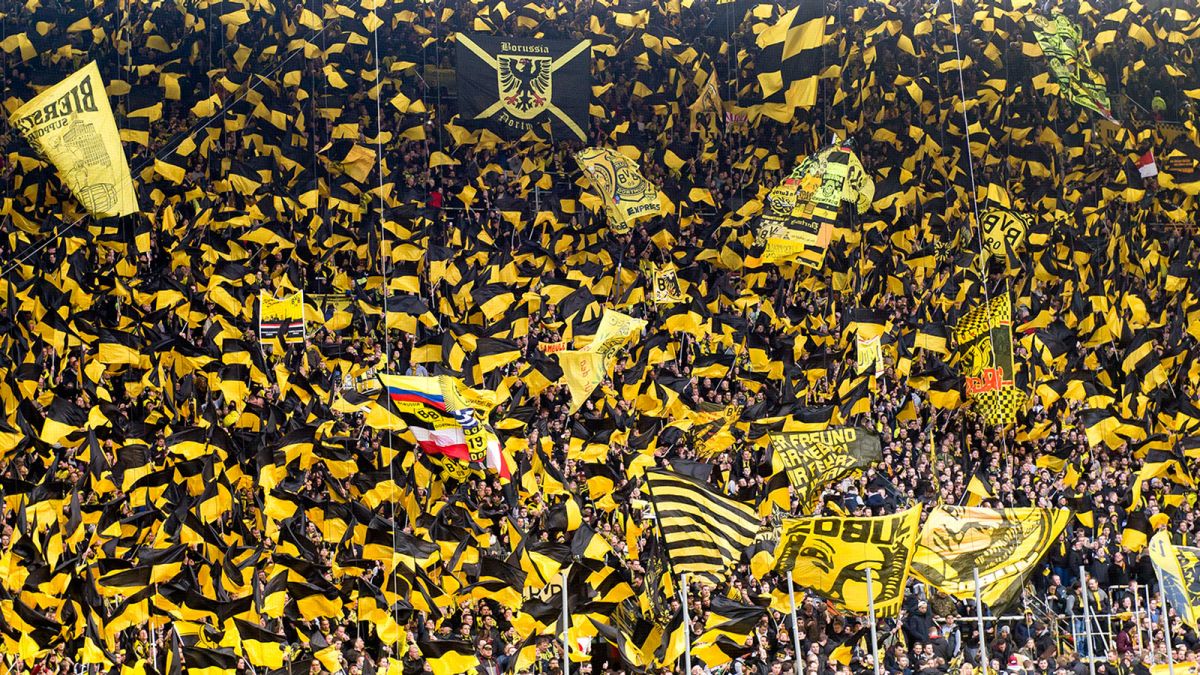 2) Cristiano Ronaldo hugging a fan who trespassed the Security and interrupted the Play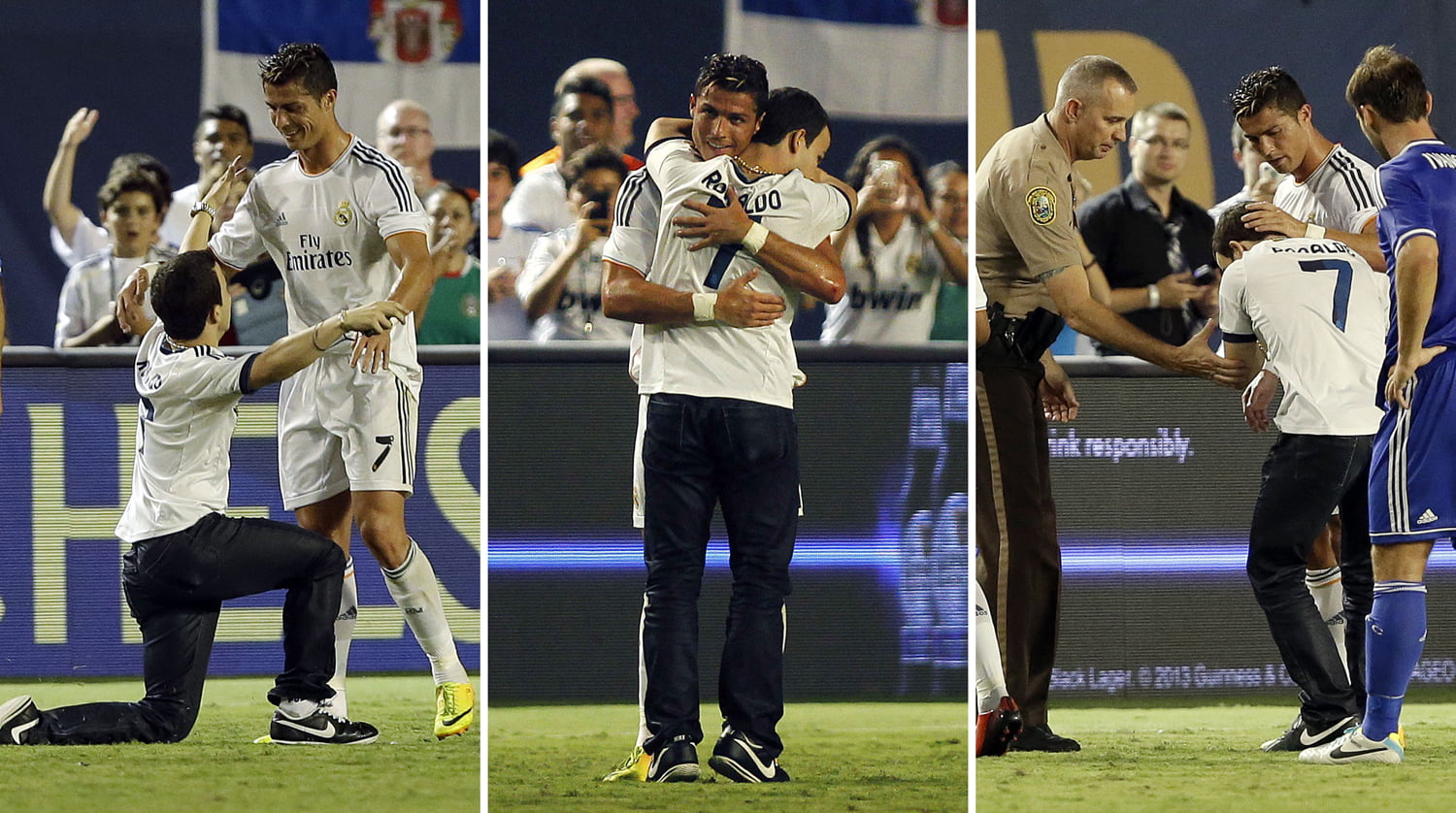 3) Ajax Players walking out their Moms before the Game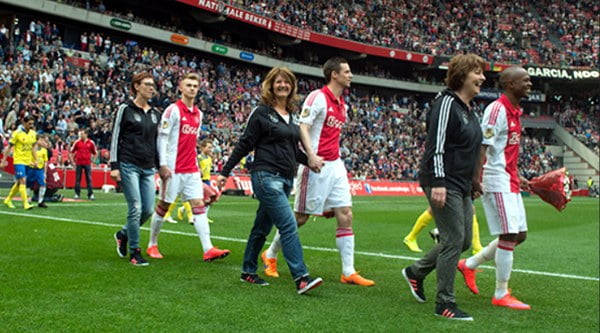 4) Goodbye David Beckham!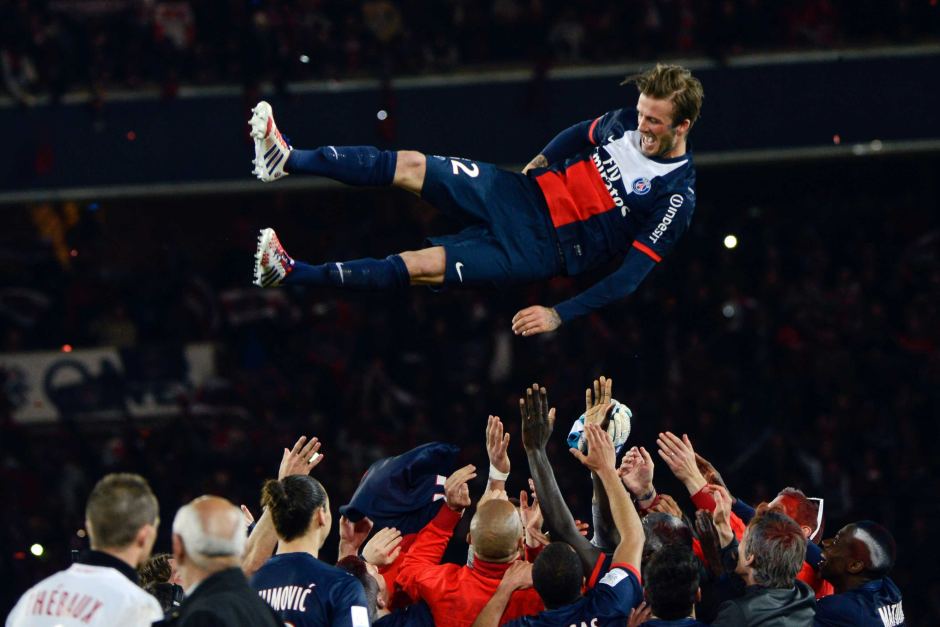 5) Sealed with a Kiss 🙂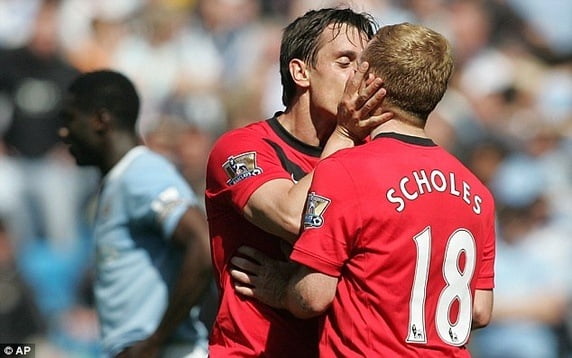 6) When Steven Gerrard broke his forever bond with Liverpool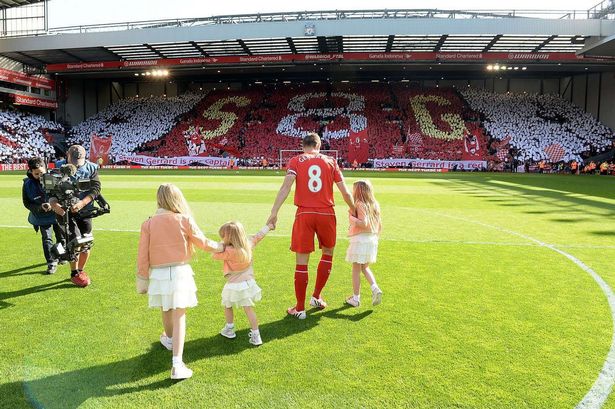 7) Inter Milan or AC Milan, We are Football Players first!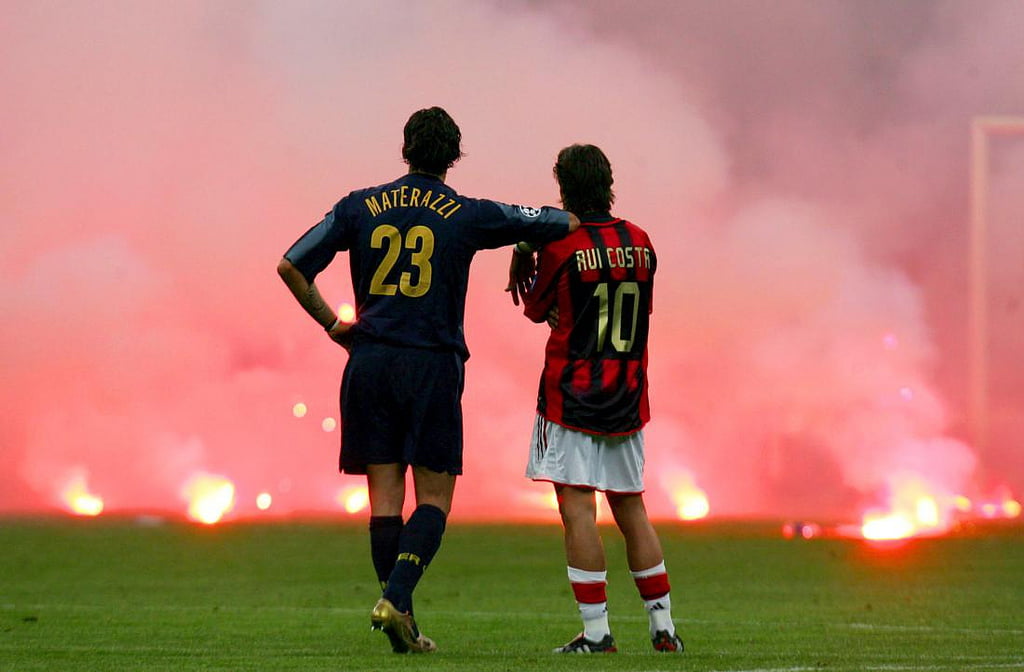 8) "Who can be better than Messi?", says This Picture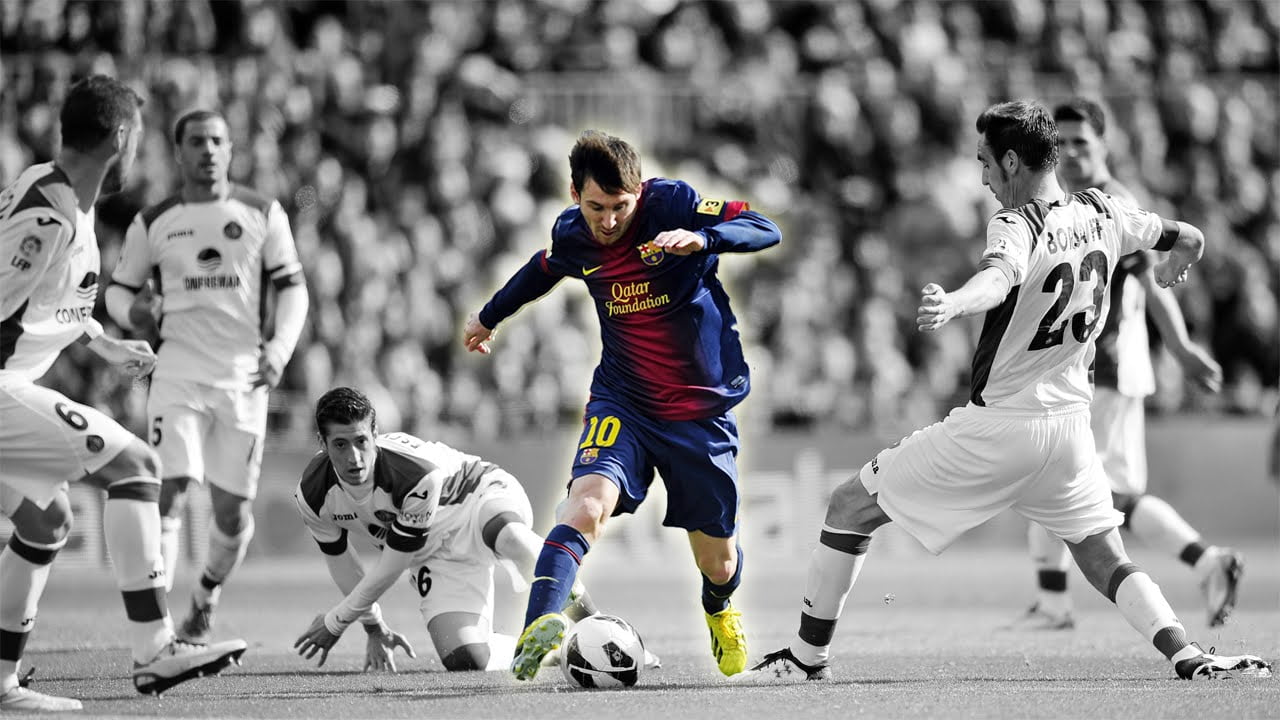 9) The Sheer Joy of Winning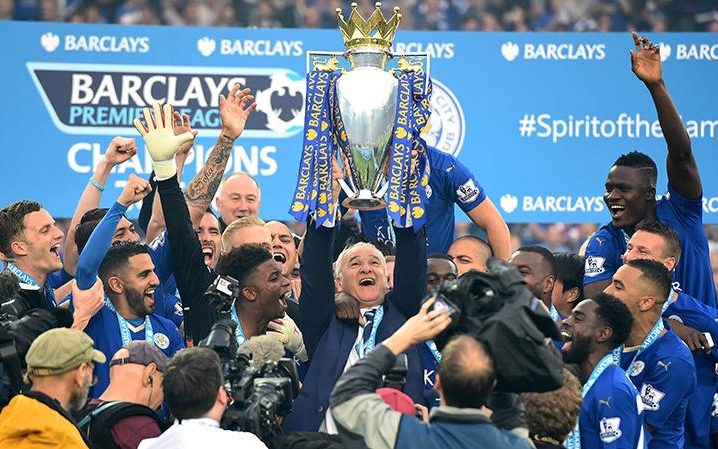 10) You were the Greatest of all Sir Alex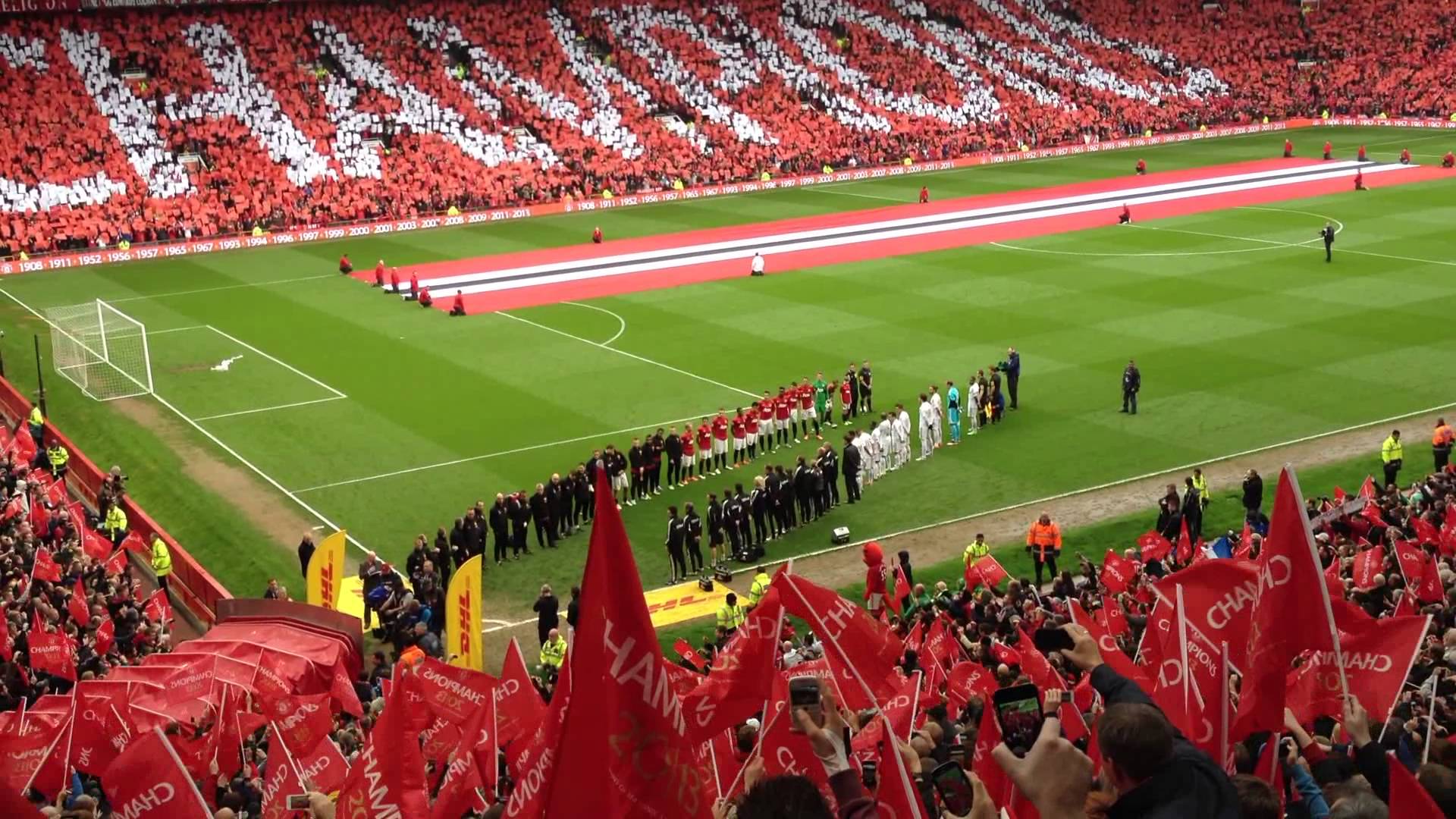 11) Why should boys have all the fun?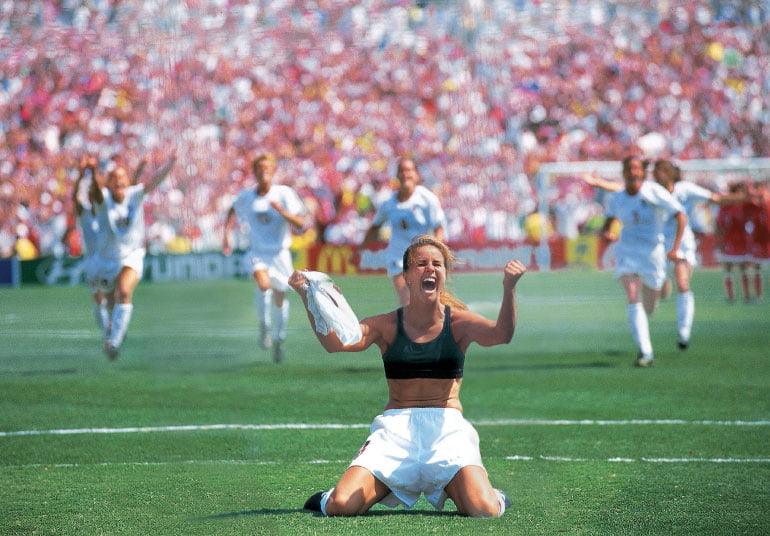 12) And 14 years later…….

Check out: 5 Unforgettable On-Field Dramas from the FIFA World Cup