Football is an emotion, they say. An emotion for everyone, even for the girls who watch the game because they love it. Yet, there are so many people who ask the female Football enthusiasts ridiculous questions that they would have never asked a male.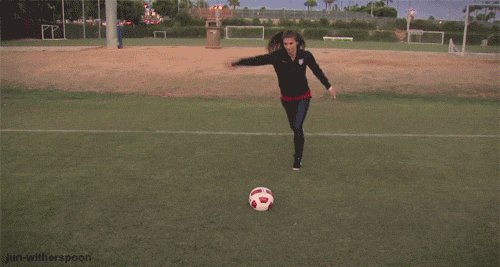 There are women who know more names than Neymar, Ronaldo and Messi. Yes, they exist. There are women who understand the offside rule, the difference between scorpion kick and bicycle kick and know the lesser played positions like, the poacher and manager-player.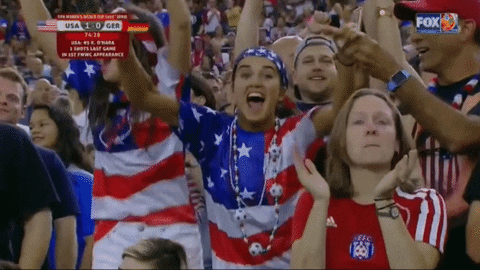 Here are 5 ridiculous questions that a female Football enthusiast is tired of hearing:
1. You watch Football only to impress your boyfriend, don't you?
If that man is already her boyfriend then why should she impress him? And even if she has to, why will she start watching Football?
2. Did your father teach you so much about Football?
.Why can't their mom, websites, girlfriends or Youtube teach them about Football? There is so much content out there now! Why should it be their father or boyfriend, always!
3. Can you explain the Offside rule in detail?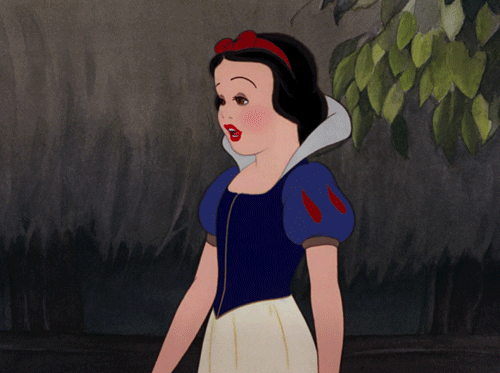 Definitely, they will if you ask them in a non-sarcastic manner! Will you?
4. You watch Football only for the hot footballers, don't you?
Oh, yes, yes, yes!! They watch for the hot footballing skills! Footballers are definitely good-looking but they have other skills too!
5. Who manages your Fantasy team?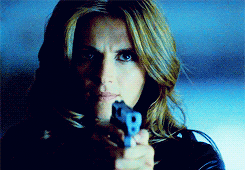 What makes them incapable of handling a fantasy team on their own? Any answers?
So, here are a few things the females are tired of hearing. Hope you can relate and men, don't ask them such questions further!