Gym or sports? Are you one of those people who paid a lump sum for a 6-month or an annual gym membership and never turned out to the gym after 3 months? A study conducted by Topcashback.co.uk about the most unused subscriptions in 2017 found out that almost 50% of people pay for a gym membership and never use it. So don't worry, you are not the only one out there who is wasting money on this. Gym memberships are not economical as well. The least you can pay is 1000 bucks for a Gym which has the basic instruments with minimal infrastructure and goes as high as 4000 rupees for a month.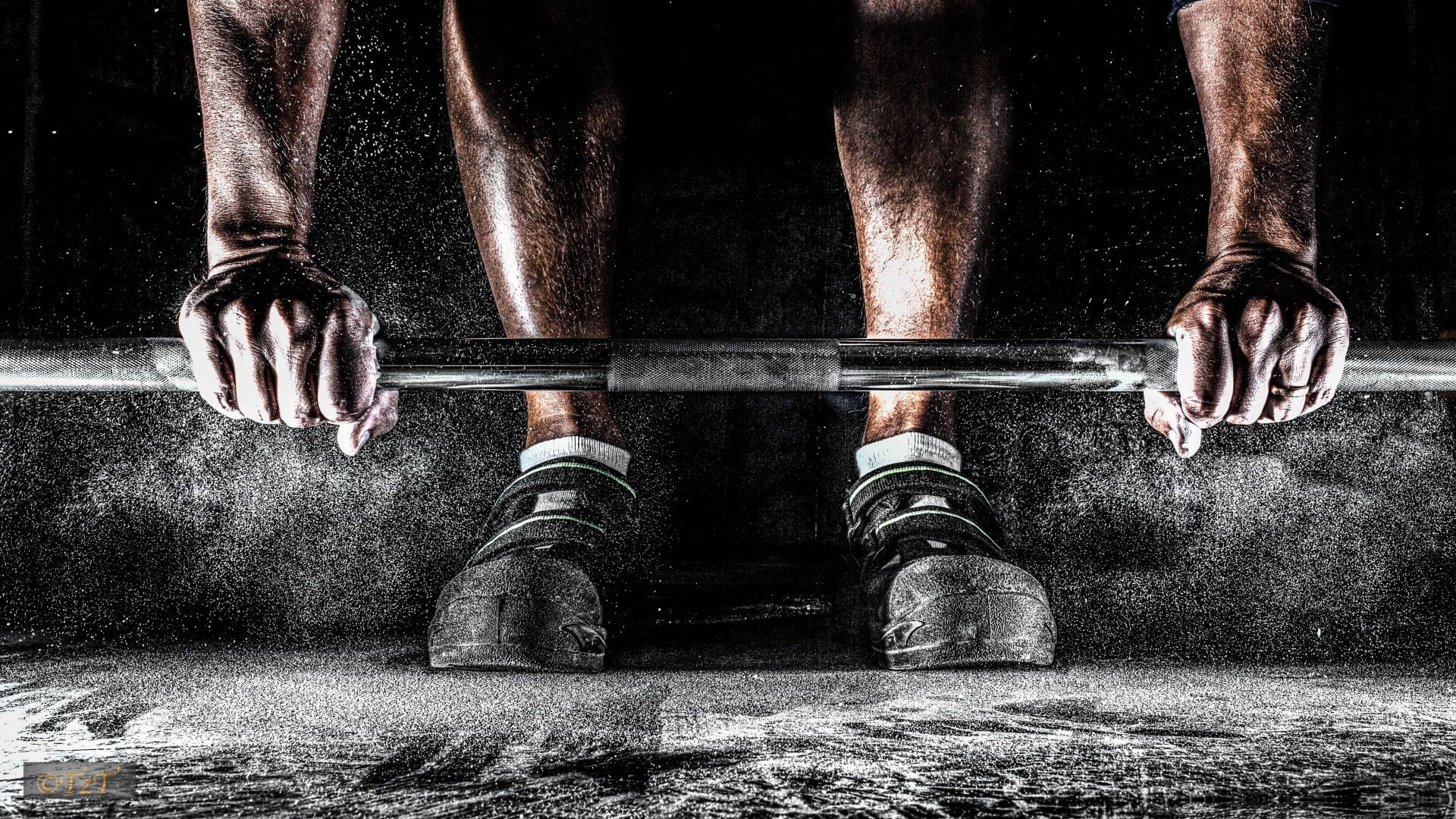 Considering the average salary in India to be 616 dollars which roughly calculates up to 40k, wasting 4k out of this sum seems to be a huge luxury. What if you had an economical substitute for fitness that won't burn a hole in your pockets and make you healthy as well?
Badminton courts cost starting at Rs. 150 per hour
A leisure sport which can be picked up by people of all ages, Badminton helps you burn around 500 calories in an hour. You can play Badminton anywhere – your backyard, streets or even your terrace. If you want to play Badminton on a better surface and train competitively, many Badminton venues are available in the country starting at Rs. 100 per hour. The equipment used in Badminton is also not quite expensive. You can make a one-time investment to buy rackets and shoes and it will last a lifetime.
Tag along with your friends every week to play Badminton and have great fun. There are many amateur tournaments that are being organized every week. You can also register for these events and make the best out of them.
Pay 1000 bucks for a Team of 10 and play Football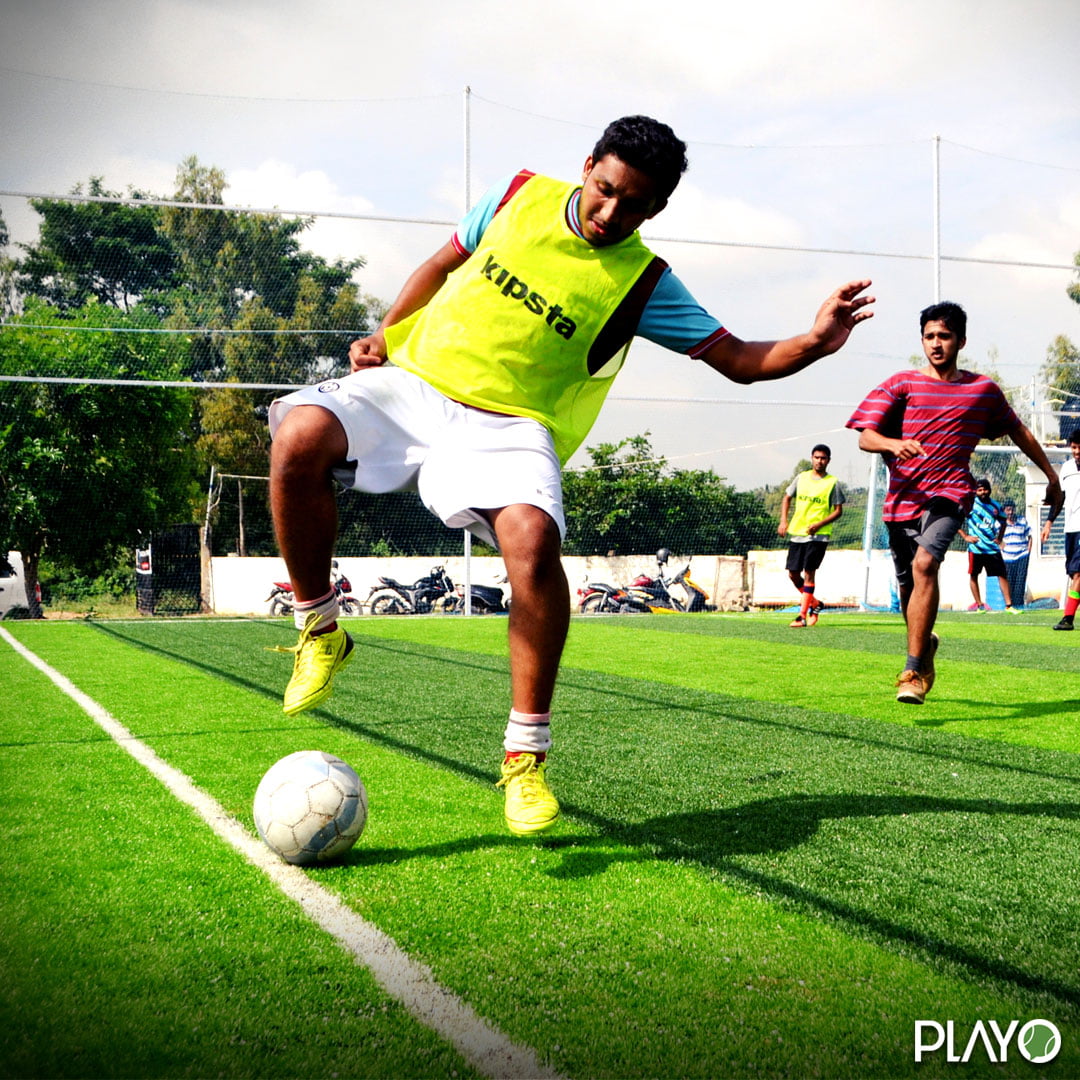 Football enthusiasts are spread all around the city. Making Football a part of your fitness routine will help you burn almost 500 calories in 30 minutes. Since it is a team sport, it promises you a great excitement. Added to this, you get to do a lot of running here, so it plays a vital role in reducing heart risks. The major concern has always been about finding a good football turf in the city because of the growing population and encroachments.
There has been a sudden spike in the number of football turfs in various cities in India with the 5-a-side football trend catching up. You can book some of the best turfs at just Rs. 1000 per hour which is 100 bucks per head. You can make this a part of your monthly/weekly team outings and contribute to each others' fitness. If you want to purchase football boots, you don't have to spend a fortune again. You can buy Football boots at under 500 bucks online.
Not just Football and Badminton, you can pick from a wide range of sports being played today. One such sport which is a mixture of unlimited fun and entertainment is Ultimate Frisbee. Ultimate is being played all across the country and there are various groups operating from every city. You can go and be a part of these teams and get to be a part of their Frisbee outings. For more sports venues, you can check out PLAYO app and book the venues. No more wasted Gym memberships. Try playing sports by making your bookings whenever required and enjoy the sweet Fitness Freedom.