LIONEL MESSI RECORDS | If you can, for a moment, ignore the not so stylish hair and the beard, Lionel Messi seems like the same little magician we used to see scampering across the field in his early YouTube videos. Always Hungry for success; tirelessly breaking records after records!
The thing is that Messi doesn't change. He rather changes things around him.
At least, until now. While age can become just a number, 30 is 30. Maybe there is a possibility. He has already heard time's winged chariot is hurrying near. Odds are, like the famous Rocky Balboa, he knows from the very deepest region of his heart that "time is undefeated". And that he also one day has to bow his head and say "no mas".
But the good news is we're not there yet. And the Argentine maestro knows he can put up his best efforts to make sure that day is as far away as possible. But it will come, most likely in slow motion. And he's prepared.
For those of us who could do anything to watch him play. It will be an eye candy because age doesn't rob a genuine God-gifted footballer's skill-set, all at once. A clever player realizes how to channelize his experience and intelligence to cheat time. Squeezing as much as he can out of his aging body. And then there is such a thing as aging gracefully.
It's true, we're only going to watch a few more seasons of the Lionel Messi we know now and then we'll get to see a different character. If he can discover the formula for aging gracefully, that older Messi – while perhaps not as dominant as now – will be no less special.
Because of these factors, he will break many more records, just like these 7 records which are still to be concurred.
1) Most goals in a single La Liga match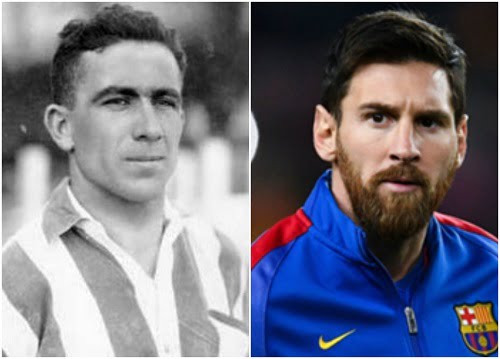 Athletic Bilbao's Agustin Sauto Arana had this privilege against none other than Barcelona way back in 1931. Barca's Laszlo Kubala responded with a similar feat in 1952. So far, Messi's personal league best stands at four goals.
2) Most consecutive La Liga hat tricks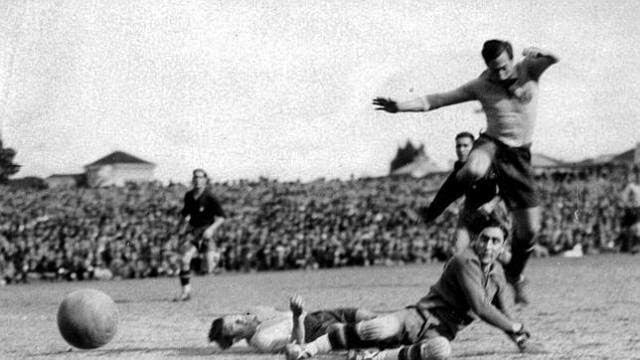 They may have entertained us with intriguing rivalry, but Messi and Cristiano Ronaldo enjoy the joint-record for most number of hat-tricks in a single season with 8. Interestingly none of them has ever managed to strike three in a row like Real Oviedo's Isidro Langara hammered in 1935. Although, Lionel Messi has back-to-back hat-tricks three separate times.
3) Most consecutive four-goal La Liga games
Only one person in La Liga has ever scored four goals in back-to-back fixtures: Messi's Barca teammate Luis Suarez. You can't forget that astonishing feat. It's just a few months ago, with 4 goals each against Sporting Gijon and Deportivo La Coruna in April.
4) Most Pichichi trophies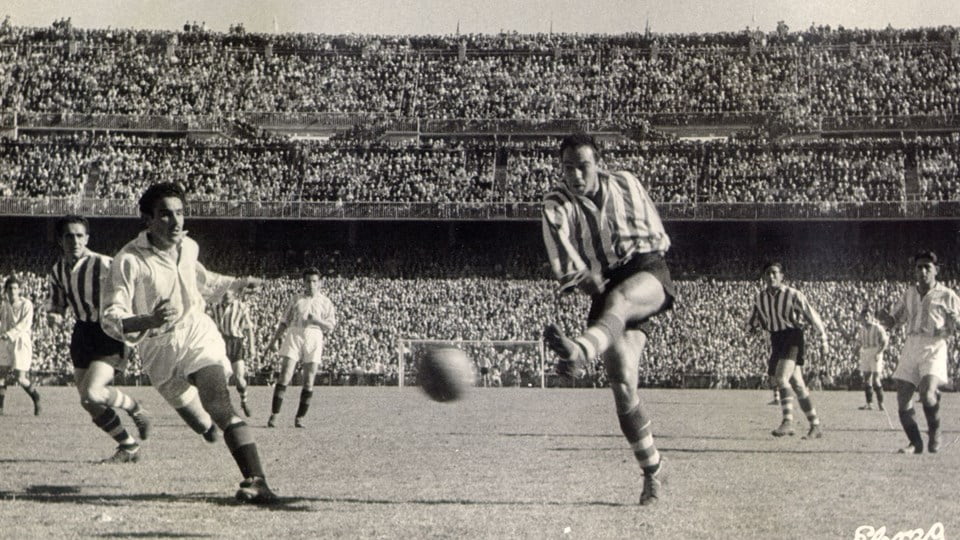 The Spanish League's previous all-time leading scorer Telmo Zarra topped La Liga's goalscoring charts a staggering six times during his illustrious career. Three other players have managed to win the Pichichi on 5 occasions: Alfredo Di Stefano, Quini and Hugo Sanchez. Whereas, Messi has held that honor only four times.
5) Fastest La Liga goal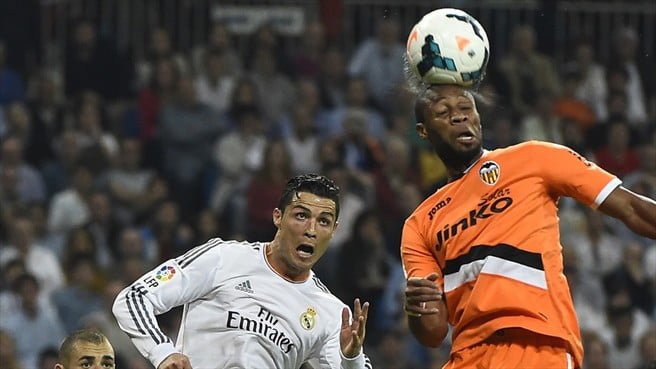 A lot of things have to go perfectly to find the back of the net almost immediately after kick-off, so it's obvious Messi would require a good chunk of fortune to ever come close to breaking Seydou Keita's 7.66-second goal against Almeria in 2014 while he was playing for Valencia.
6) Fastest La Liga hat-trick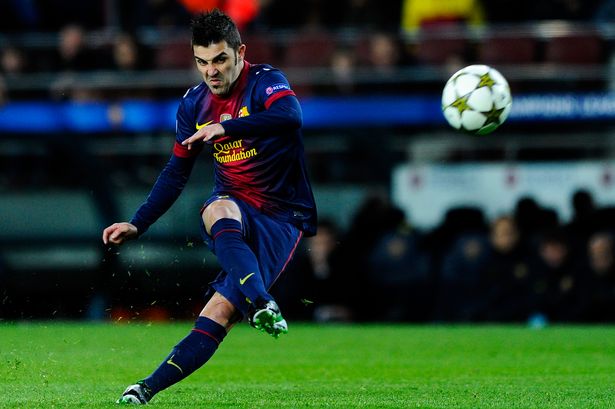 The Argentine superstar's former Barcelona teammate David Villa still holds this record even if leaving Spanish football, scoring three goals in just five minutes against Athletic Bilbao back in 2006. Considering the amount of time it takes only to celebrate and restart play between goals, it seems almost impossible for anyone to ever top it. But isn't it what Lionel Messi is best at, tirelessly breaking records after records.
7) Most goals in a single European Season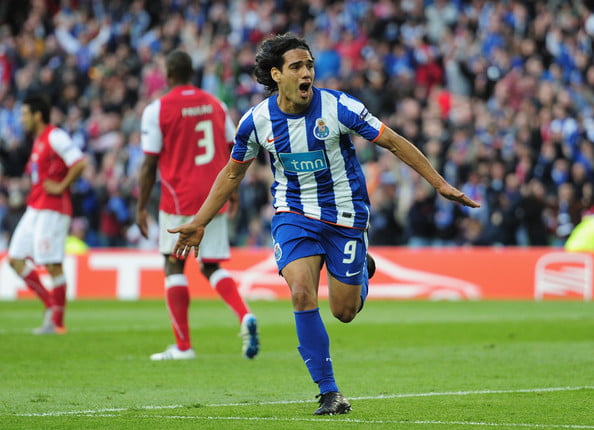 Radamel Falcao pretty much stunned the football world when he hammered eighteen goals in a single European season in 2010/11. Still playing in FC Porto frontline back then, the Colombian striker set this amazing record – although it was in the UEFA Europa League. On the other hand, if we go through Lionel Messi's stats, he has scored 'only' 14 goals in a single European season. And that too came in the 2011/12 Champions League season.
FOLLOW US ON INSTAGRAM FOR SPORTS MEMES AND REELS!