Before The Olympics Commence Let's Know The Basics Of Shooting! Precision, accuracy and control are qualities that are one needs to have if they want to be a Shooter. It is a popular sport worldwide and in India, we have some really good shooters who perform well at the Olympics too.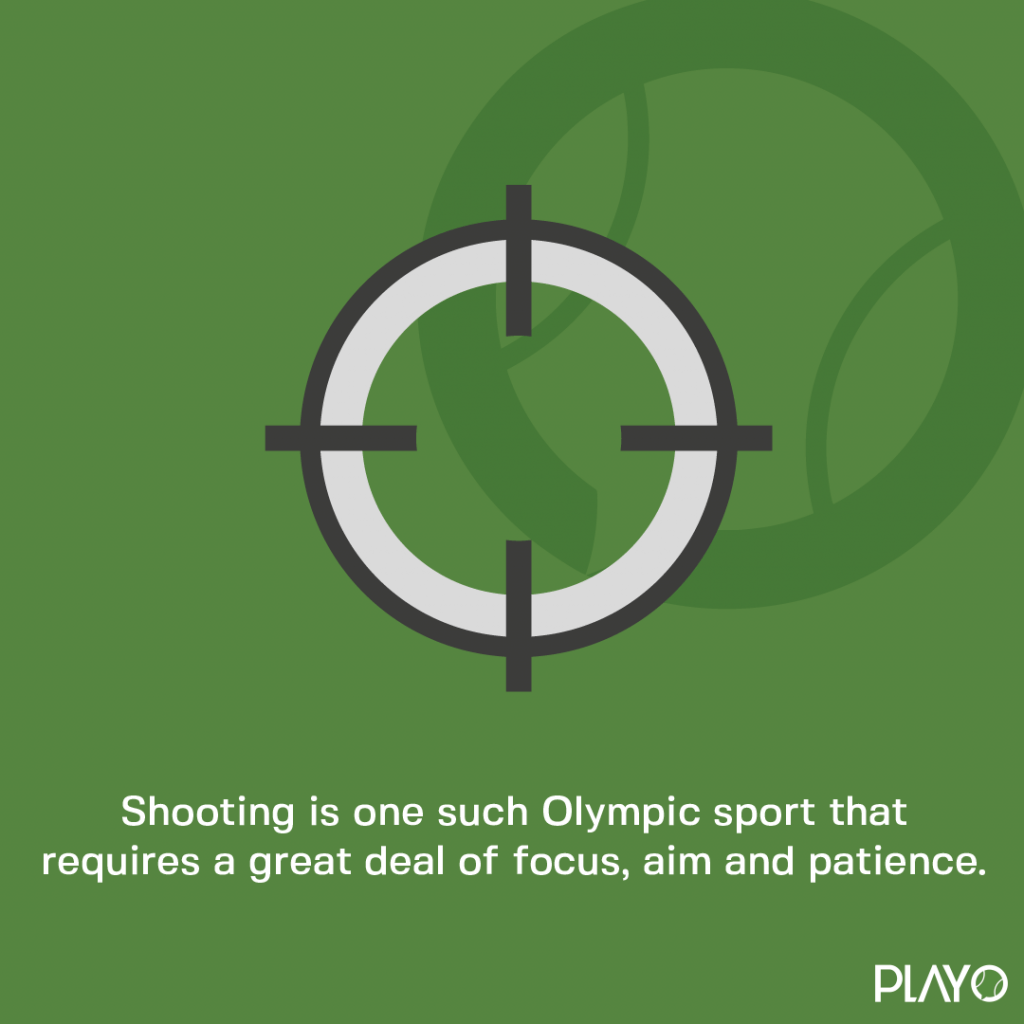 In the sport of Shooting, various kinds of guns are used. This differs from tournament to tournament but the most popular and commonly used guns are Rifle, Shotgun and Pistol.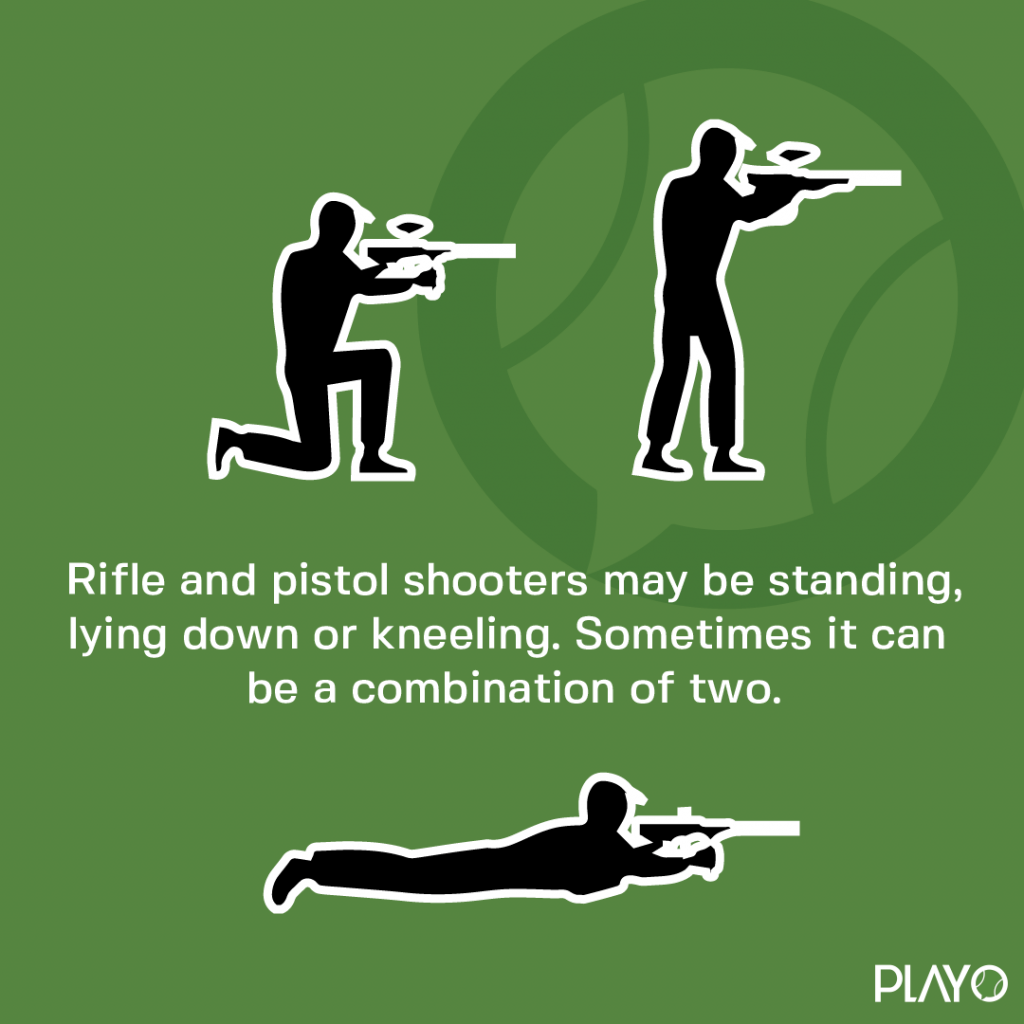 If the shooter hit the centre point of the target he gets the most amount of points, and hitting the outer circles will fetch fewer points.
In shotgun competitions, the target the shooter has to aim is a moving clay object which is full of some coloured powder. This powder indicates to the judges and even spectators when the target has successfully been hit.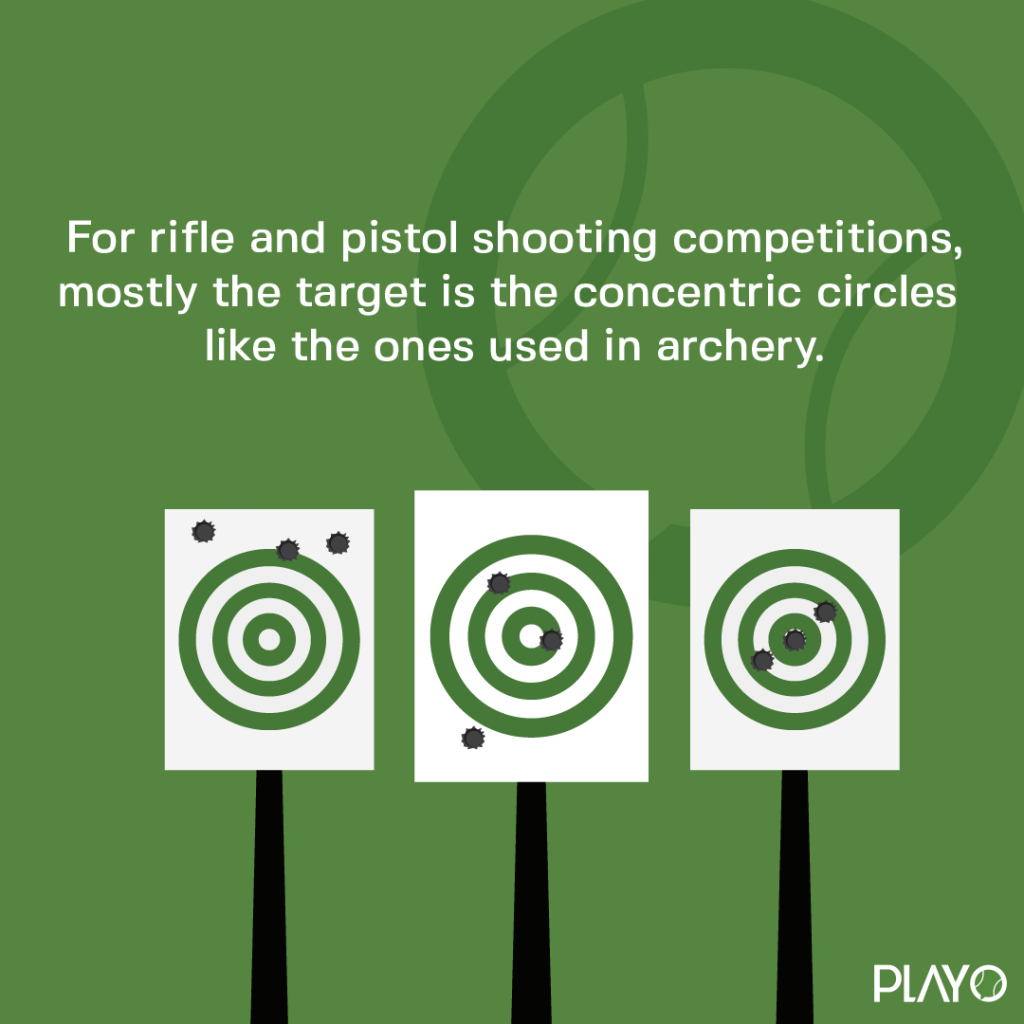 The stance or position that shooters take can vary. The distance of the target depends on the type of event it is. In the case of shotguns, even the velocity varies. Some of the events specially the shotgun events have a time limit as per how much time a shooter has before he hits his target.
There is various kind of events in shooting. The three rifle events: 50-metre rifle prone, 50 metres in three positions (kneeling, standing and prone) and even 10-metre air rifle. The four pistol events: 25-metre pistol, 50-metre pistol, 35-metre rapid pistol and 10-metre air pistol. In shotguns, there are 3 events. They are skeet, trap and double trap.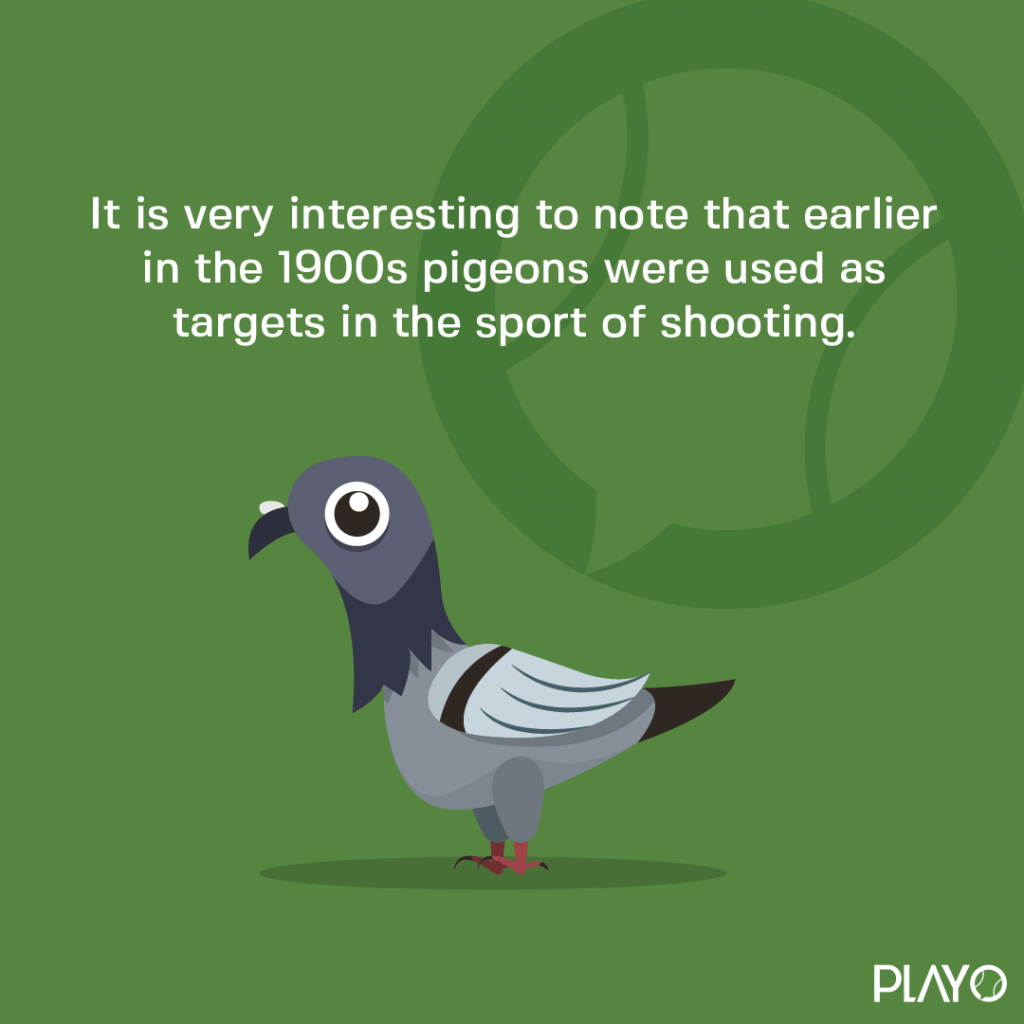 Now, not anymore. Also Shooting is not at all a dangerous sport. It is quite safe specially since it is performed in such a controlled environment.
Shooting events are such where one has to be mentally very strong. In Shooting all ages of people can compete against each other.
In the 1912 Olympics held at Stockholm, Oscar Sawhn of Sweden won gold at the age of 64 years.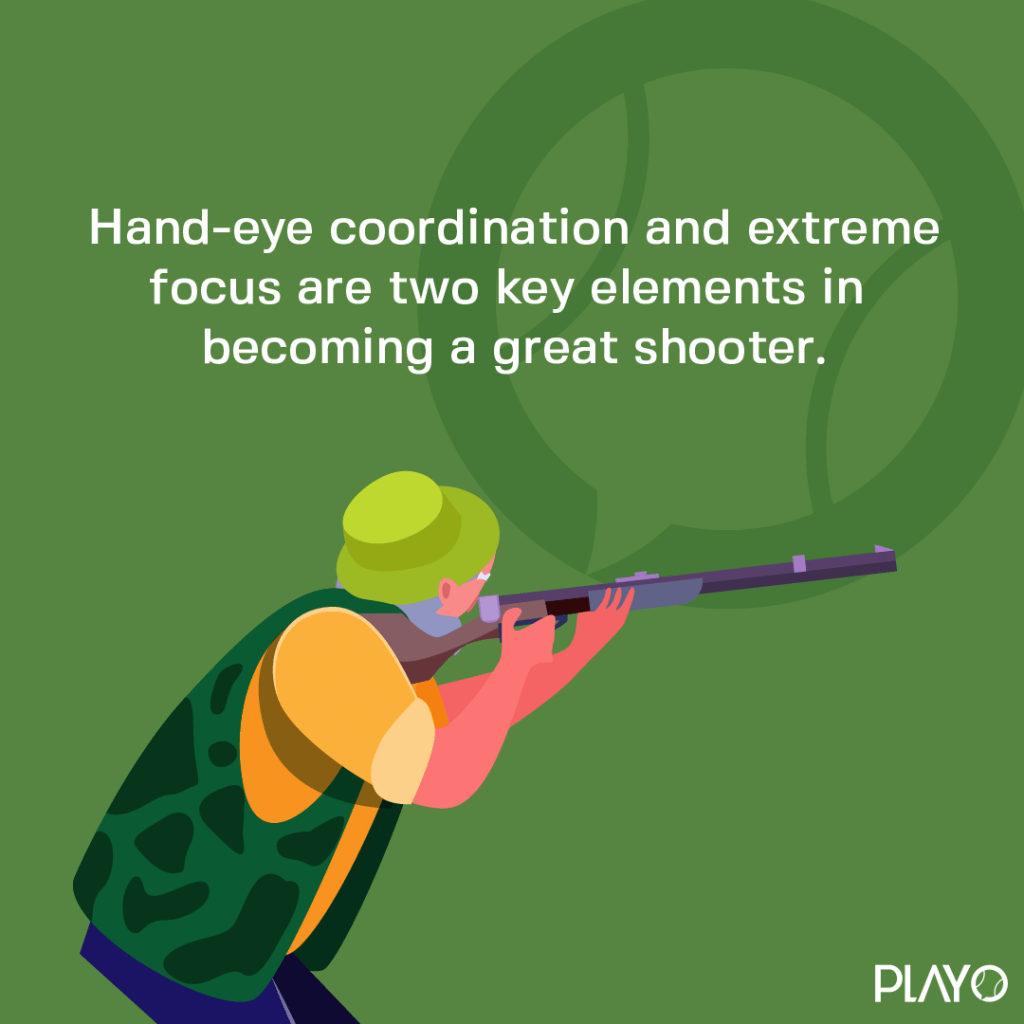 Shooting is a great sport to watch and even to get into. Do you have what it takes?
Follow us on INSTAGRAM!