After a 2 year wait, the IOC (International Olympic Committee) gave its nod to the following 5 sports out of 8 popular sports in the host country. This aims at making the Olympics an event-based programme.
#1. Karate
Finally, this form of martial arts besides Judo, Taek Wondo, Boxing, Wrestling has been added. Karate originated in Japan and hence is the popularity in the nation. This mixed martial art event will have 3 eight categories as opposed to 5 by KWF (Karate World Federation). It will have men and women categories with 2 disciplines – Kata and Kumite.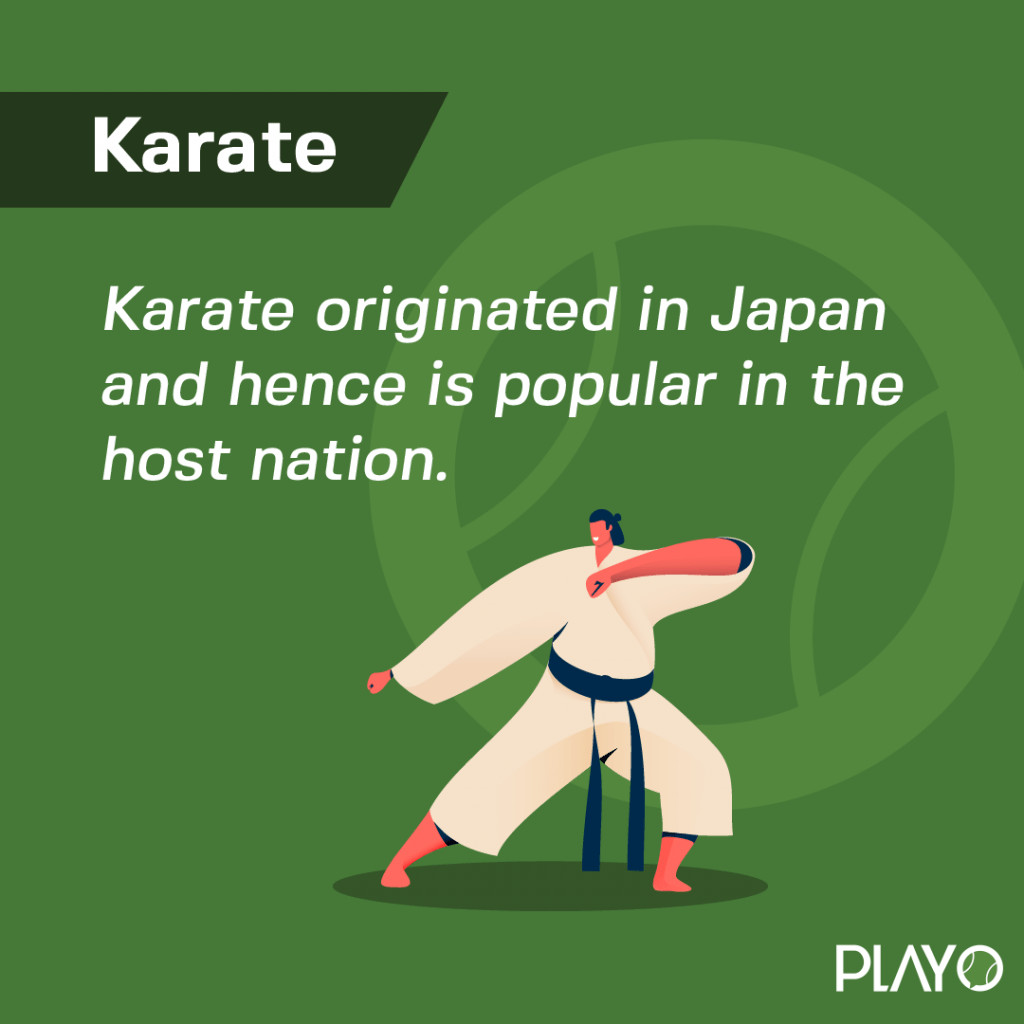 In Kata, players will be graded on the basis of breathing, strength, focus, rhythm, and speed. On the other hand, Kumite will have 3 weight classes for players. The players will be scored on the basis of the punches, strikes, kicks, and throws.
#2. Softball / Baseball
The main differences between these two variants are that the ball is larger, the field is smaller in softball. Significantly, in Softball, the pitcher throws the ball underhand. Softball is played in 7 innings unlike 9 innings in baseball. An inning is added if the score is even.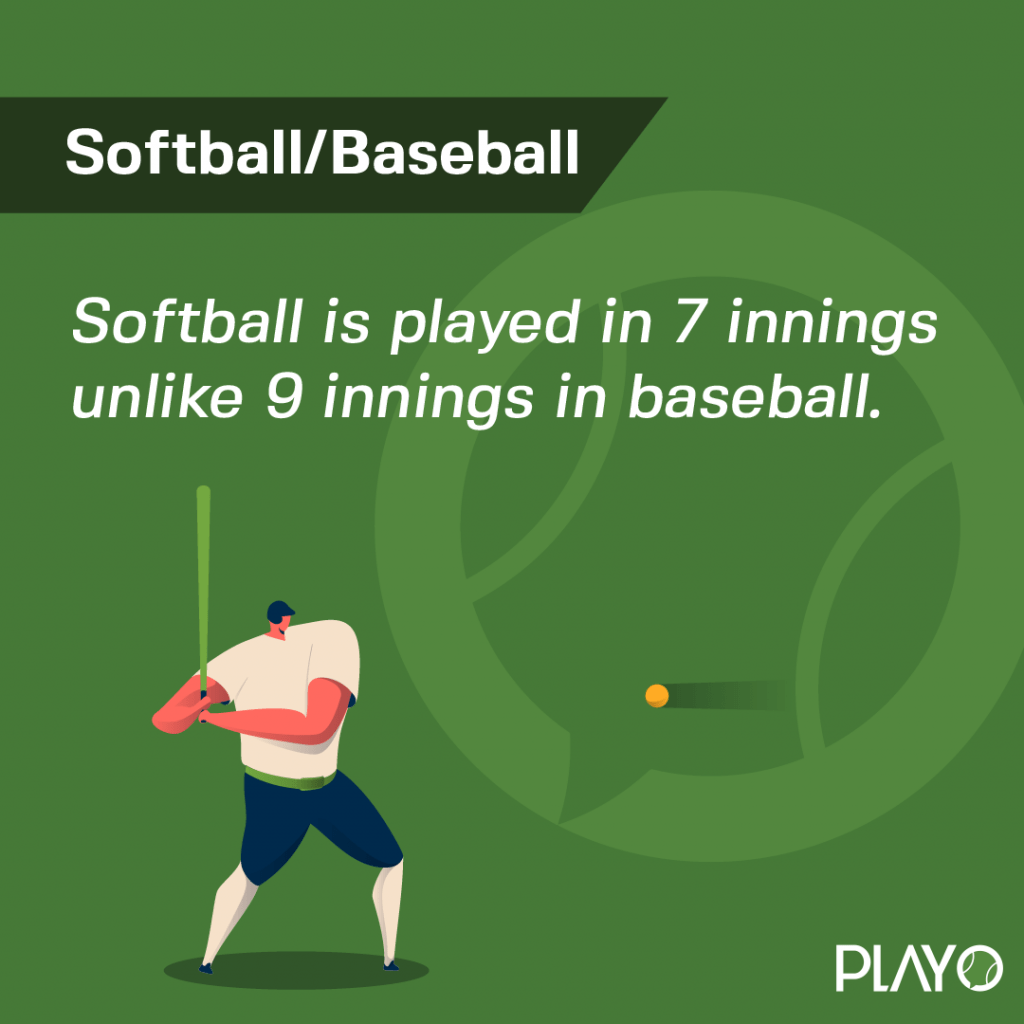 This Summer Olympics, Baseball has been introduced for men and Softball for women. It was retracted after the 2008 Summer Olympics in Beijing.
#3. Sports Climbing
It was not featured before because opponents would support each other in completing the climb. Bouldering, Lead and Speed climbing are its 3 forms. The triathlon will be held in one day.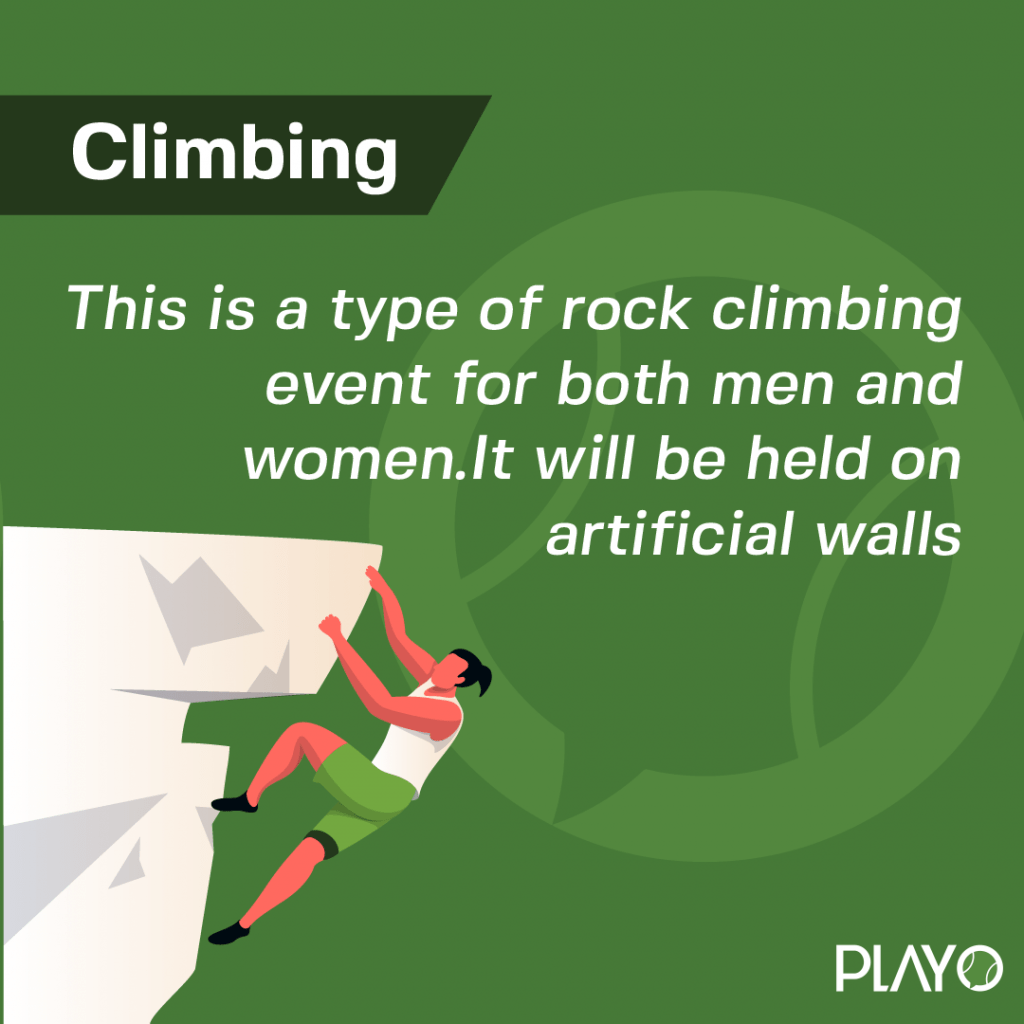 Bouldering involves climbing walls/rocks without ropes. Lead climbing involves climbing to the top of the wall with ropes. Speed climbing involves climbing a 15m wall faster than others.
#4. Skateboarding
This is for both men and women categories among 80 players. Park and Street Skateboarding will be its 2 forms. Park skateboarding will be on-ramps with obstacles (pipes, bowls). The skaters will be awarded on the basis of the difficulty of moves they perform.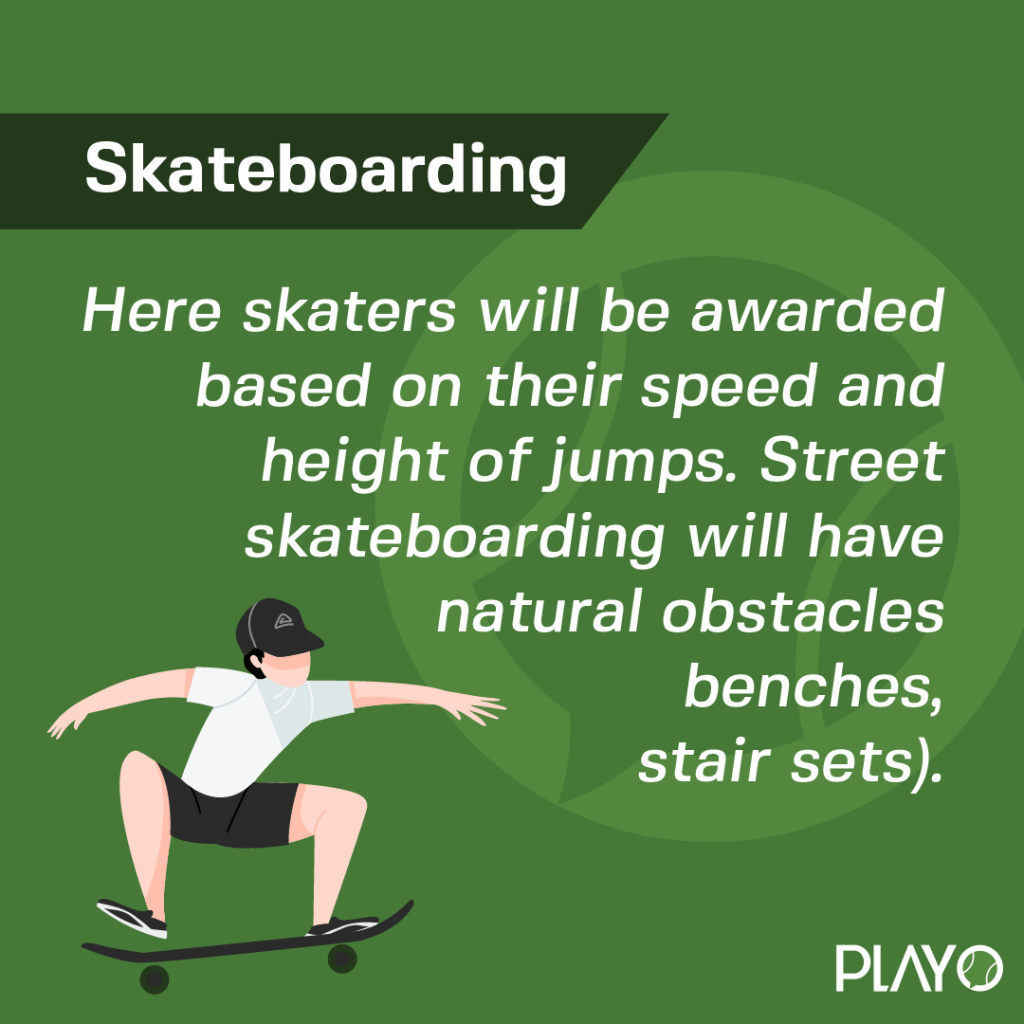 #5. Surfing
It will be a 2-day contest under shortboard category. To be played among 20 men, 20 women surfers, and will be held at the Shidshita beach along the Pacific Ocean in Chiba, near Tokyo. There will be a 16 waiting period for the best surf-able waves.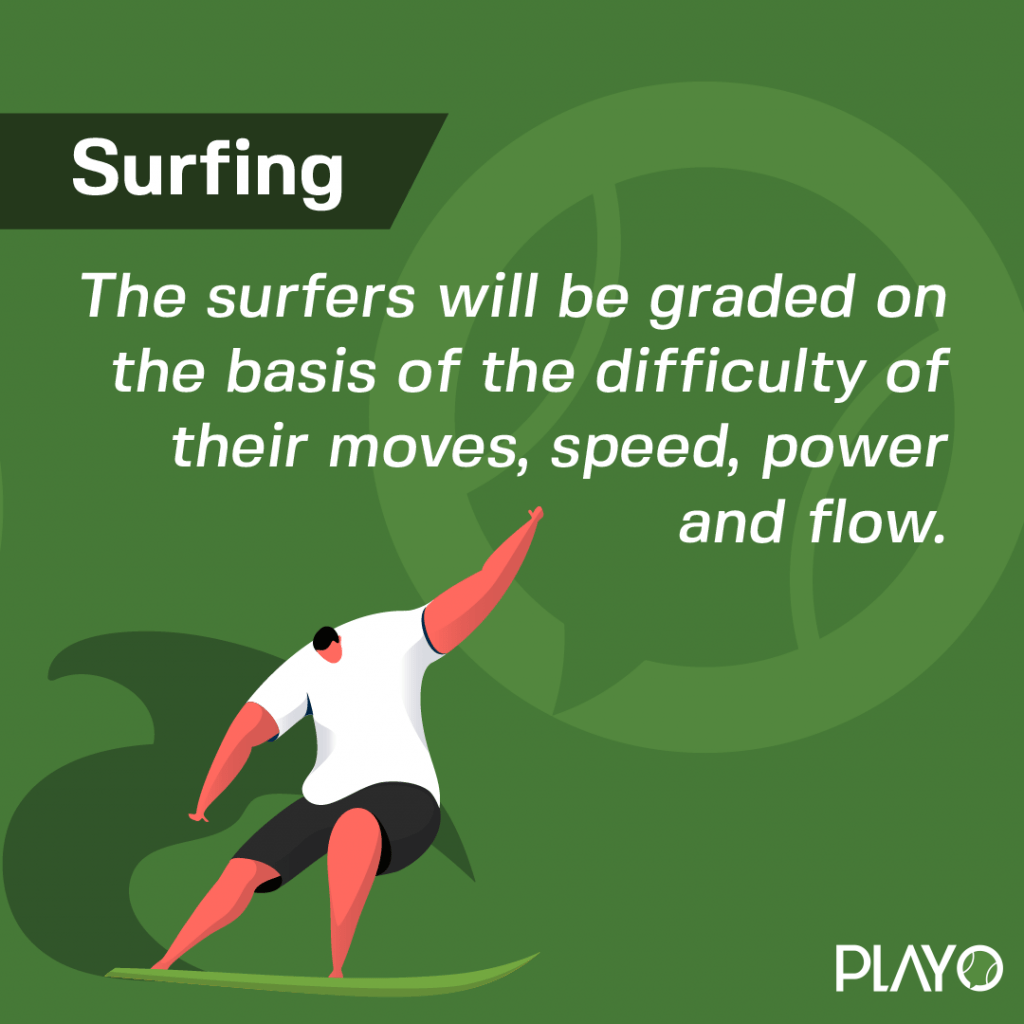 Still astonishing, Surfing has no world-class events except the Olympics. Thereby, bring immerse joy to surfers across the globe.
To thrill the young audience, Break Dance has been added to the 2024 Summer Olympic Games in Paris.
Follow us on INSTAGRAM!