Heading to play out some Badminton? Don't forget to carry your non-marking shoes to the venues as they don't let you play Badminton without the use of non-marking shoes. And what's this whole fuss about playing badminton only with non-marking badminton shoes?
These synthetic and wooden surfaces may be prone to scuff marks if regular shoes with hard soles are used. So to avoid this and to prolong the durability of the surface, non-marking badminton shoes are recommended.
Read this: What Is A Non Marking Shoe In Badminton?
Why wait now? Get on Flipkart and purchase your favourite shoe from the list.
Cost: Rs. 1599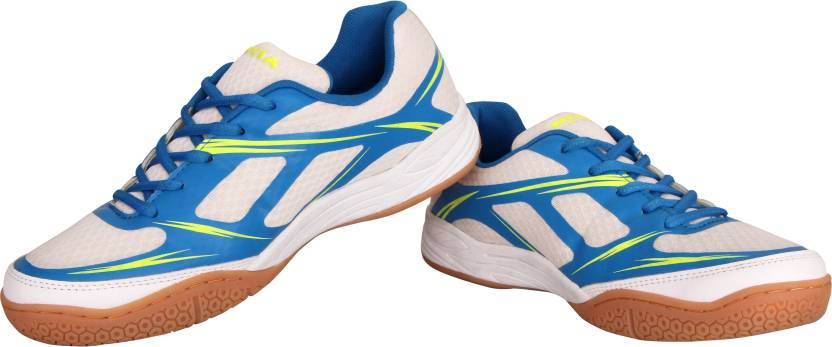 This is one of the best looking Non-marking shoes available in the market. Each shoe weighs around 250 g and the sole is made out of EVA rubber. Instead of opting for Yonex and Li-Ning shoes which are overpriced, it would be better to go for these shoes as they are durable and not too expensive on the board.
Cost: Rs. 950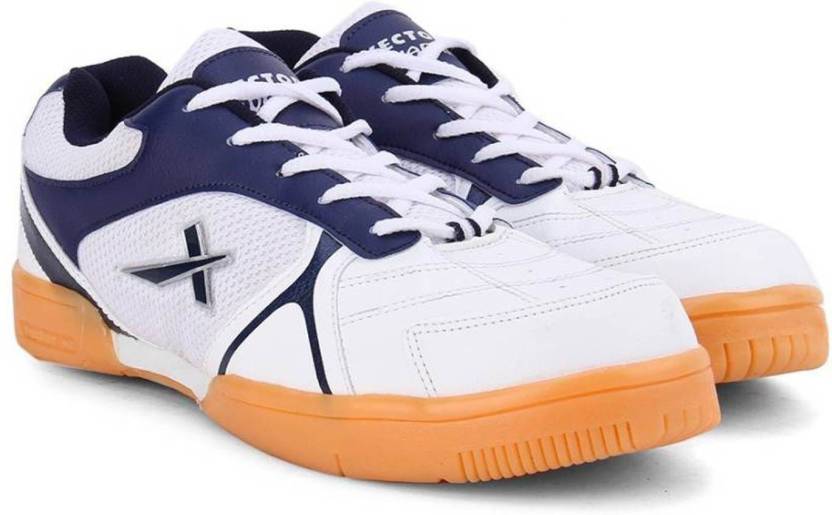 Vector X has been one of the key manufacturers of sports shoes in the world manufacturing shoes for sports like Basketball, Football, Volleyball and Badminton. These shoes can be used in Badminton as well as squash courts. This shoe is available in white colour.
Cost: Rs. 697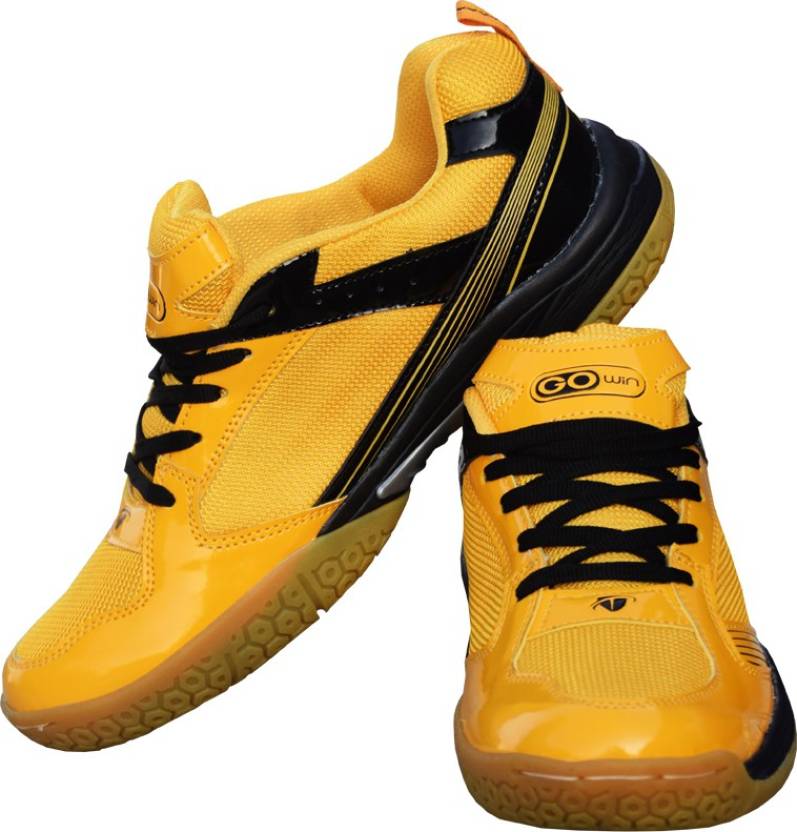 If you are in for the funky look with your badminton shoes, then Gowin Neo Grip gives you a combination of various colours to funk up your look. They are available in Red, Blue, Green and Yellow.
Buy on Flipkart
Cost: Rs. 808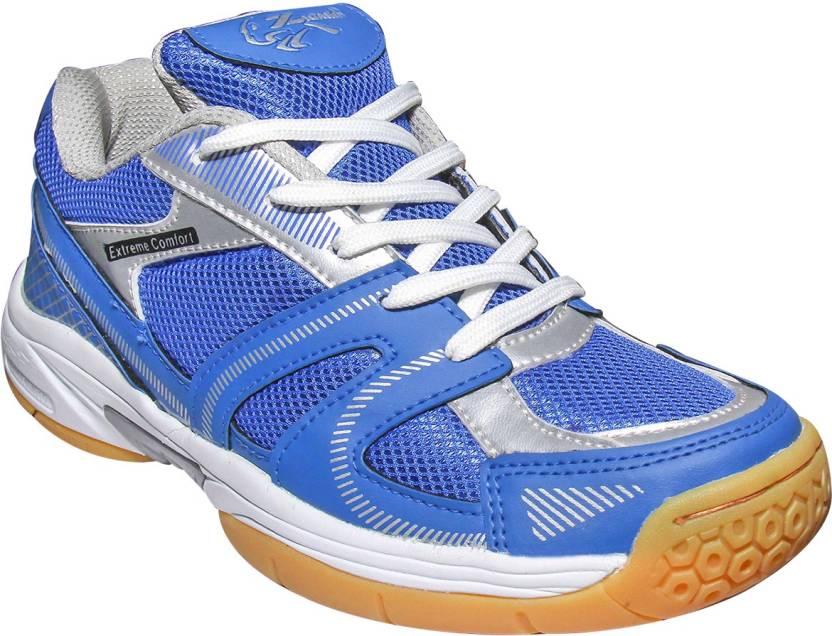 Zigaro makes some super comfortable badminton shoes for you to play the sport all day long without exhausted legs. Available in Blue/Silver this shoe is a must own for the badminton enthusiasts.
Cost: Rs. 5390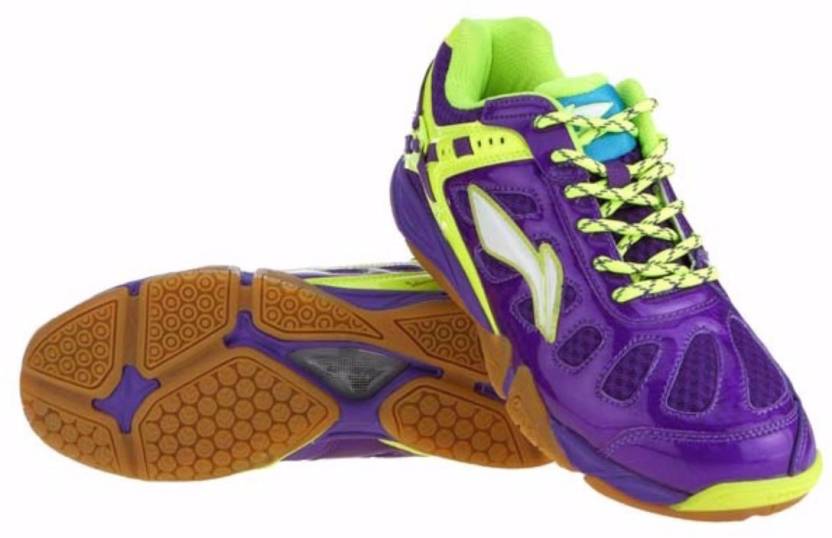 Li-Ning and Yonex are premium brands for non-marking shoes and they are suited more for the professionals. The Li-Ning Turbo Warrior is priced at over 5k but if you want some really fancy look for your shoes along with class then you can opt for the purple version or the black version available. Buy it here.
You might also like: 5 Top Rated Non Marking Shoes You Can Get On Amazon
1169 views
The views and opinions expressed in this article are those of the author and do not necessarily reflect the views of our Company, partners and other organizations. While any information provided on our blog is true to the best of our knowledge, we do not guarantee the veracity, reliability or completeness of the information presented. Any advice or opinion is purely for information purposes and should not be construed as an alternative to professional advice.
Comments
comments