BADMINTON RACKETS FOR KIDS | Kids these days are so much in love with Badminton. This should be because of the love the sport has received in the country.
There are numerous Badminton venues springing up in the country and this makes it easy for the kids to get space to practice the sport in a professional way.
There are a lot of Badminton coaching academies both for the adults and the kids especially in the country which speaks about the amount of reach for the sport. But when you send your kids for training you should make sure they have the right kind of equipment.
So we have listed out some of the best badminton rackets you can find in the market exclusively for the juniors.
1)
Yonex Muscle Power 2 Junior
Cost: Rs. 1150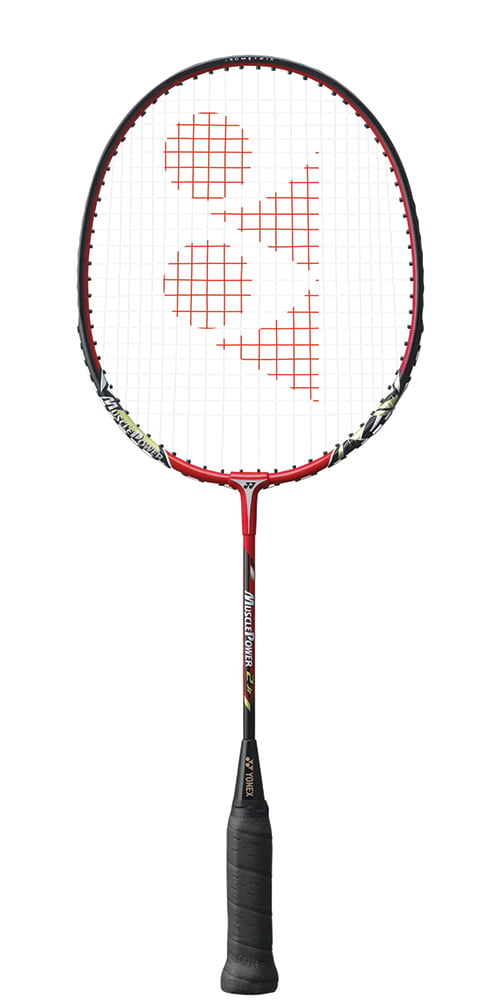 This is probably the best badminton racket you can buy for your kids. Manufactured by Yonex, the Muscle Power 2 Junior racket is extremely lightweight and comes with a shorter shaft to help kids handle the racket better.
It is the 13th best selling badminton racket on Amazon.
Buy this racket on Amazon.in | Flipkart
2)
Yonex Nano Speed 100 Junior
Cost: Rs. 1936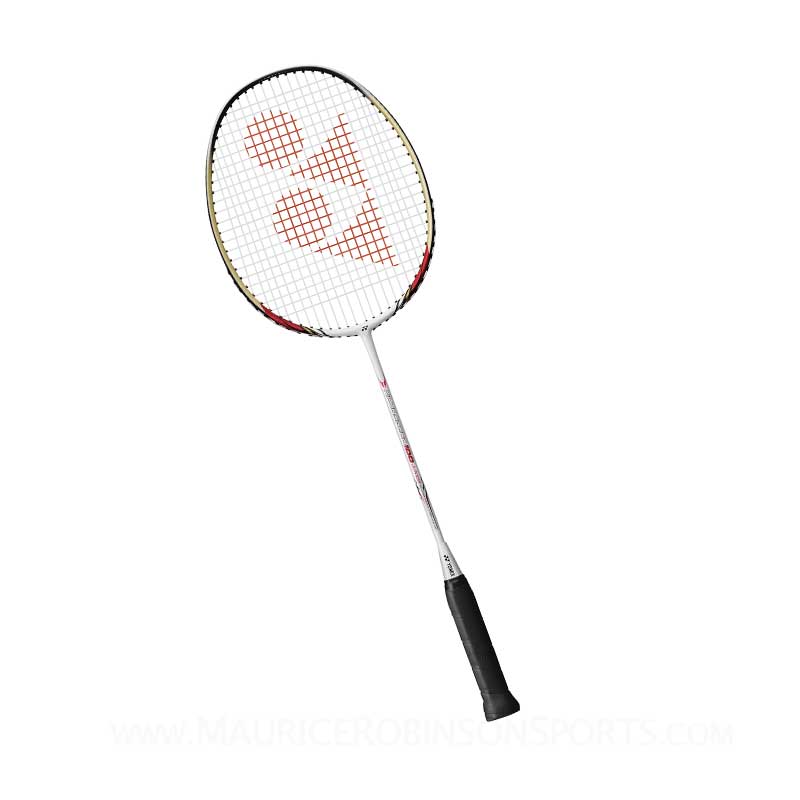 The Yonex Nano Speed 100 Junior is pretty expensive compared to most junior rackets, but if you are planning to put your kid under professional training, then you can go ahead with the Nano Speed 100.
This racket weighs just 80 g and it comes with an isometric frame which is much better than a round frame.
Buy this racket on Flipkart
3)
Li-Ning Q10 JR Basic Q series
Cost: Rs. 749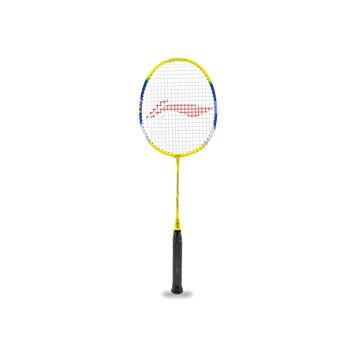 If you are looking to train your kids in doubles rather than singles, this is one racket to opt for as it is not really light in weight. Weighing around 86 g, this racket generates a lot of power and is one of the best in the market for the growing champions.
To buy this racket, click on: Buy Now @ Amazon.in
4)
Thwack Badminton Racket – Play 111
Cost: Rs. 519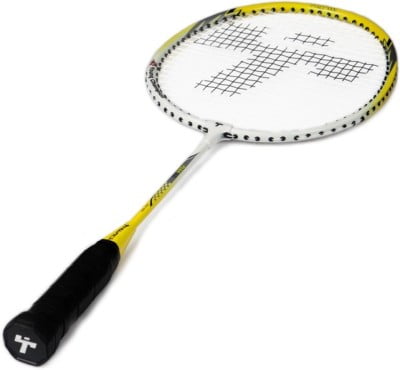 This is one of the super lightweight racket available out there for the kids. Weighing just 75 g this should be chosen as one of the ideal racket for the beginners which will fuel them to learn better.
To buy this racket, log in to: Flipkart.com
5) BR700 Jr Badminton Racket
Cost: Rs. 399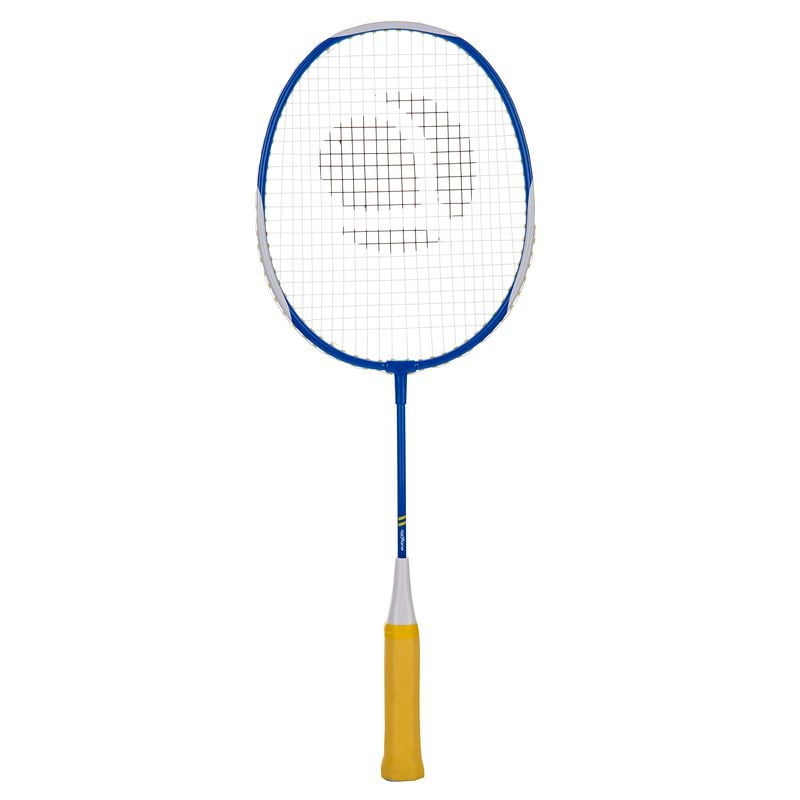 Probably the cheapest racket listed in the article, we saved the budget one for the last option. This racket weighs 85 g, you can't really call it light in weight but fair enough to handle. If you are looking for a budget racket for your kid, hands down go and pick the BR700 Jr Badminton racket at any decathlon store.
To buy it online, click here: Decathlon.in
Also read: 10 Top Rated Badminton Rackets On Flipkart