I don't know about you but when at first I started playing Badminton and I walked into a venue, the first thing that I noticed was, you were never allowed to step into the court and play the sport if you weren't in your "Non Marking Badminton shoes".
For most of the first timers, who are just starting out on the Badminton sport, the term "Non marking Badminton shoes" sounds absolutely weird and "out of the dictionary" new. But it is mandatory if you are checking into a Badminton venue that has synthetic turfs or wooden courts, just because you don't want to leave any marks like scratches or dirt on the court. And more so, you are requested to wear the shoes only at the venue and not walk in with the shoes, as they may leave a mark as well.
Why do you need Non Marking Shoes for Badminton?
Regular shoes are bound to leave marks on the Badminton surfaces while playing as a lot of movement and pressure is involved on the court. This will end up creating scratches or shoe marks on the surface which damages the playing turf and spoils the experience. In order to tackle this, the venues recommend the use of shoes that have non marking soles.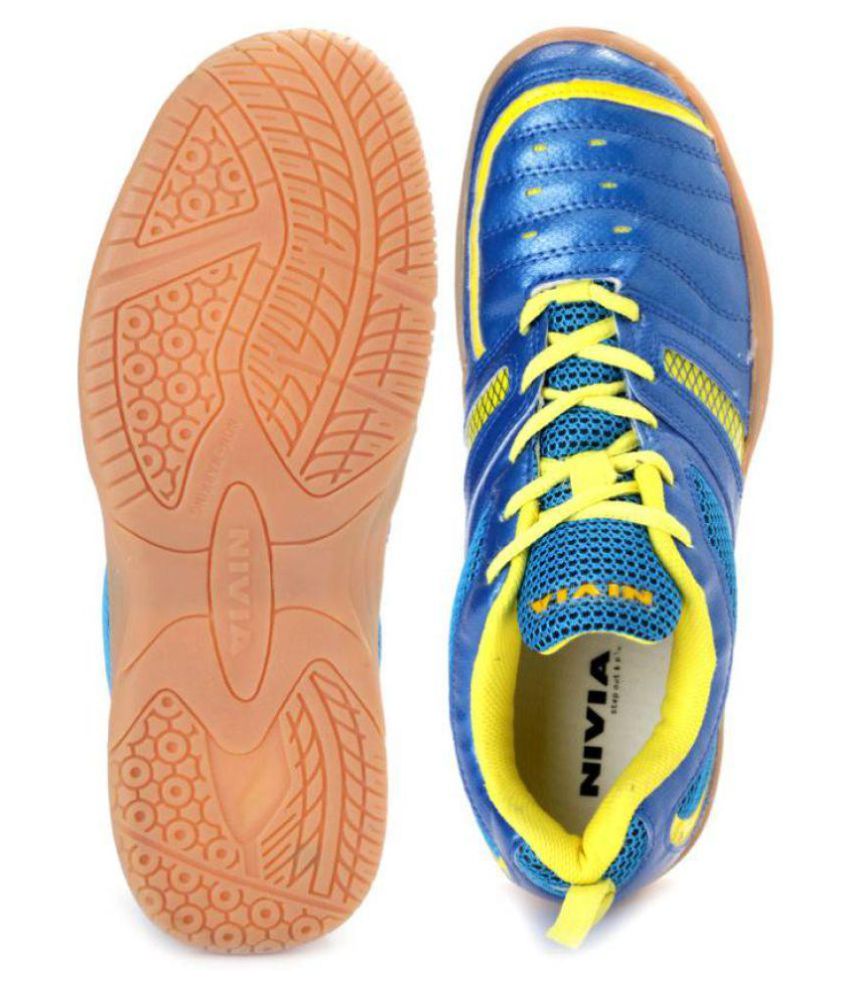 Non marking shoes have soles that come with not-so hard soles that don't leave a mark on the surface. Most non marking shoes have non-black soles but if you want only black soles, even that is available in the market.
How to figure out if a shoe has Non Marking soles?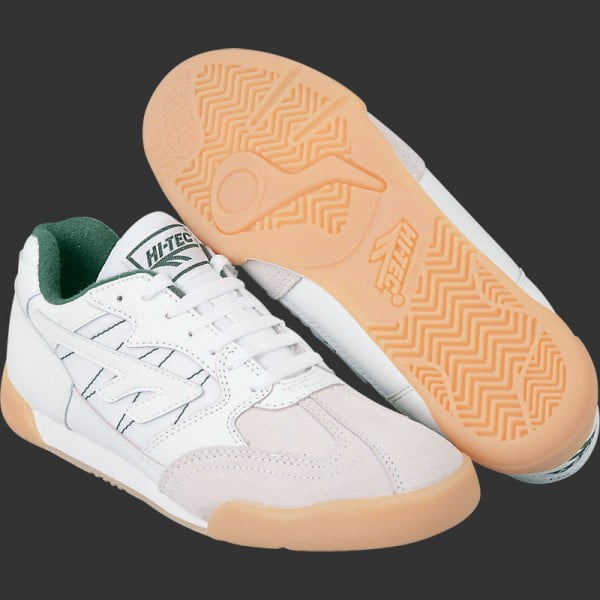 There are two ways to identify if your shoe is a non-marking shoe or not.
1) Flip your shoe and use your fingernail to press the sole. If the sole is dented, then your shoe is most likely to be a Non marking shoe as the sole is soft and won't cause any marks.
2) Take a white paper and place it on the floor. Try rubbing the shoe sole on the paper. Take the paper now and check for scuff marks. If there are no marks on the paper, then your shoe is a non marking shoe.
Where can you get them online?
Non marking shoes are available in Decathlon Sports – The Biggest sports retailer in the country, Amazon India, Snapdeal, Flipkart and Khelmart.com.
Also read this article: How To Choose The Right Badminton Racquet For You?
249 views
0
Comments
comments