Regular shoes are bound to leave marks on the Badminton surfaces while playing as a lot of movement and pressure is involved in the court. This will end up creating scratches or shoe marks on the surface which damages the playing turf and spoils the experience. In order to tackle this, the venues recommend the use of shoes that have non-marking soles.
Here are 5 non-marking shoes that you can take a look at: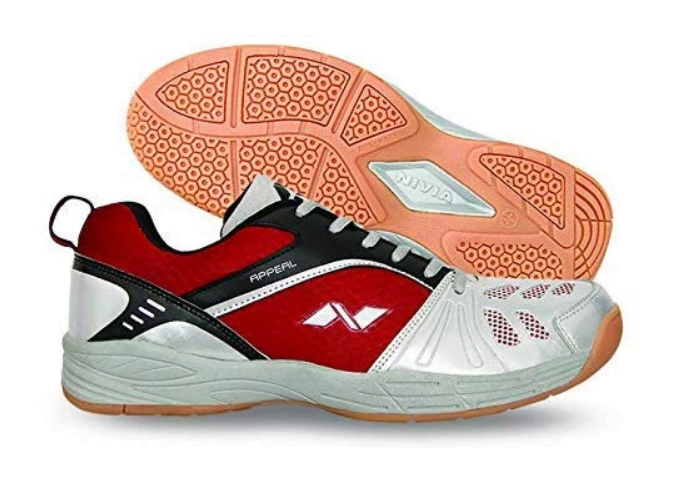 Soft cushioned tongue and ankle, textured outsole with patterned grooves and lugs, reinforced heel collar, soft and padded footbed, overlay detail. Nivia badminton shoe features an asymmetrical fit that gives the foot the support and stability it needs for more accurate footwork. Nivia power cushion absorbs shock then reverses the impact energy for smooth transfer into the next movement.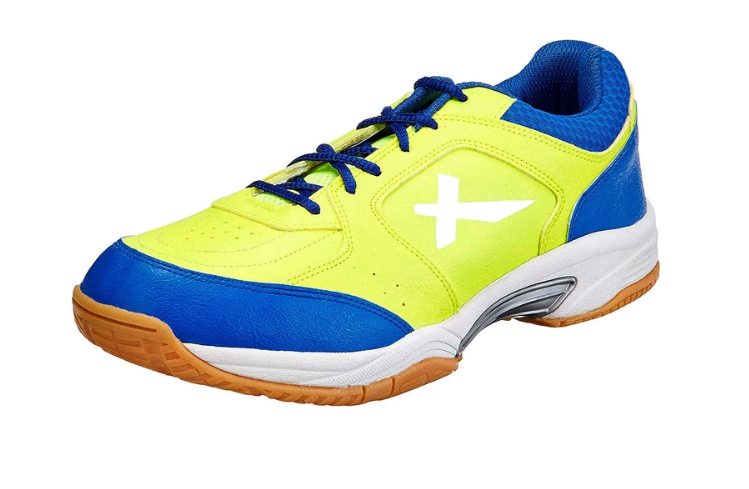 Vector x is one of the established sports brands who provide stylish and innovative sports gear to most of the aspiring sports players as well as others. As a brand, they have produced thousands of spectacular gear which have been used by numerous renowned.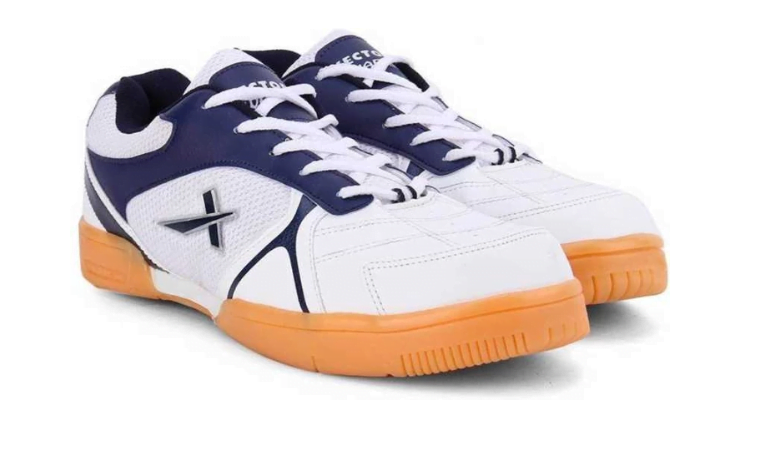 Highly durable, a wide range of sizes. Synthetic leather material and welded lightweight mesh.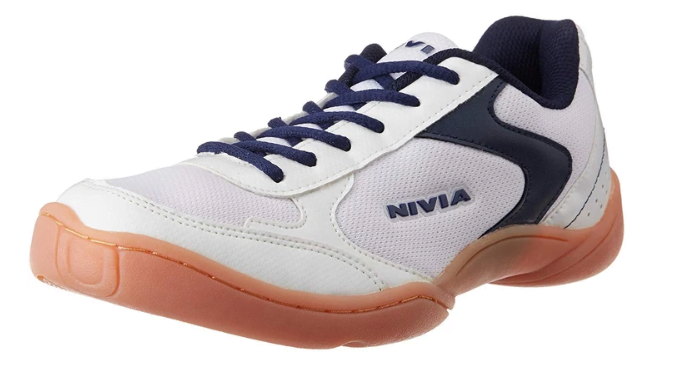 The outer material is of Mesh & PVC Synthetic Leather with Solid & Striped heel printing. Available with rubber sole.
#5. Yonex Akayu Non-Marking Badminton Court Shoes – White/Royal Blue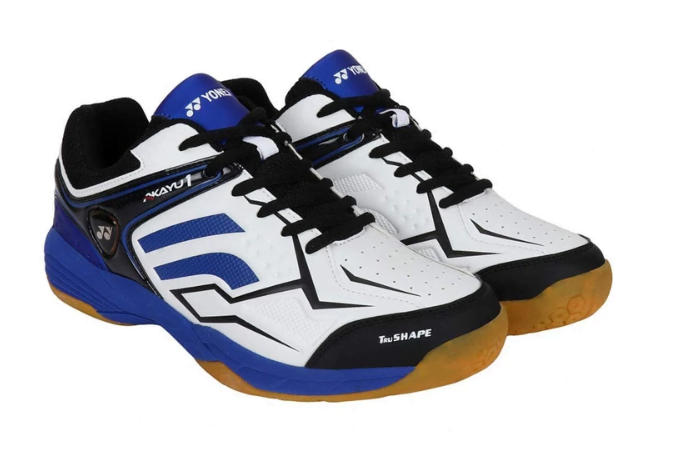 This Badminton Shoe Is Latest Launch By Yonex For 2019. It is developed with a new Yonex design philosophy known as die-cut and mould technique in which minimum stitching is used to manufacture the shoe. To improve the strength of the shoe, stamping and embossing technique is used.
The views and opinions expressed in this article are those of the author and do not necessarily reflect the views of our Company, partners and other organizations. While any information provided on our blog is true to the best of our knowledge, we do not guarantee the veracity, reliability or completeness of the information presented. Any advice or opinion is purely for information purposes and should not be construed as an alternative to professional advice.
Comments
comments