Prokick Sports claims to be one of the leading sports E-commerce companies in the country. With a wide range of sports gear, Prokick is the authorized dealer of multiple leading Indian and International sports brands like SG, Yonex, Li-Ning, Speedo, Nivia, Everlast, GKI, Cosco among others.
Apart from affordable prices, they also guarantee to ship their equipment within 4 hours if you are a resident of Bangalore!
If you are looking for rackets for beginners, then we have the best ones for you.
Here are top-5 Badminton rackets for beginners:
#1.

Yonex GR303 Badminton Racket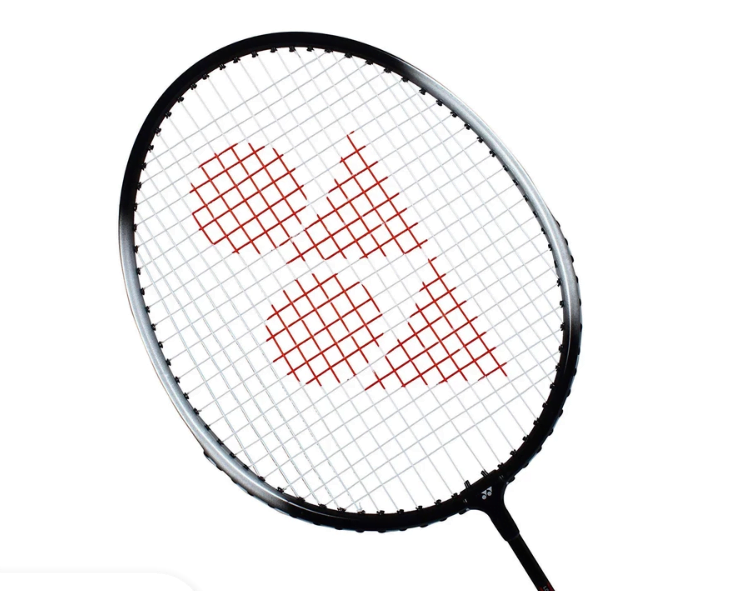 Yonex GR303 is light in weight and can be used to swing with great accuracy and control. It is made of Aluminium which holds the framework of the racquet in place. The low torsion steel shaft enables you to play with ease and great flexibility. It is used widely by beginners and intermediates.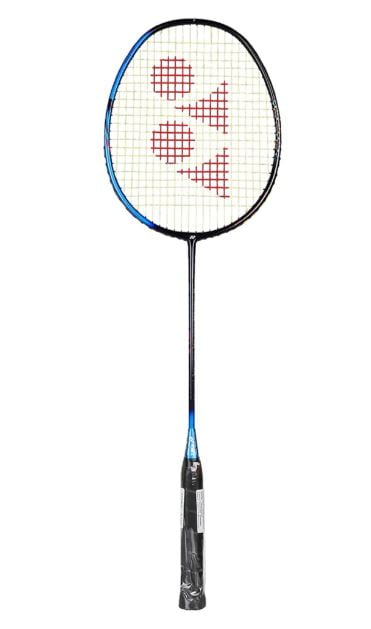 The Yonex Astrox Smash G4 is built with Rotational Generator System, which helps the player control the drive and attack of each shot. With the technology, and as the name suggests, this piece is made for smashes and at the same time lets you enjoy the precise drop shot and netting play.
#3.

Yonex Arcsaber 71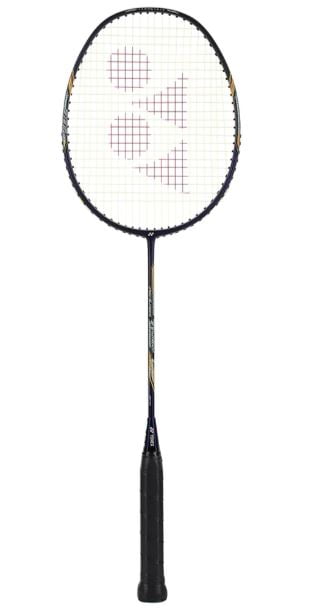 Nano Fusion 722 Speed is designed to give you sharper smashes and at the same time let you enjoy the precise drop shot and netting play.
The racket was developed with the "Slim Frame" which increased the Speed in the swing. This improves the overall execution with Power and gives more control with its light body and head, enabling you to move the racket like a sword to a very clean and sharp execution.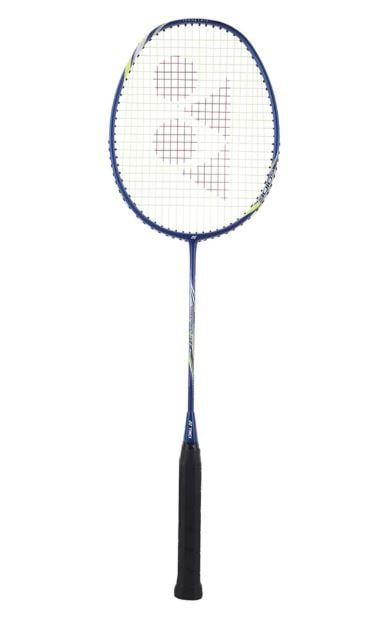 Made with graphite, the Voltric Lite 20i is the perfect choice for all-rounders. It comes with the Tri-Voltage System, a technology exclusive to Yones racekts. Being built the way it is, this lightweight racket is perfect for smashing and helps you handle the racket well, making it one of the best badminton rackets for beginners.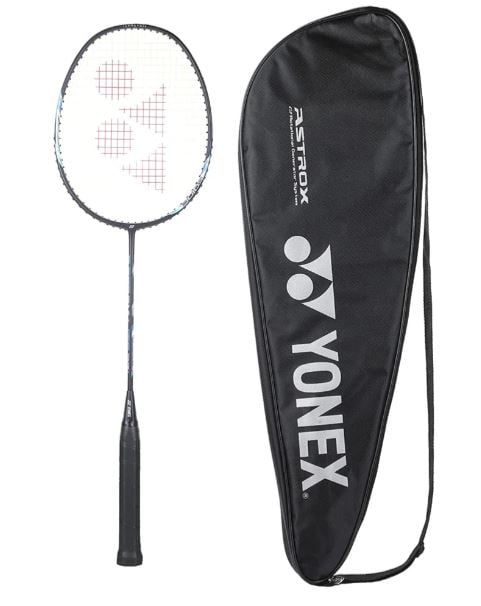 The Yonex Astrox Lite 27i is a head heavy badminton racquet which ensures powerful smashes. It features a graphite frame and the shaft is made with their Nanomesh Neo technology, making it flexiblem lightweight and convenient to play with.
If you are looking out for more sports equipment then the link is below: