Prokick Sports claims to be India's leading sports E-commerce companies and they have a wide range of sports gear. Prokick is the authorized dealer of multiple leading Indian and International Sports Brands like SG, Yonex, Li-Ning, Speedo, Nivia, Everlast, GKI, Cosco among others. Apart from affordable pricing, they also guarantee to ship their equipment within 4 hours if you are a resident of Bangalore.
If you are looking for rackets for beginners, then we have the best ones for you.
Here are top-5 Badminton rackets for beginners:
Yonex GR303 light in weight and can be used to swing with great accuracy and control. It is made of Aluminium which holds the framework of the racquet in place. The low torsion steel shaft enables you to play with ease and great flexibility. It is used widely by beginners and intermediates.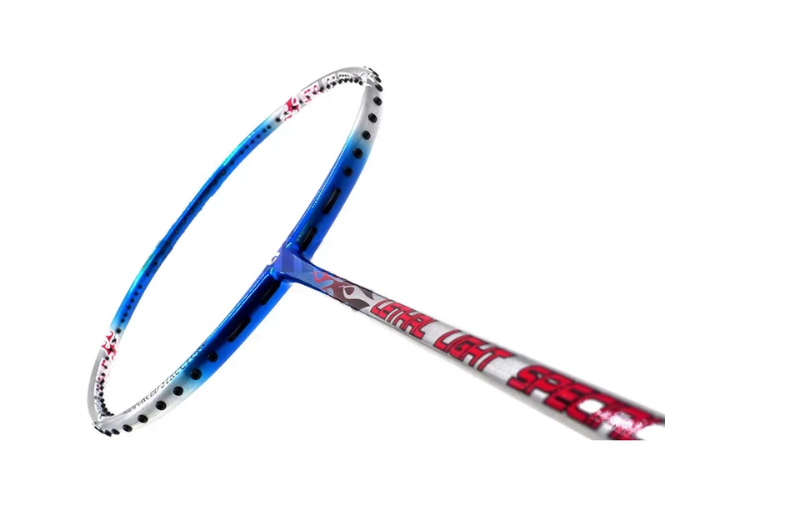 Lethal Light Special is designed to give you sharper smashes and at the same time let you enjoy the precise drop shot and netting play. The Racket frame was developed with the new 'Reinforced Structure' which enable string tension of up to 33lbs. A rare feature of lightweight rackets.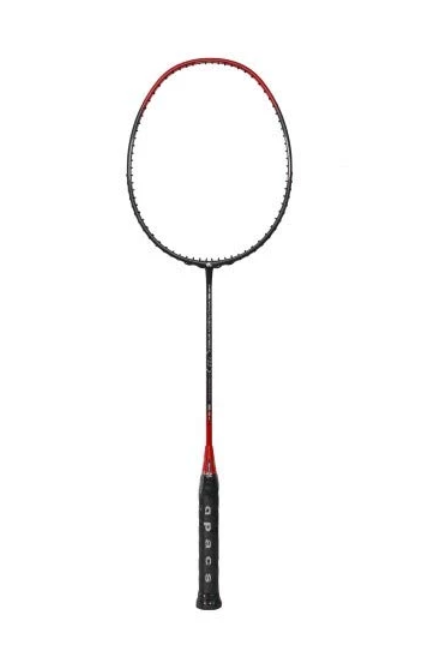 Nano Fusion 722 Speed is designed to give you sharper smashes and at the same time let you enjoy the precise drop shot and netting play. The racket was developed with the "Slim Frame" which increased the Speed in the swing, and overall improve execution with Power and more Control with its light body and head, enable you to move the Racket like a sword and to a very clean and sharp execution.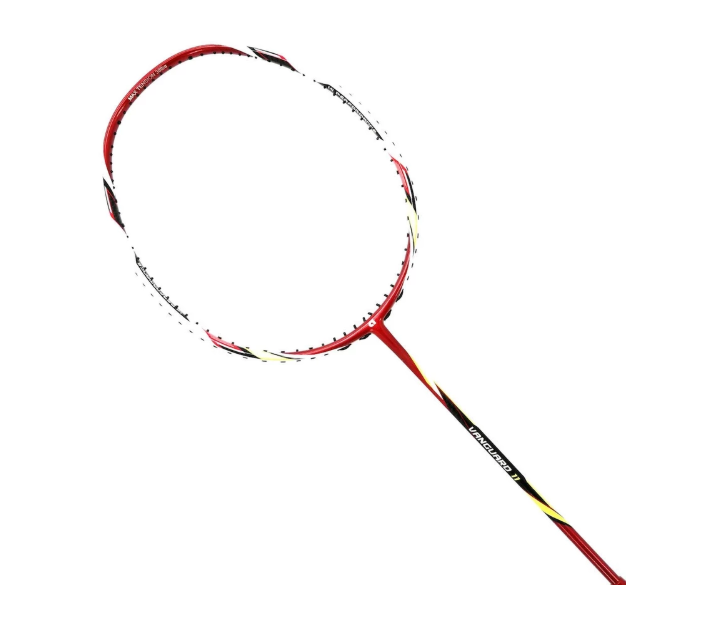 The vanguard 11 is an extremely fast racket and it is great at persistent offence (continuous smashing). This racket is very well balanced and awesome to play with, and with the over performance, with muscle power frame, it creates total unity of the string and frame through closer-and-tighter contact.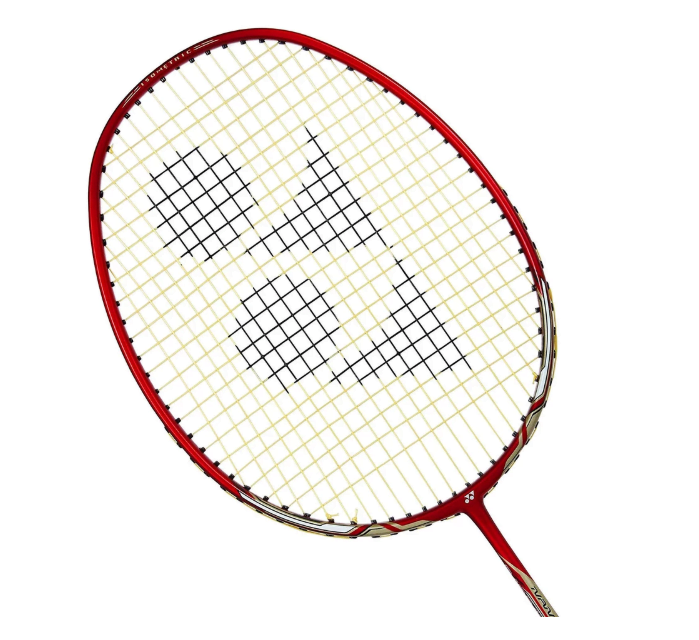 The Yonex 7AH badminton racquet features an aluminium frame, making it lightweight and convenient to play with. It also features a low torsion steel shaft that enhances its strength.
If you are looking out for more sports equipment then the link is below:
The views and opinions expressed in this article are those of the author and do not necessarily reflect the views of our Company, partners and other organizations. While any information provided on our blog is true to the best of our knowledge, we do not guarantee the veracity, reliability or completeness of the information presented. Any advice or opinion is purely for information purposes and should not be construed as an alternative to professional advice.
Comments
comments