Yonex has been making badminton rackets ever since the company was established back in 1946. And with the intervening decades of practice, they've grown to become the leading badminton company in the world. And for good reason!
Yonex Badminton rackets sport a variety of different kinds of rackets for players of different playing styles and at different levels. While they mostly cater to professionals, they also have a range of affordable rackets for beginners and intermediates.
It's hard to decide which of the Yonex Badminton rackets is the best right now. But here is a list of 7 among some of the best Yonex rackets out there.
1) Nanoray 900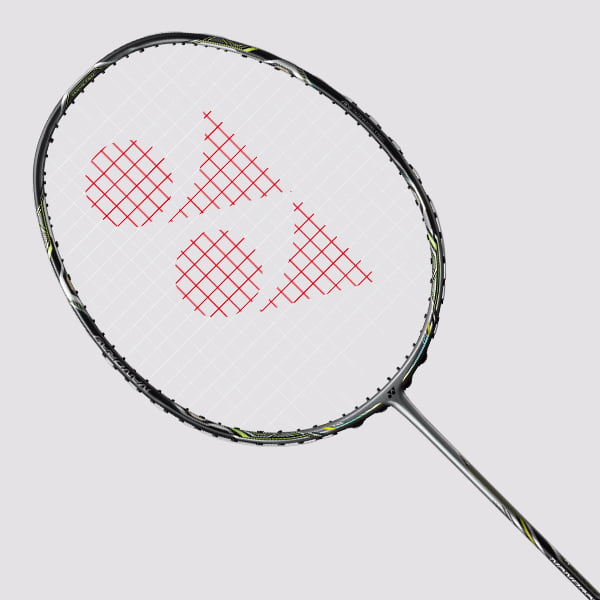 Yonex uses unique technology to design the Nanoray which offers a highly flexible frame. This frame allows the racket to delay the repulsion of the shuttlecock, allowing you to send it down a steeper angle during a smash.
2) Arcsaber 9FL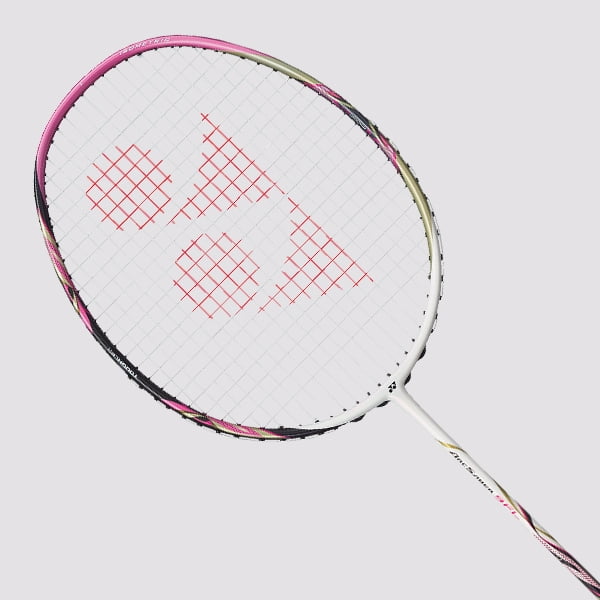 This ultralight racket offers a moderately flexible shaft that returns the frame to its original shape quickly after the shuttlecock is hit. The large isometric shape of the frame offers increased accuracy to players having a more aggressive playing style.
And while the racket itself is a lightweight, the frame features a solid steel core that reduces vibration on impact.
3) Voltric Z Force-II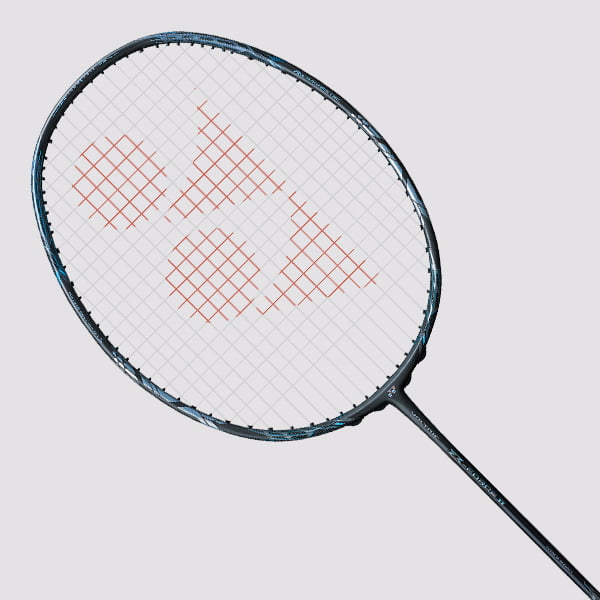 The Voltric series was designed to offer excellent all-round performance, and the Z Force-II lives up to that name. It possess an extremely thin yet stiff shaft, thanks to Yonex's special technology, making it the ideal racket to exercise both power and control.
4) Nanoray Z-Speed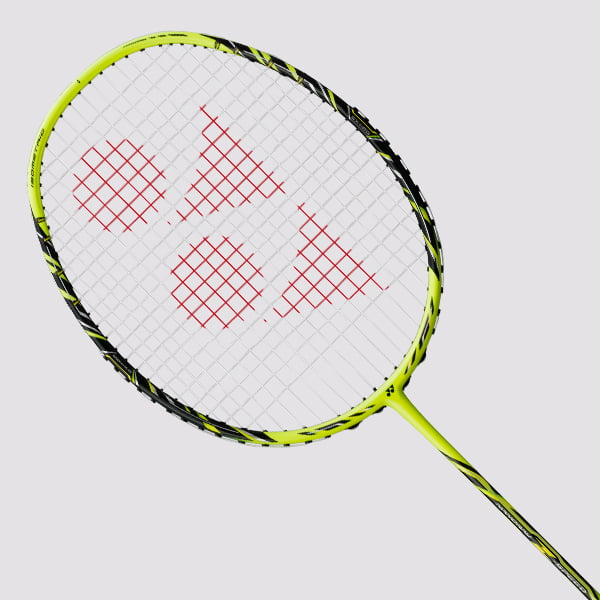 Yonex claims that the Z-Speed is the world's fastest racket, thanks to its unique frame – the bottom of the frame is thick to offer optimal repulsion while the top is thin to reduce the amount of resistance felt during a swing.
This racket is perfect for all you aggressive players who like to keep your opponents at the back of the court.
Also read:Â 10 Badminton Rackets You Can Buy Under A Budget Of 1000 Bucks
5) Arcsaber i-Slash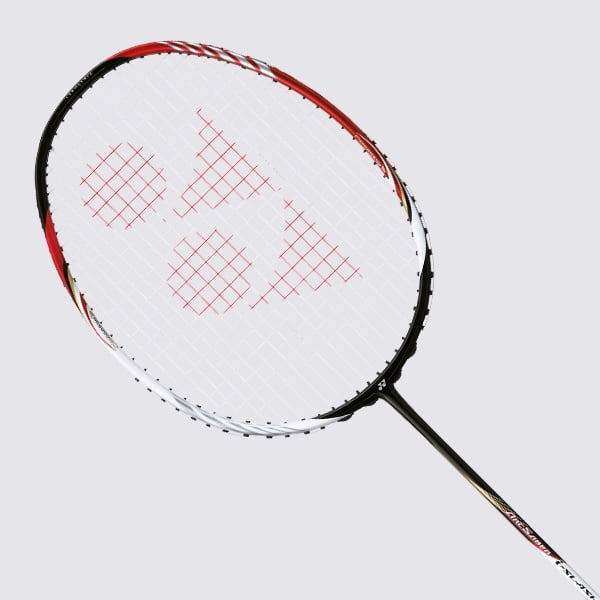 The Arcsaber i-Slash has a unique design which holds the shuttlecock on the strings for a moment longer, allowing you to store energy and deliver a powerful shot. With a wide sweet spot and a slim body, this racket is ideal for players who wish for better control and power.
6) Carbonex 8000N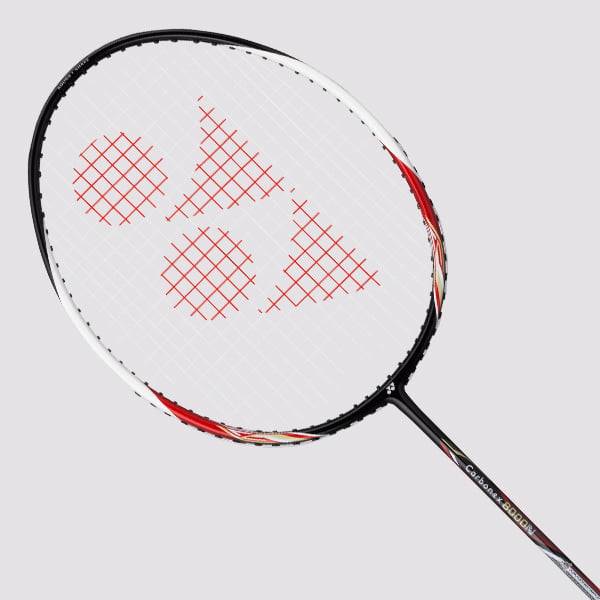 The Carbonex 8000N gives players a more solid feel while making shots. It allows you to generate and apply more power to your shots.
This racket features a graphite frame with a graphite and carbon shaft for maximum stability and repulsion power.
7) Yonex Duora 10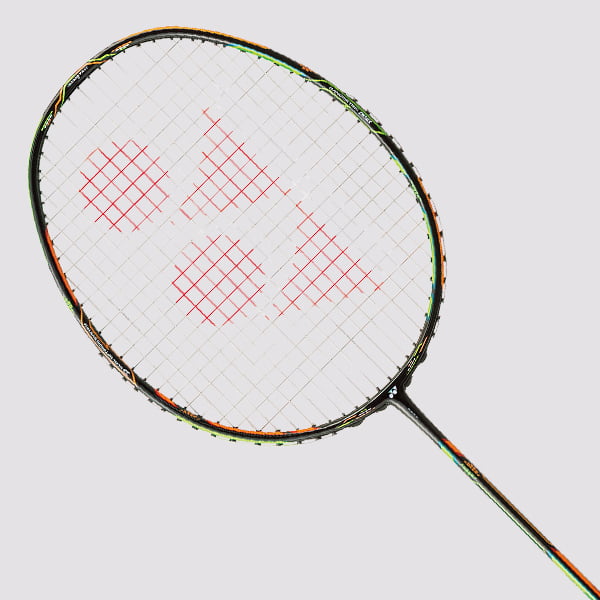 Unlike other badminton rackets, the backhand and forehand side of this racket are shaped very differently.
For those of you used to a head heavy racket, you might find this one a little less powerful. However, it offers better control and maneuverability than most head-heavy rackets in the market right now. And unlike most power rackets, this racket is great for playing defensive shots as well.
Choose Wisely
All 7 rackets on this list are premium products that perform exceptionally well in a badminton match. However, it's important to choose a racket that suits your playing style. A racket that works for someone else may not be the best choice for you.
So before you go ahead and pick up a Yonex racket, take the time to understand your playing style a little better so you can make an informed decision.
You might also like:Â 5 Top Notch Li Ning Badminton Rackets In The Market