Li-Ning is a Chinese giant that specialises in making elite, premium-quality sports products for a variety of different sports activities. But none of their other products have live up to the quality and finesse of the badminton rackets produced by.
The Chinese national team, and a number of other professional badminton players, use Li-Ning rackets for nearly all their games. And while Li-Ning doesn't offer too many cost-friendly rackets, they certainly make up for the high price with top-notch quality and advanced technology. Here are a few of their top rackets.
1) Li-Ning Woods N80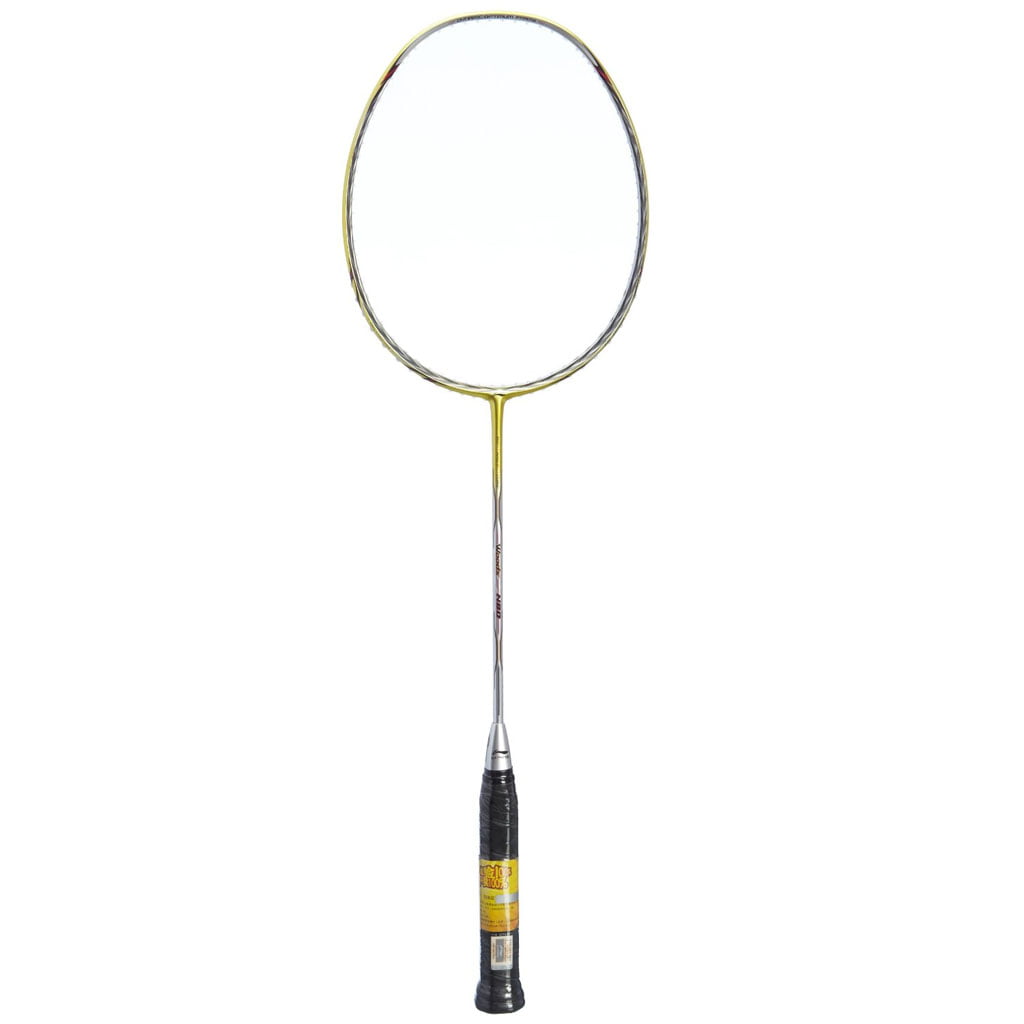 This stylish, silver and gold racket will certainly make you the centre of attention on any badminton court. However, its primary use lies elsewhere.
It's got a lightweight, carbon-fiber body that offers impressive shock absorption abilities. So if you're looking to get more power into your shots, this is the perfect racket for you.
The best part? The design layers the carbon within the frame, so you get the maximum strength and power no matter what direction the frame is facing.
2) Li-Ning Flame N55-II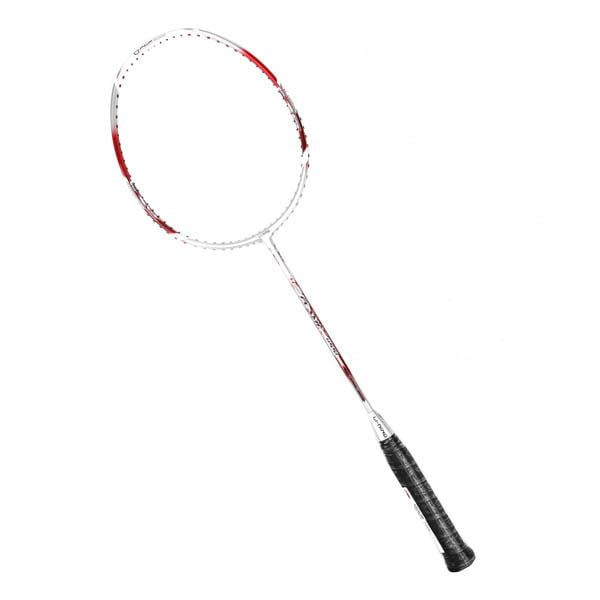 This premium racket is designed to suit the style of pro-player Chen Jin. The silver and red design is symbolic of Chen's Chinese heritage.
If you plan to buy this racket, then beware – it's a lot heavier than most other badminton rackets. So while it packs a powerful punch, it is also a lot more difficult to handle.
3) Li-Ning N9ii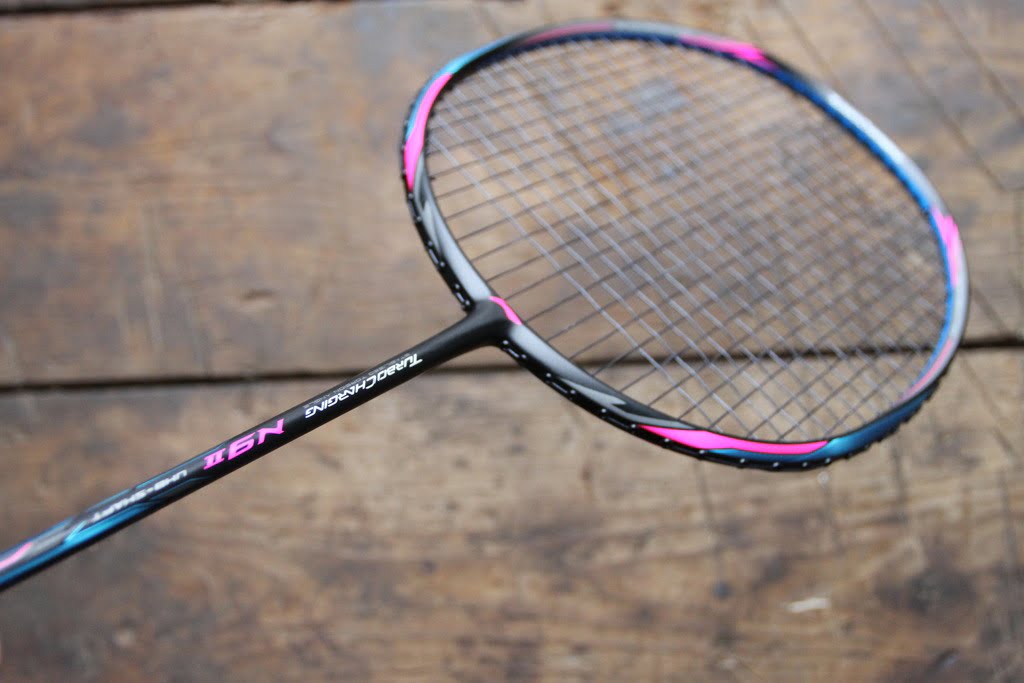 This badminton racket is well-suited for players with an aggressive playing style. So if you love smashing and constantly driving your opponent to the back of the court, this racket is ideal for you.
Also, it offers much higher durability than most Yonex rackets, so if you're looking for a professional-level racket that lasts really long, consider the Li-Ning N9ii.
4) Li-Ning Q50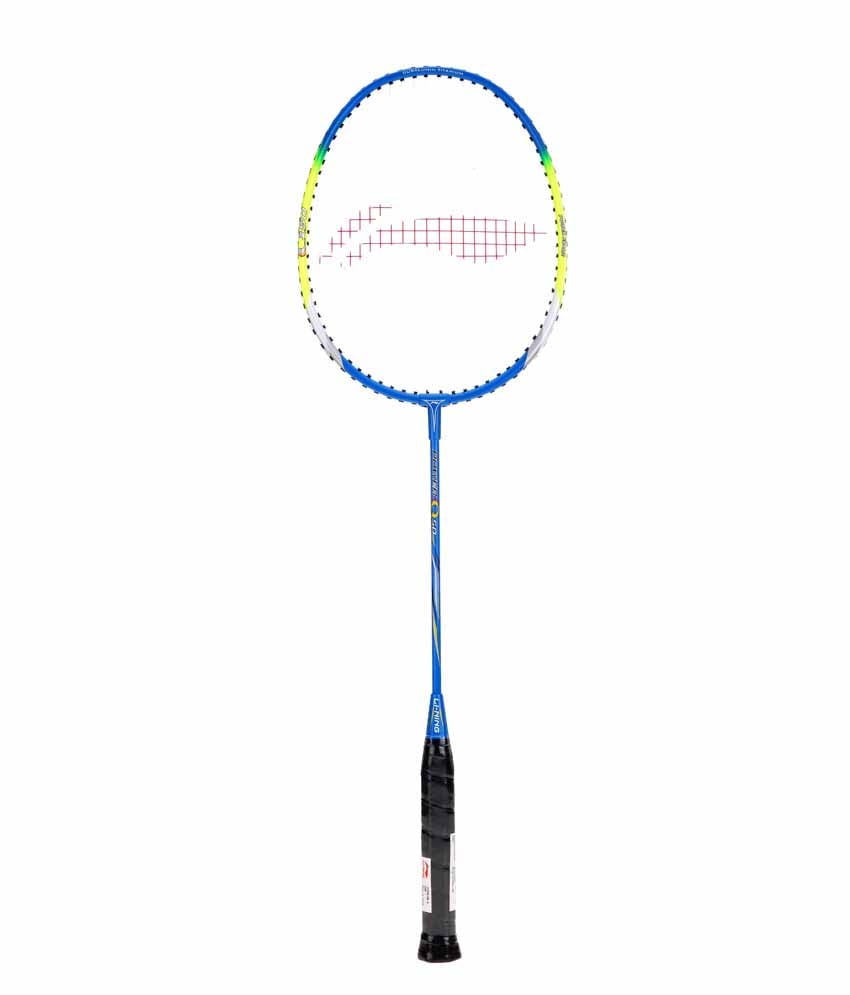 One of the more affordable Li-Ning badminton rackets in the market. The Q50 has a moderately flexible shaft that allows for both offensive and defensive play. This medium-weight racket weighs roughly 83-89 lbs and makes for the ideal racket for all you beginners out there.
It has been made with carbon fiber, allowing for a unique mix of strength, power, and durability.
5) Li-Ning N90 II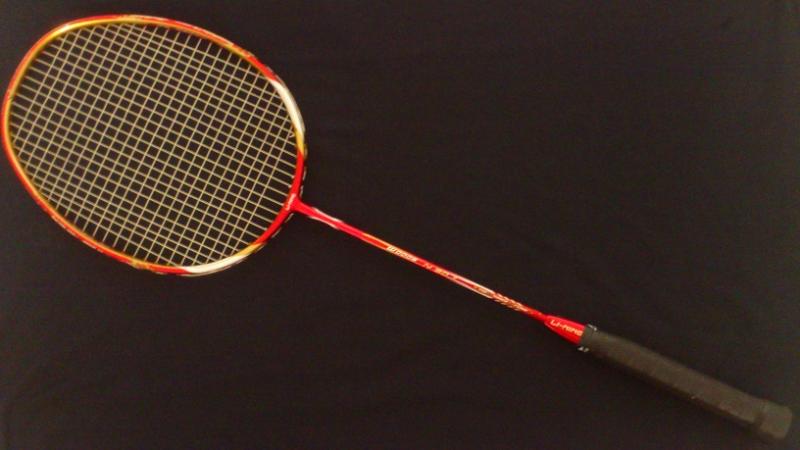 With a stiff shaft and frame that's not too heavy, the N 90 II allow players to generate a great deal of power while maintaining precision. This shaft is made of multi-layered carbon fibers that reinforces and enhances a player's performance.
So if you want a blend of power and control, the N 90 II is for you.
How Do You Decide?
Besides the Li-Ning Q50, most rackets on this list are high-end rackets and command a high price. So unless you're an advanced player, it's best to buy a more basic racket initially.
Once you've played for a year or two, and understood the game a little better, you can shop for a racket that suits your playing style. Until then, practice hard!
You might also like:Â 10 Badminton Rackets You Can Buy Under A Budget Of 1000 Bucks