The 4th season of Hero India Super League is underway and it promises a lot more for fans with the addition of 2 new teams leading to more matches and a league of longer duration. There have also been changes made from the point of view of Indian players' development with clubs now being eligible to sign 17 Indian players (up from 14 last season) and having to field at least 6 Indian players at any point in the match (up from 5 last year). However, the biggest testament to ISL finally getting recognition lies in the fact that the winner of ISL season 4 gets to compete in the AFC Cup next season. Surely, ISL is the future of Indian football, right?
Well…we sure hope so!
ISL and its contribution to Indian Football
There is no doubt that ISL has somewhat put Indian football on the map. It could be due to the high-profile foreign imports or the sheer attendance figures, but one cannot deny that the league has come up unnoticed. Football is nothing without fans and Indian fans have really taken to the league which promises higher standards of performance and overall an entertaining spectacle – at the stadium and home alike. The quality of broadcast and presentation have also been better than ever seen before in Indian football competitions.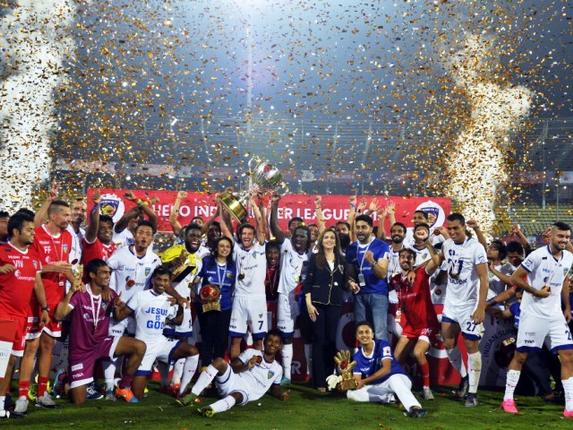 An area where the ISL has truly excelled is getting support from big corporate entities which were earlier shying away from the football scene in India. The influx of corporate funding has in a way helped in improving general infrastructure pertaining to competition and training for the players as well. And it is not only corporates, even non-footballing celebrities like Bollywood stars and cricketers have come out in support of ISL. The positive image in public eye and potential return on investment are alluring prospects indeed!
But…what are we missing?
Despite the positive talks surrounding ISL, fans still seem to be split regarding the potential for ISL to help football development within the country. And who can blame them! There are still so many questions in their heads – Is youth development high on the agenda for the league? What about having a consolidated league? What about I-League clubs and their prospects of integrating into the highest level of Indian football without having the financial power of ISL clubs? Perhaps these questions are more in the heads of officials from places like Goa and Kolkata which have a strong support for their heritage clubs as well as their ISL counterparts, but these are valid queries nonetheless.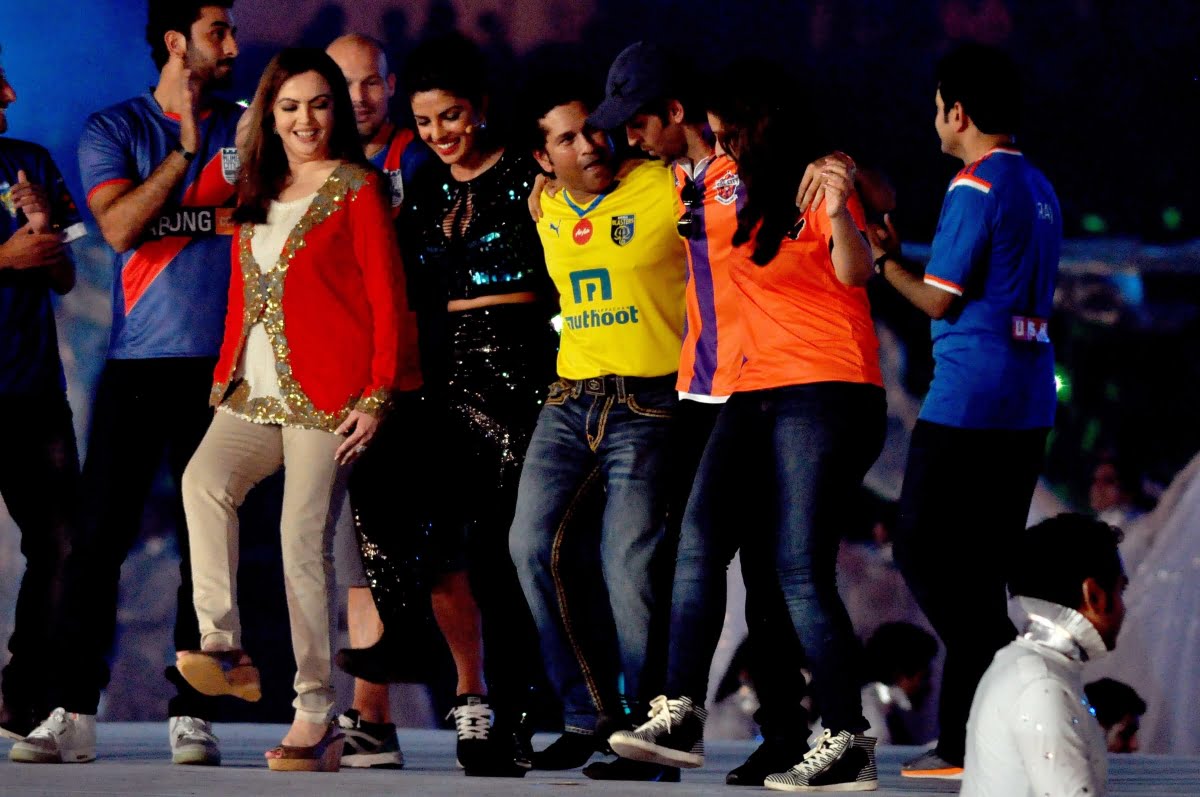 Legendary footballers have shown support for the league, but some have also raised the concern of ISL killing off historical clubs. There are a lot of talks regarding the involvement of commercial entities in major football development decisions with IMG-Reliance working closely with AIFF and AFC in this regard. One can only hope that in the fight at the top, the grassroots don't suffer. Perhaps in that area, the roadmap for football development in India should substantially reward the academies which produce the best talents as well.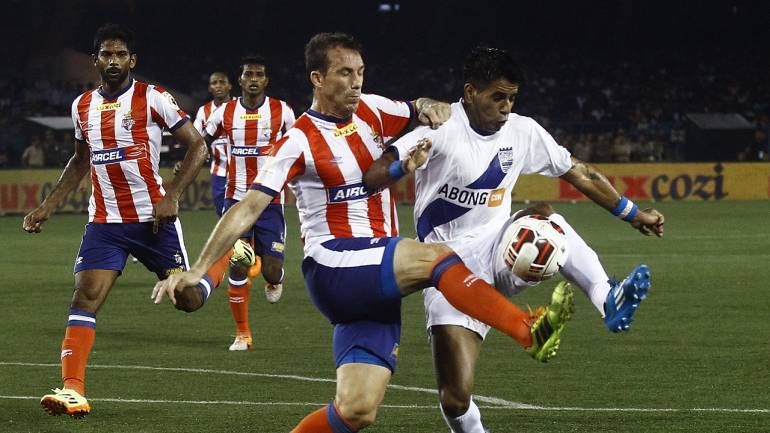 The aspect of sustainable growth is still unclear but not improbable. Major League Soccer in the US managed to become a steady, well run league after initial struggles and it can be argued that the league had a major role in helping the national team as well. Although the problems facing the MLS were not entirely similar, the importance of patience can be a major takeaway from their example. It could be the case for ISL as well and in truth, it is impossible to judge the success (or failure) of a development process of such scale after just 4 years. So there you go fans, patience is indeed a virtue!