Like other sports, Badminton is getting the attention it truly deserves.
The Premier Badminton League, better known as the PBL is picking up quite a bit. Source.
It was not until Saina Nehwal back in the 2012 London Olympics achieved a bronze a medal, that badminton really started to gain popularity in India.
Since then, badminton really has started to pick up and gain the attention of more and more people.
Badminton is one such sport that is played worldwide and is picking up great momentum in India. Indians have started to do really well in badminton on a global scale which is great as Indians can represent their country in more sports.
Like the other popular sports in India i.e cricket, kabaddi and football, badminton too has made a great effort to engage more and more of the crowd by hosting the PBL.
The PBL is one such league which is hosted all over India, in various cities so fans all over the county get a chance to witness the action-packed games.
The PBL has been successful in its past leagues and has gained a lot of attention from viewers.
Not just the youngsters, but even in the veterans and teens, there has been a spike in interest to pick up the sport.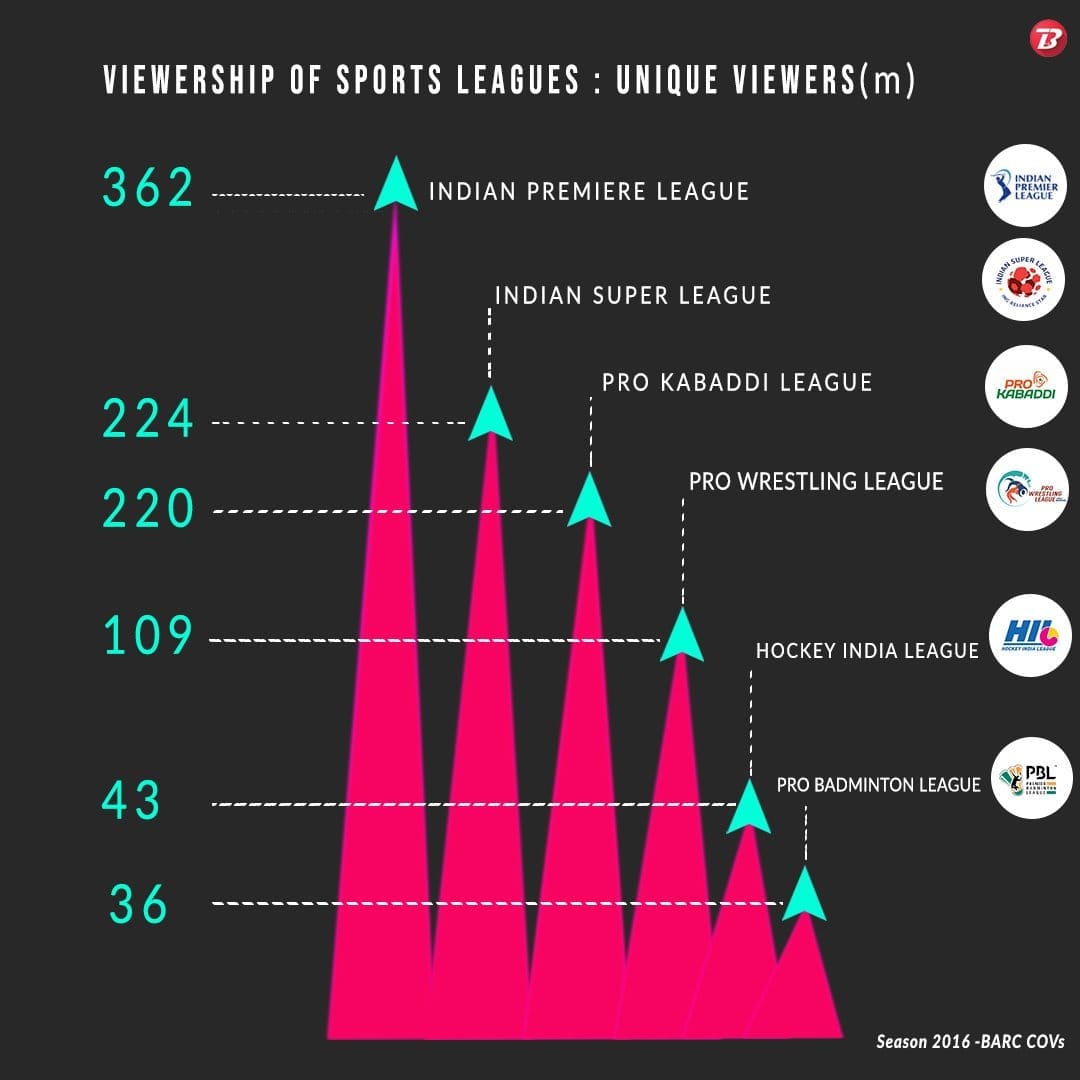 By hosting this prestigious league, India has taken a step in the right direction to influence not just the young generation, but also other sports passionate people to pick up and even view this sport.
Conducting this league has helped India to grow in badminton.
[pullquote]
The PBL is an absolute fun and action-packed league. Not just Indian players take part, but even icons and star players from all over the world have taken part. This makes watching the PBL an even bigger delight.

[/pullquote]

The international presence of badminton players in a league hosted in India really helps to engage and increase viewership. Not only does one get to see Indians play but also how players from around the globe perform.

The PBL is also really worth watching as it gives the top players of India a chance to display their talent and it also helps the young and booming players of the country get a good platform to show off their skills and talent.

One can expect to witness during the PBL, players from India who are very talented but not getting that platform to showcase their talent on a more global scale. Even though every team has international players, the team owners to make sure to give the younger talent from India a chance to play and be part of a team too.
Even legends like Lin Dan and Lee Chong Wei who have been two tremendous players in the history of badminton have taken part in this league, which makes this league a one not to miss.
Conclusion:
Badminton is generating great momentum in India, why not start by watching the PBL?
FOR MORE SPORTS CONTENT, VISIT OUR BLOG SECTION AND FOLLOW US ON INSTAGRAM!