Resolutions! Resolutions! Resolutions! If they are ringing like crazy in your ears, it's alright! Because NEW YEAR is coming soon and it is time to make some super-good changes that you would enjoy doing. Let's not talk about the boring, usual resolutions that are gonna make you sulk. Not the usual "Go to gym regularly" or "Wake up early" or "Eat healthy" stuff… Let's spice it up a bit with a tinge of fun and excitement because it ain't no time to grow old, it is time to live young!
1) Master at least one Freestyle Football skill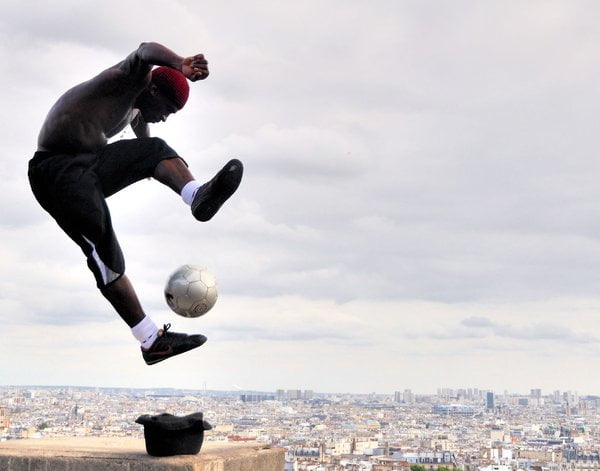 We are now talking about Freestyle Football, not just football bro! We bet most of us would have tried to rotate a football or a basketball on our fingertips. But how many of us have succeeded at it? Well, not just that you can try other freestyle football tricks as well. Check out: 5 Basic Freestyle Football Skills That You Can Learn Easily and pick one trick. Try to master a trick this year through practice.
2) Buy a Cycle and go on a Cycling Trip with your folks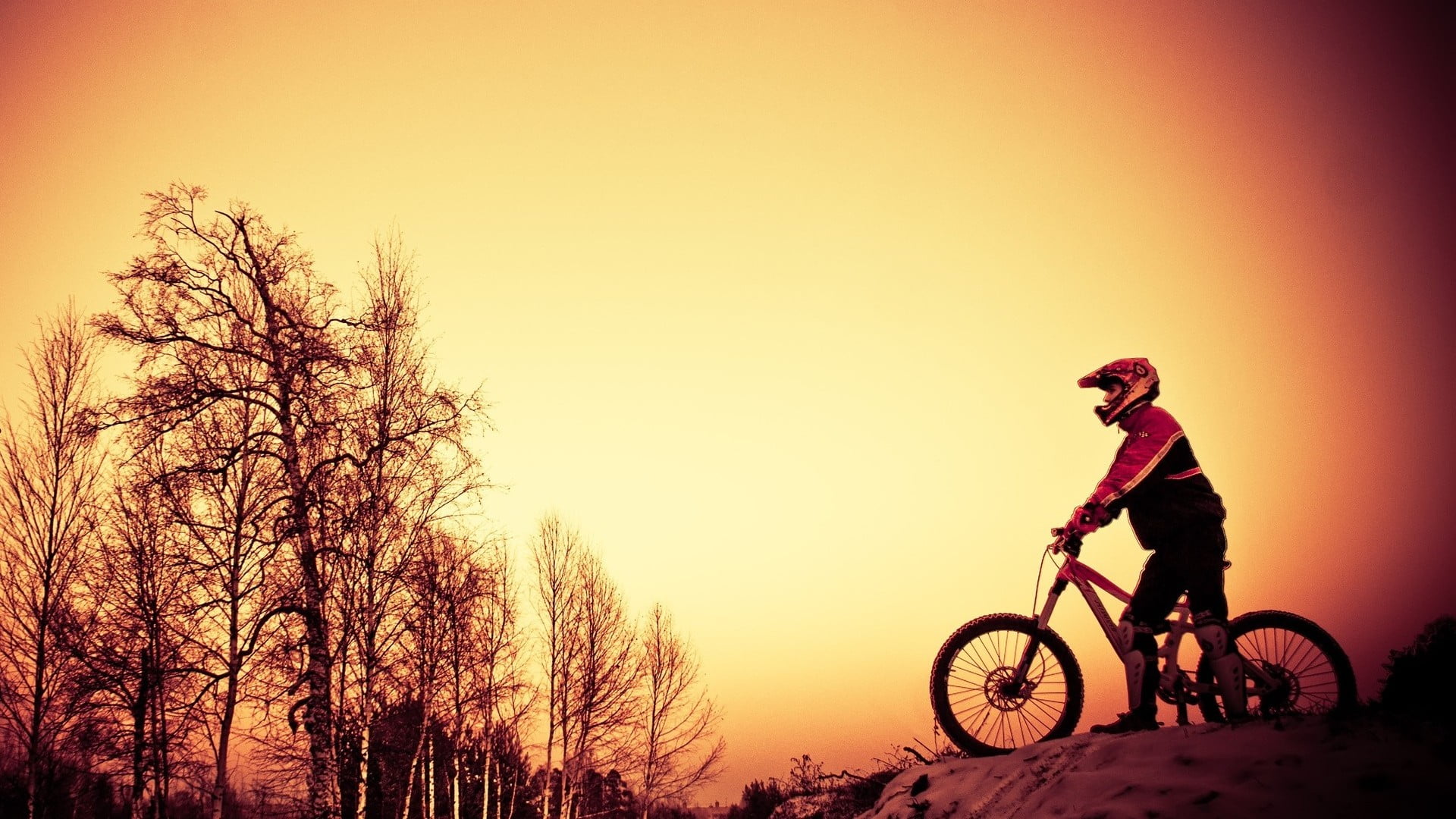 Remember when was the last time you went on a cycle ride? Too young? Then come on! Do it again and bigger this time. Buy your favourite cycle, get on it and ride away to glory. Pick a destination that is doable and has a mini-picnic with your folks. You will never forget that day. More so, what about doing it quite often? Sounds like a lot of fun, right?
3) Learn a new sport and teach a friend how to play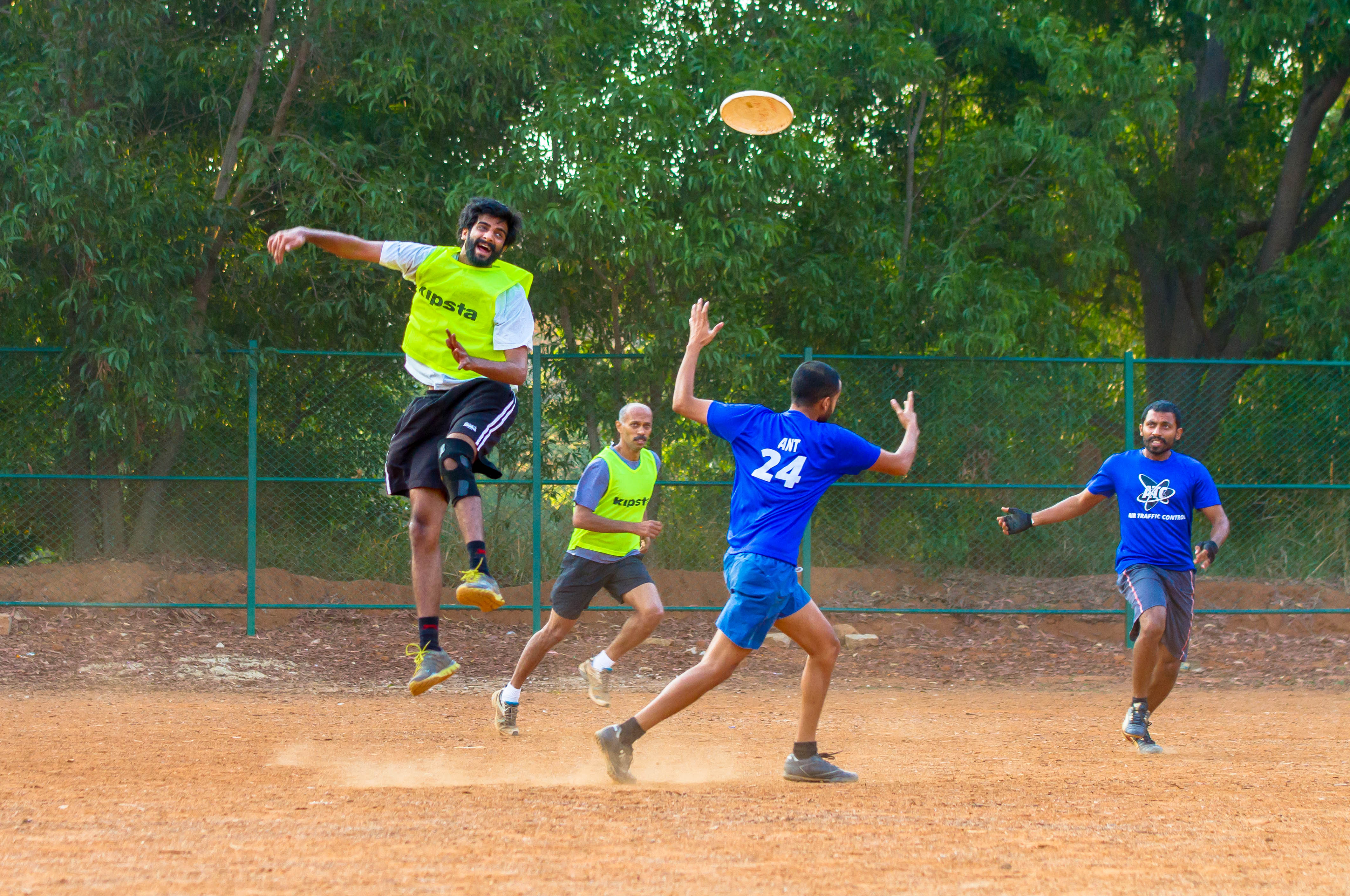 Learning a new sport can be super exciting. Pick a sport that you have always wanted to try out but never did. Get, set, ready. Find the best spot to train yourself, enroll yourself in a coaching academy or just follow some youtube tutorials. Practice it every week and get better with every day. Of course, you can also teach someone along to join in the fun with you.
4) Beat that colleague you've always wanted to at Table Tennis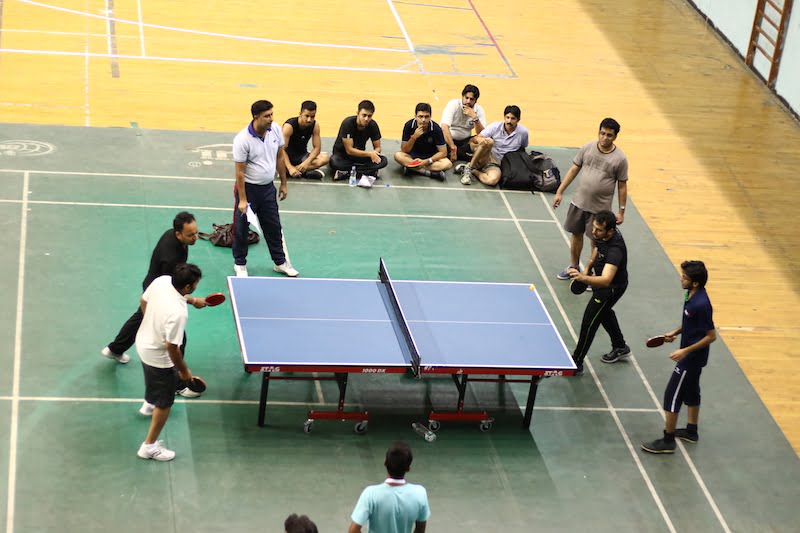 Do we know an office without a TT table? Ahhhhh! That's quite impossible right? It is one of the best leisure sports we have come across and our offices have been super generous with us and let us find our happy resort between stressful work hours. If you have always wanted to beat your colleague at TT but never have done that, this is the year. Let's get ready to take them down.
5) Participate in the Neon Run (or) Devil's Circuit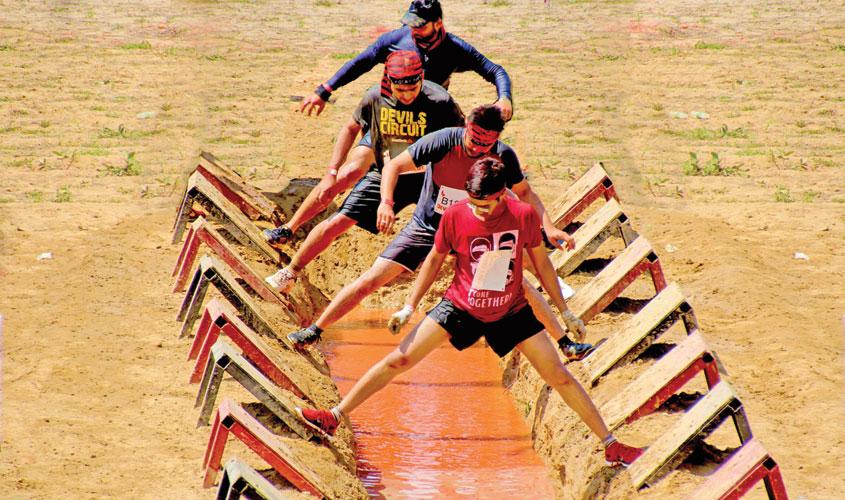 Okay, Marathons have just become too cliche. If you haven't ticked it off your bucket list, then you should definitely do it this time. But we have something even better for you. Mirchi organizes Neon Run every year in the metropolitan cities. Be a part of this fun run with your folks and make memories for a lifetime. If you are thinking about something tough, then Devil's circuit is the go-to run for you. It is the most challenging run being organized in India at various legs namely Delhi, Hyderabad, Mumbai, Bangalore and Chennai. You can either choose the fun variant or the competitive run and register accordingly.
Are you up for taking this list of fun resolutions in 2018? We hope this year is filled with loads of excitement and adventure for you. Let's get this rolling!